 Dedicated
to the tiniest
details of
design
Detailing is that one most important factor, that distinguishes us from all others.
At ATOM, Details define Designs!
We understand the desires and the expectations of our clients to the full. We turn your ideas into reality by rendering them to perfection.
At ATOM, we have pledged to connect every DOT for you to offer an absolutely hassle free experience.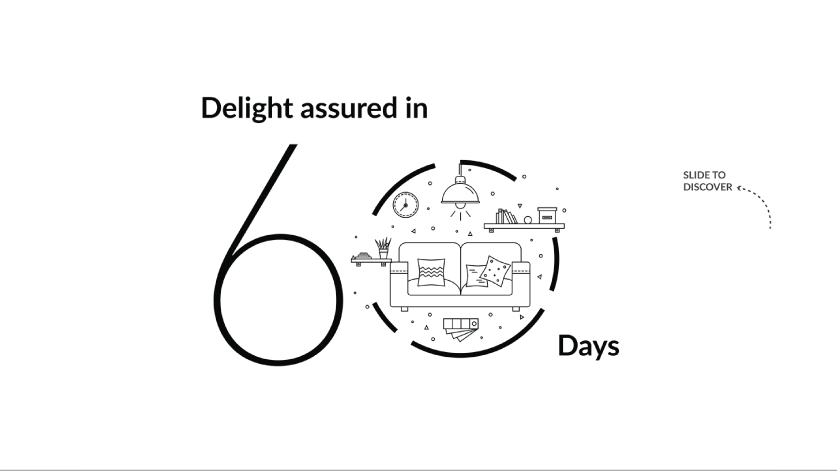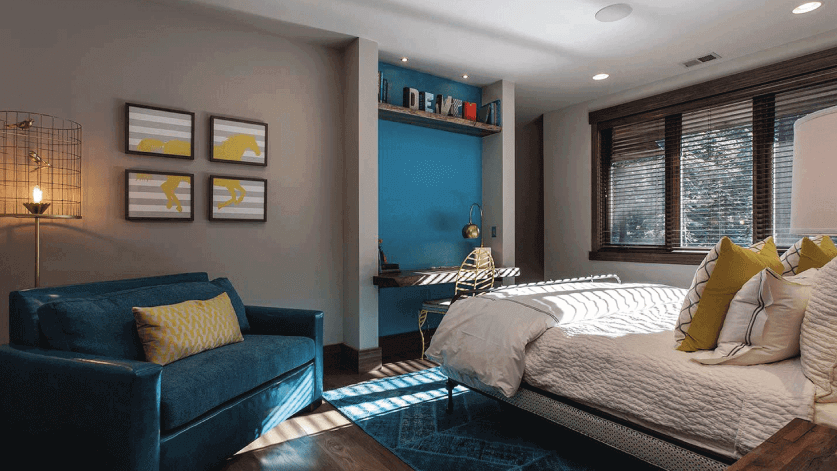 Designer Edit: Pink Pastels With Gold Tinge
Our perfectly blended team of experienced and young creative designers and architects assure perfect and unparalled designs for your home.
We Make Room For Everything That Is Important To You

20,000 sq ft experience zone at Atom Studio



In-house manufacturing process
We mean expertise,
Our interiors mean happiness.
Our team with years of professional experience is equipped with world class technology and tools. Our mission is to offer you the most impeccable design solutions. The happy faces of our clients is our achievement.
PREMIUM FINISHES
EXPERT TOUCH
CRAFTED WITH CARE
EXPORT QUALITY
WORLD CLASS FIXTURES