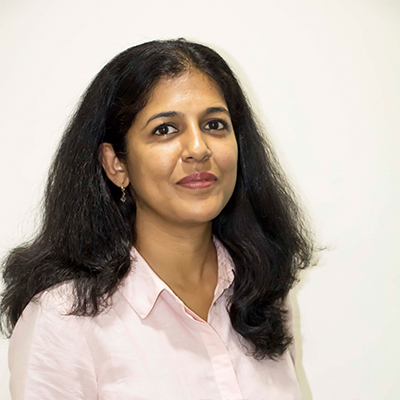 Namita has been in profession as an architect and interior designer for over 18 years. During her creative journey,she has worked on a variety of architecture and interior design projects.Travelling to different countries has added to her exposure to design and technology. Her interest in the subject led her to becoming faculty at architecture colleges.
'Keep it simple' is the mantra when designing. A good design should be functional, visually pleasing and in harmony with the space.
As the Design Head at Atom, being a part of company's fast paced growth has been super exciting and fun, specially since the design team at Atom thrives on happy and satisfied customers.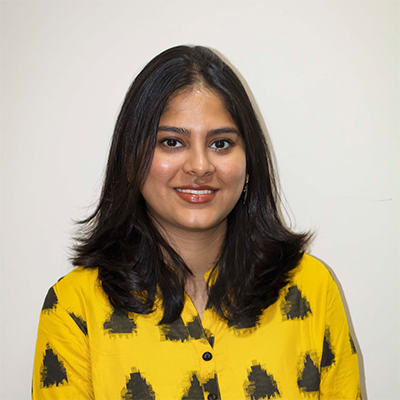 Sandhya ,senior design at atom. who Holds a degree in bachelors of architecture has worked with noted architects .And With a career spanning over 5years has been able to establish her own sense of style . And would like to describe her designs as quirky and fun with utmost importance given to space planning and functionality.
She believes the key to a good design and a happy customer is to involve them in the design process from start to end and create designs that are harmonious, elegant and which fit in with the taste and personality of the people who use the space.
She likes to play with colour ,textures and different materials .she believes in breaking any stereotypes in interiors and would like to look for new possibilities.
So do not limit your creativity. Dare and experiment!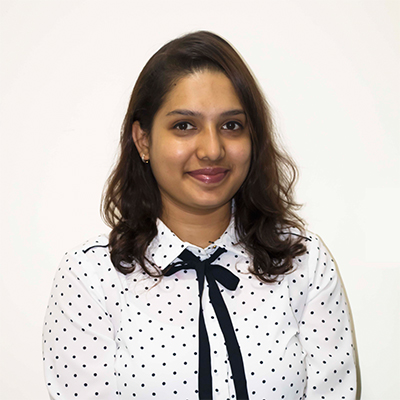 Divya, being an Architect by profession holds a Master's Degree from UK in Interior Design. Her core subject being architecture, her passion has driven her to take up interiors as full time job. In a short span of 3 Years she has worked on varied interior and architecture projects from Commercial to Office Space and Retail to Residences. Her approach to design is very contemporary yet functional. She believes that every spaces that is designed speaks of the people who inhabit the space and thus will carry an essence of their personalities. At Atom, she is the Senior Designer whose is self-motivated and focused on delivering the best to every client who chooses Atom Interiors.