Sunil Sharma
Founder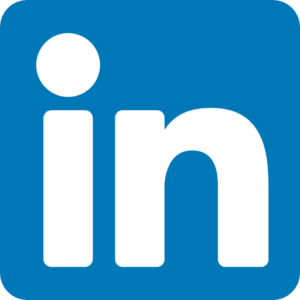 A dynamic entrepreneur, having launched his first business at the age of 17. His ability to perceive and analyse the market trends and work diligently towards achieving business goals has led to many successful organisations across industries. After graduating from IMI, Delhi, Sunil completely immersed himself into the painting business, Vibgyor; and exponentially took it to greater heights. 
Not stopping here, over the last 6 years, he has successfully spearheaded innovative businesses in varied industry domains such as Technology, Manufacturing, Hospitality, Retail, Finance and more.
Being an integral part of the construction industry for over 15 years, Sunil was well aware of the lack of a comprehensive end to end solution that simplifies the home improvement process, provides highest quality assurance and makes the customers' journey stress-free. He founded Atom Interiors to create a delightful, hassle-free, one stop solution for customers.