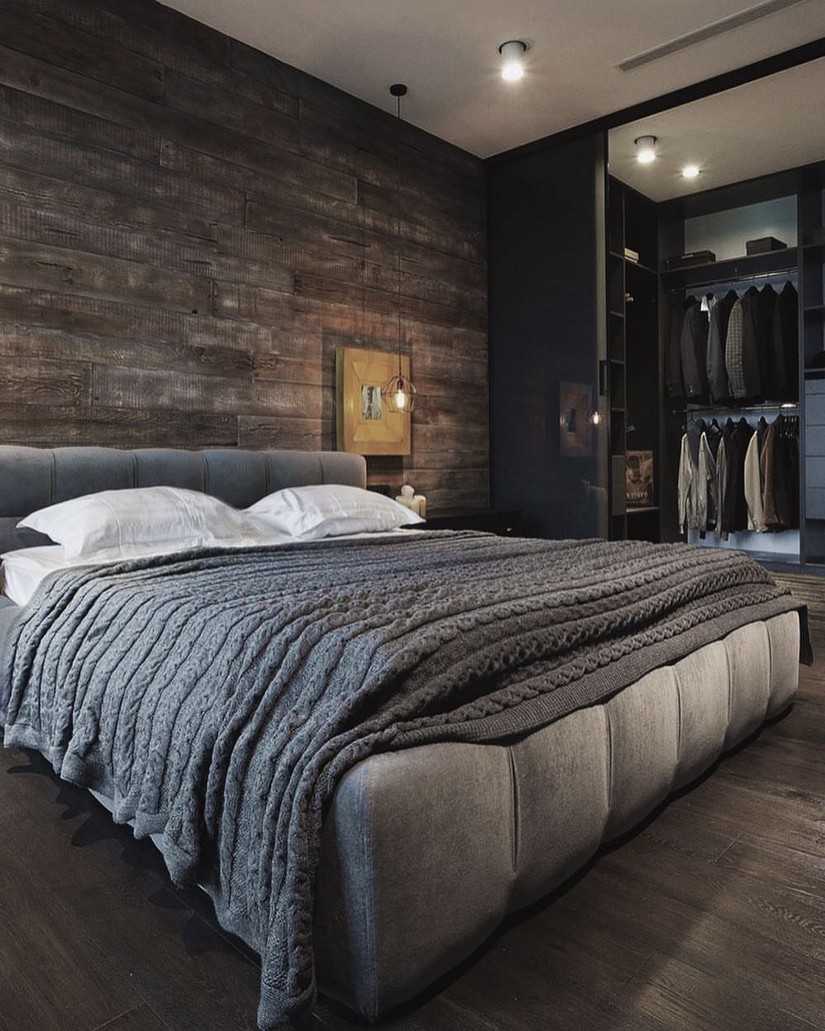 Colours have existed in our lives since the inception of the planet. The pigments and chemicals in living things gave them their hue, whether it is the chlorophyll that makes leaves green or the melatonin that gives us our rich, dusky colour; they have made the world as vividly awe-inspiring as it is. Colours induce emotions, to an extent that emotions are described using colours since time immemorial. We say we "feel blue" when we are morose, are "seeing red" when we are seething in anger, we are "green" when we are sick and metaphorically, we often "turn white" in fear. When colours have such magnitude in how feel, it is safe to say that colours can be used to manipulate moods, to drive zeal and energy into the dreary and create the ambience of your choice.
Contemporary base colours for homes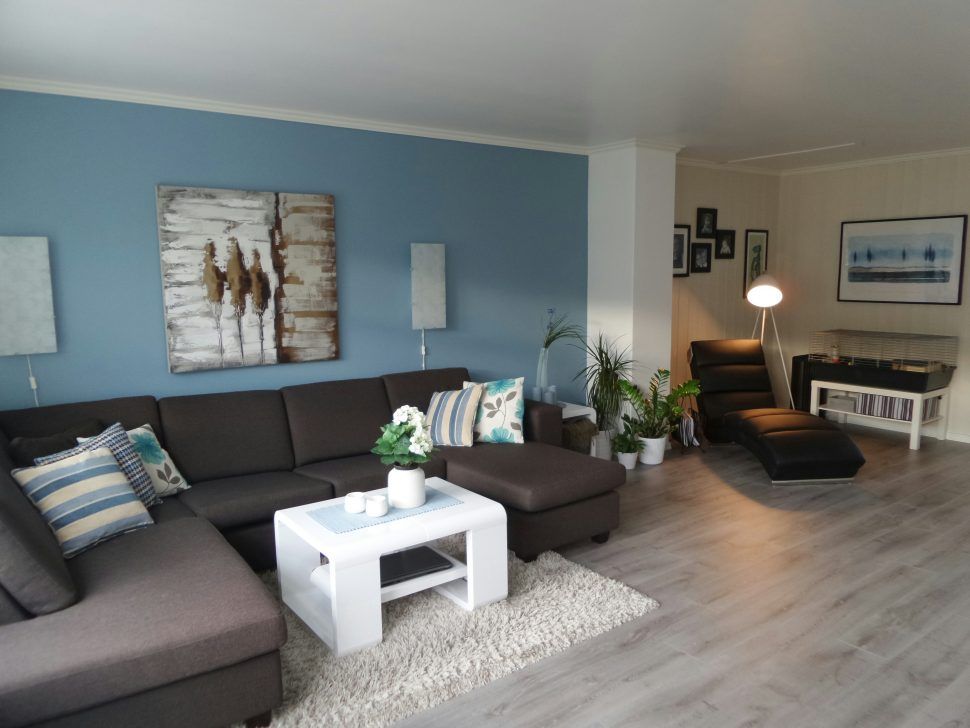 Whites, Creams and Greys are the conventional choice for indoor walls. These colours lead the eye to the accents of the room, complementing every pattern and texture that is unique. White, Creams and Greys are versatile yet warm and welcoming shades that give you the freedom to design your room with the different accents or pops you love. White is the go-to choice for minimalists, Scandinavian designers, country homes and modern day apartment homes. Greys are great to give a cool-feeling indoors and pairs beautifully with most bright shades like salmon, jade green, navy blue, etc. Beige and shades of cream are evergreen choices for base paint due to their versatility and simplicity.
Trending colours to use as accents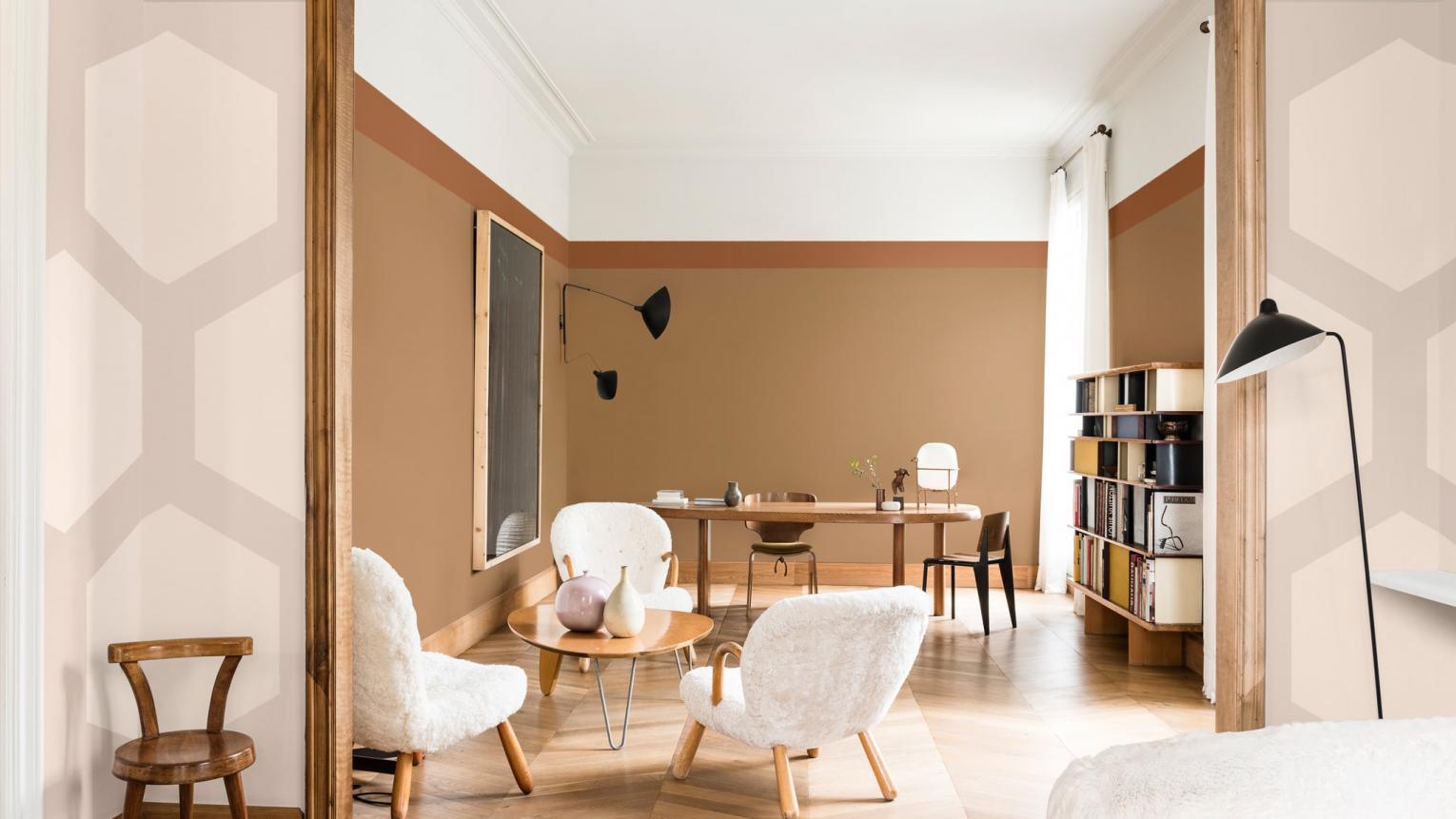 Opal green, coral pink, sky blue and lilac are shades you would not usually dare to paint a huge statement wall with. But this is 2019 and all colours are for try, unrestricted with rigid design rules. From matte black to a luscious deep violet, the colours used for interiors decor are steering from understated neatness to playful energy. Using a neutral base colour, experiment with these trending shades by slowly incorporating them in bed linings, furnishings and then finally wall and door paints.
Unusual combinations
Cream and shades of orange, white with soft lilac, grey with soft salmon, whites with lime and green, solid white with icy blue, cream with topaz are some combinations that are fresh and trending. To create your own complementing colour combinations, refer a colour wheel and select colours that are right opposite to each other. Some other interesting combinations are rust and gold on white, blue and orange with white, Navy and Steel Blue with grey and finally pistachio and salmon with the base of white.
Balance the solidity of one colour with the energetic vibrancy of an accent shade.
Ambience-specific colours
Kid's Bedroom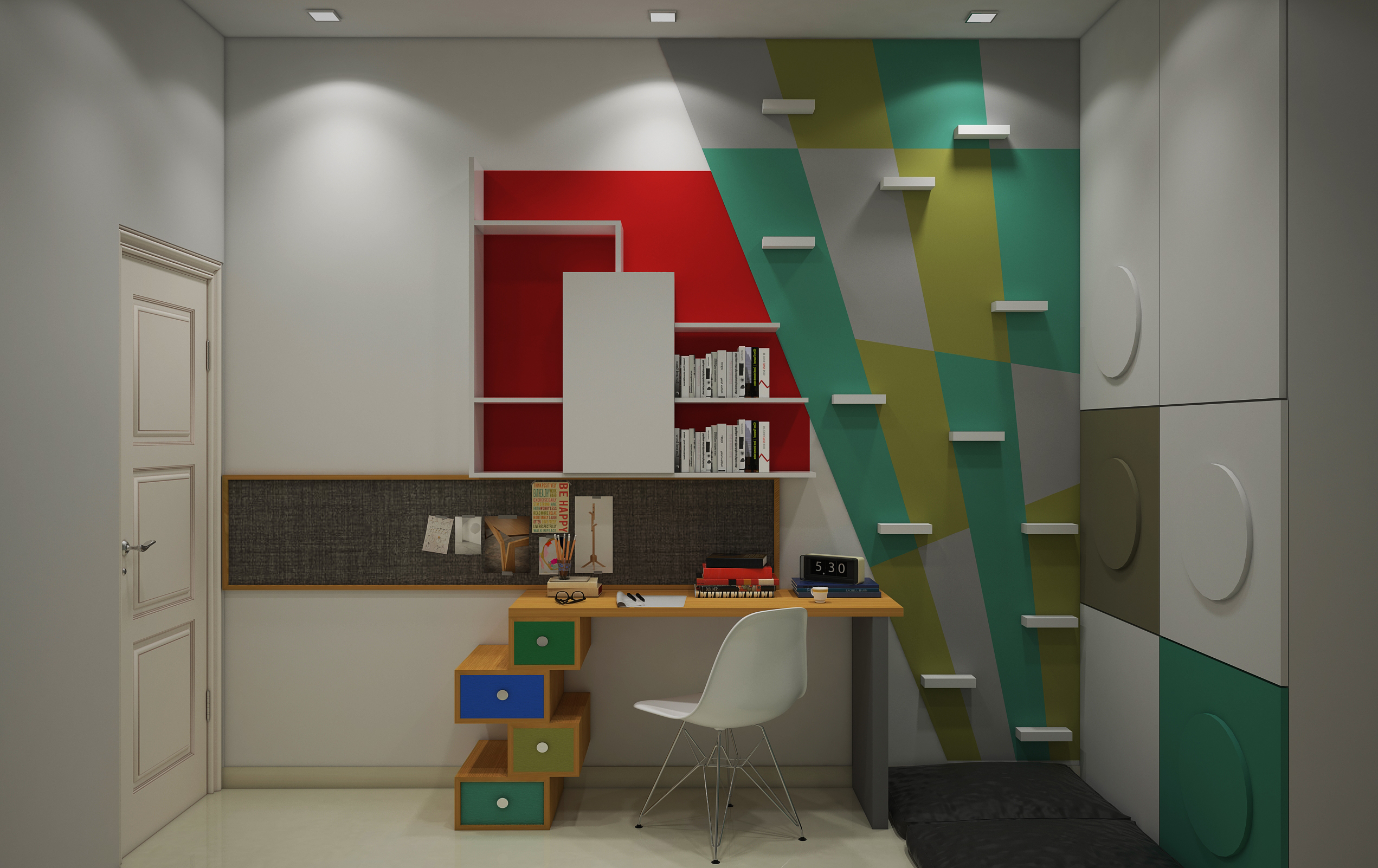 To keep up the curiosity and pique the interest of young kids, bright colours work beautifully. Colours such as navy blue, bright orange, corel pink, chrome yellow, light green and lilac are wonderful options to paint the nursery or the play dens. Further use stickers of animals and the like to create colourful, images that keep your kids intrigued.
Bedrooms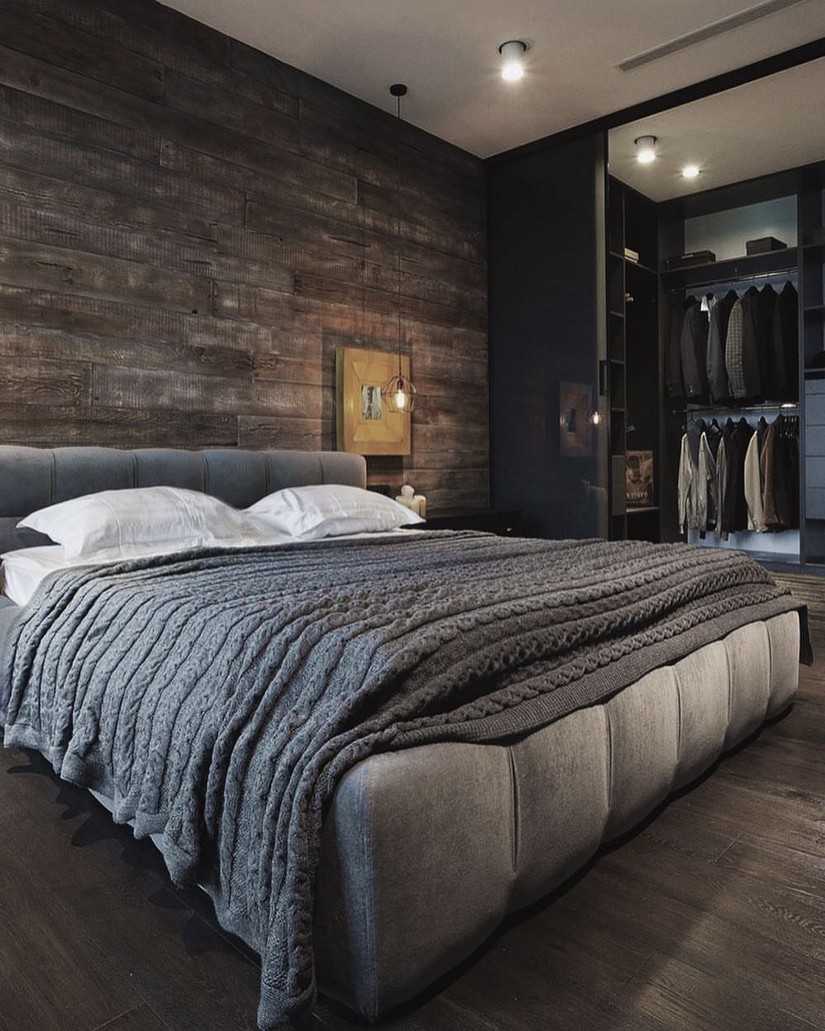 Depending on your personality, keep your bedroom a simple neutral or play with colours for an accent wall. Soft shades of blue, pink and green generate calming energy for mindfulness while fiery shades of orange and deep blue stir excitement and energy.
Study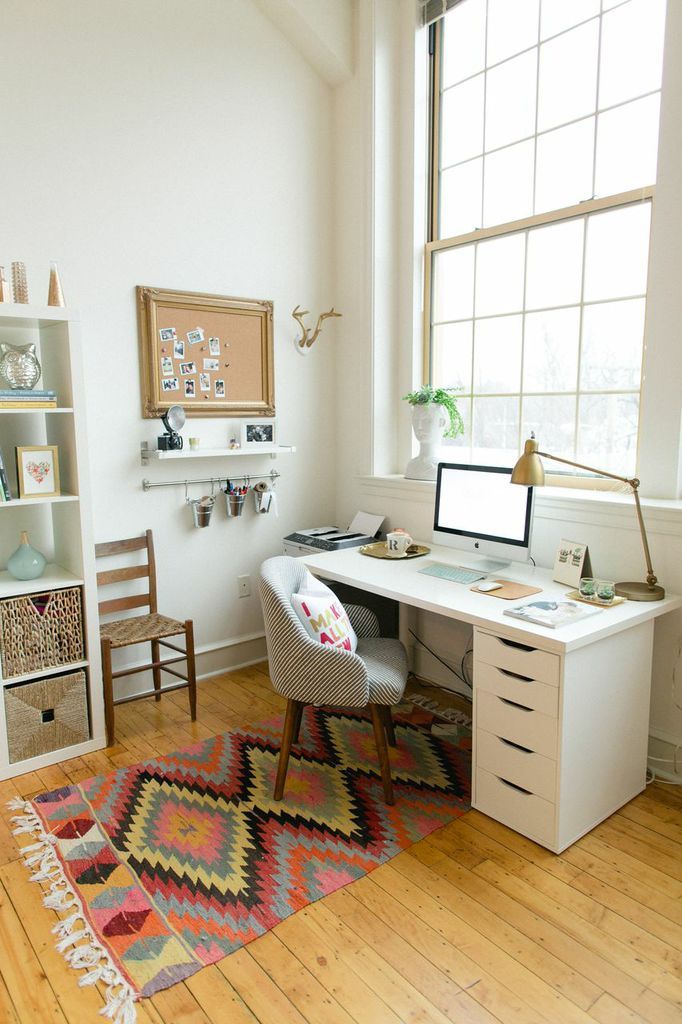 The study is a place of focus and productivity. While white is the most popular shade, wooden accents, strong statement colours are also used to work around a theme. Shades of cream, moss green, icy blue and lilac are soft on the senses and emotionally calming to the eyes.
Veranda or Outdoor Settings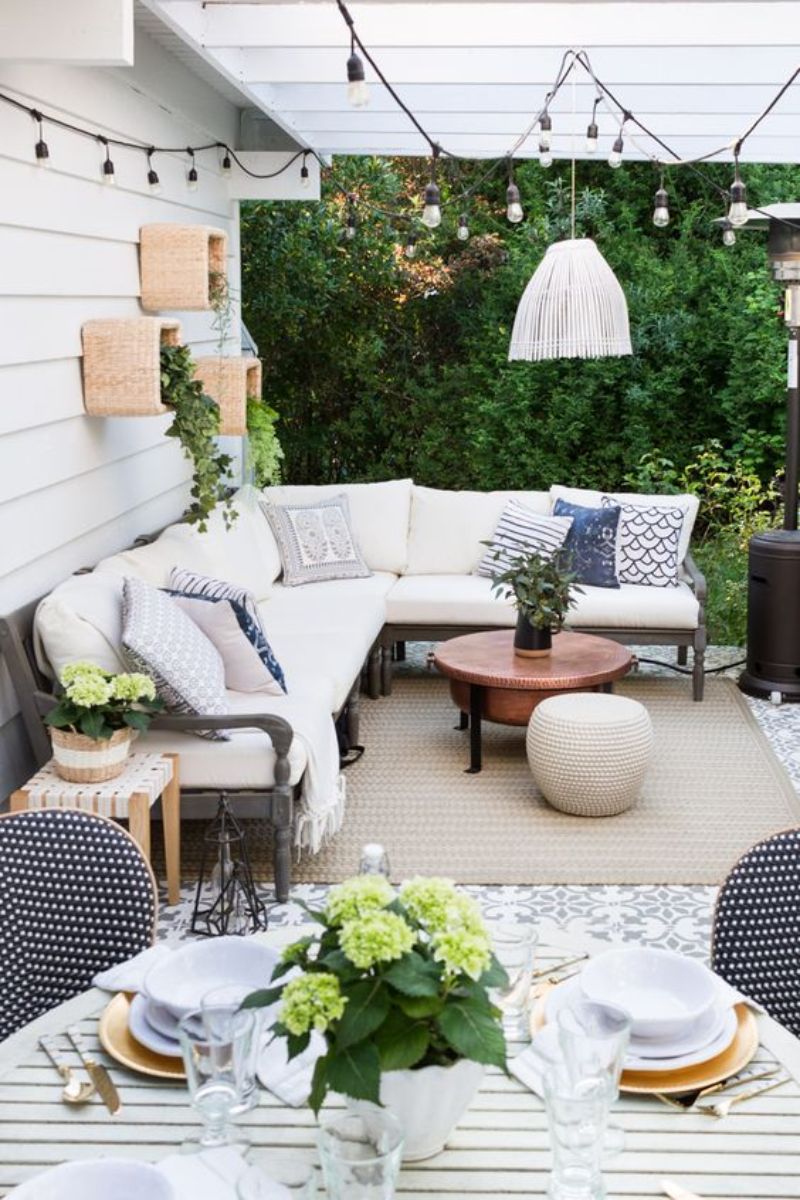 Amidst the gorgeous foliage of all your plants, the minimal backyard furniture and pretty much just the view, a statement wall is just what you need to truly make your veranda an experience to relish. Bohemian fantasy hues, from the bright blues to the subtle greens, energetic oranges and yellows to the solidity of a faux-wood texture are perfect for outdoor walls.
Choosing from the hundreds of colours in a swatch book can get overwhelming; get a free design consultation from our colour specialists and interior design experts today! Get in touch with Atom Interiors to transform your dream home into a living reality.