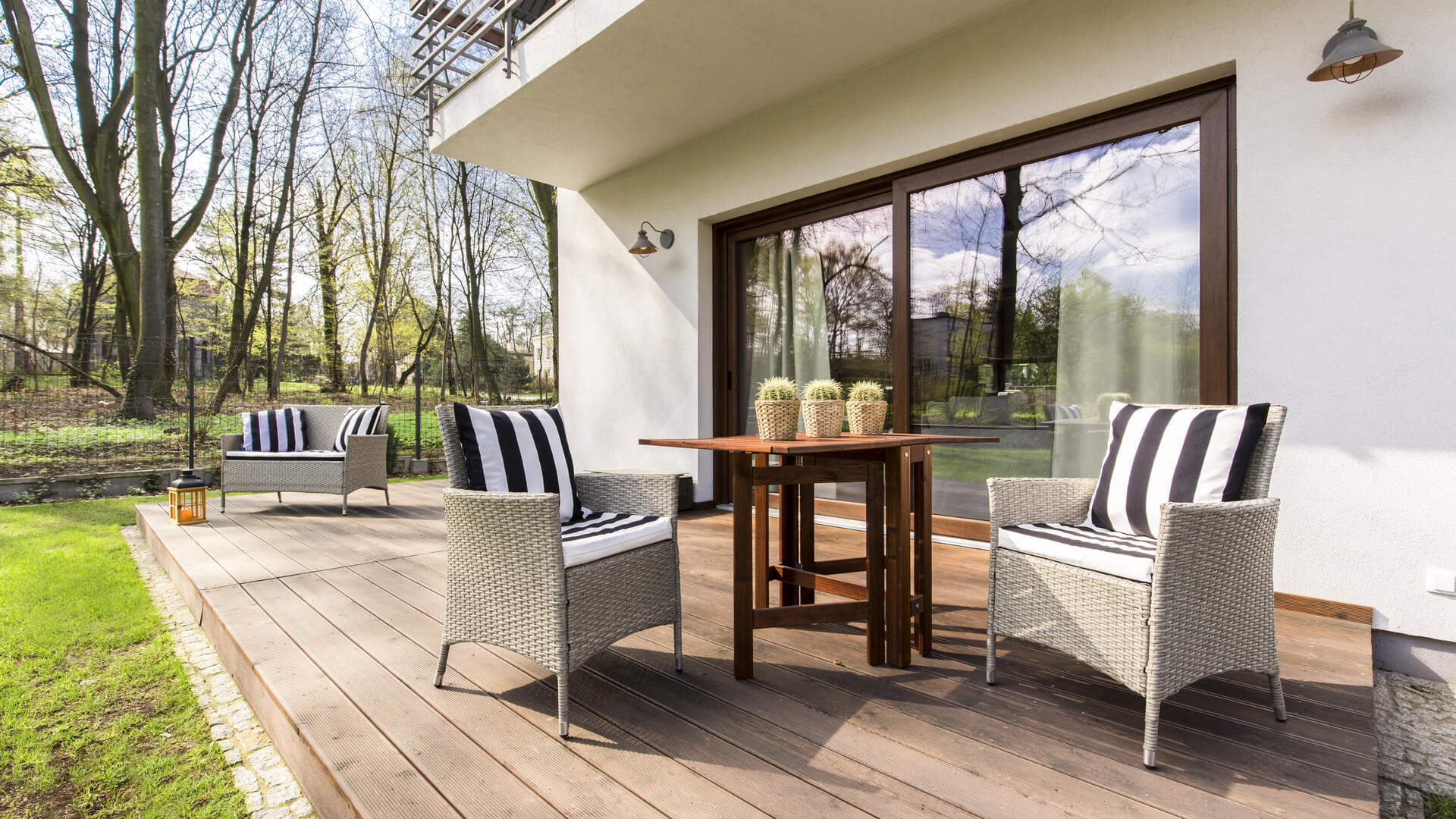 In today's overcrowded neighbourhoods, it is not easy to have an open space in your house that is free of disturbances from the neighbourhood. Not having enough privacy is very frustrating especially because you have put in extra efforts to make a garden area outside your house. Here are the most attractive and easiest ways to create privacy in your yard that you need:

1) Sound Barrier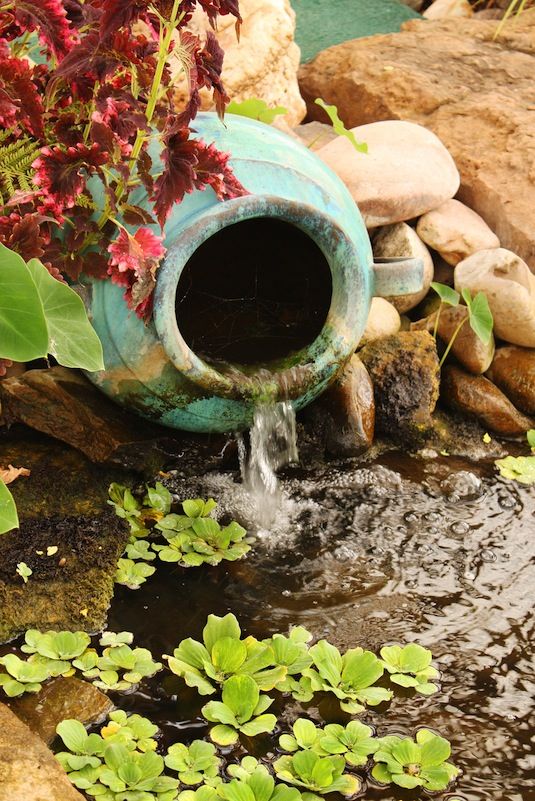 Your space should not only keep out intrusive people, but also intrusive noises. You cannot create a private space in your with the outside noises spoiling the entire mood.

Set up a small fountain as a sound barrier. It would also be visually aesthetic
Make arrangements for soft music. Always take your bluetooth speakers with you for your cozy corner.
Having both water fountain and soft music together would be the best choice.
2) Keeping Plants in the Way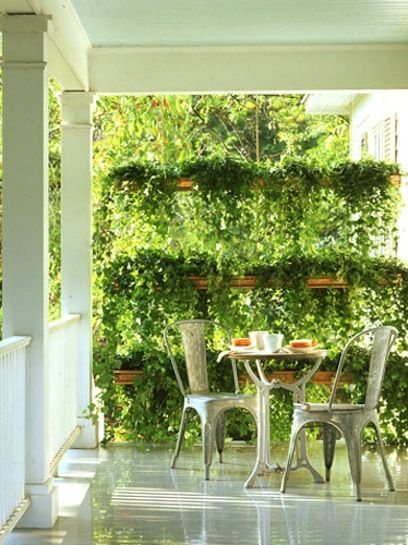 For this, you don't have to wait for the plants to grow to form a screen. Placing pots strategically can leave you with a private nook in your yard.

Hang pots in a row on long chains makes for a screen-like structure
Put rows of Pots on a steady structure of pot-holders, creating a vertical garden
Use tall garden pots, adding several feet to the height of plant walls
Give a garden-like look to your screen with faux ivy in not time
3) Naturally Grown Walls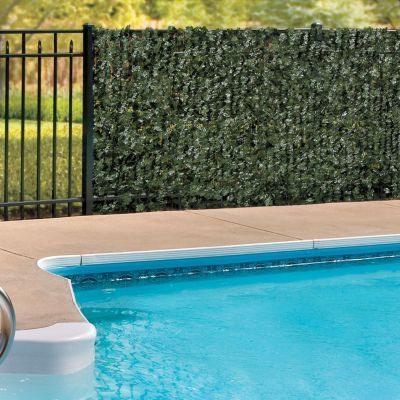 Making a wall of plants and climbers to cover a space in your garden is a very clever idea because it would blend with the surroundings. It would not be too apparent for others and aesthetic for you to look at. It is a time-consuming method though.

Grow vines and climbers on ropes tied to poles on either side
Similarly, grow a grass wall using a grill screen
Plant tall plants in a series to create a plant wall
Have bamboo screening by planting multiple rows of bamboos closely
Turn your fence into hedge walls by covering it with foliage
You can make such an arrangement more attractive by choosing beautiful pots and pot-holders.
4) Solid Structures for Privacy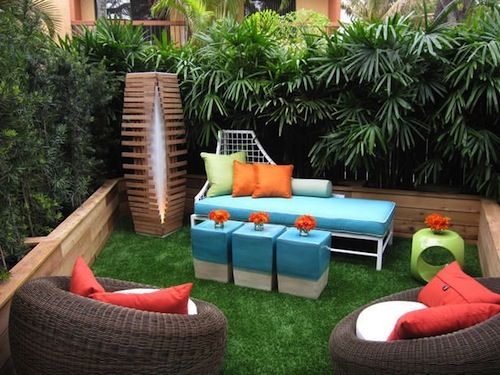 Foldable privacy screens and lattices have long been used indoors and outdoors specifically for this purpose. For gardens, extended fences are also an option.

Buy privacy screens that can be moved around at your convenience
Enclose your sitting corner by fixing a lattice wall
Install a higher fence or increase the height of your fence with a temporary add-on
Use artistic installations as barriers
Repurpose old doors with a touch of creativity to use as a screen
5) An Extended Roof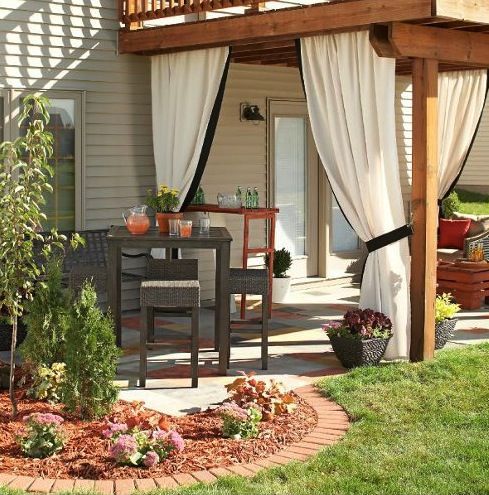 Building a solid roof over a sitting area is very convenient in the long run.

A pillar-and-roof structure built around the sitting area can enable covering it and also mark it a private premise
An open porch extending from the main building is private and serves for outdoor sitting as well
You can have a sitting place
Curtains or chick blinds would be very convenient and elegant for such structures
You can have such extensions of wood and metal as well.
The cost factor is very flexible in most of these options. The durability factor and amount of coverage depends on the option that you go for. Plan it out and see what best suits your yard.

Call us for a free consultation today at
94814 94815