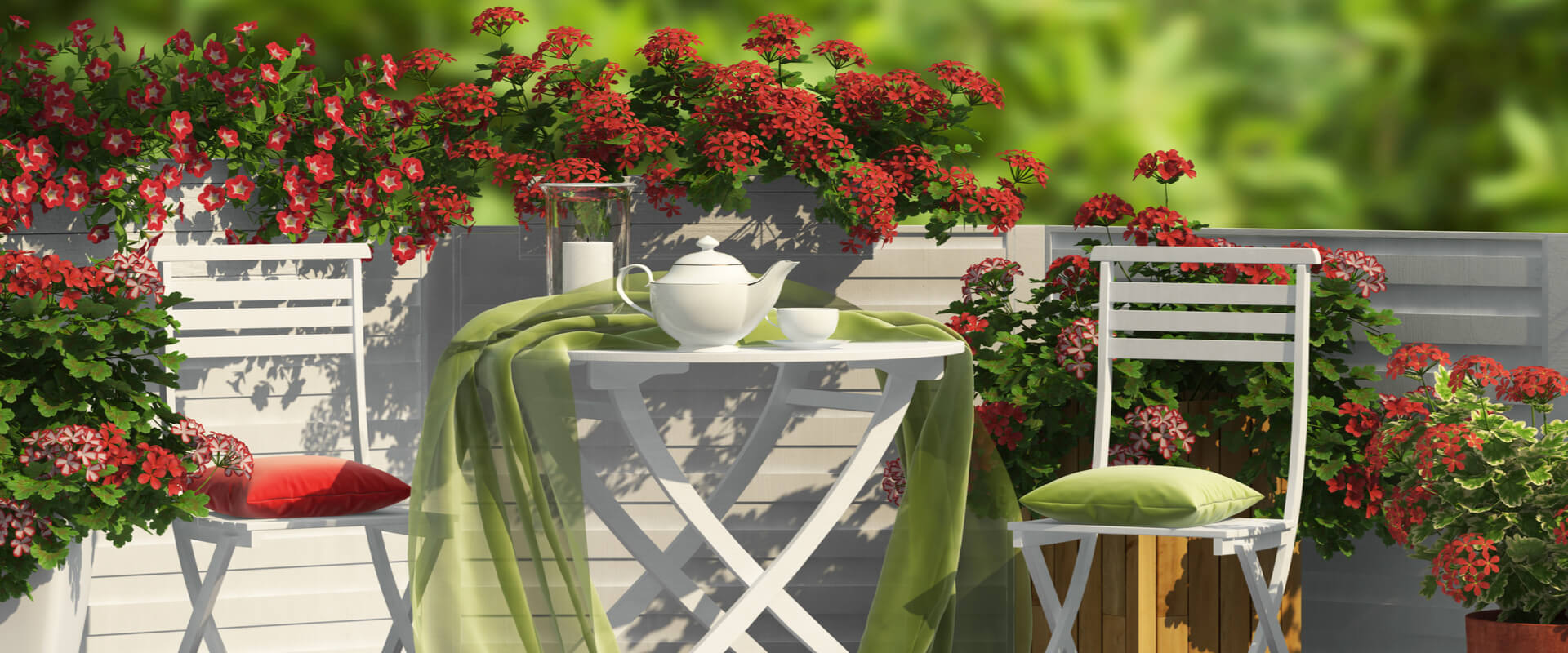 If you know what lanai is, then you may also know that you get the best experience of having a lanai when your house is surrounded by nature in its greenest form. In case you are not aware of the concept of lanai I will throw some light on it through these 7 points which will help you determine whether you should invest in a lanai:

Lanai is considered as an enclosed porch of a house and usually it comprises of a concrete floor. It may seem similar to a veranda or a sunroom but trust me they are not the same. Lanai can be seen as more of an informal design of construction. If you are interested in creative home décor and also if you are a type of person who enjoys a visibly open environment with a touch of nature, while still sitting in the comfort of your own house, then lanai is something you will adore.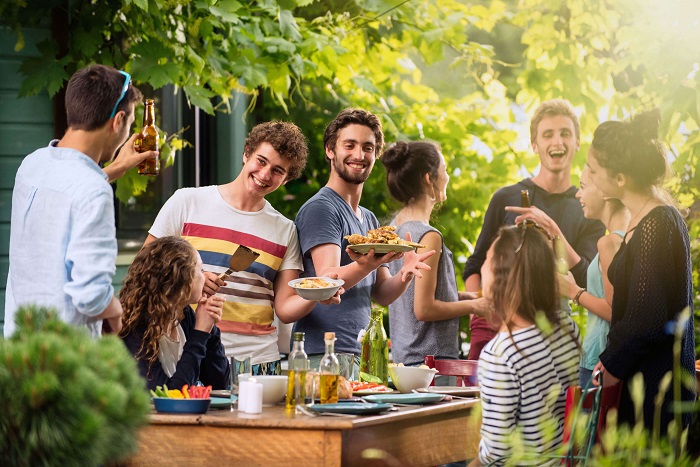 Lanai is ideal for those who are caught up between busy schedules, and when they get back to their homes from a hectic and tiring day, lanai serves as a stress buster. This is because a person can enjoy the outer scenery while lying back inside the house, and so is lanai attached to a house thus making it a part of the house as well.
Lanai is not defined to have a strict construction, and so it can be personalised according to an individual's preference, therefore making lanai a part of their persona. A lanai has this speciality where it can act as a portrayal of an individual's identity which in turn emits certain vibes from the house that can be referred metaphorically to marking a territory.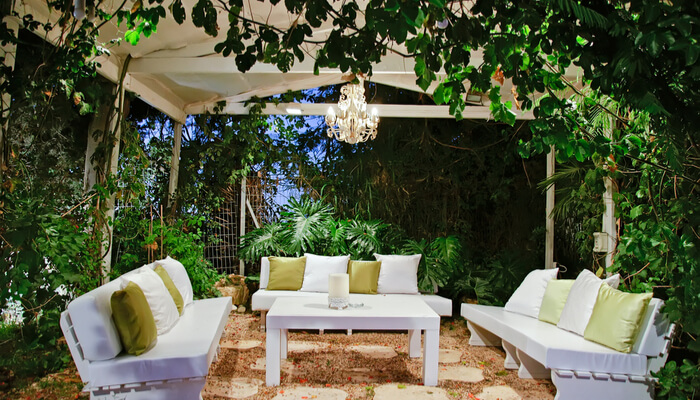 I believe that making the best use of space is like an uphill battle, where a lot of complications and thinking goes into it, but if you succeed to create a lanai (often associated with private space), then nothing can be compared to it. However not every person who wants to build a lanai may be able to give an opinion about its design and construction, which is perfectly normal, and so there are professionals out there in the market who expertise in this field and who will also guide you about the same.
Whether you are a party person or an antisocial person, Lanai is meant for both of these categories because it meets the requirements of a private party space- may it be small in size (where people can talk without any disturbances and without getting the party to stop) or large where people could dance their hearts out beside a pool or a fancy garden).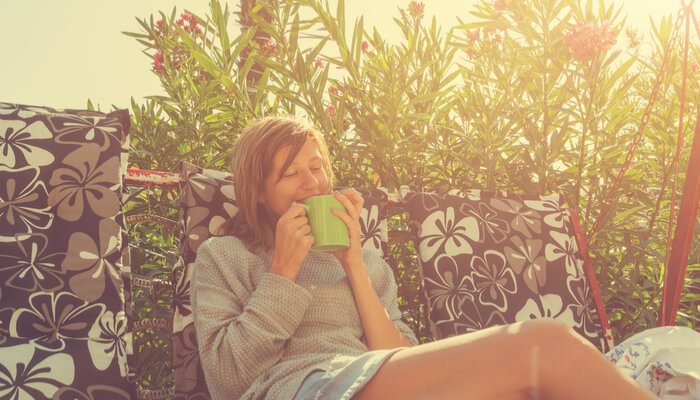 By this I come to my next point which is about affordability, whether you build a small or large lanai, it gives the same experience, and this broad economic aspect makes lanai a better choice open to many people. Affordability is not the critical aspect of building a lanai, creativity is.
Some people are not fond of closed doors and walls in a house. Here Lanai serves as the best option for such people as lanai is mostly surrounded by screens/large windows which could even be made accessible to open and closes at one's convenience.
The Lanai makes your home not only beautiful but allows you to take out time to enjoy the outer beauty of the nature.
Call us for a free consultation today at
94814 94815