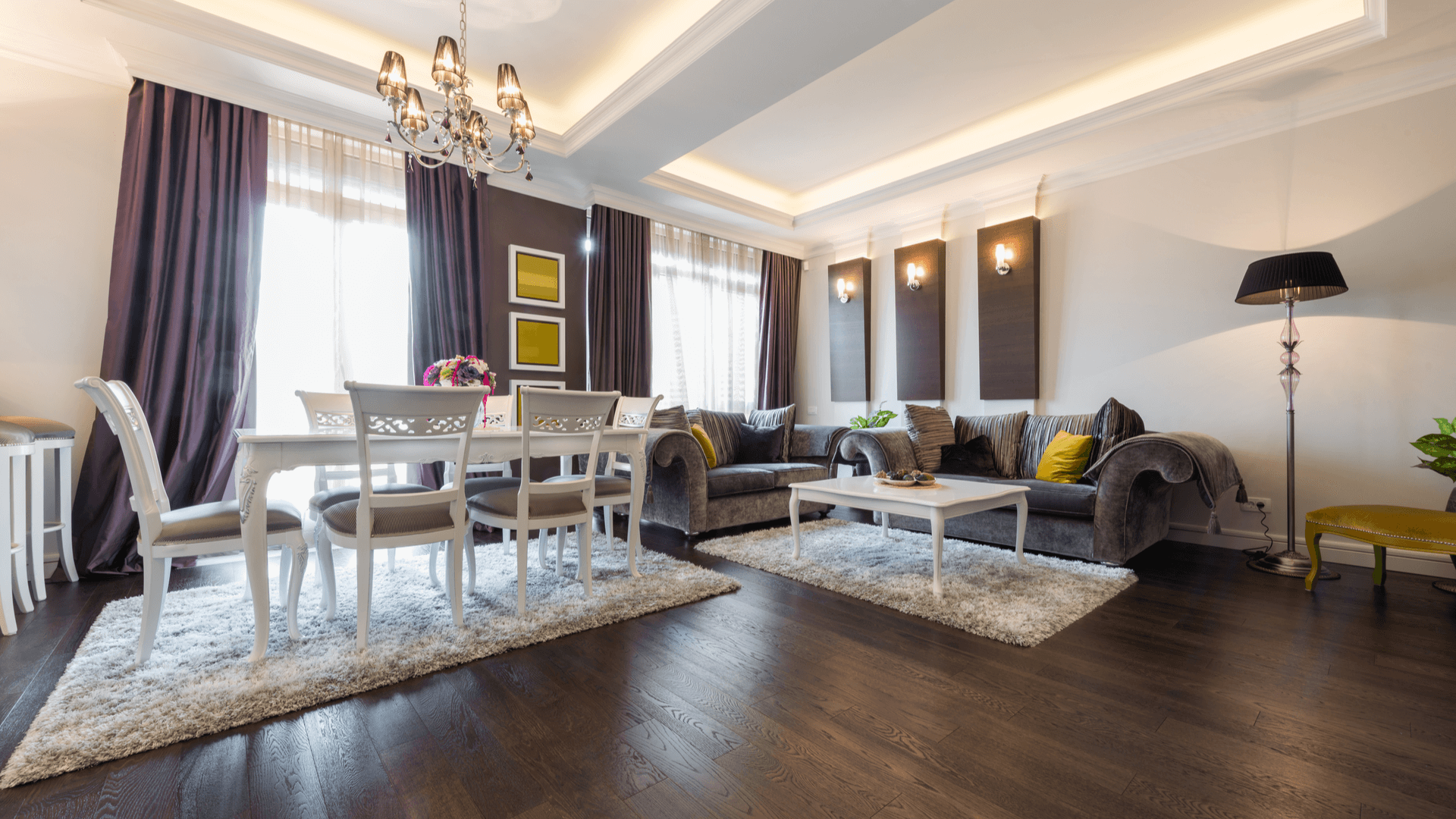 The main purpose of the living room is to relax and socialize. It is the central component in any home, reflects your tastes and aesthetic. True to its name it is the place where life happens, guests gather and generally it is first place you see upon entering your house.
Here are seven tips which can make your room luxurious and expensive and guess what you don't have to spend much.
1) Simplify your styling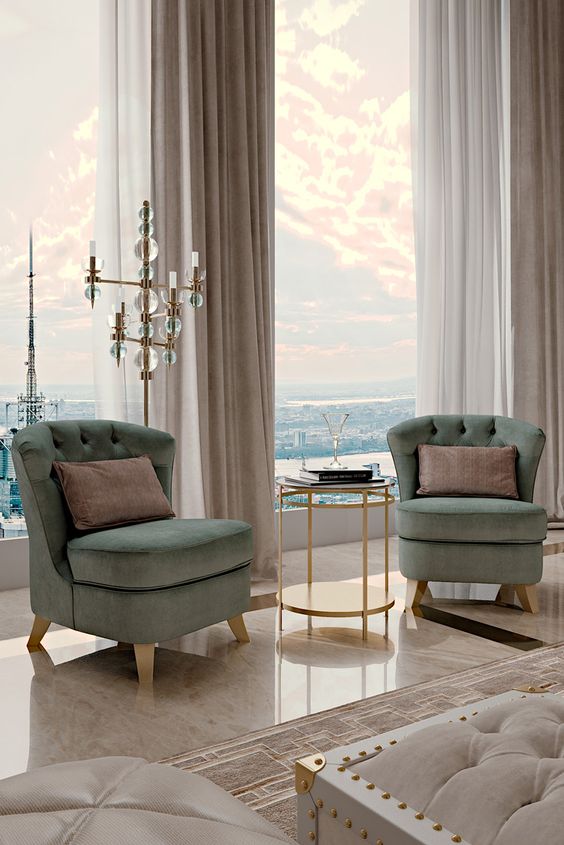 Reduce your collection; retain only those pieces that evoke strong memories. Space which has a lot of accessories can make the space messy. It looks disorganized rather than chic and sophisticated. Simplified place will enable the remaining elements to really shine. The more simple and sophisticated the accessories would be the more meaning you can give to them.

2) Paint walls and trim the same colour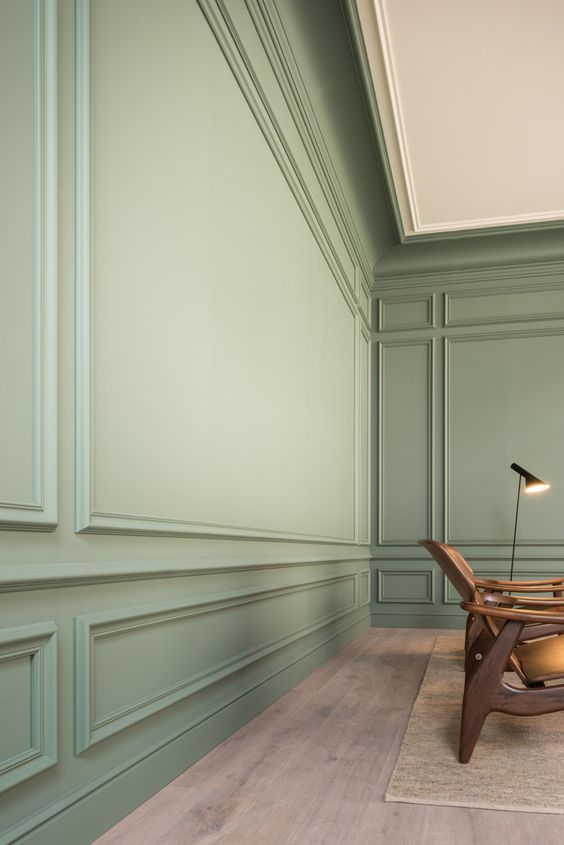 Couple of coats of paints can change the space and give it a more luxurious look. Avoiding contrasting trim is easy on the eyes and shift the focus to decorative accessories and enhances the architectural details of the room.

3) Use a large rug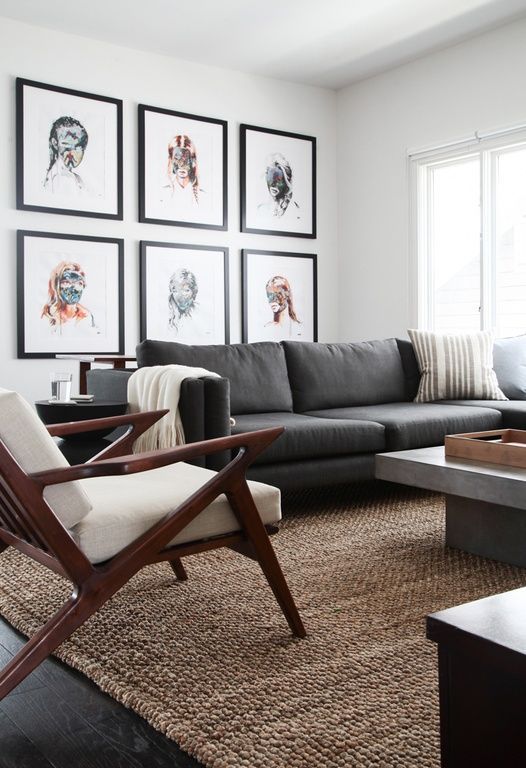 Small rugs make your room look small. Go for larger less expensive rug instead of small expensive rugs. They offer a great texture, grounded and earthly feel. Apart from giving a luxe look it makes your room look bigger and airier. It will give a great and elegant look to the room.
4) Add mouldings
Improving interior architecture is one of the easiest ways to make the room look big and more expensive. You don't have to knock down any walls. If you have narrow baseboards, then replace them with them with something thicker to achieve a more elegant look. It doesn't cost much to add applied mouldings to any wall to create more charm and character.
5) Incorporate texture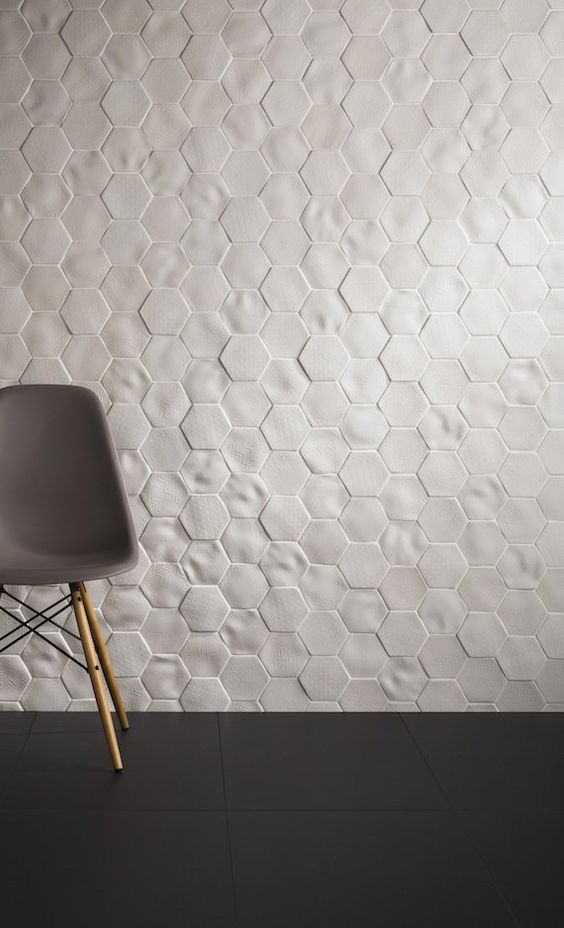 6) Create a layered lighting concept
Design experts recommend incorporating a variety of woods, glass, metals and woven materials to have collected look. Thoughtful and layered mix of materials and textures will give your space a luxurious look. The tangible touch of a woollen sofa, quality texture of quality leather or a soft pillow these are the luxury elements which you can not only see but guests can feel.

Lighting is often overlooked, but it is one of the most important concept. Having a wide variety of light sources in the room increases the depth of the room. You don't have to invest large sums of money for this. Couple of cheap methods of doing this is using sconces and adding dimmer switches. Placing sconces next to furniture is an affordable way of increasing the space and creating a luxurious look.

7) Invest in Art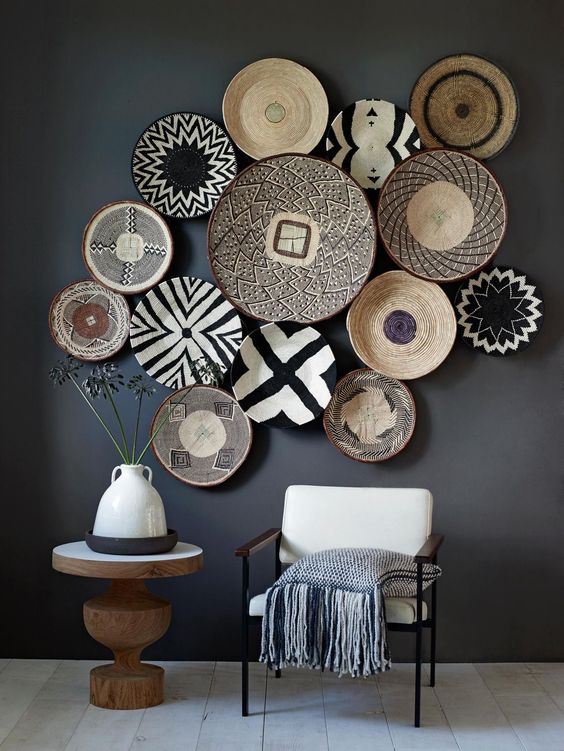 It gives a wow factor to your space and a focal point by hanging a piece of art in your walls. It can spark conversation and give a cool and luxe feel.

I hope the tips mentioned above will help you get the luxe look that you are seeking for your living room. These are not expensive but pocket friendly. So, go for the transformation.
Call us for a free consultation today at
94814 94815