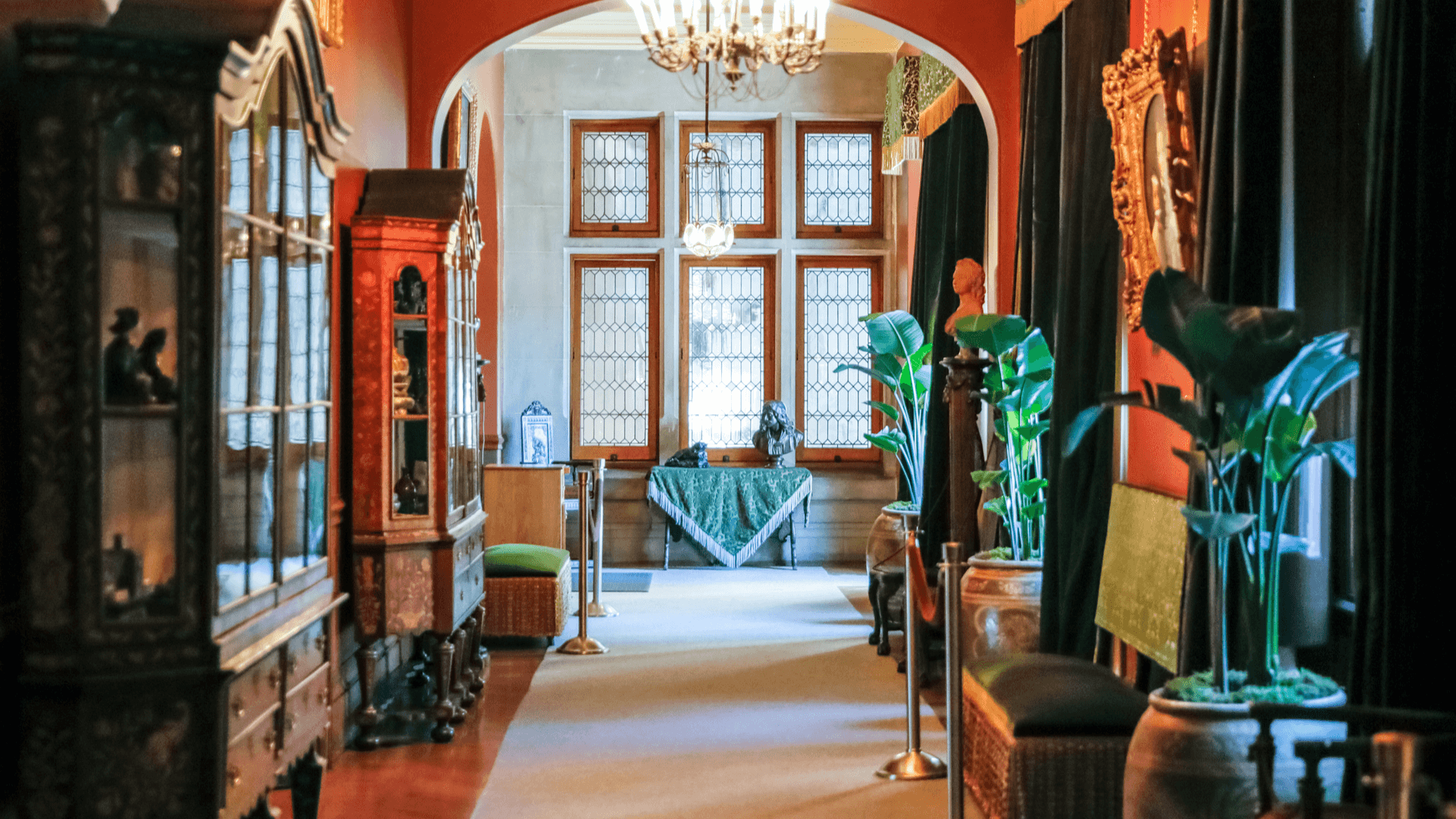 Has it ever happened that you entered someone's home and were greeted by a scenario that made you awestruck? Did you wish that your home looked same? Alas, it might not be possible to change your home physically, how about changing it internally! Didn't understand the last line? Don't worry, you will. Skim through this article and you will surely have an idea how to change your home internally. Before that, colors have a psychological effect and significance, so chose the hallway ideas accordingly. Better consult an expert or a firm. So let's start:

1. Embrace the light-dark
Just like dark add to the value of light, this dark interior will add to your hallway when mixed with proper lightening as visible in the picture. An easy to maintain, it will add glamour to your hallway and efficiency in your life.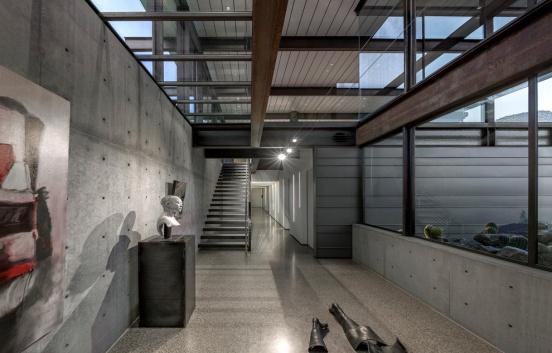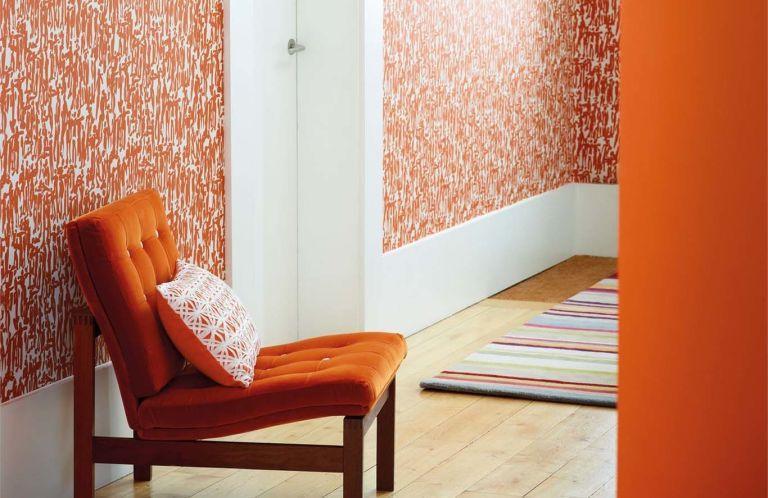 2. Vibrant!
For adventure loving people who are always enthralled, this color is the best choice for you. Though you might find the color awkward, believe me, it will give your home a beauty you never ever thought of. Psychologically it will arouse a sense of enthusiasm in you.
3. Amalgamation
Colours, when used in amalgamation, give a new meaning to your home. It is better to use contemporary colors than any random choice. An appropriate colour choice will give your house a stunning look making everyone admire your choice.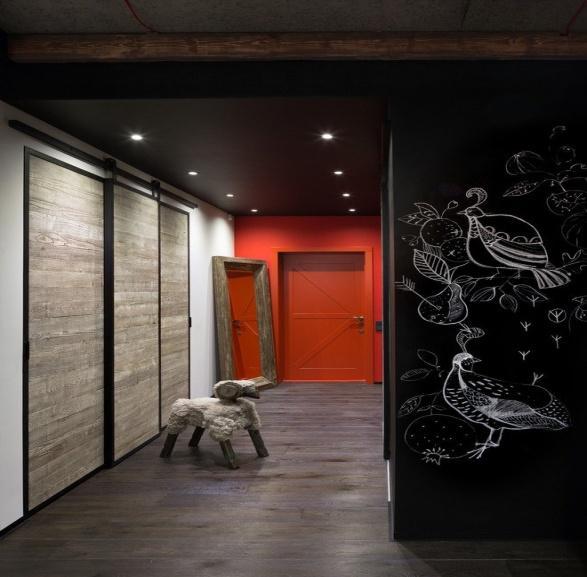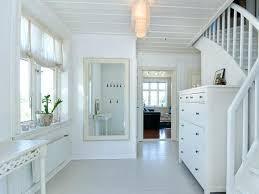 4. Plain
Plain not only adds to the beauty of a home, it creates some sort of calmness and satisfactory ambiance, giving you a break from the fast-paced life. It will give your hallway an exotic look and amplify the beauty of even small things.
5. Serene
People addicted to living in a noiseless environment should opt for a serene hallway. This will surely give a quality time for you separating you from the noise of outside world. It is best suitable for houses with a long and wide hallway.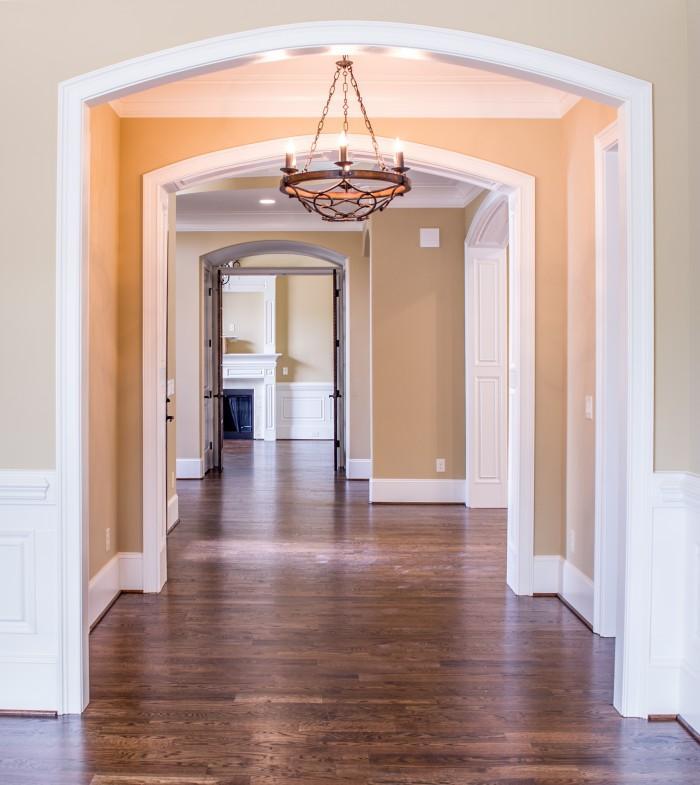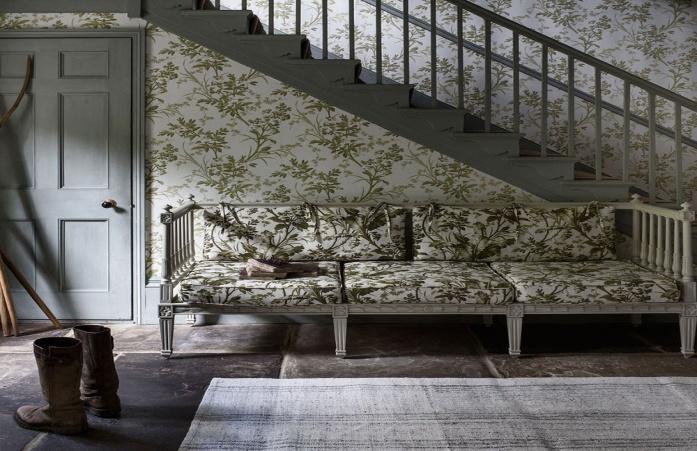 6. A Natural feel!
Feel close to nature by decorating your hallway just like the image given. Not only it will enhance your creativity, but gives a feeling of freshness whosoever passes through it. It will make your hallway look alive.
7. Blue and White
Blue and white has always been complementary to each other and will be a great addition to your hallway. Giving a sense of clarity and depth, this combo can suit any type of hallway.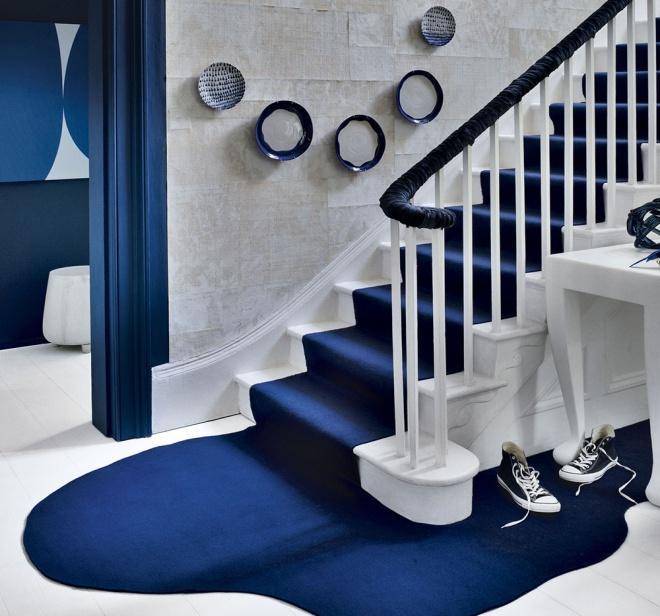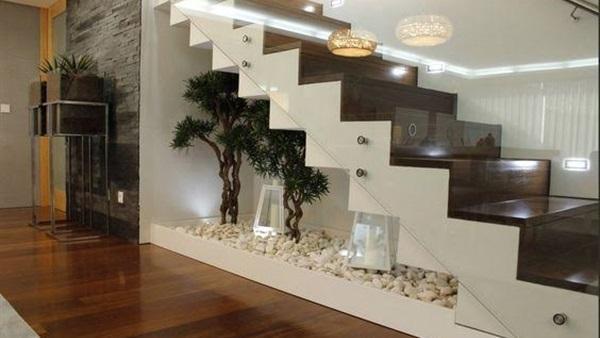 8. Transparent
Using glass and laminate in appropriate combination can give your hallway an exotic look when used properly. For giving hallway a stylish and lavish look, this is the best choice you have. Extra care of glass and laminate may be required in this combination.
While choosing a coffee table, be sure what type of taste you want from your coffee or what coffee means to you. For me, coffee means refresh. It refreshes me after a hectic schedule or a lousy sleep. So let's end the article here. In addition, it should match your interiors, better consult an interior design company for this. I hope your coffee mug is finished by the time you read it fully. Let me know your choice and additions that can be incorporated in this article in the comments section below.
Image Source : Pinterest
Call us for a free consultation today at
94814 94815