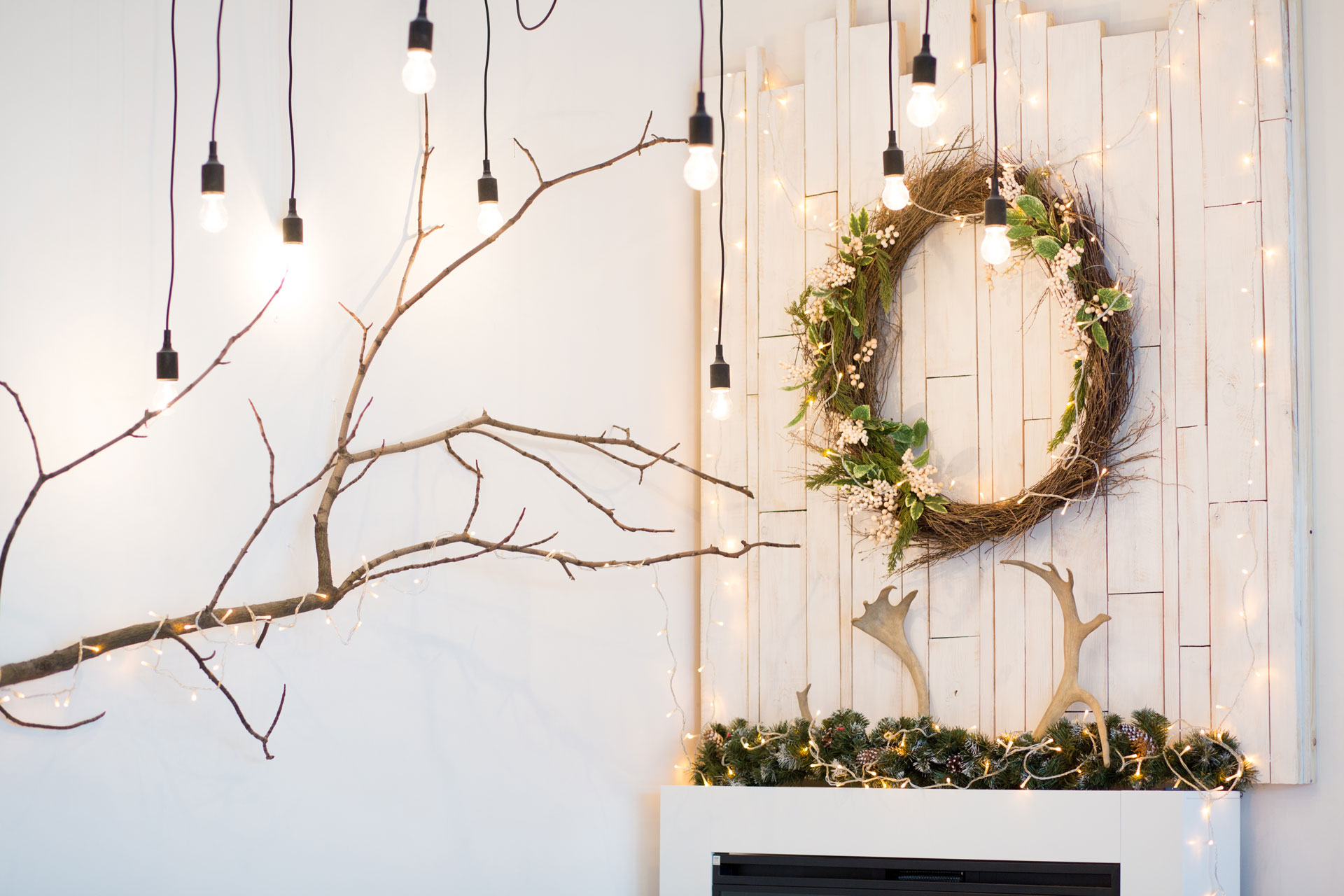 One can define Christmas as a festival of happiness and bliss. Every year we used to celebrate Christmas on 25th December to tribute feast day birth of Jesus Christ. This festival is one of the biggest festivals that are celebrated around the world. During Christmas, people meet each other and exchange gifts. As this festival is of get-to-gathers we would think of decorating the house with beautiful hangings.
Here are some ideas for beautiful hanging decorations during Christmas:

1) Use of craft paper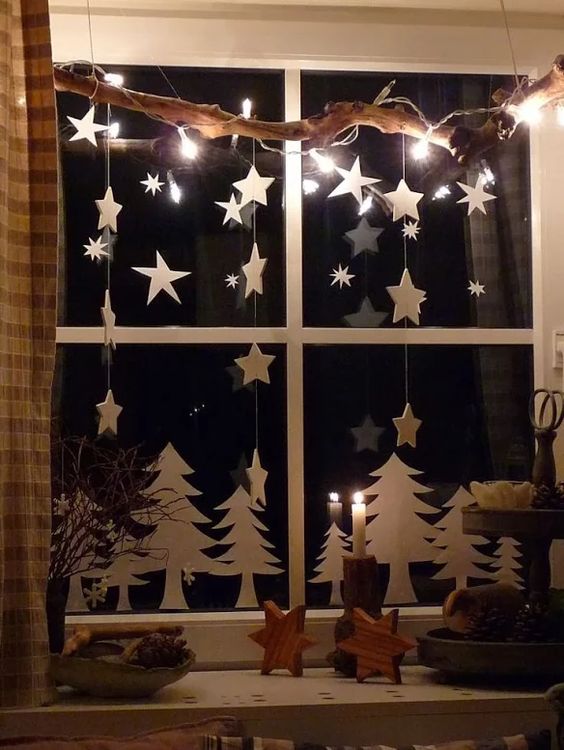 To make beautiful hanging decorations for Christmas you can use the craft paper on the windows. When the guests come for the get-to-gather, they will be amazed to see to see this decoration of hangings on a window. One can use big craft papers and make different ornaments as per one's choice.
2) Ornament from plastic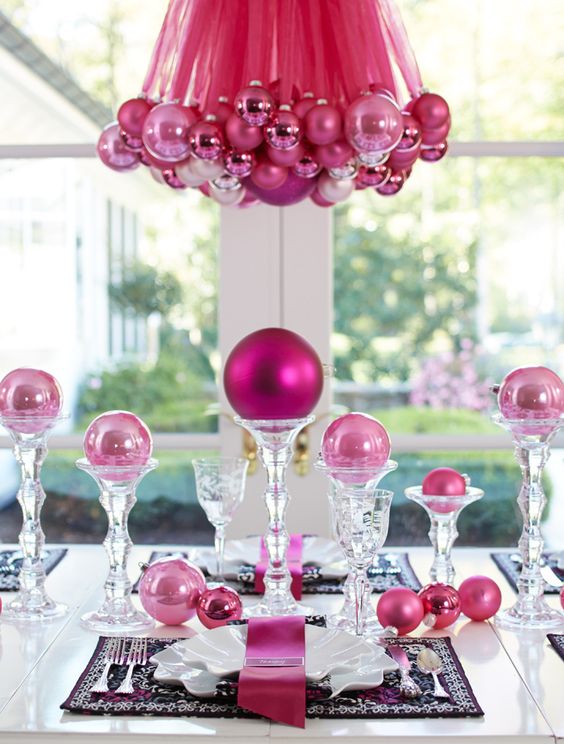 One can make a big ornament in the lobby of home for the celebrations. For this kind of decorations, you only need plastic ball, bucket and glue that's it and your hanging ornament is ready to amaze people.
3) Burlap wreath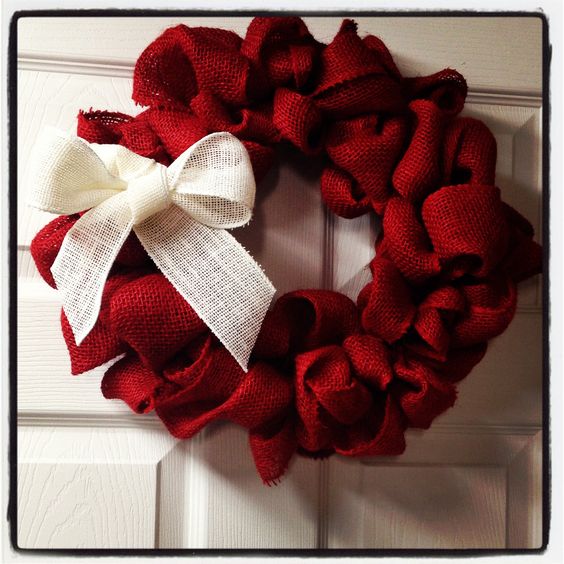 For the decoration on a door Burlap wreath is useful; it is a great hanging decoration item that one can use anywhere and everywhere. One can use a coat hanger for hanging burlap wreath. You can purchase burlap wreath online and you could take the help of some videos which teach you how to make a Burlap Wreath at home yourself.
Hanging Christmas tree- You should always be creative every time you think of decorating the home. Nowadays one can decorate hanging Christmas tree. In the market, there are various decoration items available for hanging Christmas tree.
4) Hanging Christmas lights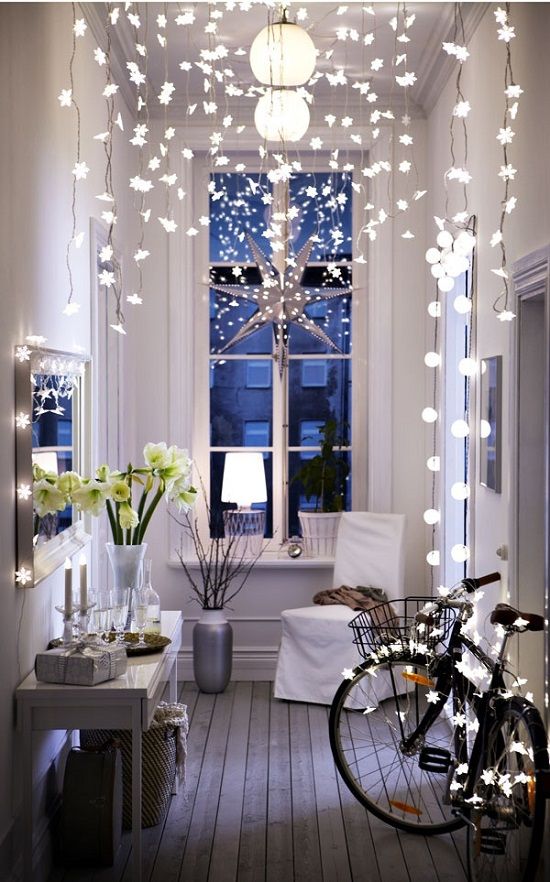 Most of us, use the hanging lights as a decorative accessory. It is one of the simple yet elegant ways to decorate. There are various types of Hanging lights that are available in the market like pendant lights, small chandeliers, island lights, fluorescent lights, semi-flush mount lights, track lights etc.
5) Give a new look with the old items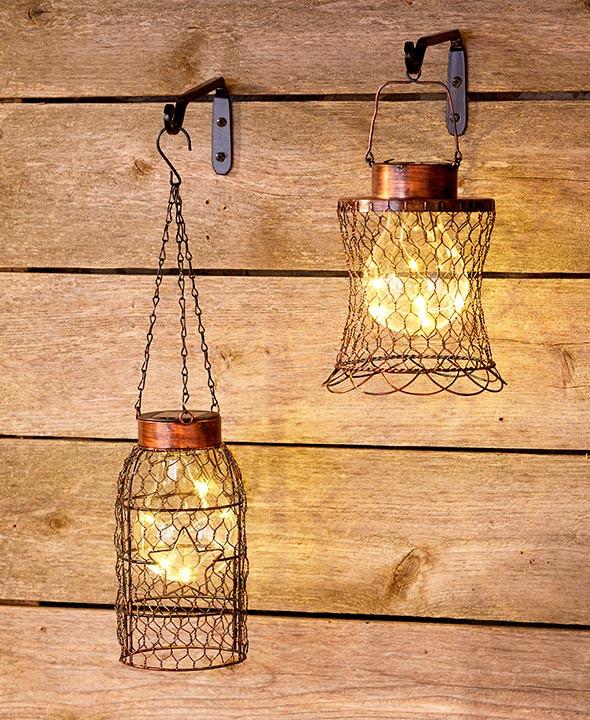 We always have very old items in the home which are not used anymore. We can make the best use of these items like we can color these items gold, red etc. and then tying it with ribbon or wire and hang it in the kitchen. It gives a new look to your kitchen and makes it attractive.
6) Hanging balls and stars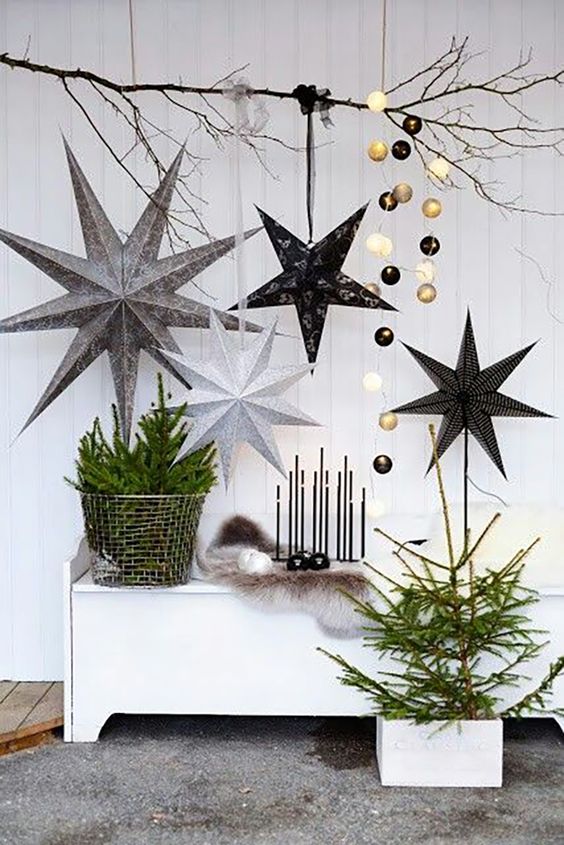 Generally, in India, we are looking something different every year on Christmas, although we don't get more variety on many of the items, however, if you are talking about hanging balls and stars one can easily get different varieties from the market in a good range and huge variety. Therefore pick the latest one and use it properly on a wall as well as on the windows.
7) Use your staircase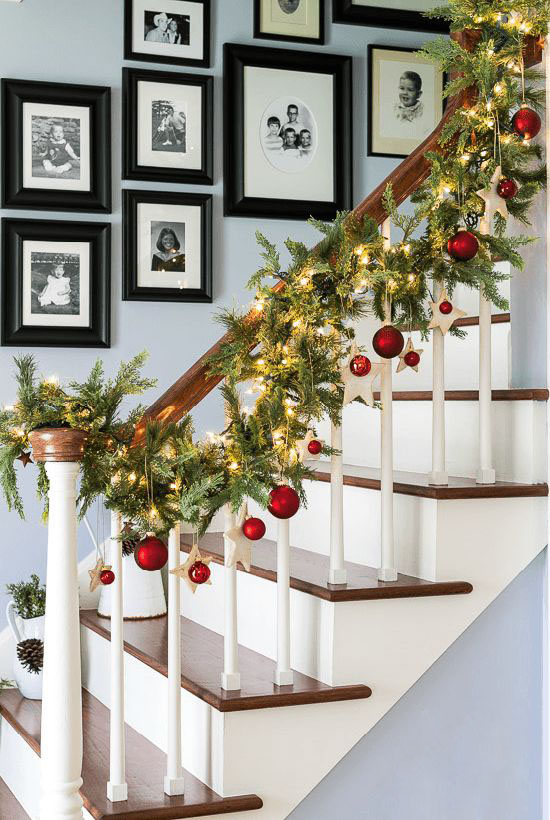 Yeah, One of the easiest ways to use hanging accessories for decoration is a staircase. One can decorate its railing with beautiful garlands and also hang the other accessories like balls and starts etc.
We always celebrate every festival with enthusiasm, so decorate hangings in a unique way that people get surprised at your creativity on Christmas.
Call us for a free consultation today at
94814 94815