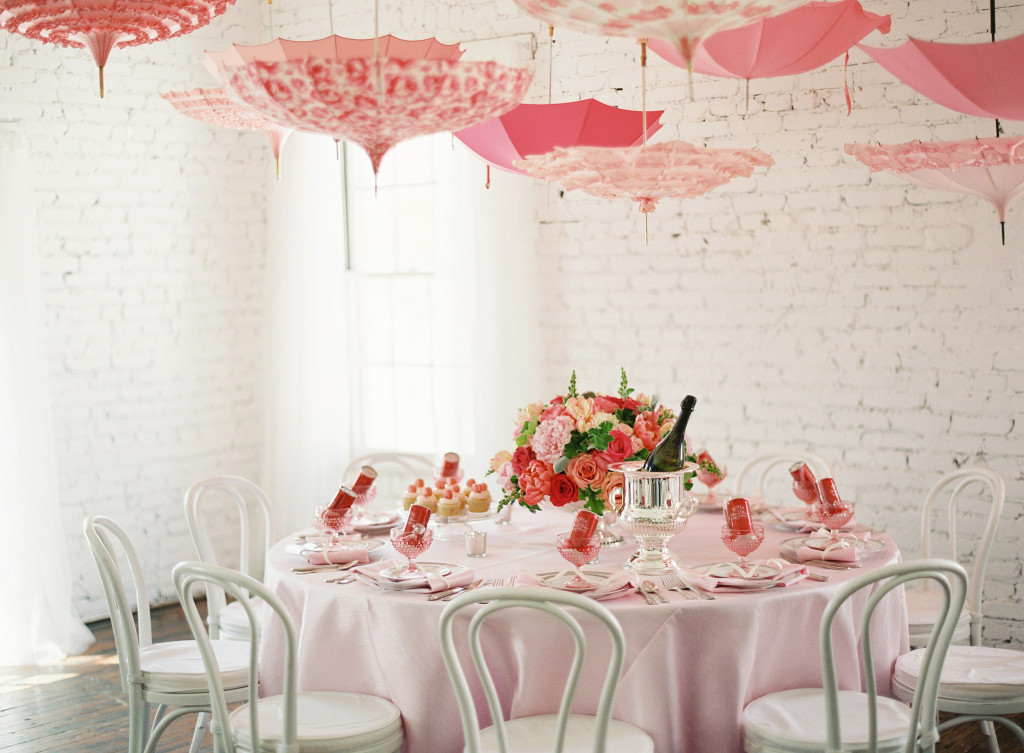 Monsoon has officially hit India. As the afternoons haze out in the downpour and muted traffic noises, monsoon in India has a feel of its own. Roll back the thick upholstery and create a warm, welcoming den that doesn't smell damp and is a pleasure to all your senses. Take a deep whiff of the ethereal petrichor and check if your home ticks off the ATOM FIVE SENSES IN A MONSOON FRIENDLY HOME!
Smell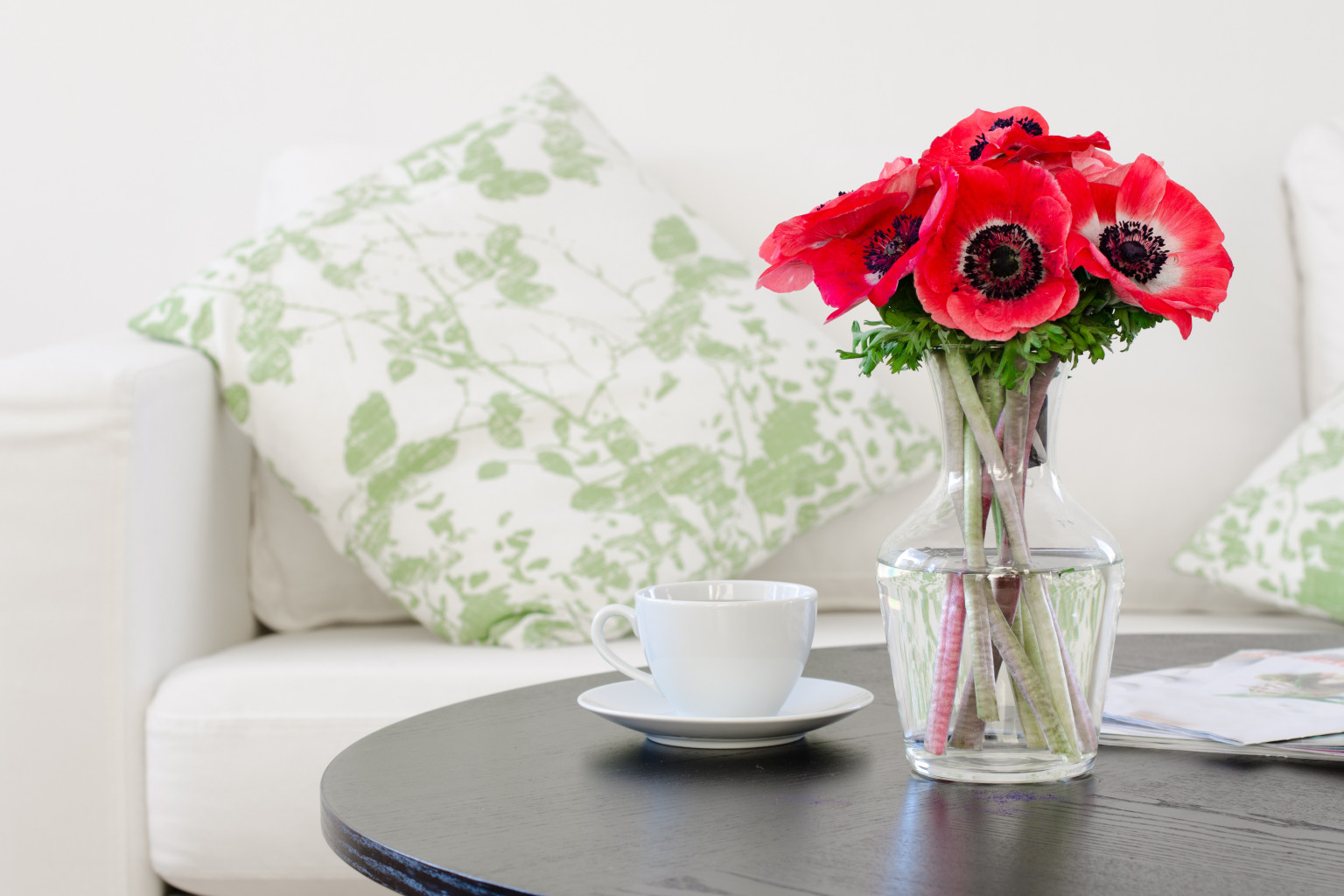 The smell of wet earth, or rather the scent of that accompanies rain is called petrichor. This earthy note smells of peace and freshness. As the rains hit, give your home a sensuous yet impalpable lift by bringing home some scented candles or incense sticks. Invest in lavender, rose or cherry blossom scents. Try out incense sticks that have mosquito repellent qualities or are soothing to the senses. Try out aromatherapy; there is nothing better than curling up with some sweet smelling, slow burning oil spreading calm indoors even as thunder rocks the skies.
Feel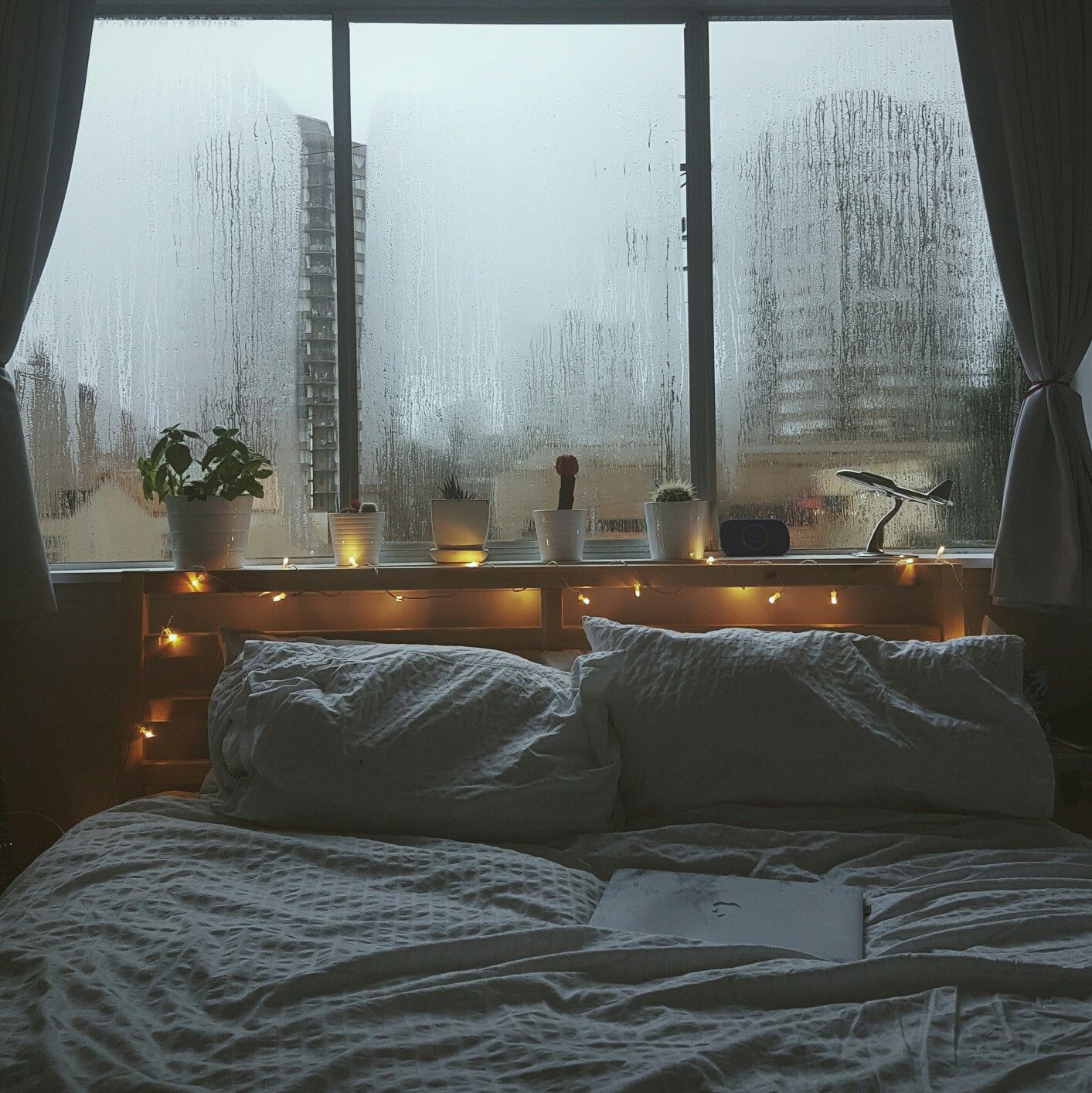 "Cold" and "warm" tones are all you need to understand to get your monsoon interiors feel on point. Colors on the right side of the color wheel ie any color with tints of yellow, orange and red are warm colors while colors with bluish/purple or green tints are cold colors. Monsoon usually hits India as summer recedes, thus making it a slightly colder season. Hence, warm colors or dark tones give a warm, comforting feel to the home. Try replacing your cotton curtains with thicker drapes. Feel a warm rug under your toes and stock up on plenty of cushions- Netflix and chill in the rain is everybody's go-to weekend plans in the downpour!
Sound
Waking up to the pitter-patter of rain on your windows sounds calming? Better yet, you could scourge for classic pieces and find beautiful wind chimes and place them around the house. The cool breeze will bring with it the sweet, ringing chiming. Find windchimes in different materials and fascinating colors. According to traditional feng shui schools, wind chimes are used to cure negative energies, be it negative energies or challenging fixtures inside a home.
Taste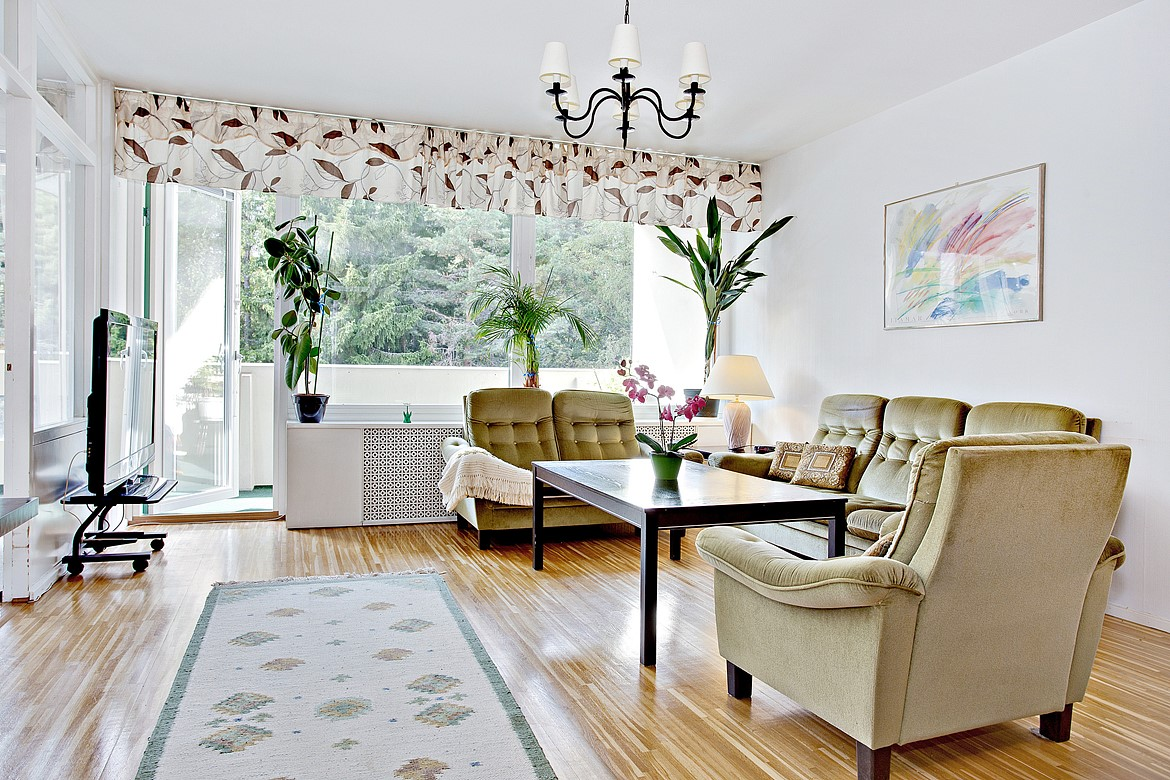 Don't let the rain dampen the spirit of your home. Use plenty of color pops around the house, preferably against neutral backgrounds. Use a casual, chill approach to designing lounging spaces, don't keep the décor too heavy. Draw the drapes away and keep your home open and airy, with plants dotting the home with green.
Sight-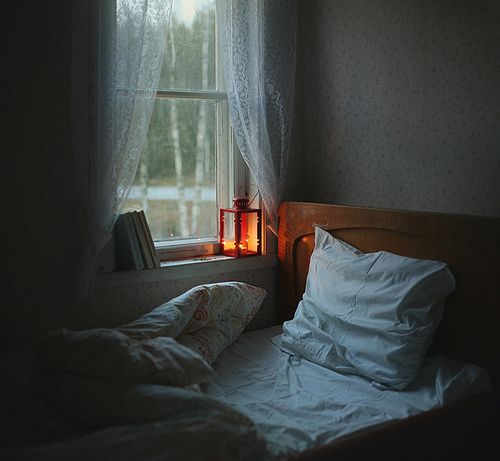 Monsoon is the zenith of insect infestation so keep dirt and termites at bay by keeping corners and empty spaces dry. Arrange for a shoe rack outside the house to avoid muddy floors and look out for silverfish and termites in your furniture. Roll up carpets and wall hangings as they tend to attract mould. Get beautiful lamps to light up your interiors and go with a dim, relaxed vibe,