"Every design ought to be sustainable design, meaning something people refuse to trash," says Satyendra Pakhalae, an Indian architect.
Green is the new buzzword among Best interior designers in Bangalore, and nature lovers. Eco-friendly interior designing or green interior designing is the use of eco-friendly materials in construction so as to reduce environmental hazards. Green interior design means a host of benefits like energy efficiency, low exposure to toxic material, etc. Giving your interiors an eco-friendly touch or a green touch is a delightful thing in itself as it would mean contributing positively to your health and your loves ones and the environment. It is advisable to create green exteriors as well as interiors. When you design a home by keeping in mind the well-being of your folks and the environment, then it is called sustainable designing. You can use bamboo, cork, coconut shells, etc., for flooring and eco-paints made from clay and starch to beautify your home. In fact, green interior designing offers a variety of eye-catching options and variants that will just wow you!
Let us look at some current new trends that are taking the world of green interior designing by storm and making our world a better place to live.
Renewable Resources in Wall and Floor Finishing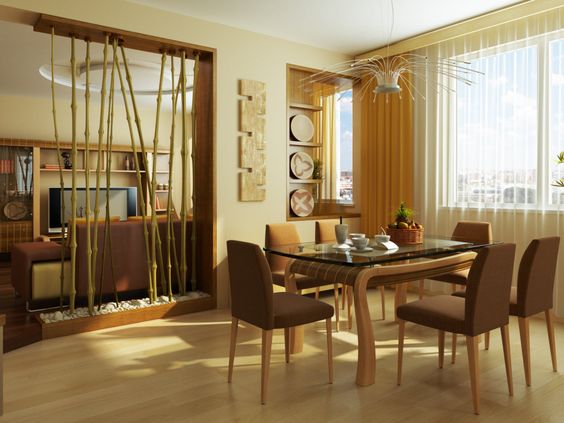 Sustainable design is all about using renewable resources for creating your homes. This means for natural elements instead of artificially made elements. Bamboo is leading the way as a sustainable resource for floor and walls. It takes between three and seven years for bamboo to mature whereas other commonly used woods can take twenty years to be harvested. Cork is another trending renewable resource that offers a unique wall finishing and an organically patterned design that will make your home look wow! It is also known for its anti-microbial properties. Rooms outfitted with renewable wooden floors, walls and frames can make a style statement that is also eco-friendly!
Green walls

Green walls or living walls is becoming a popular trend in interior designing. This involves partially or wholly covering your walls with greenery like a vegetative growth stimulator such as soil. Apart from this being an aesthetic focal point in your home, green walls also help in purifying the air and in optimising thermal fluctuations.
Natural lighting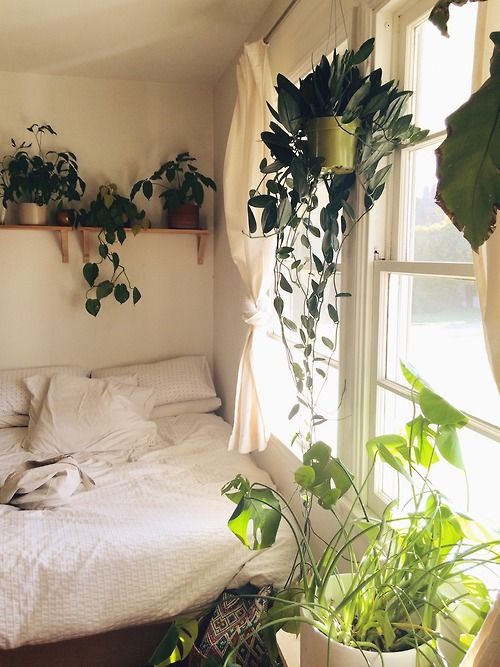 Green interior designers recommend the maximum use of natural light by using window and skylight installations. Another option is to use motorised blinds and shutters made from sustainable materials to manipulate natural light and reduce the dependency on artificial sources of light.
Reclaimed wood

The use of reclaimed wood in furnishing is a hot trend. You can decorate your home with sliding barn doors, pallet headboards, farmhouse kitchen tables and create a super trendy look. Using reclaimed wood sourced from old buildings, boats, fences, etc., is an eco-friendly way to reuse lumber.
Designing your homes in an eco-friendly manner will bring benefits to you and Mother Earth. Your step in green interior designing is a big leap to sustain the environment for posterity.
Call us for a free consultation today at
94814 94815