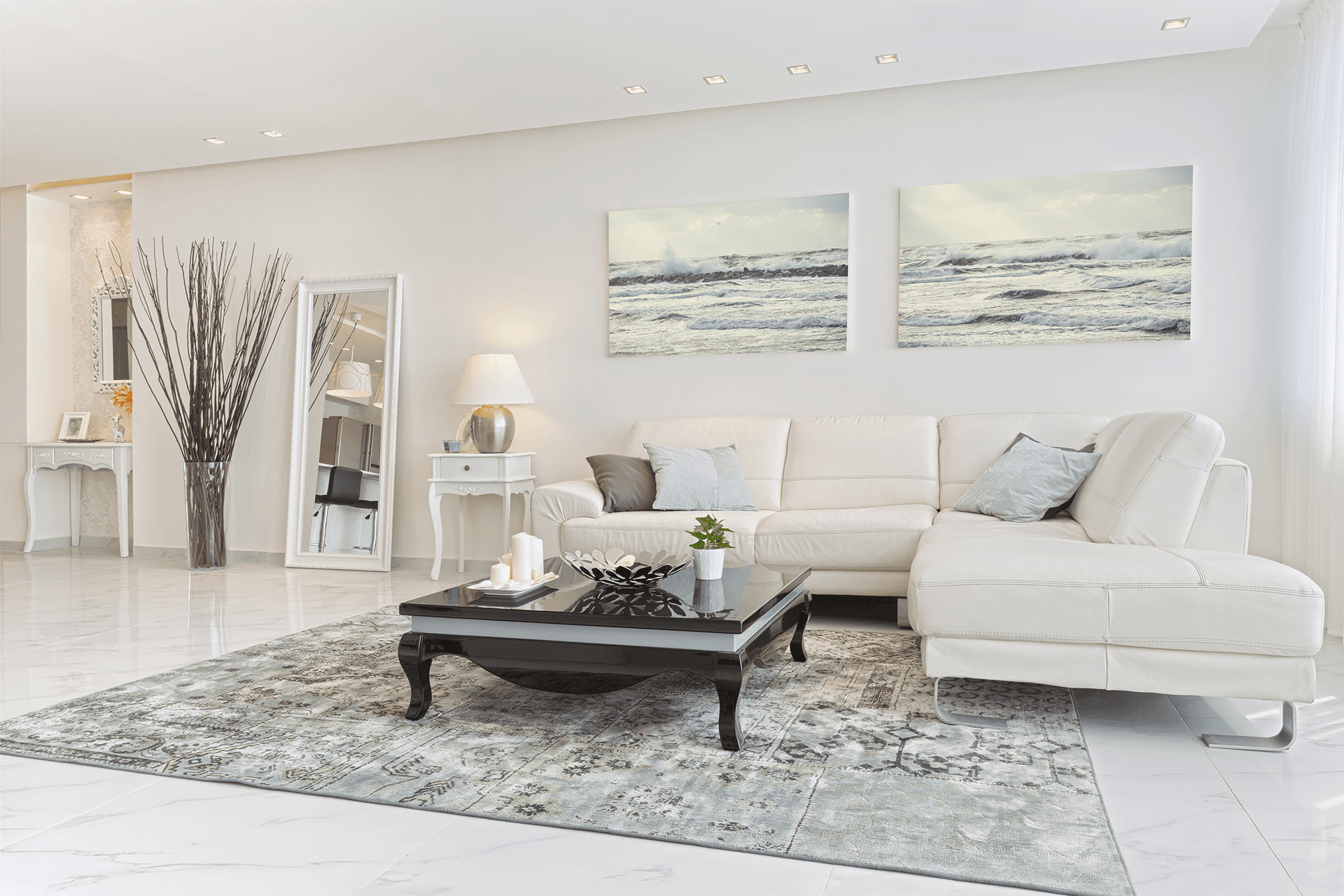 Bought a new house? Confused about the furnishings? These things are common among people who shift to a brand new place. It is an entirely non-furnished place where you have to attach everything from scratch. It is a challenging task to place things in order and form a setting which reflects your personality. Here are some tips to help you know how to begin:
Be creative in Wall Art
Walls can give an empty look even after painting patterns and figures on them. Any piece of wall art will not only enhance the surroundings but also make the room look complete and fill up the blank space. Be as creative as you want to be! Try different and bold art pieces or something subtle for the neutral look. Creating a photo gallery on walls is a great way to cover up space and adds to the aura of the house.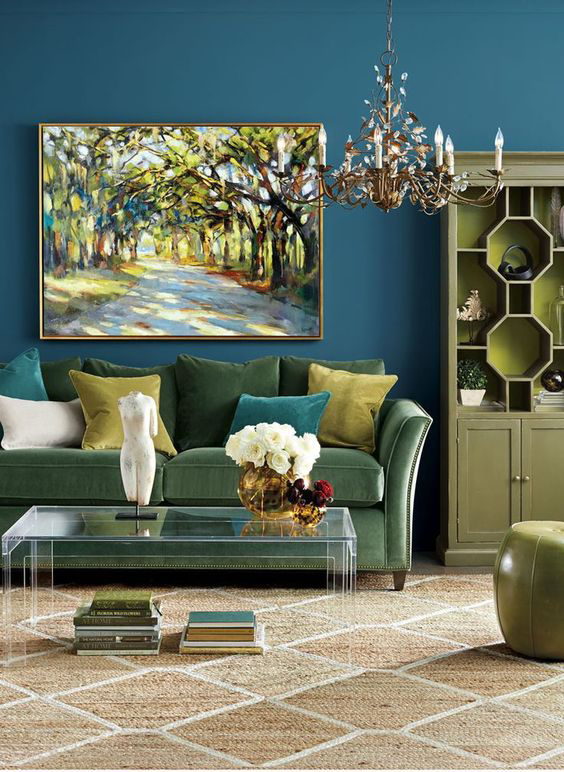 Brighten it up with smooth lighting
A house is always built around the fact of the amount of sunlight entering and fixtures of artificial lights. When designing the main hall or dining area, it is essential to give it a warm effect by putting up roof lights to keep the area lit and not dark. Recessed lights are commonly used to focus on certain parts of the room like furniture and fittings. Modern lamp shades are trendy and give a surreal effect. Pathway lights help in lighting up the entire space and are one of the best minimalist ways to use lights.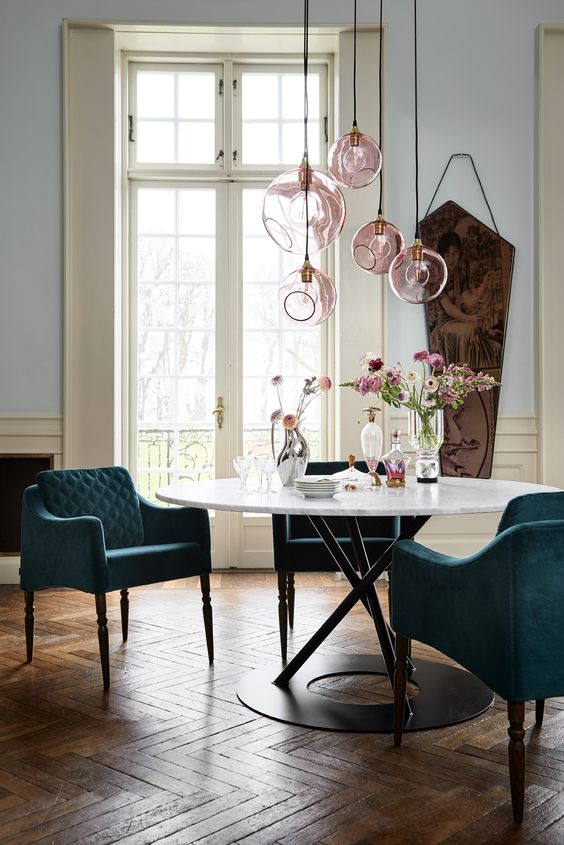 Experiment with Flooring
One of the expensive things when renovating or building a house is flooring. There are many options to choose from like wooden, tile or laminated wood, etc. Modern flooring style includes stenciled concrete floors with patterns and drawings. Flooring is at times changed according to the room like the kitchen, or bathroom flooring is different from the dining or main hall. Rugs can be used in various areas to keep the floor clean and cover the empty space. They also give a luxurious finish to the room.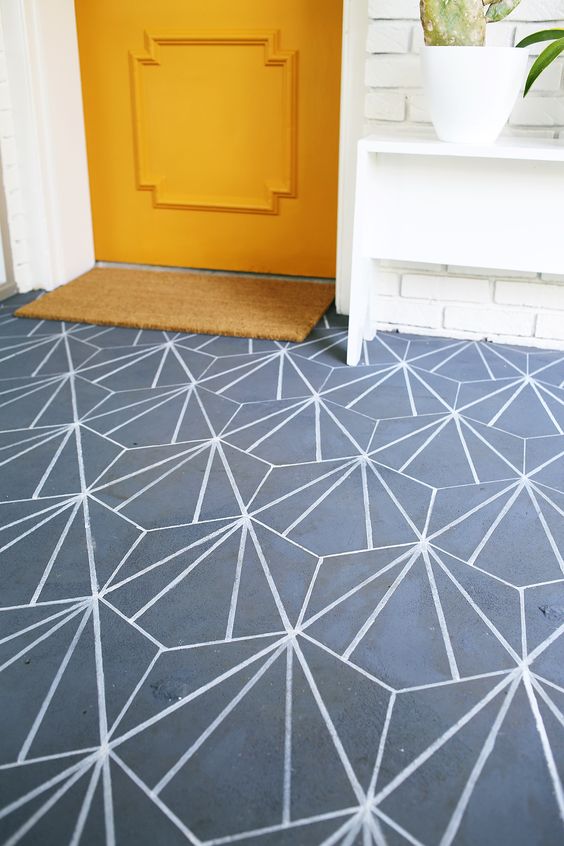 Keep it theme-centric
A lot of times, interior designers give a specific theme to the place and design it accordingly. The furniture is bought keeping in mind with style, the doors and windows designed in accordance with the theme and the colour scheme is in coordination with the centric idea. The theme can be eccentric with bold, mismatched walls and floor or it can be very subtle and plain with light colours to revive an aesthetic essence.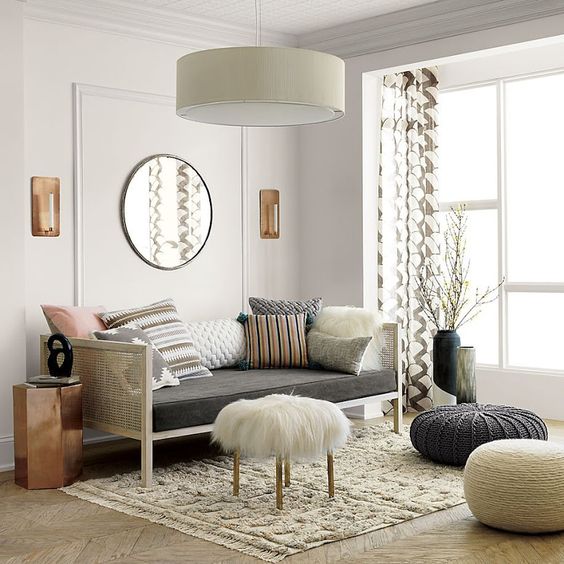 Personal Touch is mandatory
Any home is incomplete without small stuff that you place here and there to make it feel more like home. Whether it is fridge magnets or your favourite flowers, these things bring out a positive and a real essence. It can be a small coffee table in the verandah or printed curtains in the bedroom. Windows can be decorated with plants or a window trim. Personal touch brings out minute details and fills the emptiness.Hence, decorating a newly built house is an overwhelming task, but it pushes your creativity as you try your best to make it comforting and welcoming. It is a great chance to showcase your good taste after all.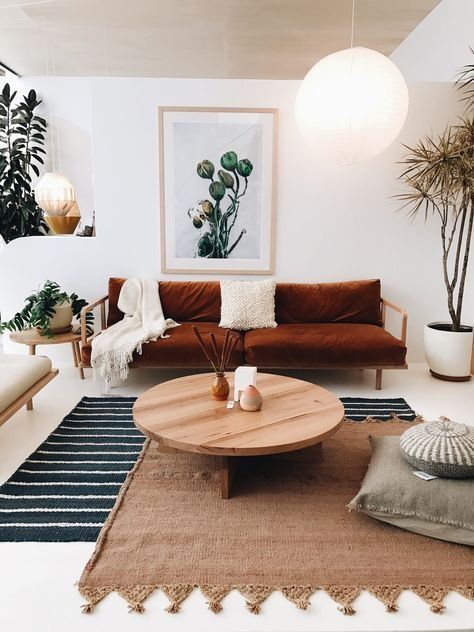 Call us for a free consultation today at
94814 94815