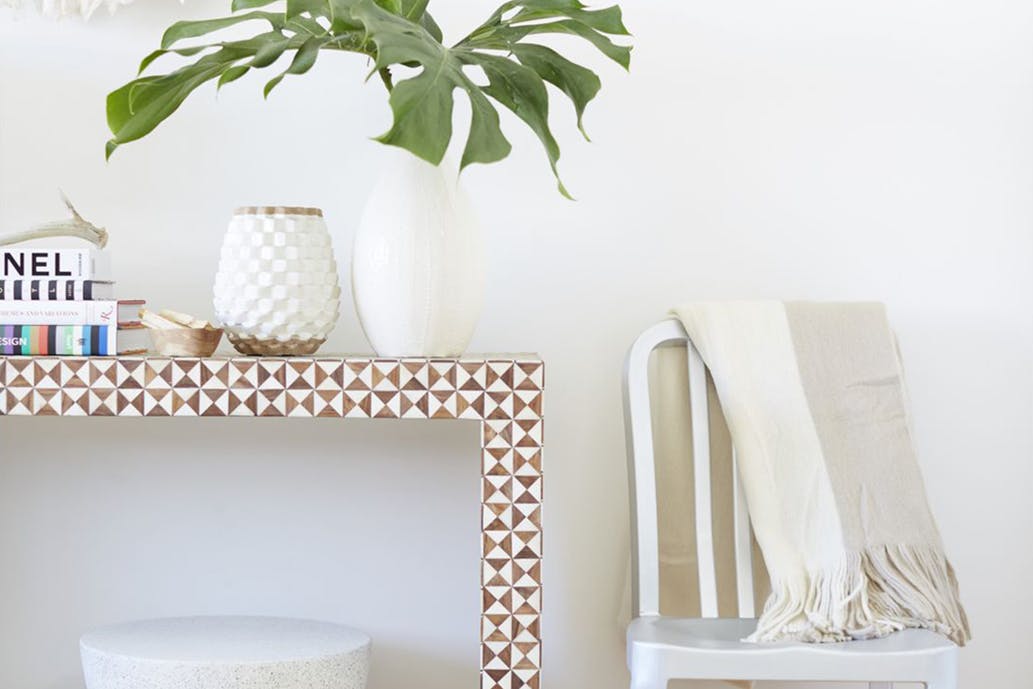 Bone inlay, intarsia and marquetry furniture are attracting more and more people these recent times. They look gorgeous and go with all types of décor styles. The only downside of this decoration style is its hefty price tag. But, here's the good news that you will appreciate!! You can do it yourself at home for just a fraction of the cost.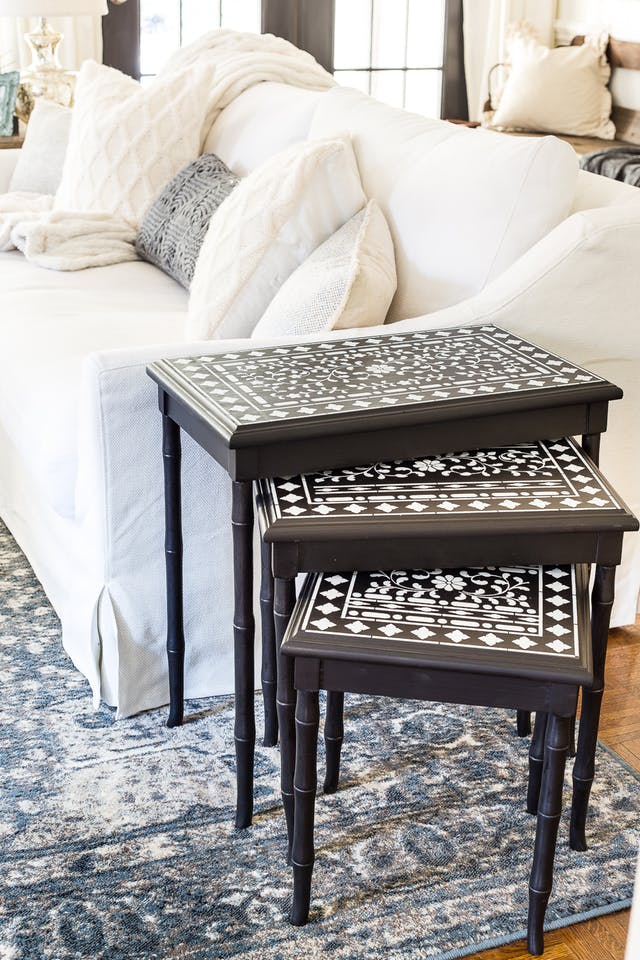 First, let's understand these techniques. In simple terms, Marquetry is the art of painting with wood. Sounds interesting, isn't it? It involves cutting out and piecing together small and intricate pieces of wood, shells, metal or even bone to form a picture or geometric pattern. Inlay is the procedure where a piece of contrasting material is placed in a cavity that has been made in a solid background material.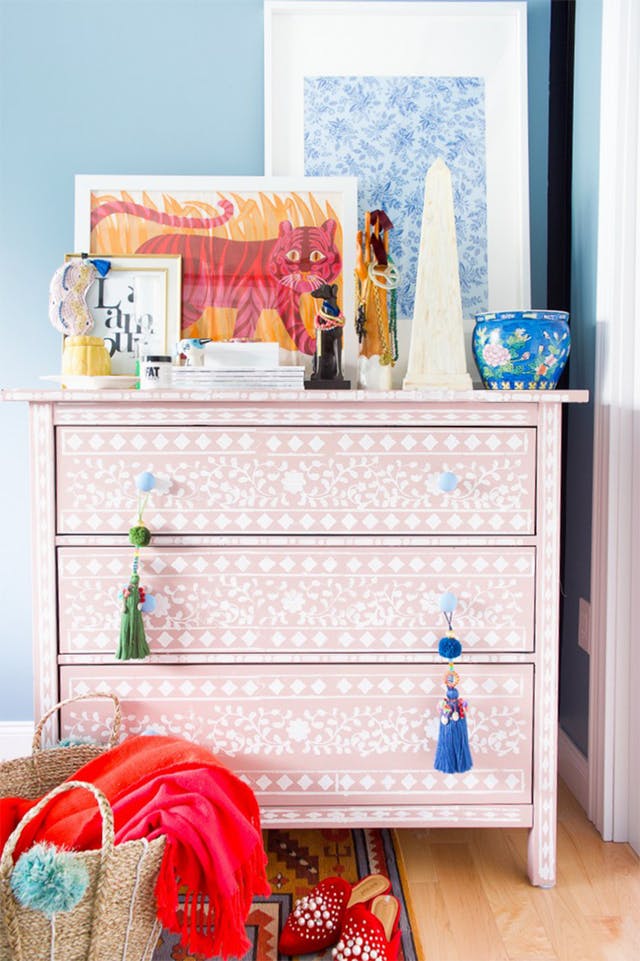 This results in both contrasting material and background appearing even and smooth. Intarsia generally uses thicker pieces of wood, rounded or carved slightly to create a 3D effect. While the final look of all these three types of art might look similar, but the process of making and complexity within the process varies.
Now that you got an idea of these techniques, let's see how they can be done at home all by yourself. Take a plain furniture piece like table or dresser and paint a stencil pattern on them. This will completely transform the look of the furniture piece.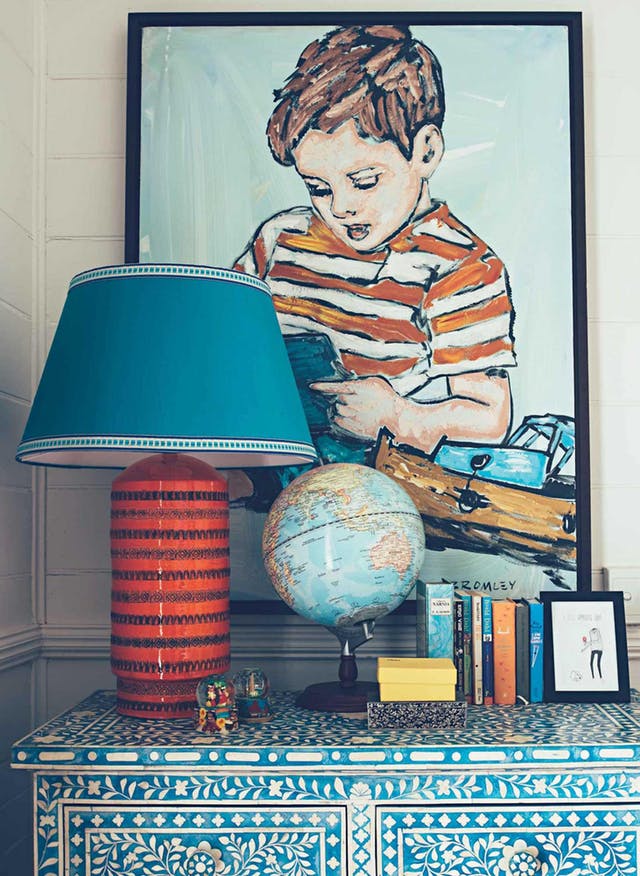 The choice of furniture, the pattern and, the colour is completely yours. There is a lot of scope to put a spin that is completely and uniquely yours. And one more added benefit, this is a beautiful way to unify mismatched furniture or a set in your home. If you are a fan of the bohemian style, you can try combining chalk paint and tassel knobs. You wouldn't believe the results!!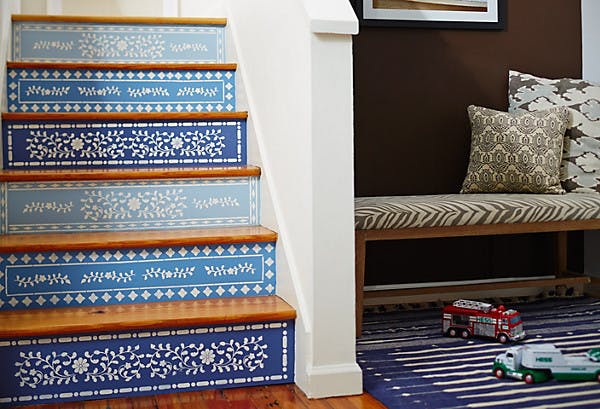 Another good thing is there is no limit in this project. A flat surface is all you need to paint upon and this just gives uncountable options. Stairs are an uncommon choice, but when done rightly can transform your whole home and can energize an often-overlooked space. This type of art is also a creative way to transform old furniture. Of course, it is always good to start small projects so that you can understand colour coordination, selection of designs better.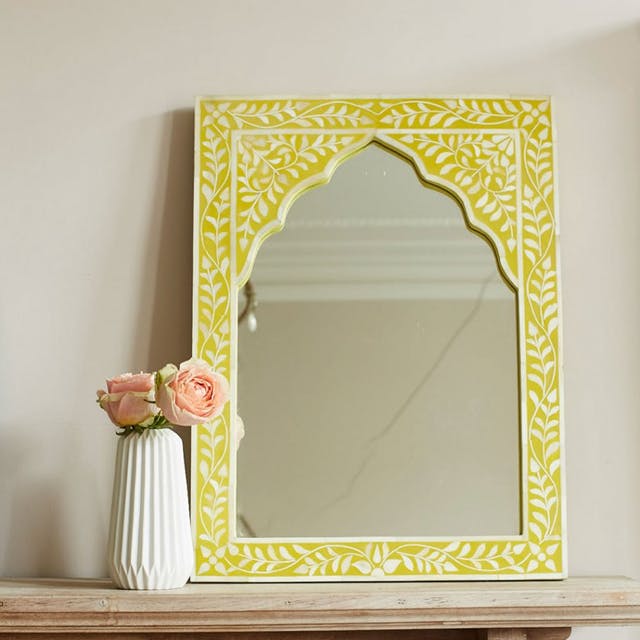 Smaller projects can be using stamps on flat surfaces. Other smaller projects can be decorating mirrors or basic wooden chairs with a thin, border stencil. Even knobs can be painted with a smaller pattern that can blend with the furniture piece for a streamlined look. If you are a person who prefers subtle colours, it all depends on the palettes and colours you choose.

Once you have the method down, you can take inspiration from various ideas on Pinterest. There are many retailers on Pinterest who post articles on this subject. Just pin them and get more expertise. This is the recent trend that is attracting many decorators and it can be done well within the budget.

Call us for a free consultation today at
94814 94815