From repurposing items to installing accent walls, designing homes is a creative activity. With ample space for a small family, budgeted 3 BHK apartments in Bangalore, are on trend this season amongst professionals across the IT City. While you procrastinate to move further close to your workplace or stay back because you love your home, distinct design styles and décor can help you fall in love with your place instantly. Read some of our fantastic ideas to make your 3 BHK house in Bangalore look wow!
Master Bedroom Decor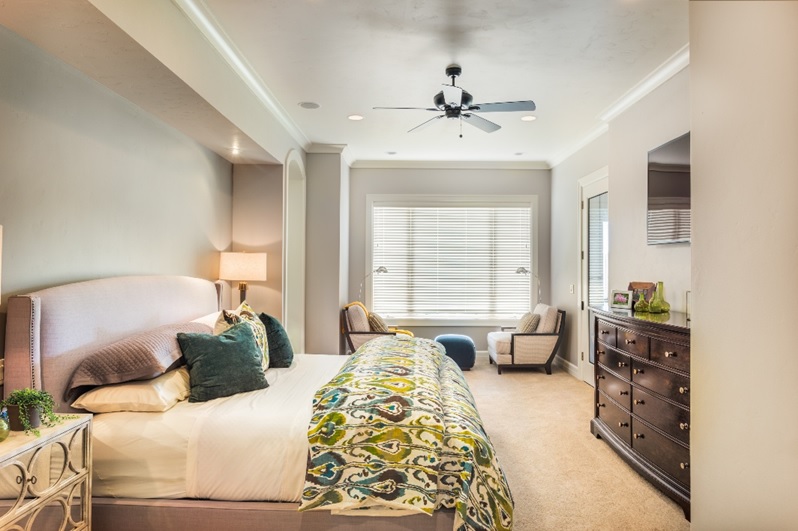 The Eclectic look
Create an eclectic look in your bedroom by experimenting with different varieties of colour patterns and textures. Use linen curtains and velvet accents to provide a complete eclectic look, and top it off with splashes of pink and a stunning chandelier.
The Cottage look
Experiment with white, cream and green colours and play with textures to recreate a cottage look. To augment a cottage look, repurpose items. Consider making a bedside lamp from a birch tree or use an old rug as a piece of art. Adorn beds with white sheets and a mix of toile and damask pillows. Hang curtains with touches of fresh green to add a welcoming burst of colour against white spaces.
Living Room Decor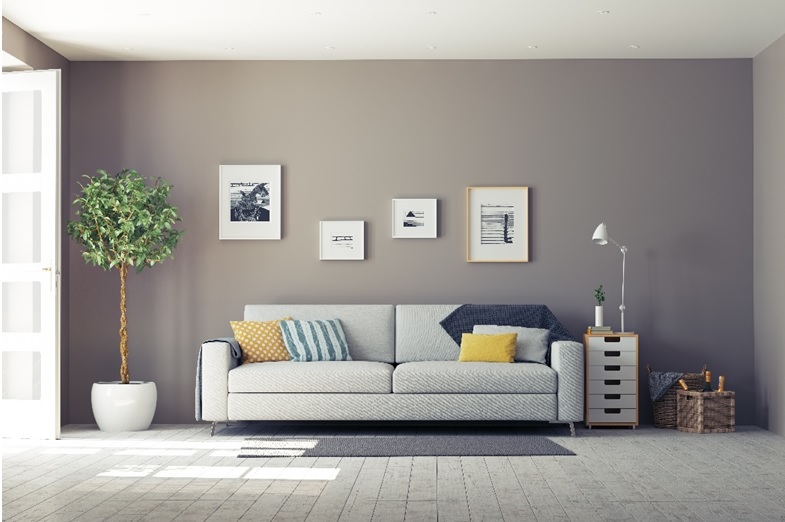 Accent your wall
An accent wall injects colour and life and also creates a point of attention in your living room. Choose a single colour or multiple colours on the accent wall.
Paint the floor
Painting the living room floors can open up a world of creative possibilities. For a contemporary look, opt for a bold and robust colour. Concrete floors look stunning with a coat of epoxy as it reflects light. Bring a contrast look by using two contrasting paint colours in the form of a checkerboard tile.
Guest Bedroom Decor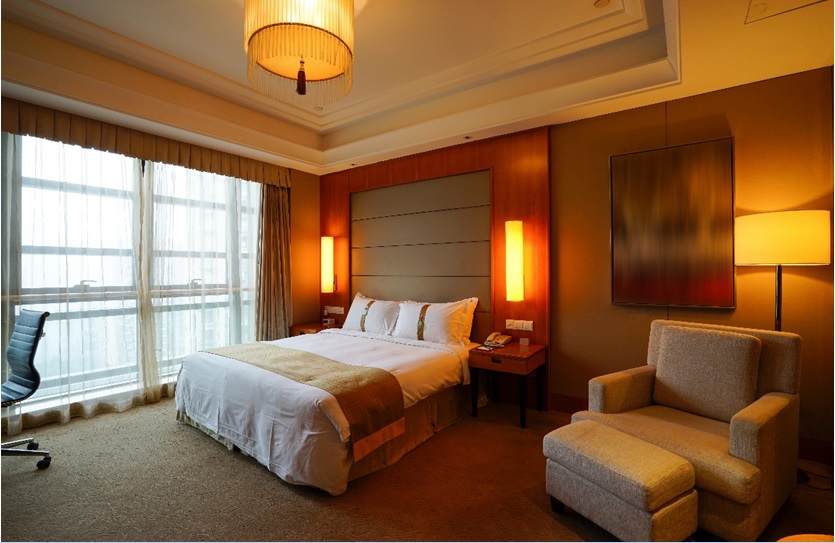 Lighten up with soffit fixtures
Lighten up your guest bedroom by using soffit fixtures. A soffit fixture emanates soft light over walls, creating a focal point and providing required lighting. Use soffit fixtures in the room with high ceilings to create a cosy feel. You can even use them to highlight a particular area in your room. The options are endless!
Use comforting colours
A colour that instantly puts guests at ease and makes them feel relaxed is brown. Consider layering shades of brown through leather furnishings and beige accents for a welcoming ambience.
Kitchen Decor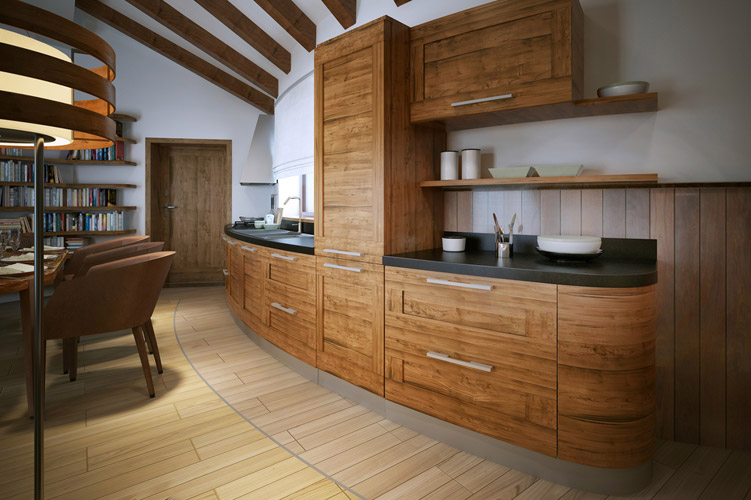 Pot racks
Pot racks are an excellent option for small kitchens. Pot racks can be wall-mounted on a pegboard wall to give your kitchen an appealing look.
Eat-in kitchen
For an eat-in kitchen facility, just extend the countertop over the edge of an island, and it will change into a cosy dining spot.
A bit of wallpaper, a few coats of beautiful textures and some cheerful accents can make a big difference to your homes. Let constrained budgets be not of a hurdle. Just with a bit of imagination, lend a contemporary style and finish to your homes.
Call us for a free consultation today at
94814 94815