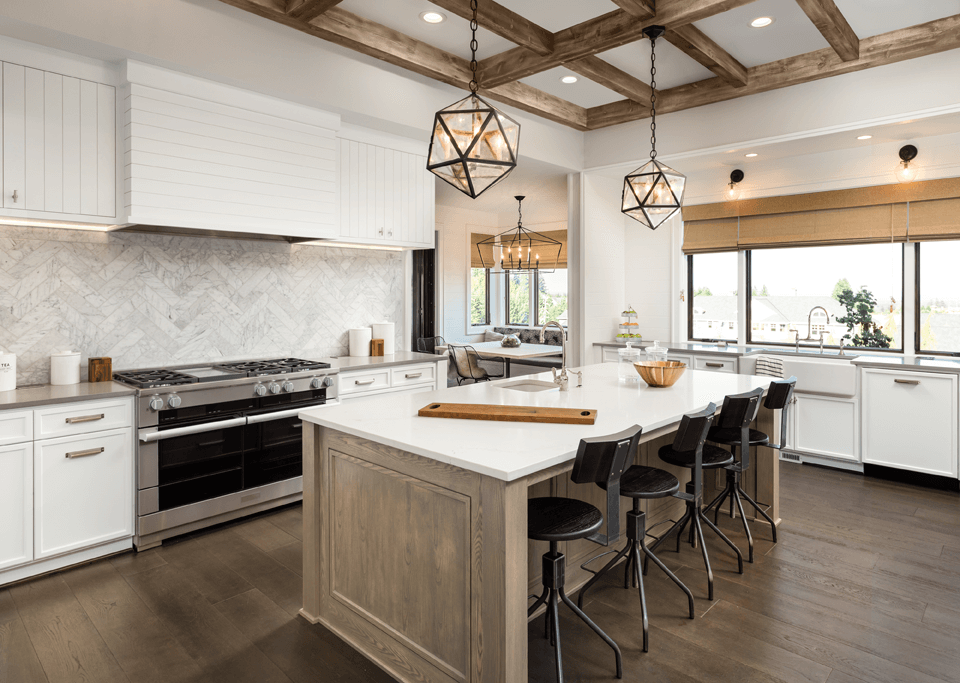 Are you constructing your new home? Are you looking for new ideas to design your home? If all above questions have positive answers, then you must read the article-
Modern farmhouse styles interior to make your home fantastic :
Nowadays in modern farmhouse style is very popular in India, so here are some tips which can make your home modern as well as unique.
1) Lighting in the house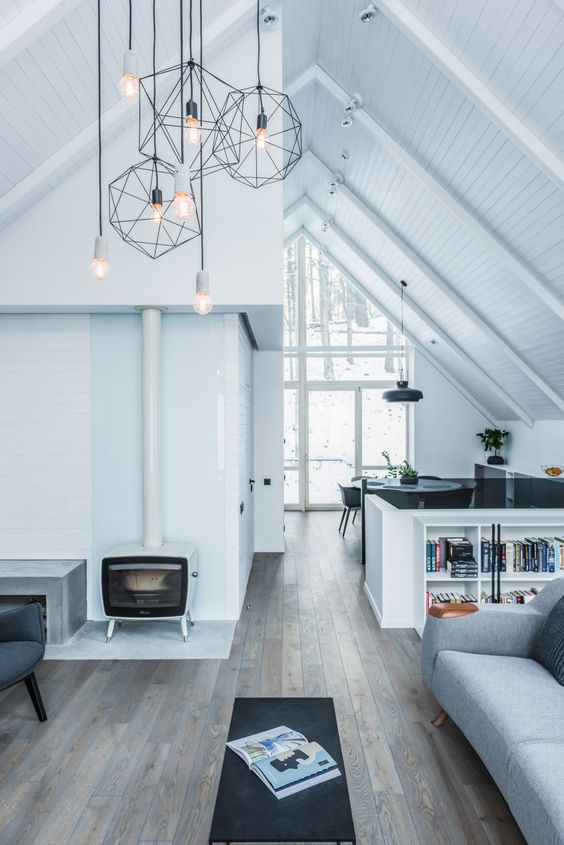 In farmhouses lighting is an essential part of the home interior. One needs to do research for selecting lantern, lamps, chandelier, and bulbs etc. you should select the lighting which suits your furniture, carpet, the color of wall etc.

2) Usage of more decent color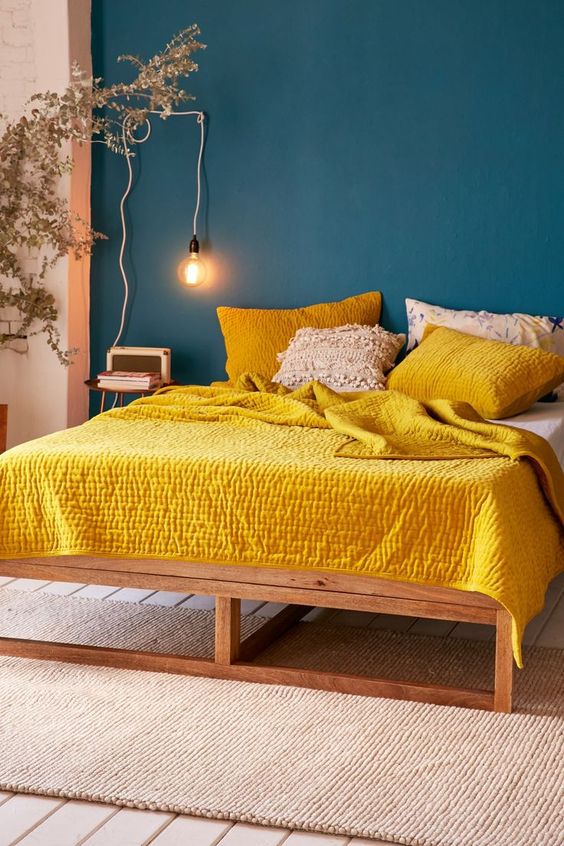 When we are preparing house like modern style than we need to take care while using colors, As colors are like the main ingredient to make your house beautiful, hence always use sober color like white, yellow, blue, cream etc.

3) Brick wall design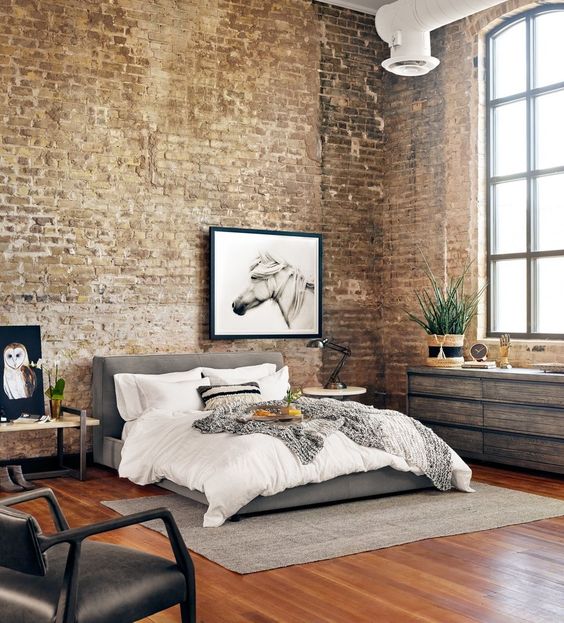 If you take a look at new farmhouses brick wall design makes room very unique and every design as well as complement furniture.
4) Wooden flooring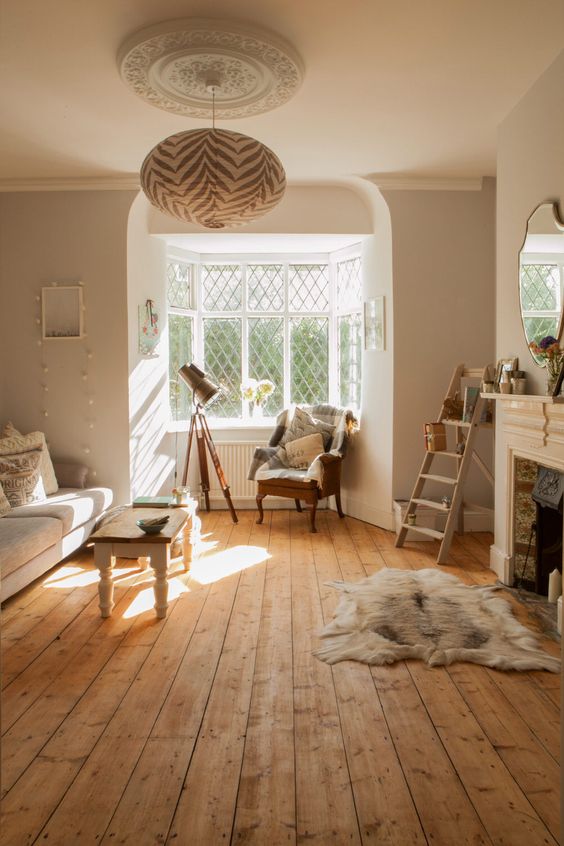 If you want to make your home elegant then you must use wooden flooring it will complement other designs of your home. Wooden floorings are available in different types of cherry flooring; maple flooring and oak flooring select the appropriate as per interior.
5) Beds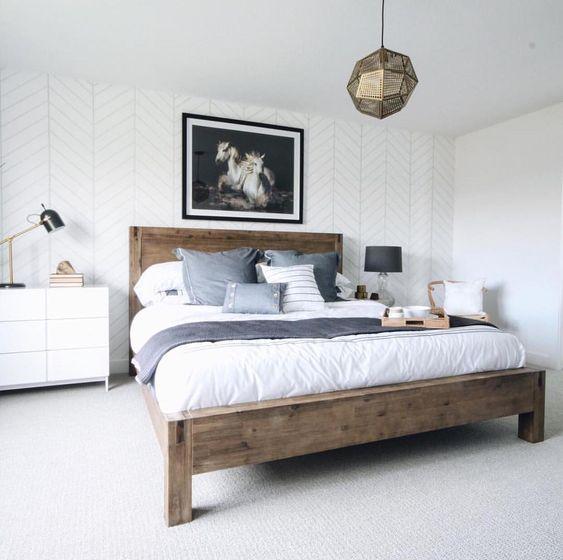 There is different types of beds are there like Queen Size, King size, double bed etc. Here one need to select size appropriates to the size of room as there are other accessories also which want space in your room.

6) Accessories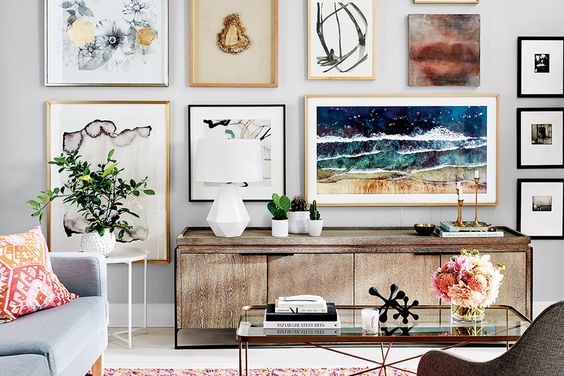 Accessories are like toppings of pizza, yeah if we use and select effectively then it will impact greatly on the design of a home. There are different accessories available like a flower pot, unique mirror, Tea cart, antlers, artistic bowl, candles, sculpture, and Buddha statue and another showpiece.
7) Beautiful paintings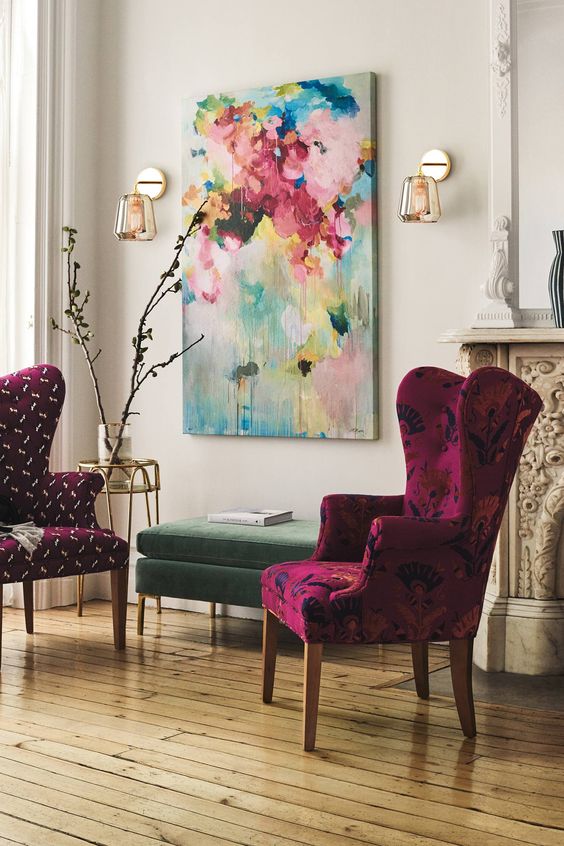 When your guest comes in your home and sees that beautiful art on your wall, I am sure they will be amazed for your love towards art.

8) More use of wood design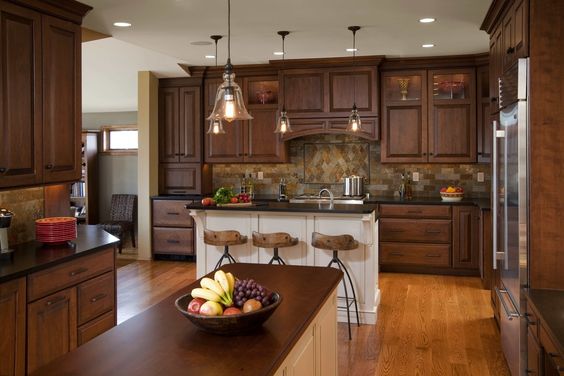 Wood designs is always on the first priority to all farmhouses, as wood provide you protection from outside weather as well as it always compliments designs. One can use wood design indoors, kitchen surface, POP design etc.
9) Near Nature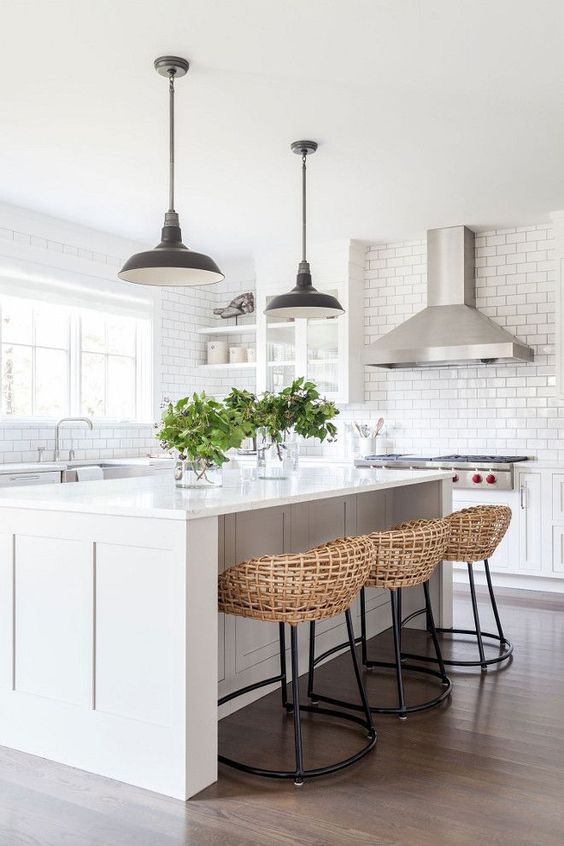 If you do not have big space for a good garden then doesn't worry. Still, you can make yourself near the freshness of plants, and flowers. One can put fresh flowers and plants with designer jars on dining table and kitchen.

10) Use of hanging bulbs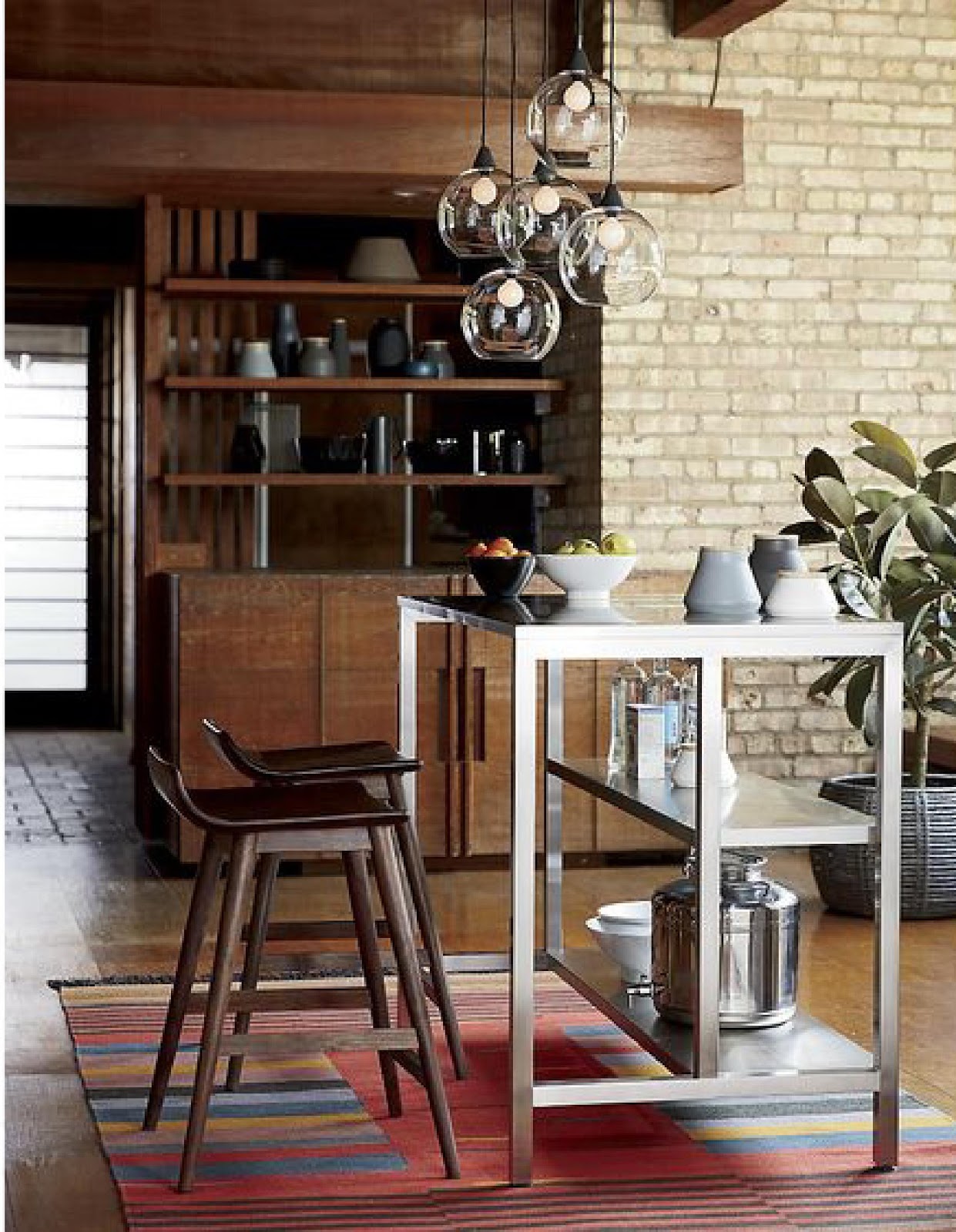 Its looks amazing when you put the hanging bulb in your ceiling, as it always gives an amazing look with your dark wooden flooring. Mixture wooden flooring and hanging bulb with modern furniture always suit and looks luxurious.
11) Modular Kitchen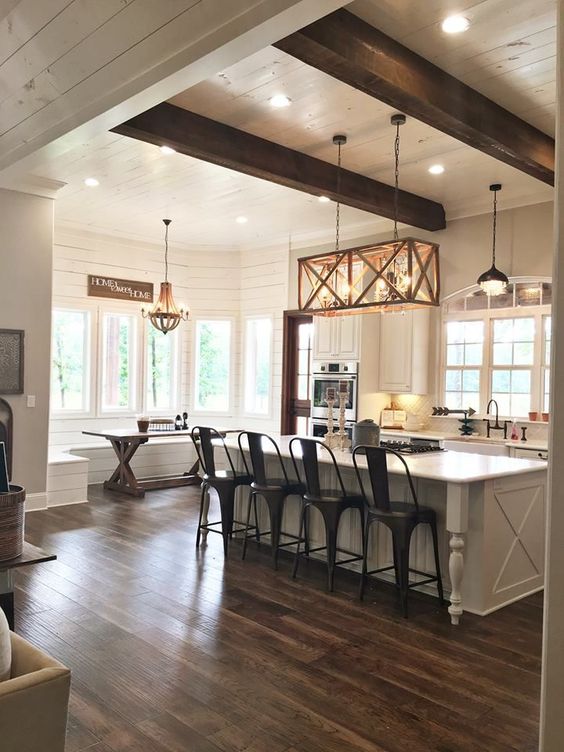 If you have good kitchen spaces then you can use U shaped modular kitchen types or else L shape kitchen for a smaller kitchen. In both the way one can easily get good storage with the modern look of the kitchen.

These are few tips to decorate your house like a farmhouse and feel the transformation in your house.
Call us for a free consultation today at
94814 94815