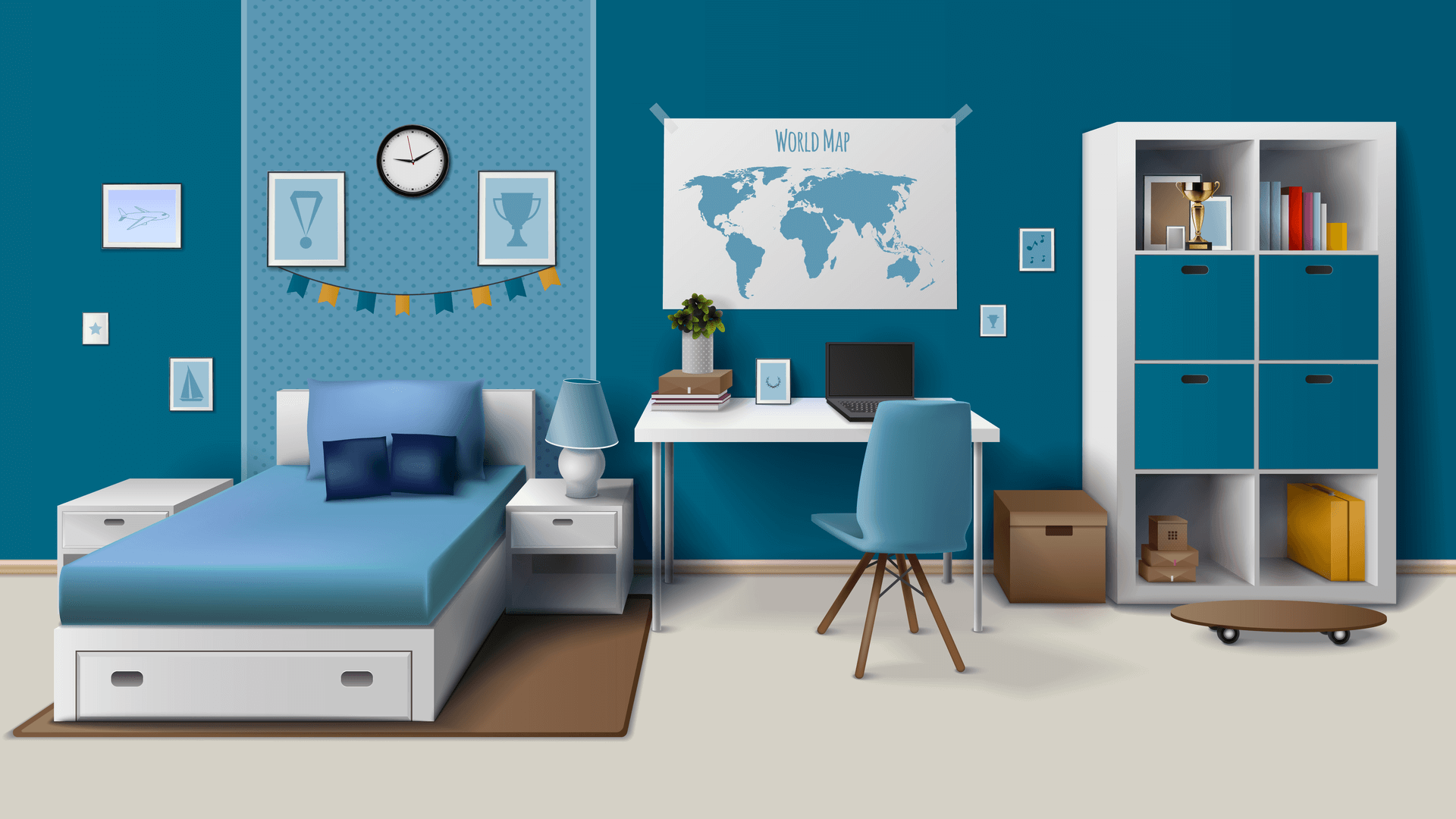 Gone are the days when the houses used to be huge and too much spacious which in terms used to provide you with the required space where you can adjust and place all your things and materials properly without any problem and hindrance. But now with the change of time the scenario has completely changed and thus those huge houses have now been shrunk to just 2 to 3 BHK flats leading to the conditions where now most of the population face a major issue of storage and organization of their desired things but the solution to this very problem is so simple and easy and that is one can keep their stuff under their beds.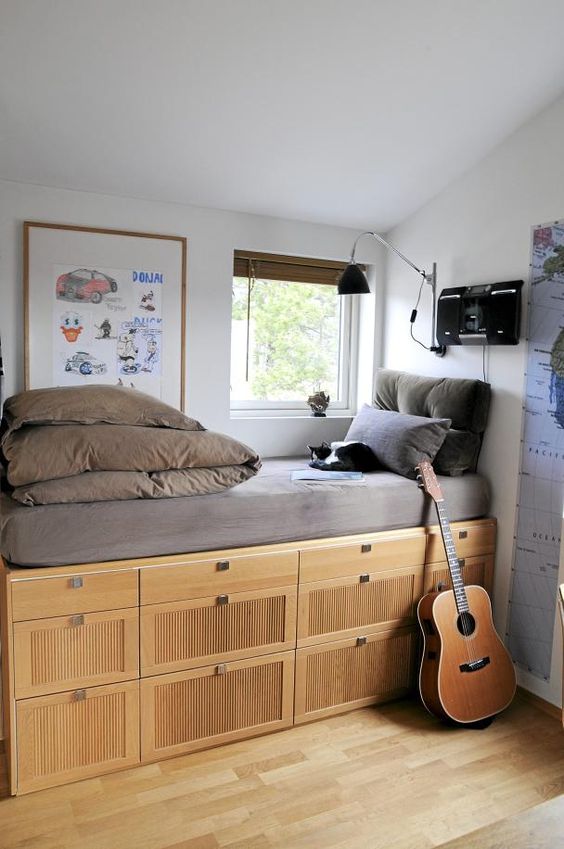 There is number of advantages of opting this new sort of products and some of them are mentioned below:
1) Efficient use of space:
As there is a lot of space present under your bed to accommodate things and thus, in that case, one is not required to buy any other furniture or holder for the storage of other things and thus within the limited space one can place your bed and at the same time can store and organize the desirable stuff.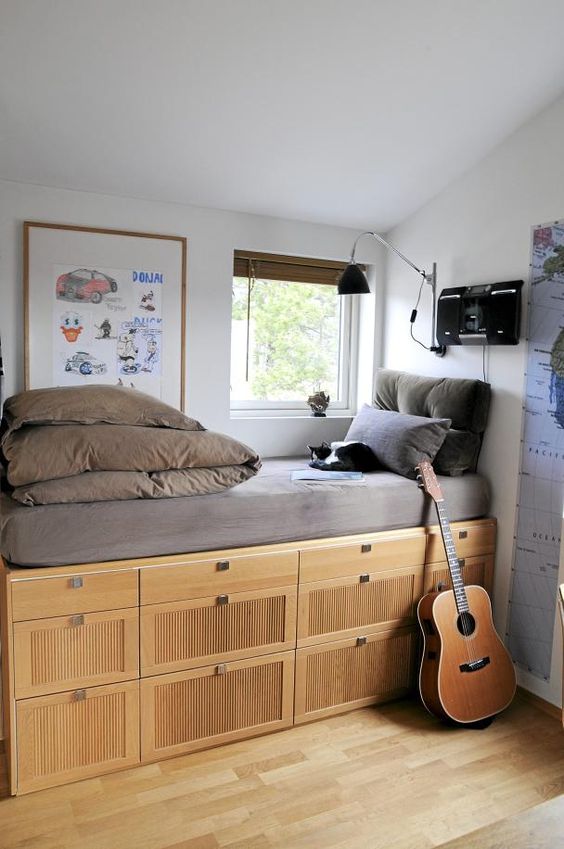 2) Neat and tidy look:
Due to this particular product one can also have a neat and tidy surrounding around as now your things would not be lying here and there randomly as now there would be the required space to arrange and store those things and ultimately that very place or your home would look neater and properly composed.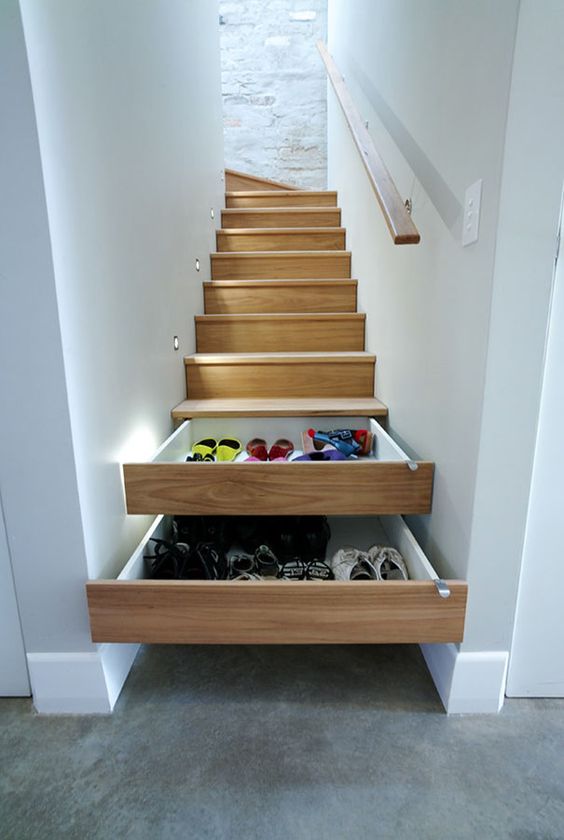 3) Aesthetic value added

Now there is huge range of such products present in the market and on the online shopping platforms which comprise of several varieties, colours and types and thus as per their taste one can choose the product and buy. As the product is super stylish and posses classy looks so it would be helpful in adding a lot of aesthetic value to your room.
4) Cost saving
When you will switch to such storage beds then you are just required to buy these products which are actually beds and in other terms, one is not required to buy any other furniture and thus it would cut some of the expenses from your list making it much cost saving and friendly to pockets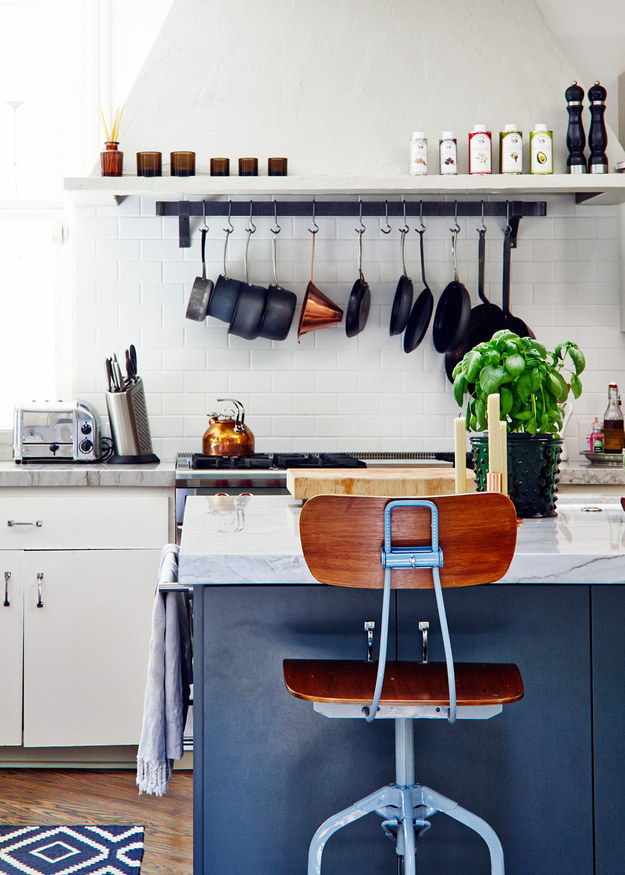 So if you were in thought of bringing change to your rooms and house and wanted to give it some new look then you should go on and bring this extremely useful product to your place as with adding style and fresh look to your room it will also work as storage and organization product and so will provide you facility to properly arrange the various material in the proper required manner.

Call us for a free consultation today at
94814 94815