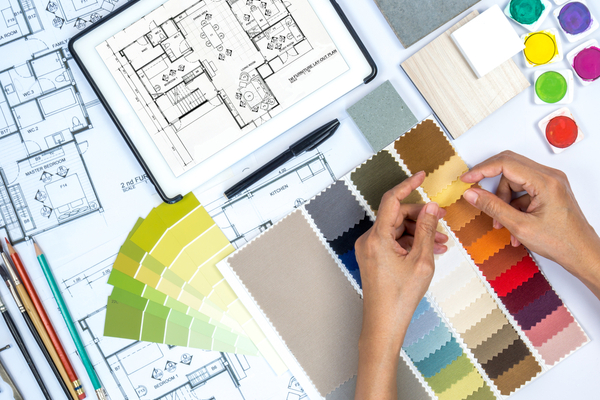 As a homeowner, you may find it hard to translate your ideas into actionable plans, and this is exactly the reason why you may want to opt for the professional touch and hire some of the top interior designers in Bangalore, such as Atom  interiors.
Choosing the right designer
If you have not made up your mind as to which interior designers to go with, you may want to interview a few of them and study their past work. Chances are if they have been in the interior decorating business for long, then they will have the requisite experience you need to make your dream house a reality.
Share your vision
While most interior decorators will have their own idea on how to remake your home, you need to share your ideas with them. A frank discussion on the ideas should be helpful to both the parties, and you can talk, discuss and even get ideas on various items of interest such as flooring, Kitchen Island, bay windows, tiles, etc.
Custom vs template designs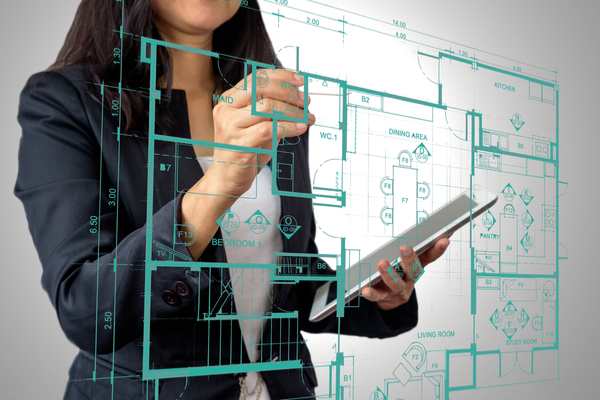 While a few firms often work under the premise that one shoe fits all, the one that you require is the one that provides you with customized designs and is more approachable to your ideas and suggestions. So you may want to find out if the firm in question does provide you with custom designs and more importantly, figure out if the firm charges more for providing customized designs.
Discuss the budget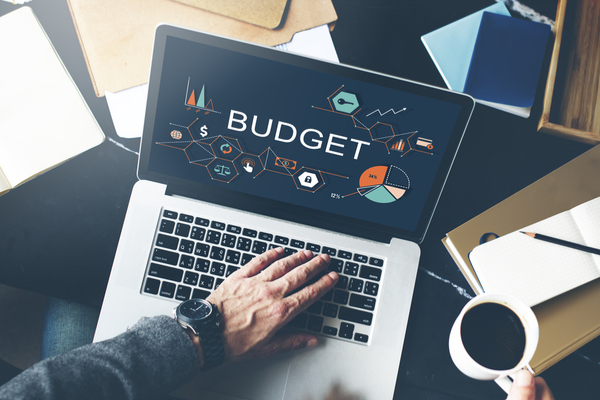 It is a good idea that you thrash out the budget in advance with the interior decorating firm. When designing your interiors, most firms choose quality materials and tend to go overboard and while the finish may look good, it will strain you monetarily. This is why it is important to discuss the budget first with the firm in question so that they will have a good idea as to how far you are willing to go for the makeover.
Pricing matters
Interior designers cost a lot, there's no getting around it but at the same time there are some of the top design firms like  Atom interiors that charge competitive rates and are at their creative best when it comes to designing interiors. This is why you may want to use price comparison to weed out the search results and then hone in on your preferred designer.
Time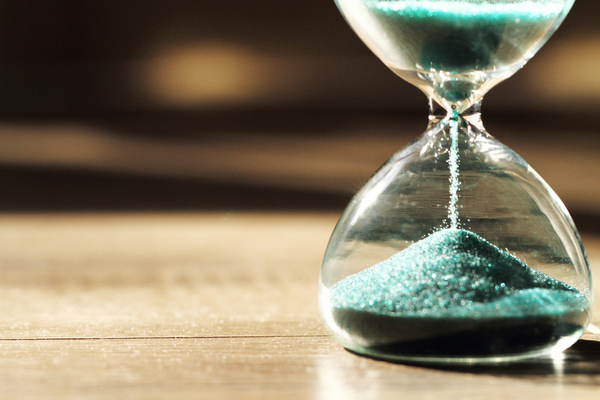 Most design firms take a lot of time to redo a home, whereas some of the top firms like  Atom designers take about 60 days or less to deliver the same.
Of all the designing firms in Bangalore,  Atom designers happen to be one of the best, with over 40+ years of experience, along with a pan India presence and in-house manufacturing. In fact, they are one of the top interior designers in Bangalore and ones that you can count on, each time, to deliver on your dream home in than sixty days.
Call us for a free consultation today at
94814 94815