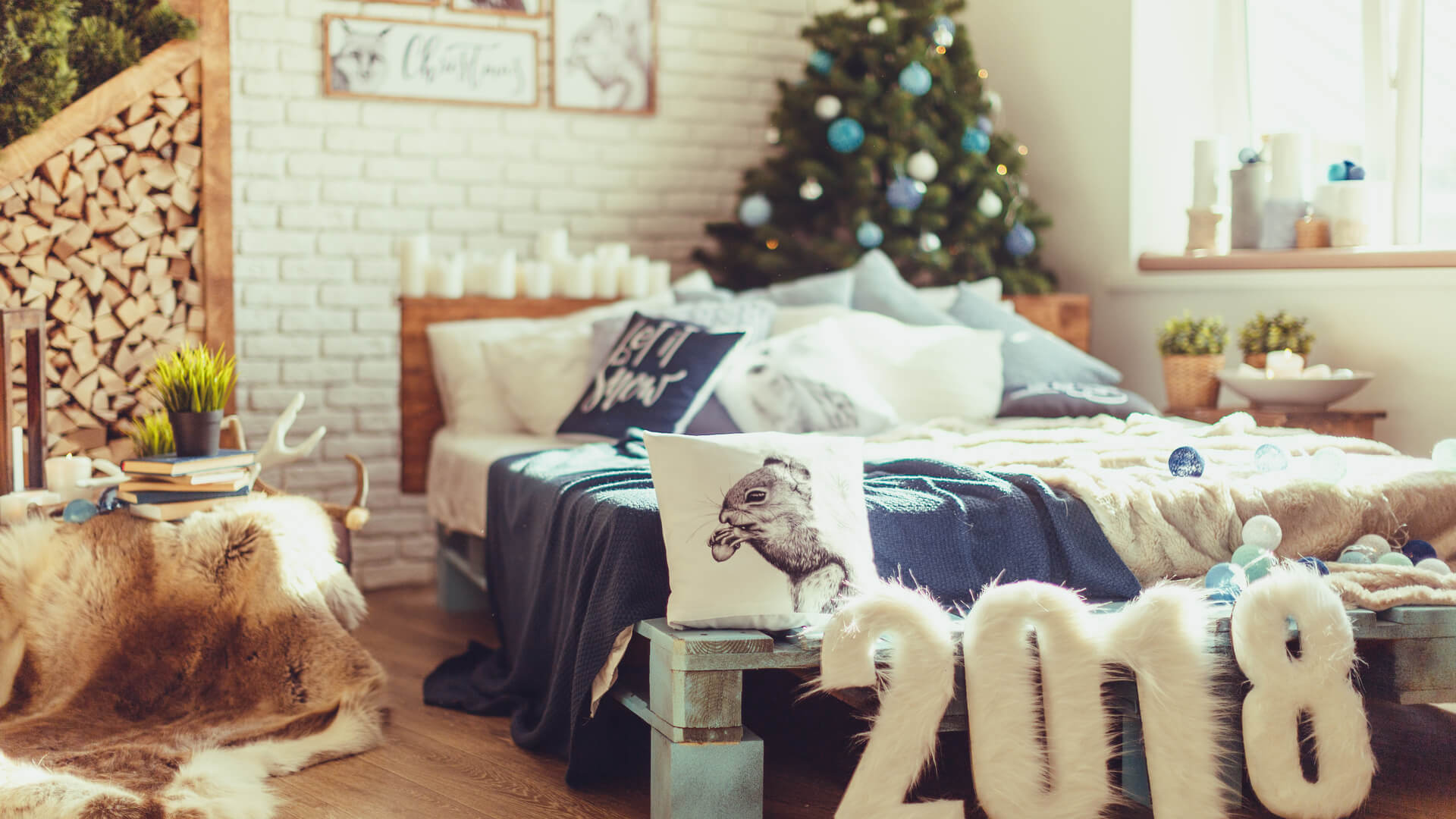 Ever wanted to decorate your dorm room and put that thought away thinking that would take everything that is in your wallet??..Well then it's time to find your inner genie and create everything you wanted all by yourself.
Here are some of the DIY projects to help you decorate your dorm room:
1) Fancy storage boxes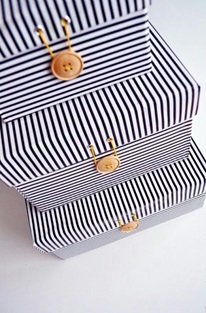 It's hard to organize things when your dorm is tiny and you have a lot of stuffs. Pick out all the shoe boxes lying round the corner and turn them to amazing storage boxes.

What you need??
Shoe boxes
Fabrics
Scissors
Fabric glue
How to do it
Get some hard cover boxes like shoe boxes. Find a suitable cloth to cover the box.
Measure all sides of the box. Add 1 inch in every side and cut the fabric accordingly.
Paste the fabric to each side neatly using a fabric glue
Repeat the same for lid of the box and you're done.
2) Spruce up with some lights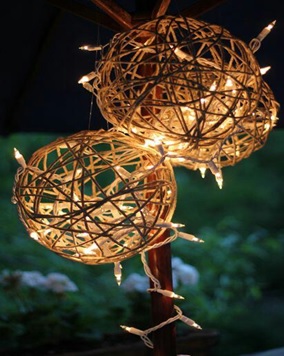 Lighting up the room add a lot of difference and elegance to the room.
What you need??
balloon
Yarn
glue
water
corn starch
LED string
How to do it
Blow up the balloon in any size
Rub some petroleum jelly to avoid yarn sticking to balloon
Create a mixture of glue water and corn starch
Dip the entire yarn in the glue mixture
Wrap the yarn over balloon until its fully covered
Keep it for drying for 2 days
Once it is completely dry pop the balloon and take it out
Now tie this ors to the Led string an hang it on the wall
3) DIY cork boards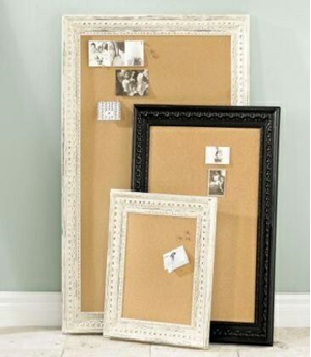 One place to put all your ideas and to- do lists -cork board. Ditch the expensive ones in the market for your custom made cork board.

What you need??
Frame
Foam paper
Cork sheet
Glue
Spray Paint
Nails
How to do it
Buy an old frame from the thrift shop
Carefully remove the artwork
Spray paint the frame
Cut the form paper in the size of the artwork that is removed so it can fit properly in the frame
Use the foam paper to cut out cork sheet. attach them together using glue
Now adhere the cork sheet to the frame using glue and small nails
Hang it on wall
And voila!! There goes your cork board. Now you know where to look for inspirations
4) Wall art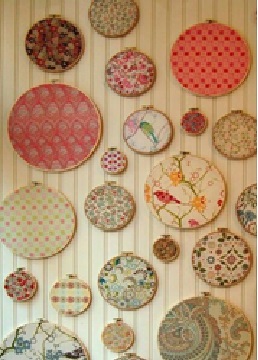 Now it's time to hit that one plain wall and make it a center of attraction. .
What you need?
Embroidery frames 5-6
Different fabrics
Nail
How to do it??
Embroidery frames are available in market at cheap price. take such 5-6 embroidery frames of various sizes
Cut different fabrics and frame it in the loops
Hang them on the wall
Money should never stand in the way of your dreams. You can makeover your dorm with these simple and moneysaving hacks.
So Why wait when you can do all of it all by yourself without burning the pocket. And it's fun too.
Call us for a free consultation today at
94814 94815