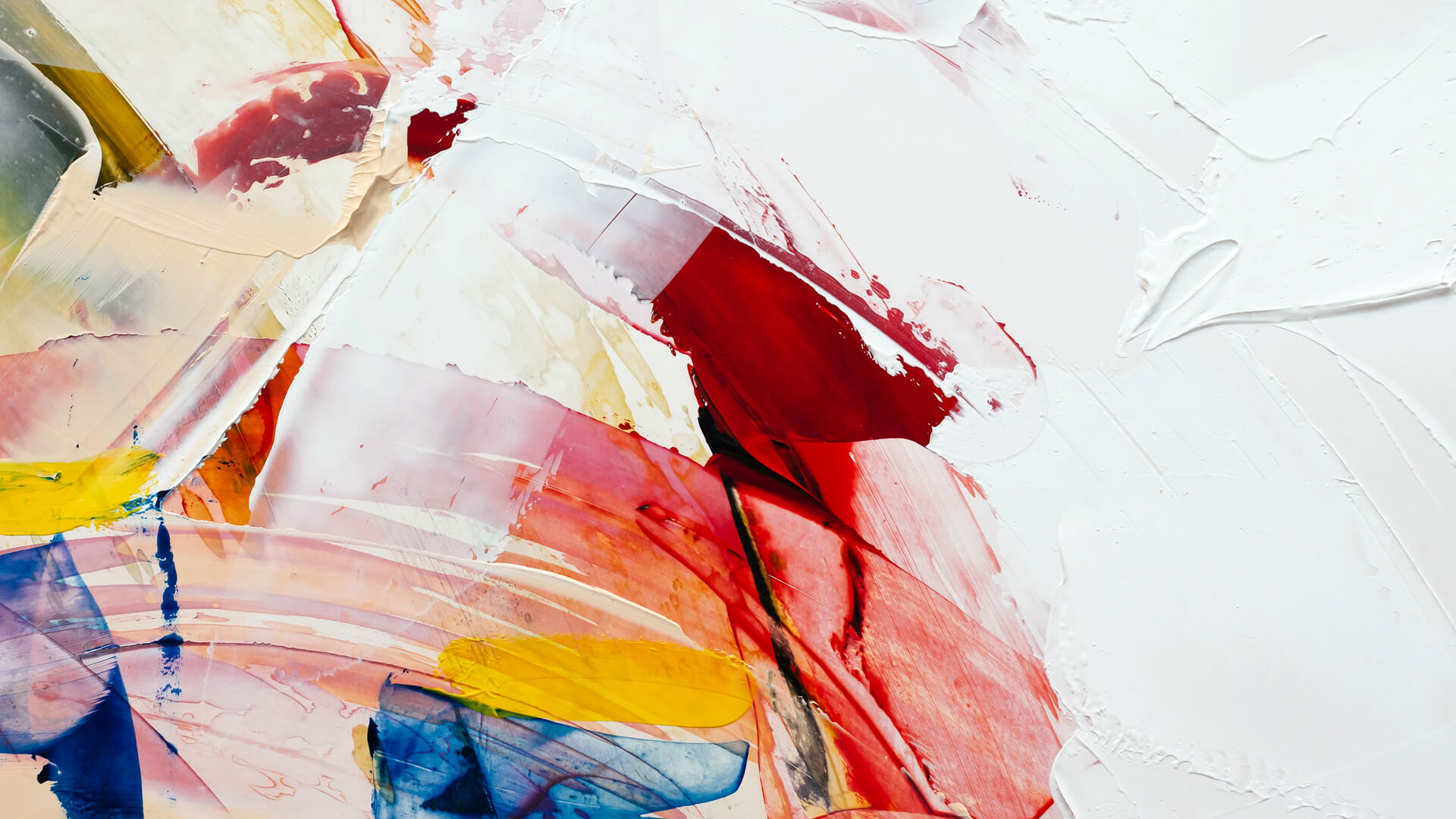 Are you dreaming of getting a makeover for your home and wondering where to start? Seeking a professional help can dig a hole in your pocket. Yet you are tired of the monotony and want to make a difference. Don't lose heart. That big blank wall staring right at you is the best place to start with. That's your canvas in disguise waiting for your magnum opus. So what are you waiting for, let's get started? Here are some DIY ideas on your wall.

1) Paint the difference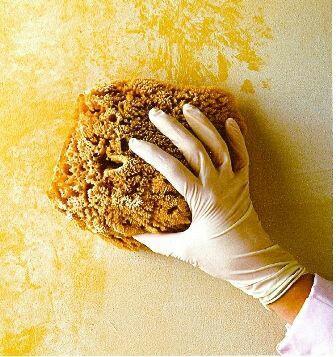 Have you got some leftover paint lying around your area? You can work wonders with it. Base coat the wall evenly with preferred colour. Now take a glossy pant dip a dampened sponge to it, and you are ready to go. You have to gently press the sponge to the wall and work your way down the wall. You need to make sure that the colours complement each other.

2) Memory wall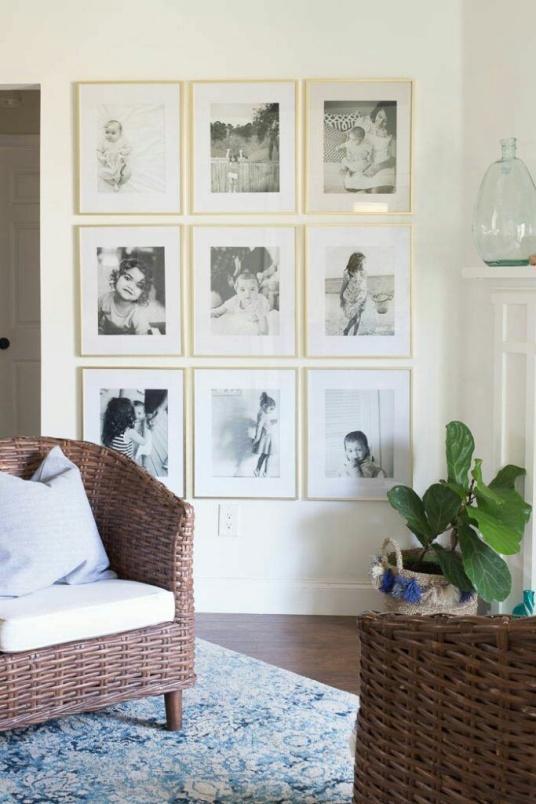 Get some frames from the nearby thrift shop. Now frame all those pics from your childhood, schooldays, college, friends, family, and whatnot. Arrange the frames randomly on the wall. That storyboard is enough to fill up any void conversation in your living room.

3) Honeycomb wall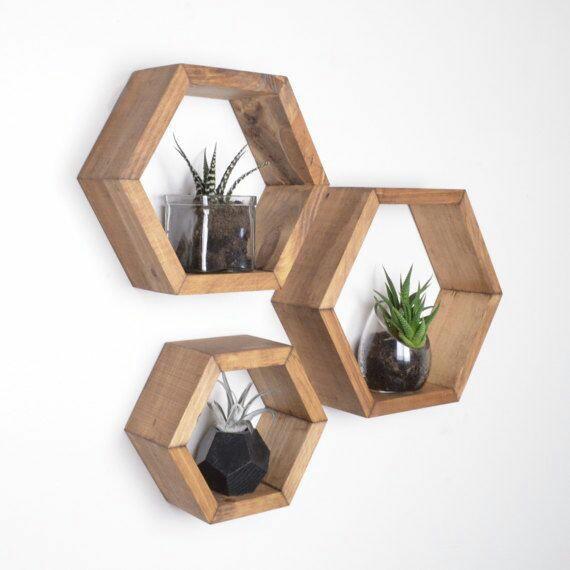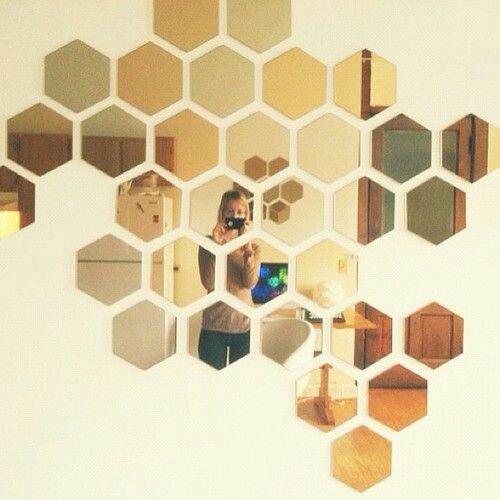 Mirrors cut in the shape of honeycombs are an asset to your walls. They are available at a cheap rate in online stores. You can make DIY honeycomb shelves by repurposing old wood
4) Butterflies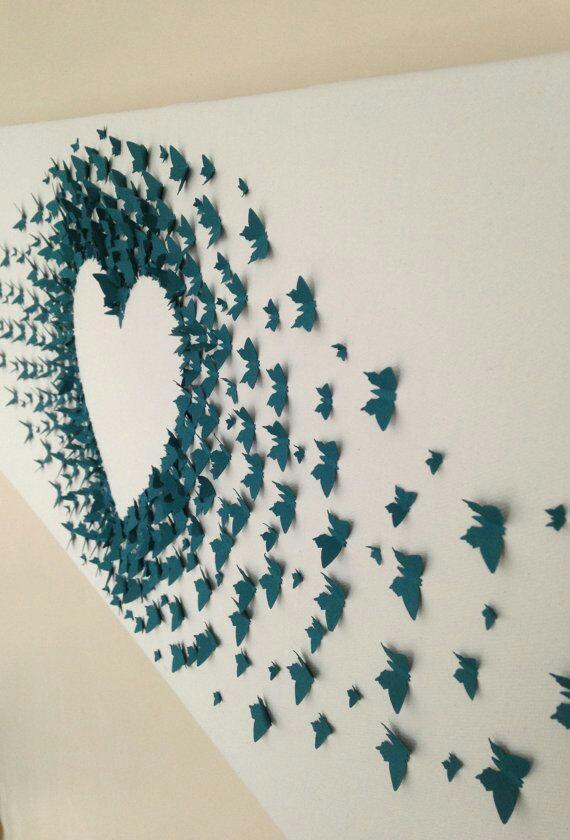 Butterflies are a great way to spruce up your wall. Cut out butterflies in colored papers, or you can make origami butterflies. Stick them on the wall, and it's gorgeous to look at.
5) Canvas ideas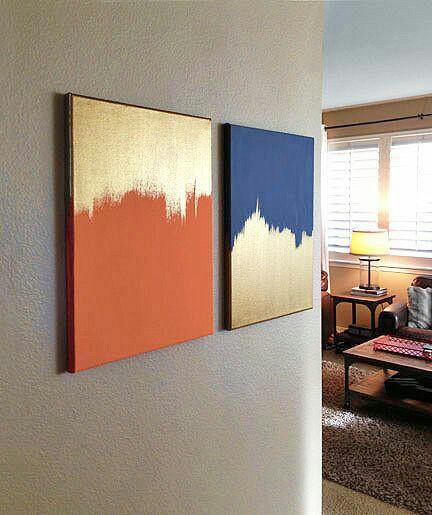 If you are an artist, nothing better can beautify walls better than your canvas paintings. If you are no artist, don't worry there are plenty of abstract painting idea for you on the web that doesn't need any artistic skills.
6) Wall hangings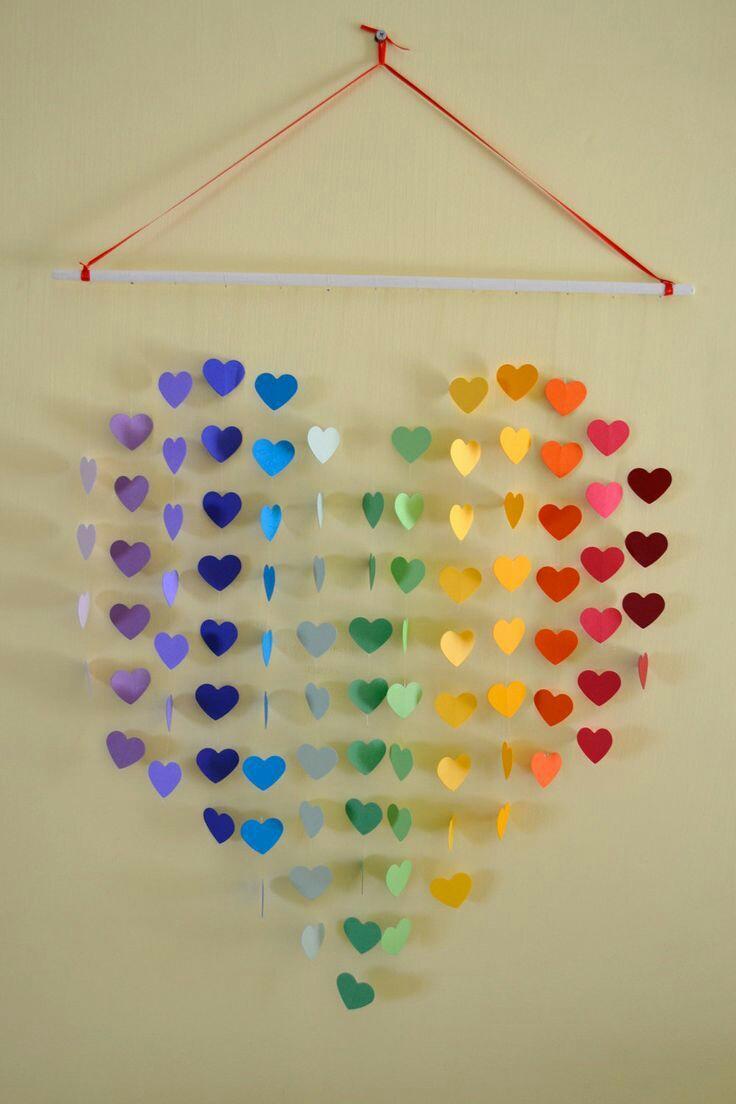 You can easily make wall hangings using newspapers; magazine pages and thread. Cut out some heart shapes join them with the thread and hang them on a support.
7) Hanging plates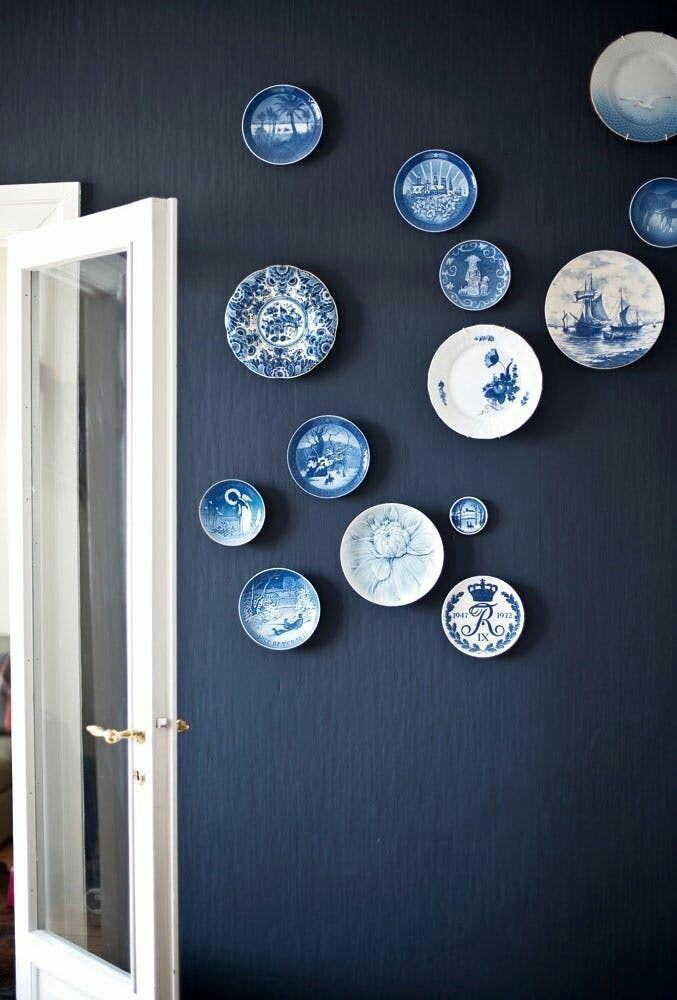 Got some unique plates in your collection that has been sitting forever on your kitchen shelves. Give them a new definition by hanging it on the wall.
8) Decals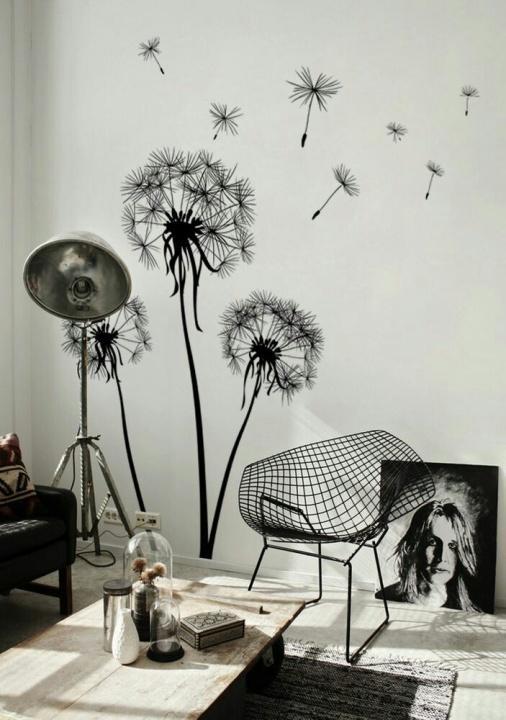 There are plenty of decals available both online and in the local market. They are easy to stick and are cheap. It won't damage the wall and you can remove at any time.
9) Tape the wall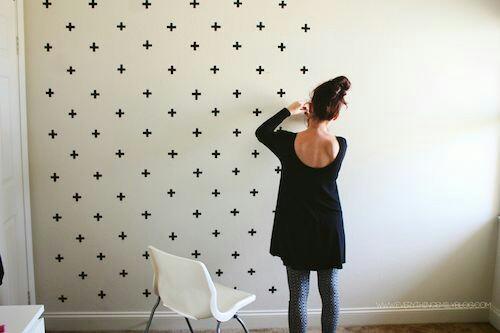 All you need is a washi tape. Cut it into small pieces and stick on the wall in a cross shape. Viola! It's done before you know it!!
10) Light up the wall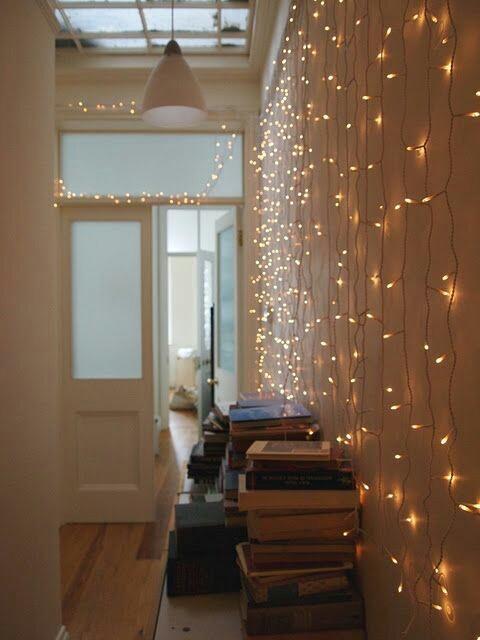 LED lights are an affordable tool to light up your rooms. It can make your rooms cozy like never before.

11) Reclaimed wood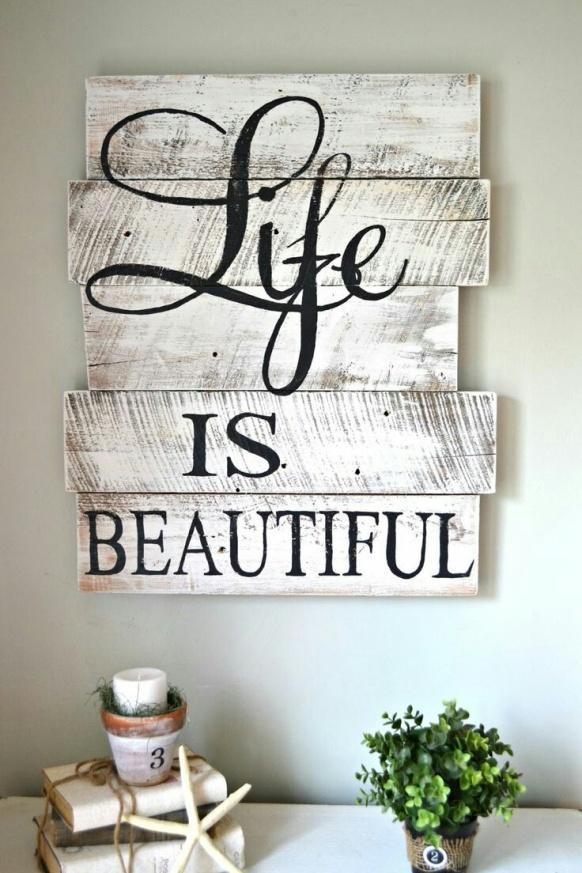 Repurpose those old window panels into a beautiful art piece. All you need is some paint. Adding some typography to it sure makes heads turn.
12) Heart on the wall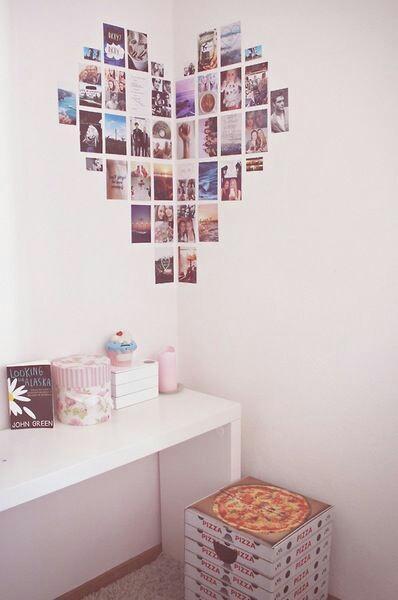 Print out some photographs and arrange it in heat shape on the wall. I bet you can't stop staring at it.
13) Fabric wall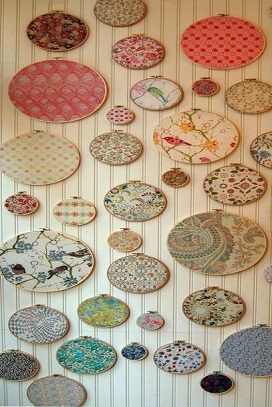 Embroidery frames and some fabric could do the magic. Frame some good fabrics in embroidery loops and hang them on the wall. And there you have an alluring wall.
14) Lace wall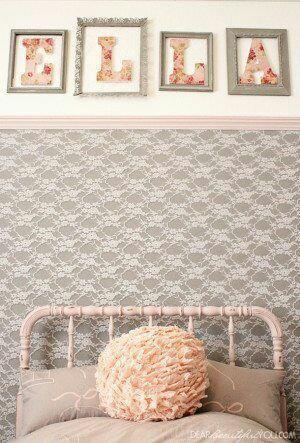 Cut out lace cloth to fit the size of the wall. Fix it on the wall in all corners, finally, frame the entire wall. And you need nothing more to give character to that wall.
15) Frame the wall

Get different types of frames from a nearby thrift shop. Color them as you wish and leave it hanging on the wall without any further adding. That looks minimal and elegant.

Call us for a free consultation today at
94814 94815