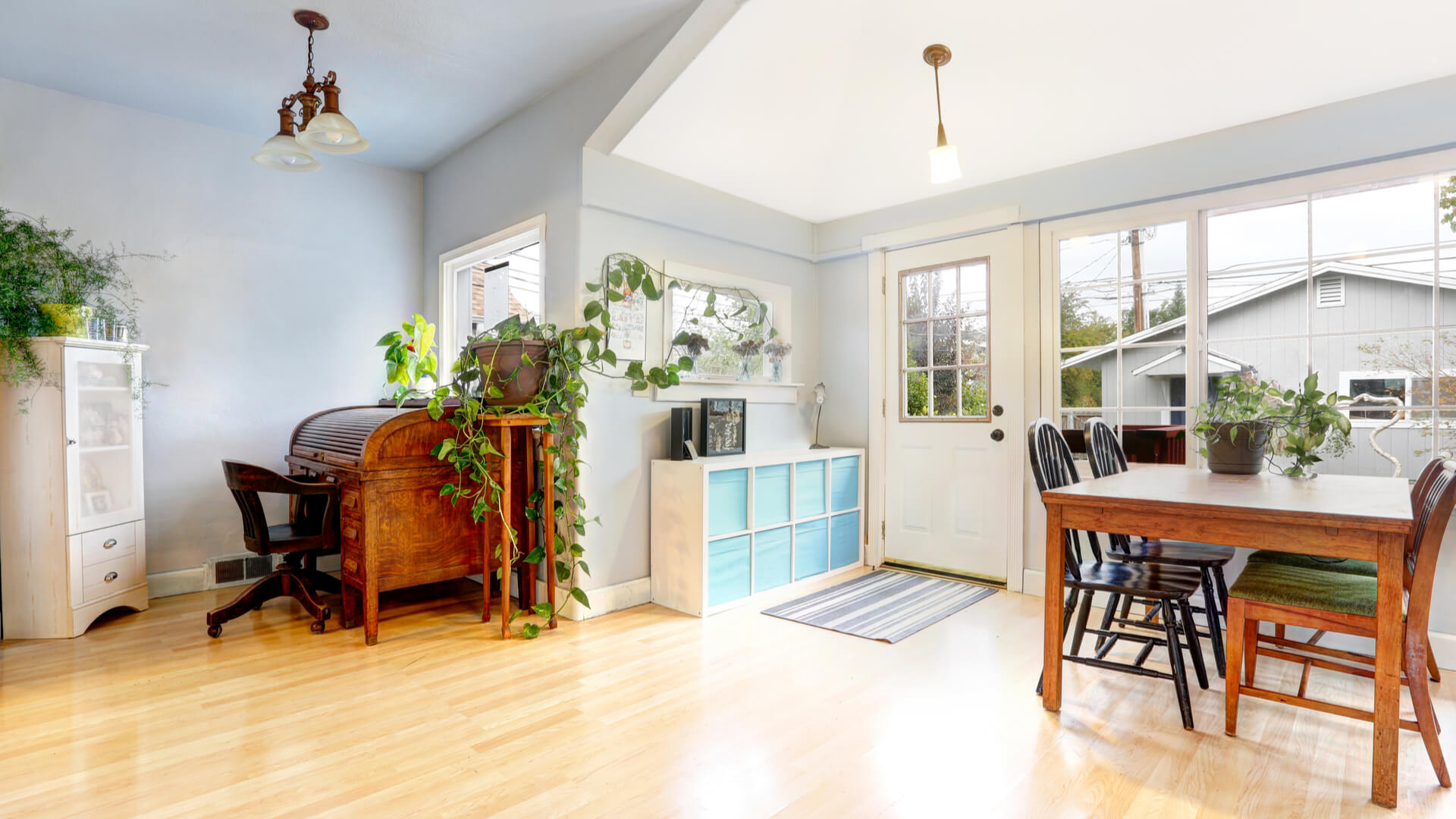 Whether you have an Apartment, Bungalow or Condo- the one thing that is common to all of them is an Entryway. The first thing a guest sees when they walk in is your entryway. This area is the first and the last place everyone sees. Though it seems quite simple, it is the most important part of your home. Yes, it is true. For starters, it sets the tone of your house. Next, they form the basis for first impressions. As we all say "The First Impression is the Last One." It holds true here too. A well-designed entryway welcomes friends and family with a sense of chic. Below are some ideas to make sure you don't miss that first impression.

1) Vintage Feels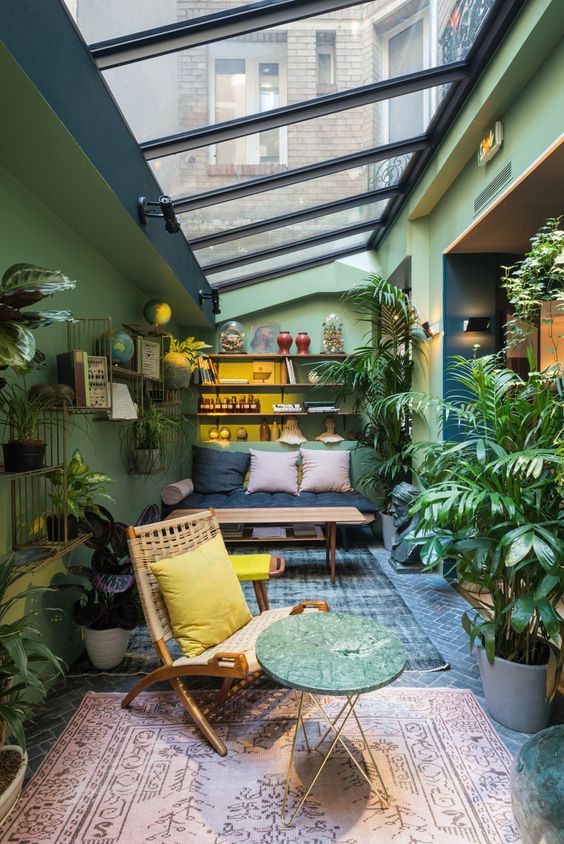 This is a common way to arrange a room is by giving them a good old look. The good old look gives a nice vintage look to the whole place. Set the room first by arranging a few wooden old chairs that look at the 90's. Nail a bag hanger above it. Finally, complete the look by arranging single coloured pillows on the chairs to finish the "vintage" look. This simple, classic look will look not only classy but also elegant.
2) A "popping" colour
You may choose whatever colour you like. This tone could be different from your other rooms, but for a more modern look, pick the same colour for all your rooms. Don't make this colour too bright or dark- it could bring a gloomy look to the room. Place a rug on the floor complementing the colour of the door. This impressive look will leave the people seeing this look with a feeling of wow.

3) A fruit basket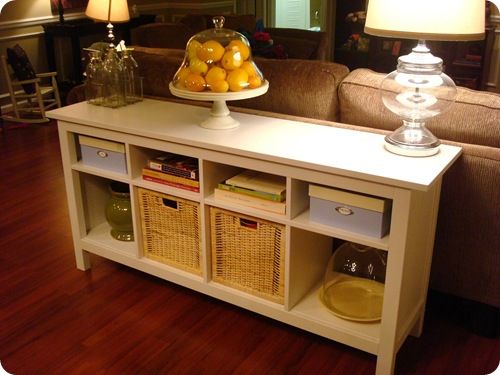 Neutral looks help to set a sophisticated look. Select a neutral colour like white or grey. Place a console table and in place of a shoe-rack place a beautiful basket which gives a different storage solution.
4) Mirrored ceilings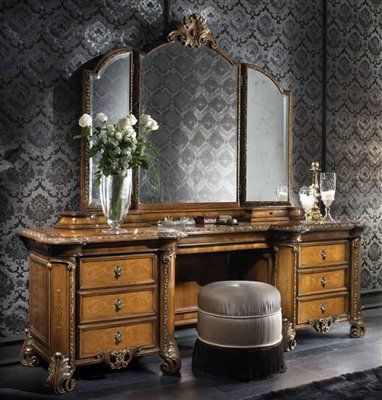 Mirrors serve great purposes- not only do they give an excellent accessory for the room but also help you get the final look of yourselves when you leave your home or when you've come back from a long day. Treat yourself by placing some flowers on a wooden table. In addition, we can add a letter holder and an umbrella stand for general purposes. This modern look at the entrance is quite a chick.

5) Furnished look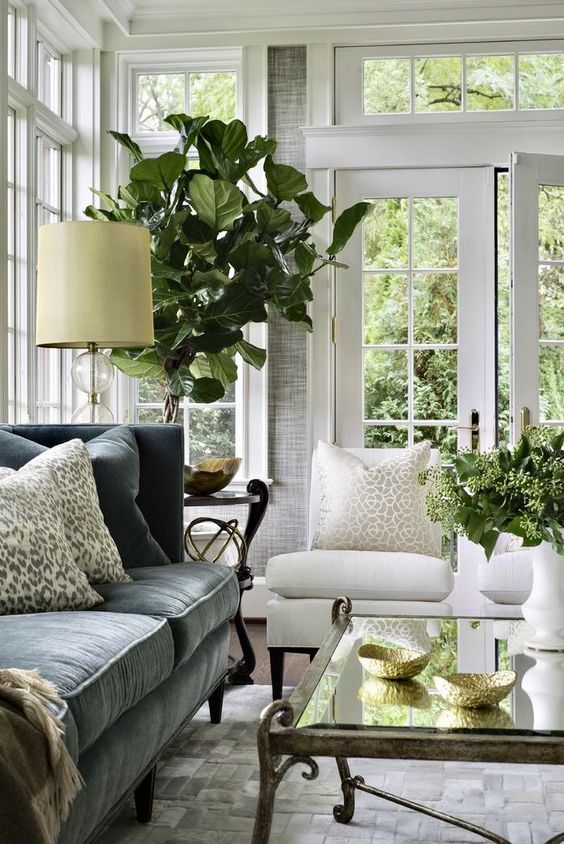 Another great idea is to turn your entryway into veranda by placing a cushy sofa with a nightstand. Place a rug complementing the sofa. Plants are great sources of minimizing stress. Place few plants around your house and at your door to bring about a sense of greenery.

Other ideas include pasting coloured and printed wallpapers on your wall, placing a fish tank in your room and filling a series of boxes with memorabilia such as ID cards, report cards, etc. These ideas are not only easy to have but will have a long-lasting impression on everyone visiting your home. So take out a little time for you and your home to bring in a different sense of style to it.
Call us for a free consultation today at
94814 94815