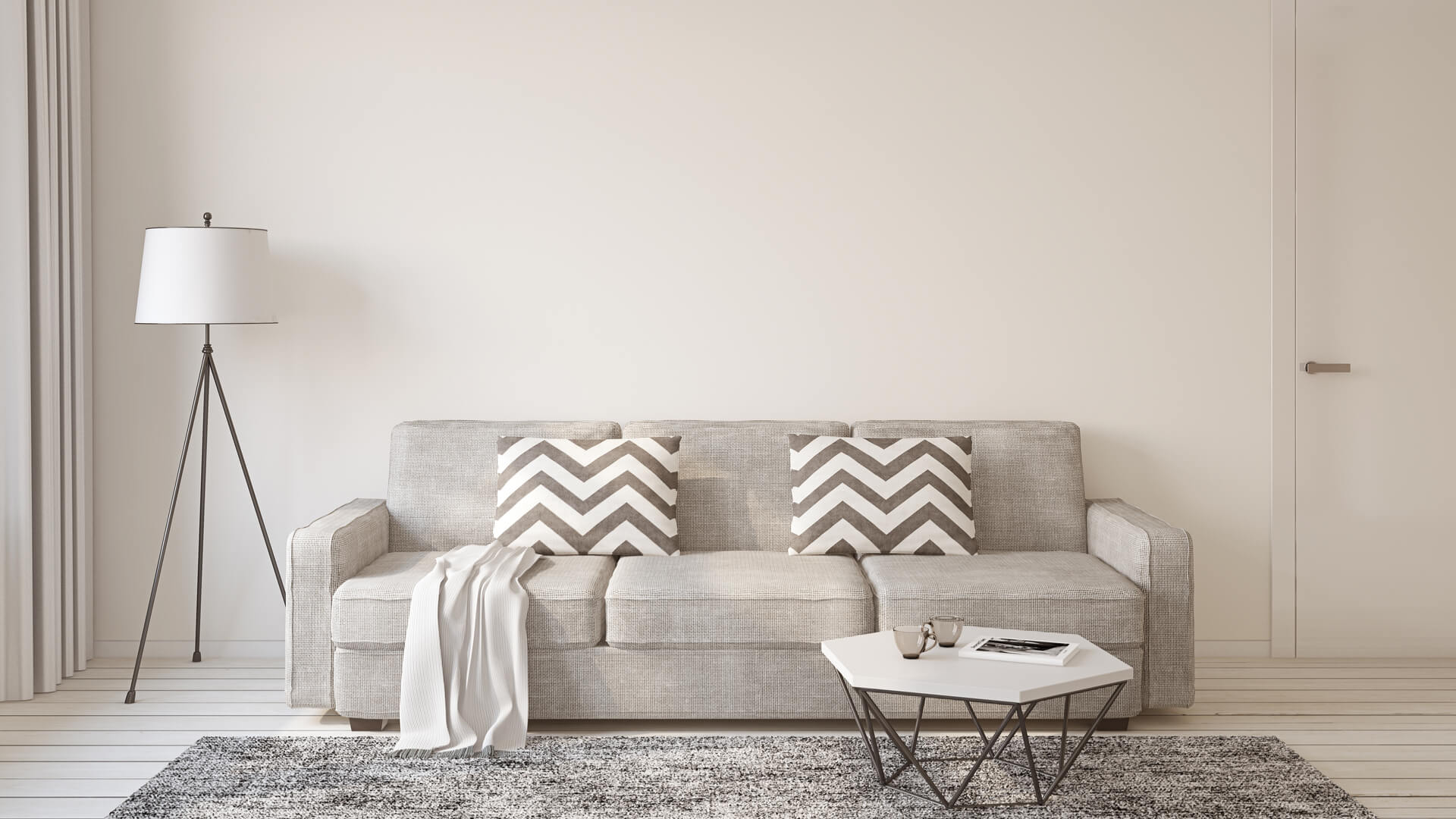 Styling a house is a huge task when it comes to matching furniture with walls and then setting up the lighting. Some prefer a proper colour coordinated scheme while others may want to keep it impromptu and buy stuff to mix and match. Some want dull and light shades for sofas while others might want to keep it bold and bright. There are varieties of ways by which one can decorate their sofa using pillows, patterns, colour scheme or texture. A plain sofa of any colour can look aesthetic with the right combination of add-ons which goes with the particular room.
1) Pillows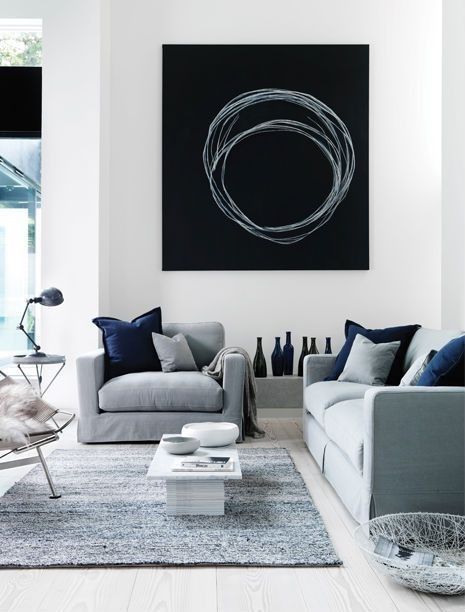 A sofa can get a complete look with a set of pillows that blend in the background or a single pillow which brings out the simplicity and texture of the sofa. A single pillow is for those who prefer minimalist ways to design their place. It can either be a cushion or a long lumbar pillow. Patterned pillows are often used to complement the colour of the sofa. Usually, white sofas are combined with different patterns of pillow-like zebra, stripes, dotted, geometrical figures etc. The arrangement of pillows also matters to create a fulfilled look.

2) Texture And Fabric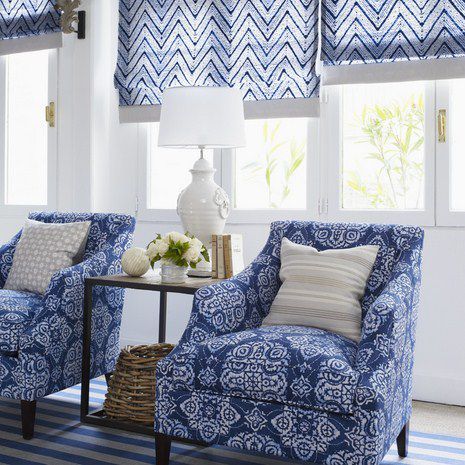 Draping a piece of texture on the sofa can add a little colour and pattern to space. In plain settings, a patterned blanket or a piece of fabric can be matched with the sofa to give it a refined look. Covering the sofa will also help to avoid dust and dirty hand patches.

3) Small Furniture around Sofa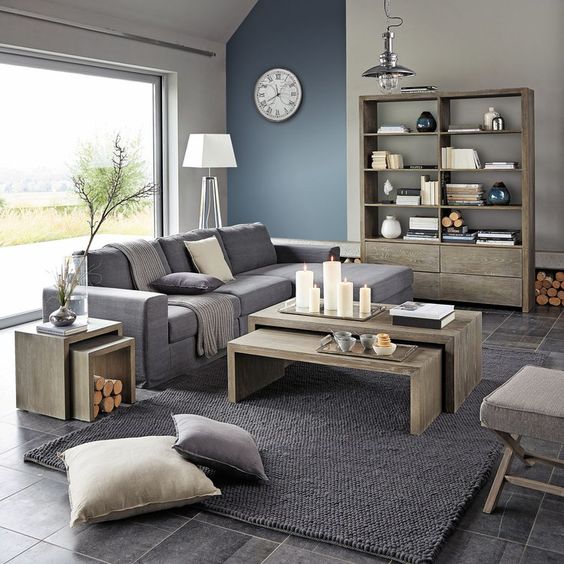 A table, a bookshelf, a lamp or a flower vase, there are innumerable items which can be combined with the colour or the pattern of the sofa. A twin sofa table is usually paired up and kept at the sides. The material of the table depends on the texture and fabric of the sofa. It can either be wooden or a mixed material. A single table in the living room alongside the sofa is known as a console table. There is also a behind the couch table which can be used in very innovative ways to resemble the gorgeous look of the sofa. Items like lampshades, photo frames and flowers are put to magnify the style and walls of the room. A single plain coloured sofa can harmonize the items put up alongside or behind and will give a complete look to the room.

4) Patterned fabric of Sofa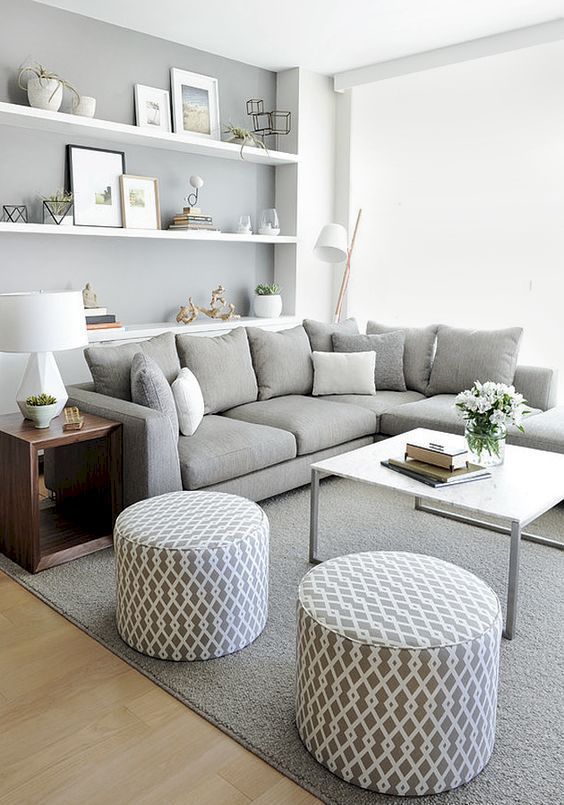 Instead of buying a plain or single coloured one, designer sofas can be added to one's style statement. A designer sofa has a textured material. It in itself has patterns and colour mixtures that fabrics and pillows are not required. A bold design can be styled with neutral texture, and the room can be decorated with the help of a set colour palette.

5) Different Sofa Type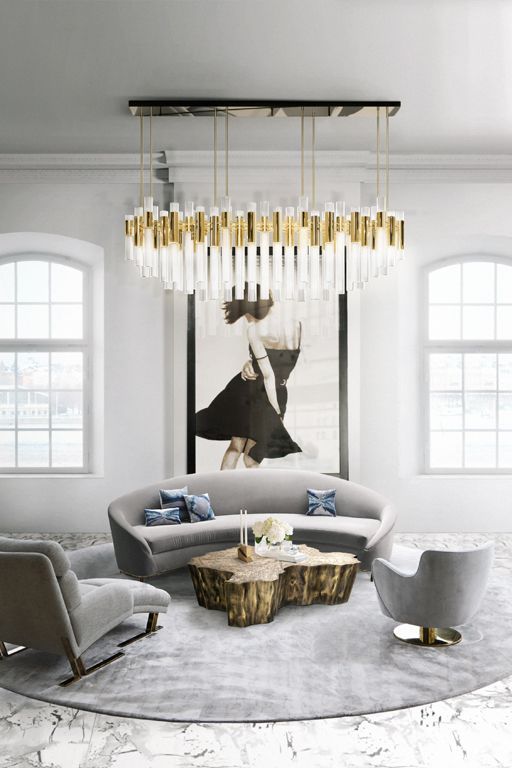 As rooms have different interior designs, similarly sofas too come in various styles. The job of a home decorator is to find the right piece that fits in the particular room. The look of the sofa is complete even without any add-ons if its type complements the design of the room. Various types are sectional, divan, cabriole, Lawson, loveseat, etc. and can put up to echo the setting of the place.

Call us for a free consultation today at
94814 94815