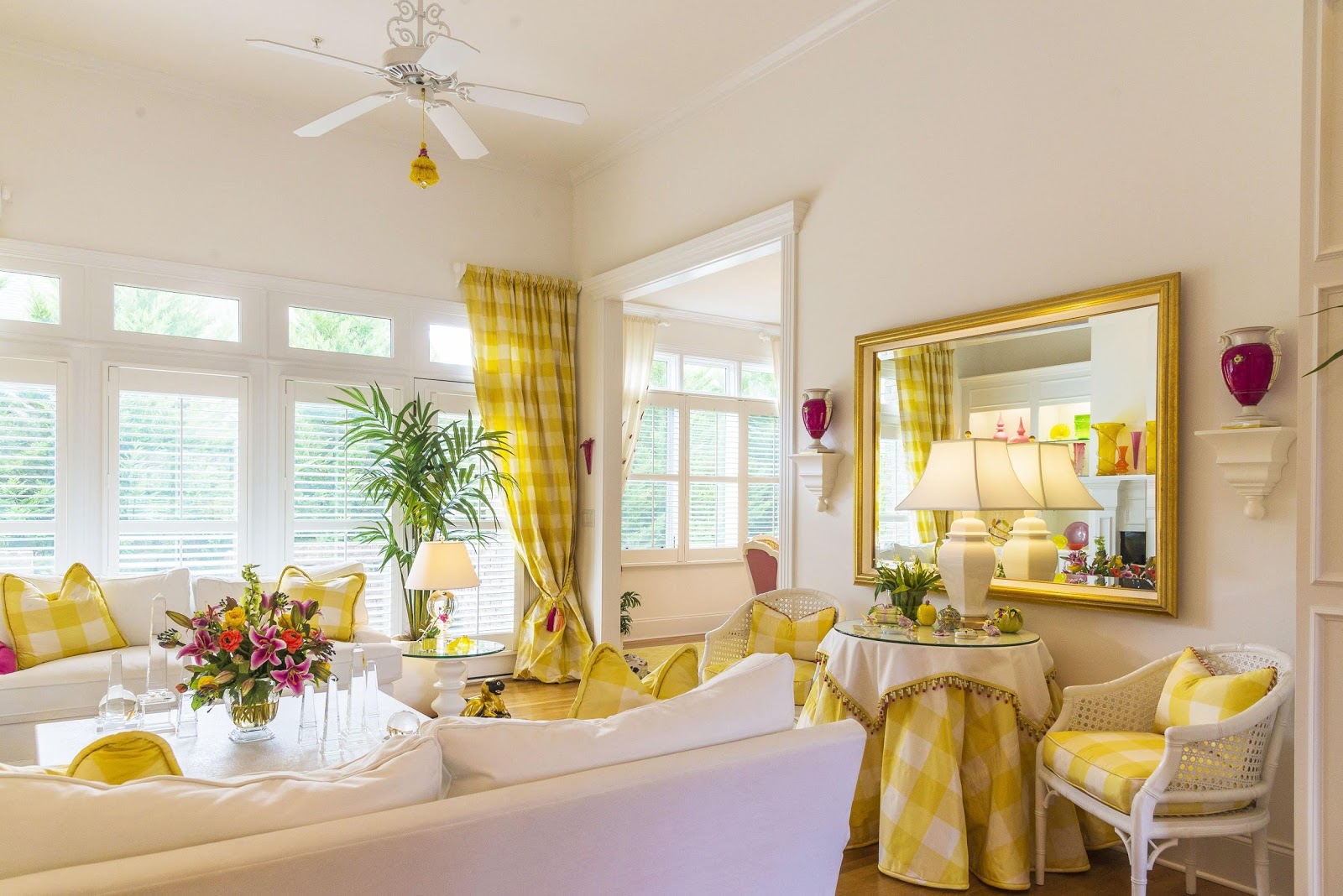 Black and White are the colors of the palate that can please anybody's eye. They are the go-to colors to dilute any other color. When we were young, we gravitated more towards vibrant colors, but as we grew up, our taste became more subtle. Black and white buffalo check is a great way to make your home look stylish subtly. The combination is evergreen and never goes wrong. The design is taking over every social media platform. Also, all home decor stores are picking this trend up and bringing in:
1) Pillow covers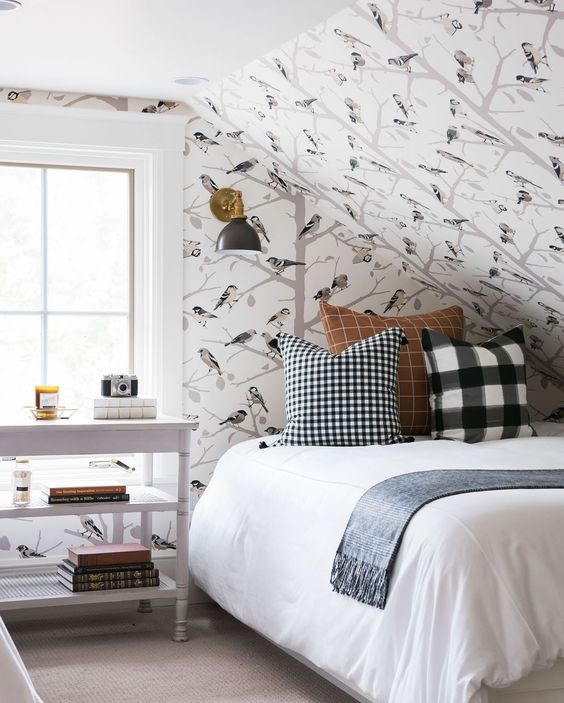 2) Bed sheets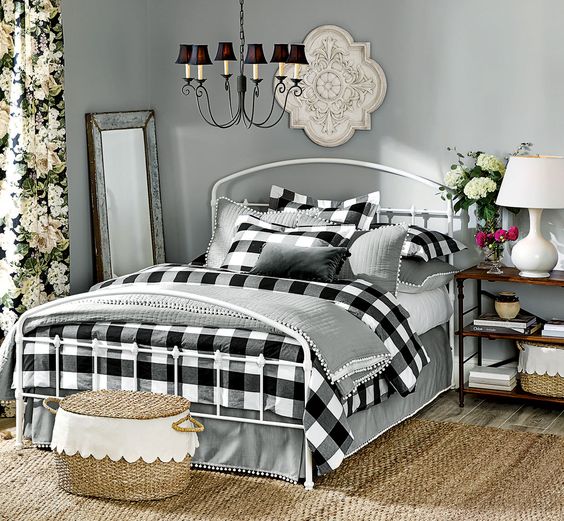 3) Blinds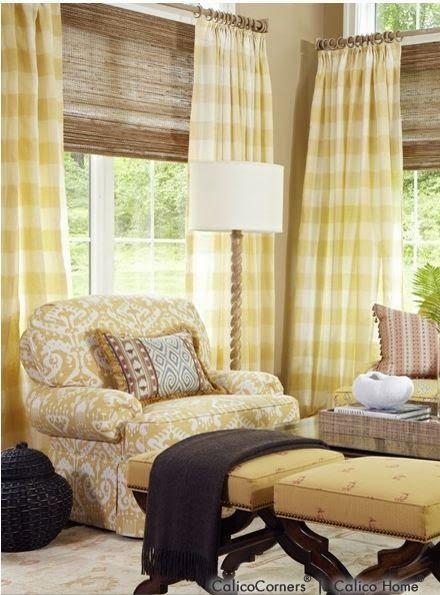 4) Curtains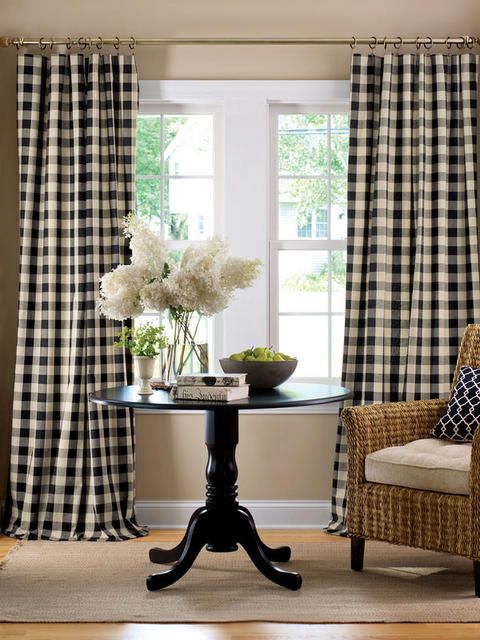 5) Mattress and what not, of this design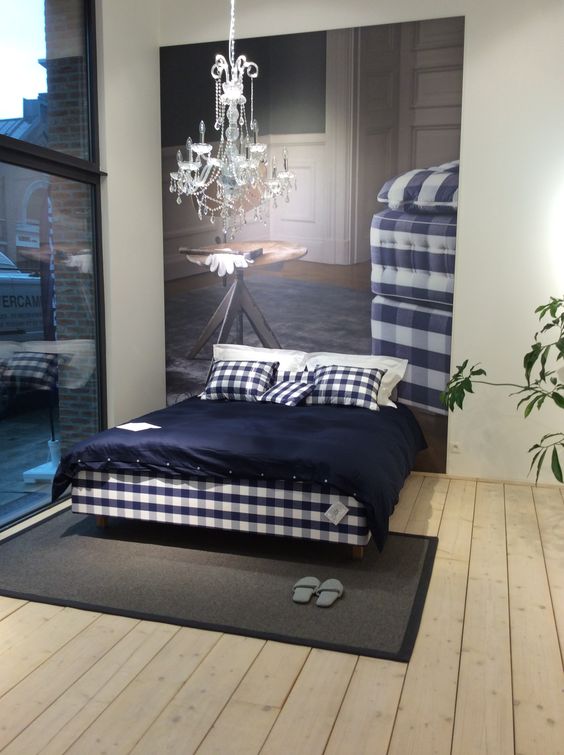 As we are slowly stepping into winters, this is the perfect decor for anybody's house. It's a simple and delicate way to make anybody's house look stylish. The modern touch to these checks can jazz things up beautifully without much effort. The best part of these prints is that they can be paired with any color or any item. Red goes very well with these black and white buffalo checks. Checks speak comfort and coziness which is very desirable during the holiday season.
With these buffalo checks, less is more. One has to make minimalistic efforts to add to the design. The trick is not to overdo it. A few additions here and there would create a beautiful palate for the house. Since it's not very elaborate, the decor does not even require much maintenance. The buffalo checks have remained in fashion for several decades. It has proved to be the evergreen print for every holiday season. People also consider painting the walls of their rooms in black and white. This gives a very vibrant feel to the room and reduces the requirement of showpieces, as the walls are only the center of attention.
The black and white buffalo checks are not only for the living room, but they also look elegant in a dining set up. Just add an overlay of a check tablecloth over your plain white tablecloth and match the napkins with it. It will elevate the look by several notches and give you a vibrant feel. It's a perfect set up for dinner night with friends or even with your close family members.
The advantages are several, but the basic one is that it is easier to purchase. If someone is on a budget and can only afford to make a few changes in their home decor, this should be their first option. Once you bring in this palate to your house, you wouldn't have to spend any more on buying additional items to make the prints shine. It's a relaxed, hassle-free and budget-friendly way to make your house beautiful, elegant and cozy, all at the same time.
Call us for a free consultation today at
94814 94815