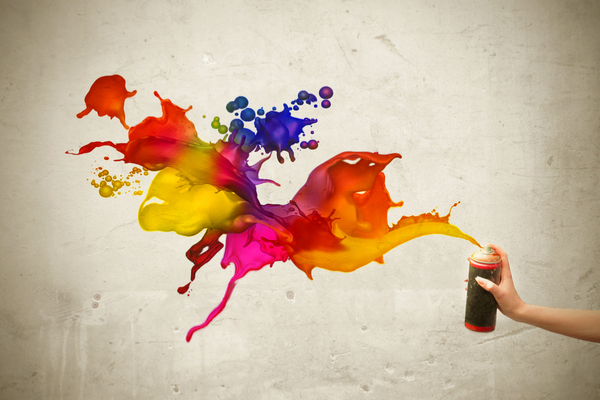 While you may normally associate spray paint with cars and other automobiles, there are just about enough things you can do with the same to make some of the ordinary objects take on whole new hues and a new look in the process. Check it out below.
Stone
Stone art is often the perfect medium to experiment with, when it comes to spray paint. So take that old stone vase or bowl and spray paint it and watch it transform into a chic item. It is that simple.
Make your centerpieces stand out
If you are tired of the same old centerpieces and want to try out something different, then why not add gold to the mix? Spray paint the centerpiece with a little gold paint and watch it transform the room from something drab into something else altogether.
Art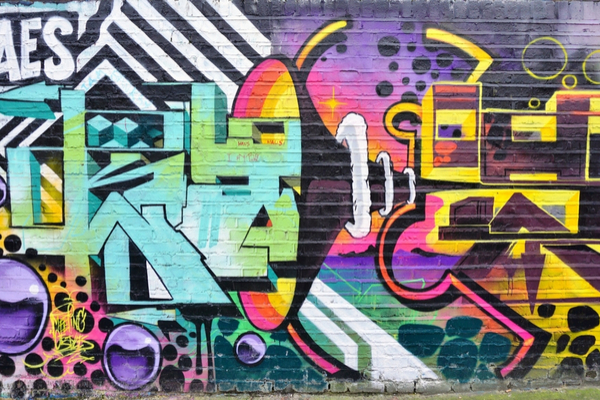 You could add to the décor of the room by spray painting designs onto your wall or use panels for the same. The neat thing about spray paint is that you can dress it up in any design and it would still brighten up the room.
Add more decorative items to the mix:
The great part about using spray paint is that it is easy to use and you do not need to attend any advanced DIY classes to know how to use it, as long as you take adequate protection and keep your nose and mouth covered when using it. With it, you can spray paint any item including pine cones, and use them as the centerpiece for your dining table.
The best part about spray paint is that you can paint over any item and give it a brand new look. And with these pine cones, you should certainly make your centerpiece stand out for all the right reasons.
Call us for a free consultation today at
94814 94815