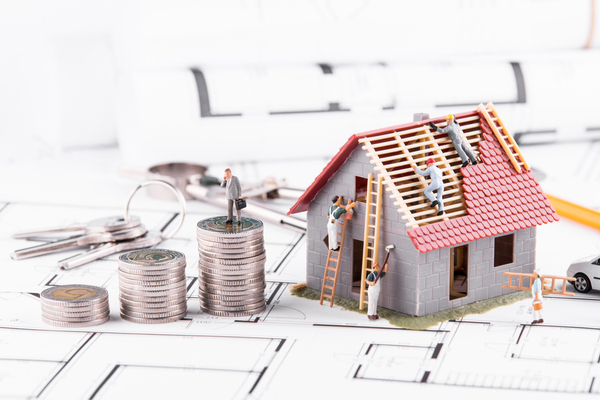 Cropping up in several cities at once, tiny houses are hitting charts on the latest trending house charts. More people are looking into downsizing their lifestyles as an escape from the concrete square walls. Tiny houses usually measure less than 300 to 400 square feet, but surprisingly accommodate a lot than imaginable.
Essentially, small houses allow us to concentrate more on the fundamental things in life like connecting with loved one and Mother Nature.
One of the biggest advantages of tiny houses is that given that they are made from the right materials they can be packed up and moved around at will, perfect for a wander lusting, mortgage-free, and rent-free soul. Started as a step forward into sustainable living, many designers have found ways to incorporate innovative and introspective aspect to minimal spaces. These designs allow the less-than-usual plot size to be well equipped and appealing in equal measures.
You can find some ideas into this project with us:
Backyard Getaway:
Renovate your backyard sheds to create a cozy tiny home-away-from-home escapade. From as small as 250 square feet, you can establish one room and a living space in the most stylish and space-efficient manner.
Farm-house: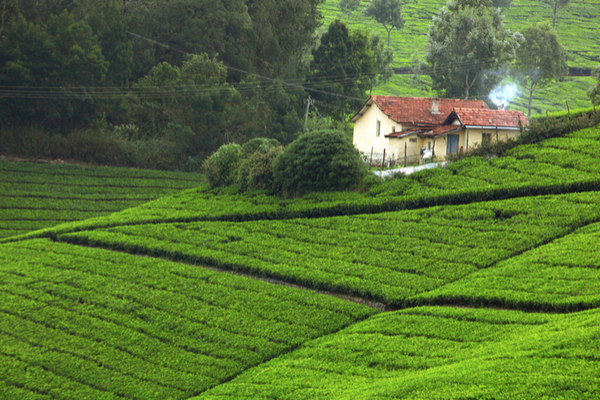 Going big on the farmhouse style design, you could re-purpose rich hardwood floors, accessories and tiles to create a home with rustic essence and modern minimalism into a house propped up only by wooden planks nailed together.
Treehouse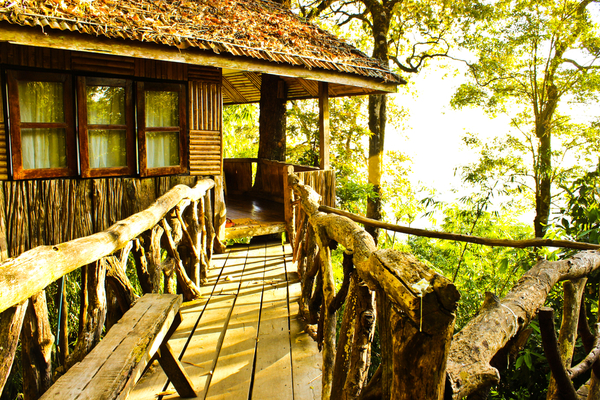 Dreamt of having a treehouse as a kid? Make the dream true with a guest room version of it. Complete with living room, office space and a single bedroom built up on a low tree or just amongst trees to light up your evenings with the kids. You could build them their own little Neverland and let them have their own Peter Pan adventures.
Rows-of-many
This is a new concept of tiny houses comprising of a single bedroom, living room and a bathroom with grained plywood walls and metal exteriors; all lined up next to each other forming a neighbourhood of sorts.
Solar Powered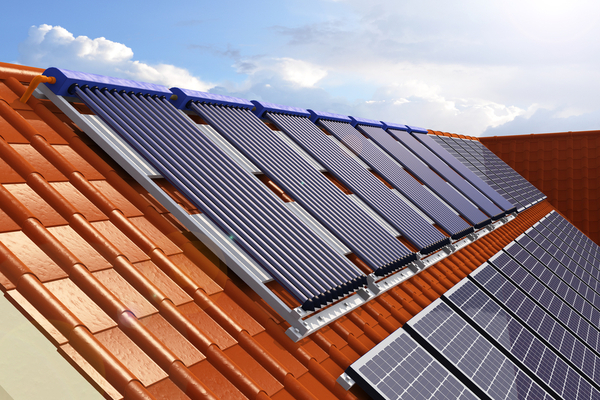 Considering space is smaller than usual, it provides for usage of much less electricity. The amount of which can be easily supplied by solar powered panels, working long enough to support more than a day's worth of power.
Natural Lighting: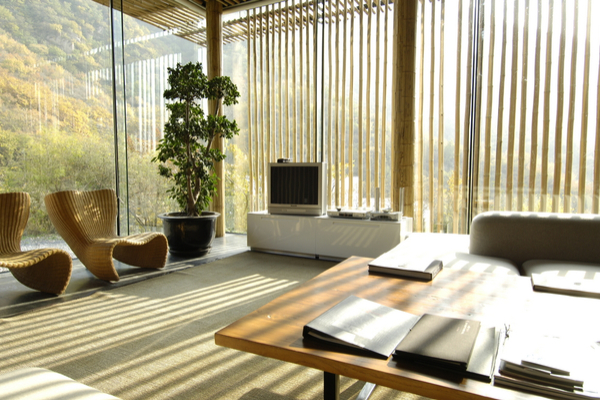 The key is to let plenty of natural light come inside the house, illuminating the space and making it seem larger than the actual. Light combined with reclaimed wood makes a perfect combination for a rustic look. Keeping it light and airy is key.
Expandables
To have your living room double as your bedroom is not only fun but also practical. A pull-out bed can be mounted on the living room wall to be made use of in the night times. A kitchen cabinet pulled out from the wall when required is more than just convenient, it is smart. An insulated glass garage door could be installed to act as a small deck which you could open at sundowns.
Be it for a vacation retreat or a fun project for yourself, tiny houses are here to stay. Draw yourself a building plan with Atom Interiors by contacting us on
Call us for a free consultation today at
94814 94815