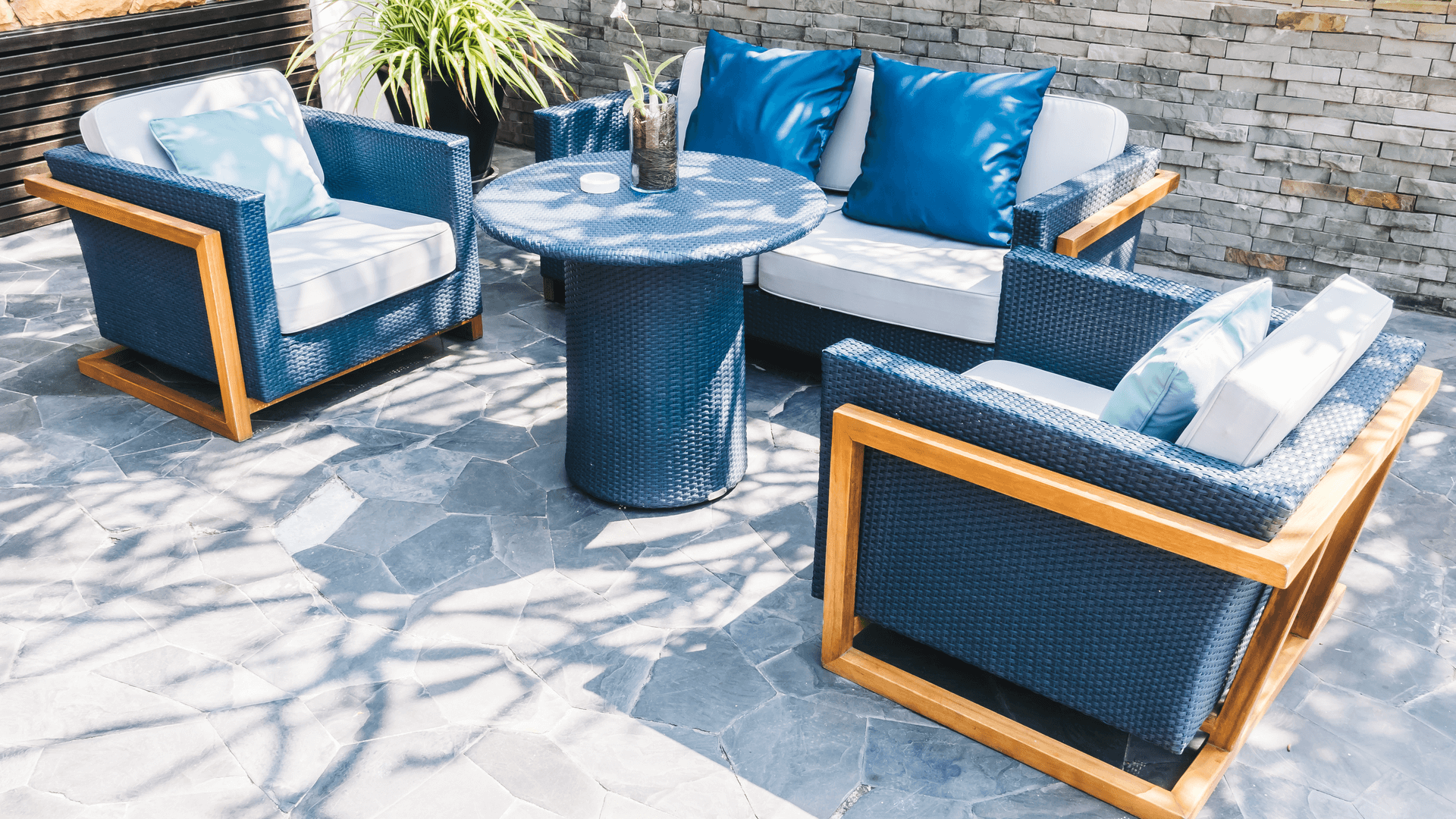 There is nothing worth than enjoying outdoors with your family and friends and a cup of coffee. The occasion is worth when the weather is nice and merry. Thus, why not make the experience more fascinating with a good blend of outdoor furniture. Choosing indoor furniture is not same as that of choosing the outdoor one. Thus, you should thoroughly examine which outdoor furniture to select to improve your experience outdoors.
1) Quality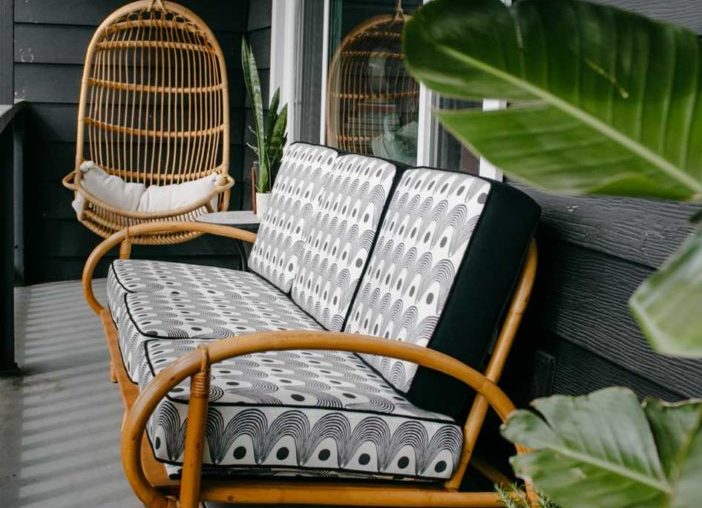 The furniture should be able to sustain to extreme weather conditions and should maintain the quality when it was bought originally. The extreme weather conditions can easily damage and wear out the poor quality furniture. The saying is true that we get what we pay for. Thus invest in good quality furniture as it will long last and though you pay huge initial amounts, you will surely get good returns on the great experience by buying good quality furniture.
2) Comfort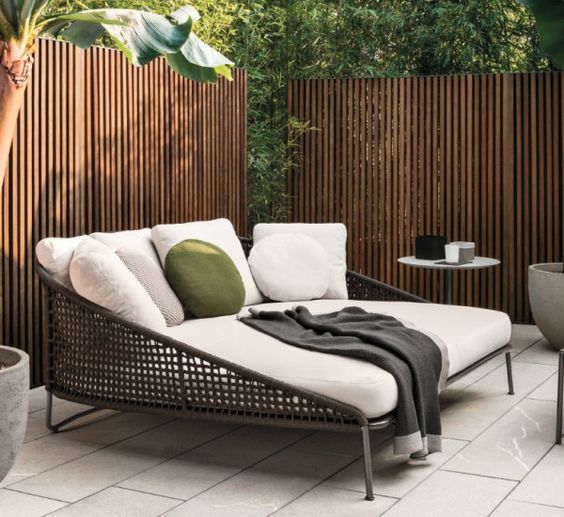 The user always looks for comfort and performance when he buys any product and same is the case with furniture. Everyone enjoys resting after a long tiring day. The outdoor furniture should fulfil the function to provide comfort to the user when he will be enjoying the scenic view with a cup of tea. Nowadays, a variety of comfort chair models are available like back resting armchairs or bar stools or even outdoor-rocking chair.
The issue becomes more important for aged people as they have various health issues and a relaxing outdoor will surely rejuvenate for the rest of the day.

3) Material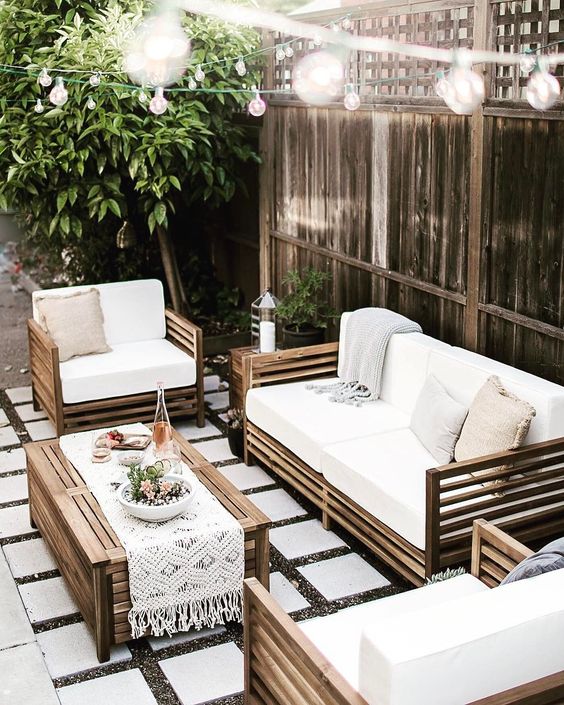 Selecting the material like leather, wood, weave etc. is also an important task while selecting furniture. The best material for outdoor furniture is the one which will not damage easily during heavy winds, rain or dry weather. Let's consider wood. Teak or cedar is best advised to build furniture as they don't get damaged easily. However, they make the furniture heavy, thus making it difficult to shift the furniture from one location to other. You can try other materials like lightweight metals, PVC etc. as they don't get damage like wood and also be easily cleaned when dirty. The metals provide a different shiny luster to the outdoor furniture thus blending it exactly with the environment when coated with best suitable colour.

4) Function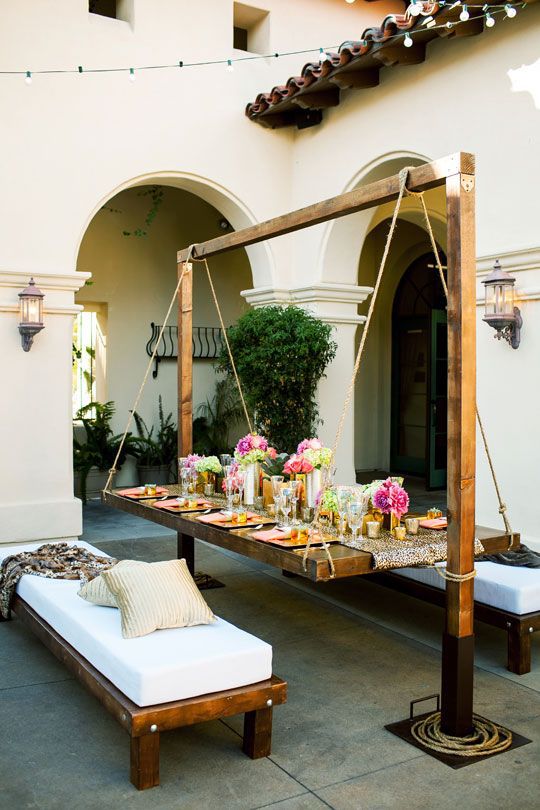 Go for multipurpose outdoor furniture. Go for chairs which double the seating when needed or tables which provide extensions when guest increases. Also, go for lightweight furniture as it can be shifted easily from one location to other when needed.
5) Aesthetics and cost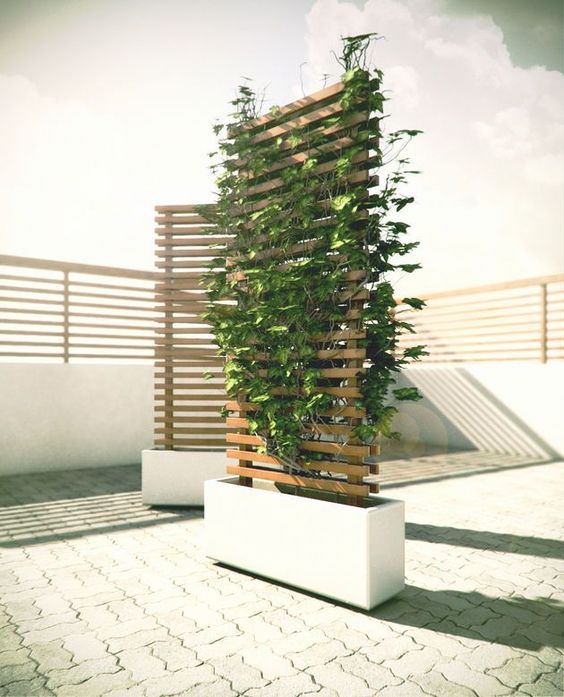 Finally the most important thing of all. You have to blend the furniture with the surrounding and have to choose the right set of colour and textures to go with. You can choose any theme from vibrant, cozy, natural, simple etc. It basically describes your character which will be reflected in the furniture you buy. Also, with great furniture comes tight budget. Don't refrain from spending a few extra bucks if your heart goes with what you see. Also, try contacting the stores always in advance before buying furniture to know about new stocks and future offers if available.
Call us for a free consultation today at
94814 94815