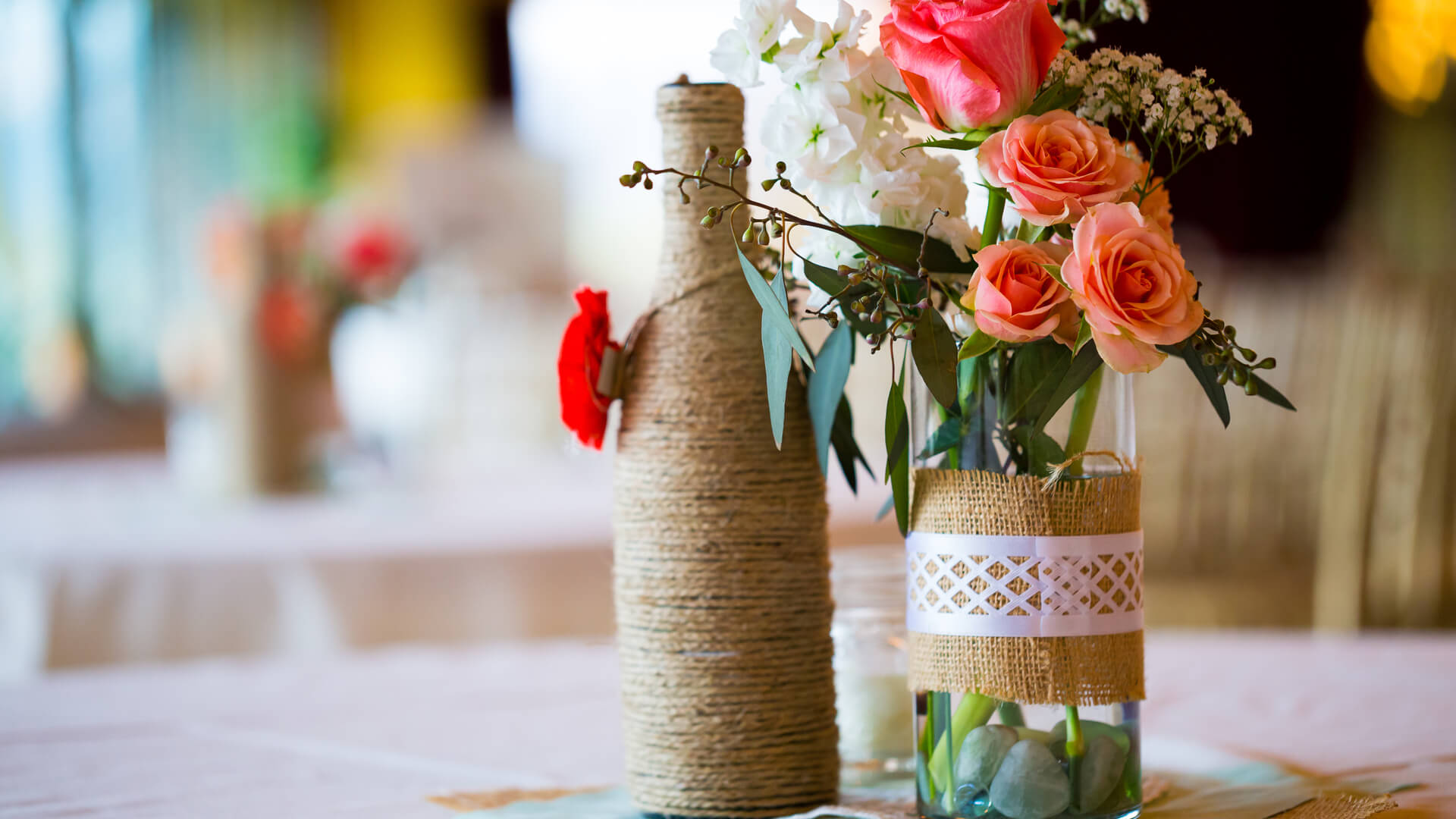 The most exciting thing to do is to plan for a party that you want to throw. A good party is the one where everything is planned well. Right from the party's decoration to food and drinks everything has to match the guests taste. Everybody enjoys the party but what after everybody leaves the party? After fun filled and enthusiastic party that lasted till midnight at your place, all you are left with is to clean the mess. Your guests had their share of wine and chicken and left. Now it is your duty to clean the entire place, do the dishes and discard the empty bottles. But wait, we have some interesting ideas to share. Instead of discarding the empty wine bottles, why not upcycle them into something interesting and useful?
Wine bottles have a unique shape which makes them a nice piece of decoration. The multiple coloured bottles can be placed in different corners of the house to add that extra pinch of excitement and attraction. The green Shiraz bottle could go very well in your garden and the blue bottle can be filled with tea lights and placed on your bedside table.
We list below 5 ways to upcycle wine bottles:

1) Flower Vase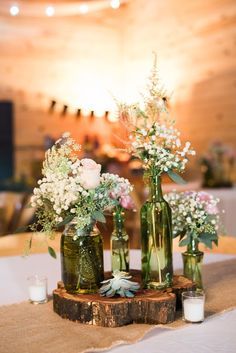 The simplest of all the ideas is to use a wine bottle as a flower vase. Put water into the bottle and place beautiful flowers to give it an impressive look. You could even use spray paint to give a creative look to the bottle and your vase is ready. Keep it on side tables and make guests in your next party go awe.
2) Lights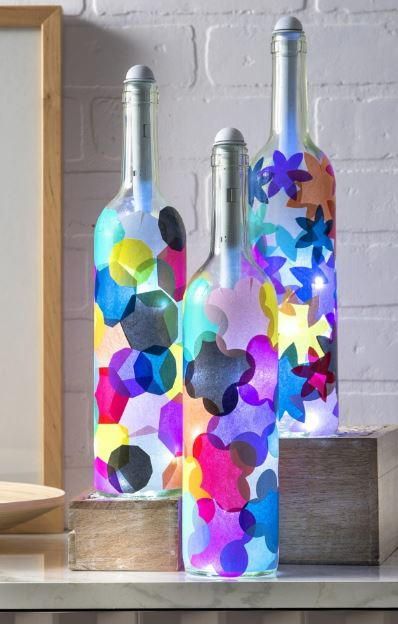 Cut a hole in the bottom of the wine bottles and place Christmas lights in it, hanging from the mouth of the bottle. Hang these beautifully made candles in your hallway and give a lustrous first impression of your home. You could even put the bottle over a candle for a classy experience.
3) Torch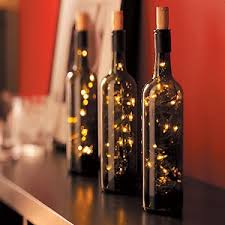 You could convert your wine bottles into beautiful tiki torches and give that exotic feel to your home.
4) Garden decoration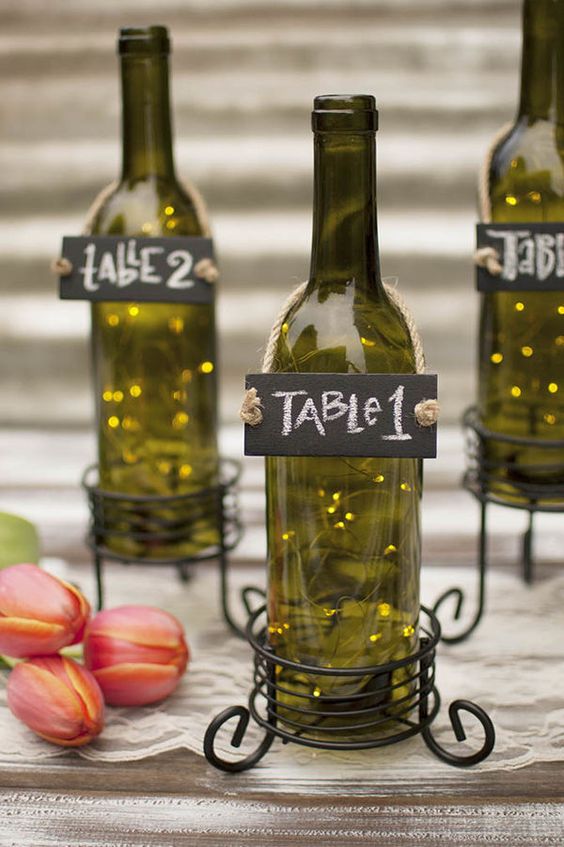 The green Shiraz wine bottles will go very well in your garden both indoor and outdoor. It will camouflage with the green colour of the grass. You could also use the bottles to water your plants and make it your gardening partner.
5) Candlesticks

All you need to transform your wine bottle into a candlestick is a glass cutter. Carefully cut the bottom half of the wine bottle and place a candle in the neck of the bottle. Give that romantic feeling to your bedroom with the candlesticks.
After reading all these interesting ideas, we are sure you will not cry while cleaning the mess after the next party. Decorate your home with these simple and lovely tricks and share them with your friends. With your friends following these simple ideas to transform the home with the waste nobody will mind emptying the wine bottles in the upcoming parties.
Call us for a free consultation today at
94814 94815