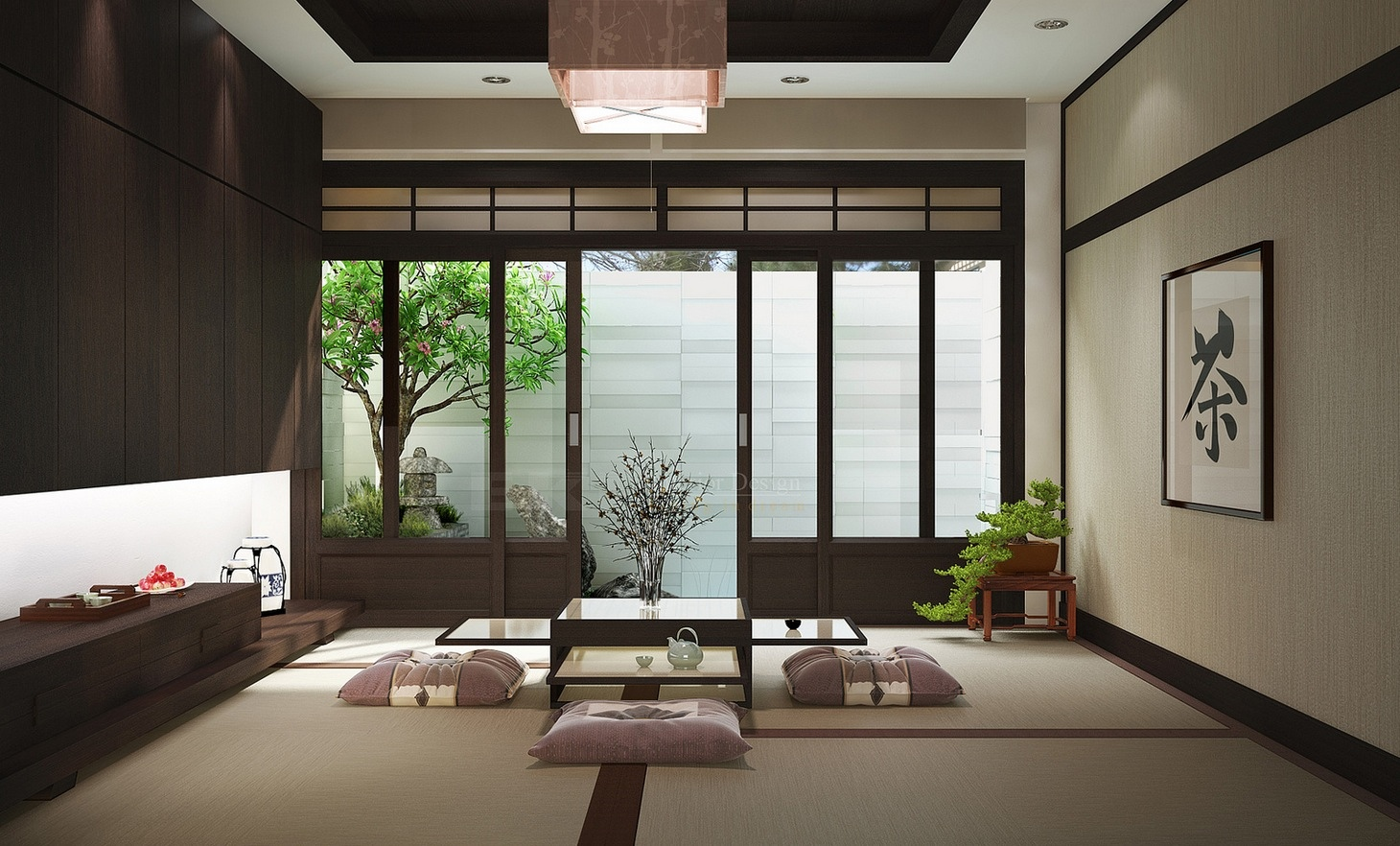 The ideology of Zen can be traced back to China but its influences in interior décor can be most vibrantly observed in Japanese design. Japanese monastic traditions and their minimalistic approach led to Zen-inspired contemporary interior designers. Hence, it is not surprising that the Art of Zen-inspired interiors are catching up, as the "less is more" ideal is being adopted worldwide, irrespective of culture.  The question that baffles most is how to achieve luxury through minimalism? The answer resides in the play of color and lines, along with the balance they set with the scarce elements within your home. Read on as our Interior décor specialists shell out a beginner's guide to creating a Zen Home!
SIMPLICITY IN ARCHITECTURE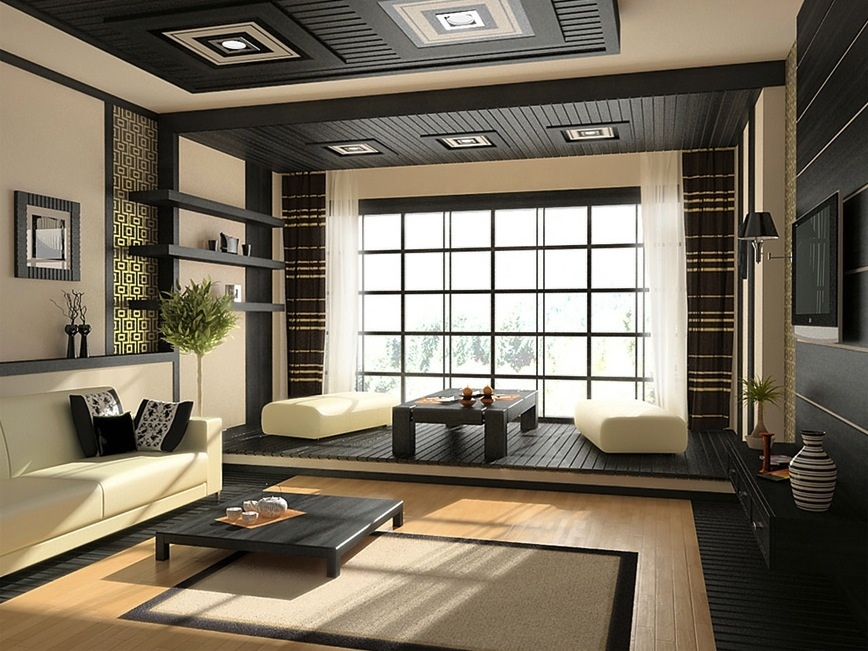 Zen Homes are unique in their unrestrained architecture and calming, uncomplicated dimensions. Simplicity starts with the structure of the home itself- ensuring that allows natural light and unrestricted air-flow, as flowing air is synonymous with energy. In Zen, everything is about energy, but the liberating and restful one, not restless, violent energy. Zen states that physical spaces influence the state of mind so it is imperative that your home should be open, airy and without excessive fixtures.
MINIMALISM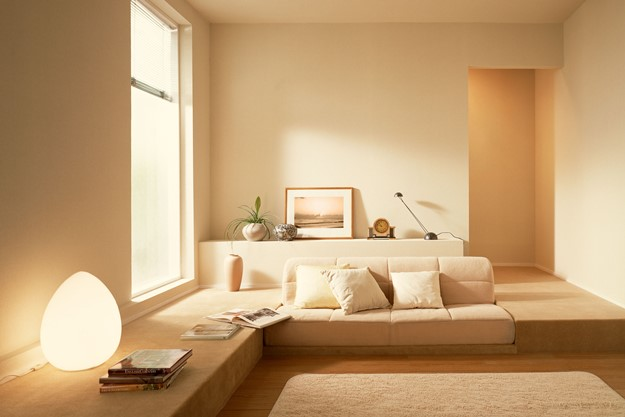 Zen was believed to be a controlled, disciplined belief but it simply preaches "purging" the unnecessary so as to not limit your mind, and in interior terms, your space. Inspiration, creativity and mental calmness are hindered by clutter, hence designing a minimalistic interior is the starting point of creating a home inspired by Zen principles of design. You can start by replacing heavy curtains with blinds made of bamboo, or dishing your old furniture at the yard sale! Minimalism isn't as easy to achieve but it works brilliantly for any space.. and your mind!
HARMONY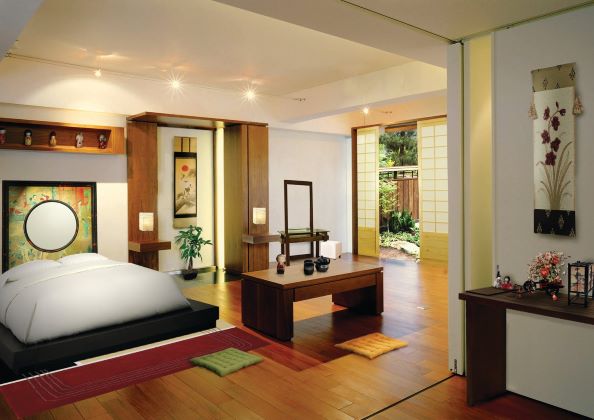 All things should exist in harmony. This is how Zen homes are different from eclectic homes, where the synergy of diverse elements create beauty. In a Zen home, colors are muted or neutral and usually paired with furniture elements. Everything from paintings to fabrics should be in harmony, which can be achieved through material, colors, and geometric lines. Harmony is one of the key elements of Zen design principles due to its relationship with meditation- another subject at the core of Zen Buddhism.
MUTED COLORS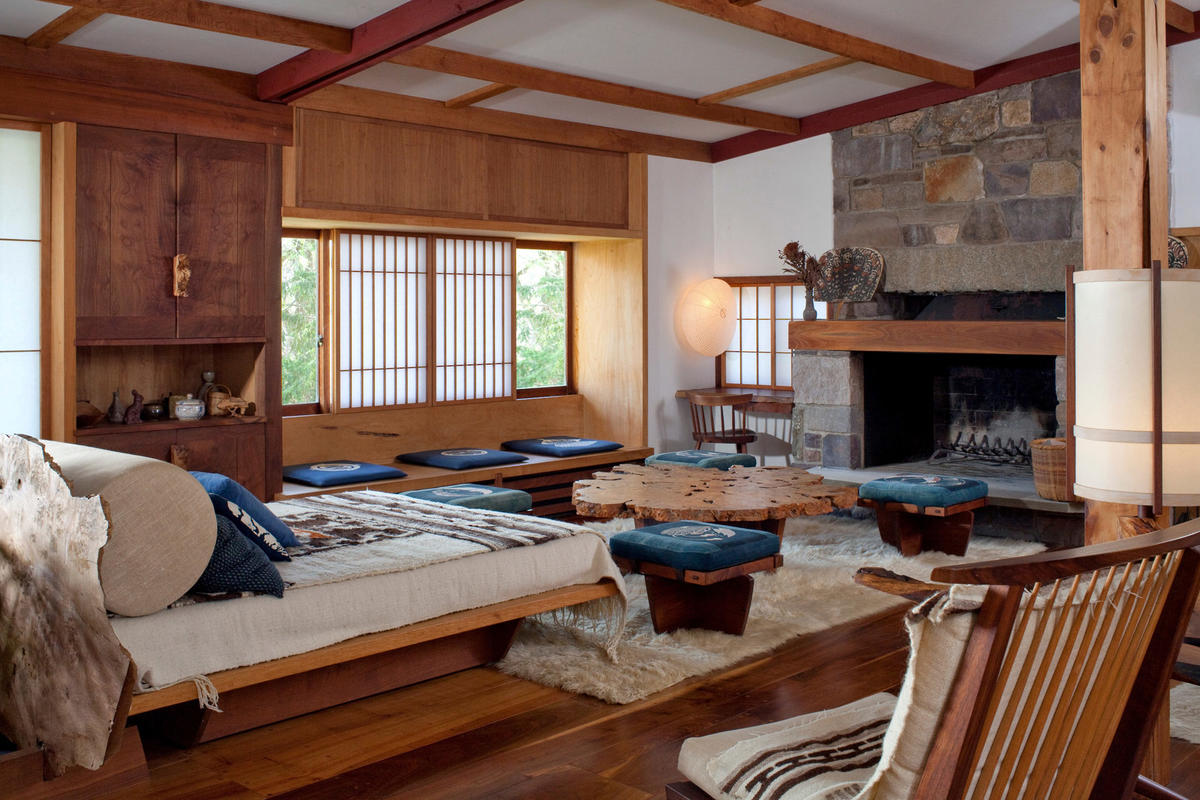 It is obvious that bright colors are simply too overpowering to make the Zen cut, so muted tones are the way to go. Choose from innumerable tones and shades of colors like brown, or simply choose colors which reflect natural elements like wood, stone, water, etc. Zen strips down to the basics- what is available freely by nature and being satisfied with that. A monochromatic theme will help you facilitate effortless harmony. Cream, beige or brown are great choices too!
ESSENTIAL ZEN ELEMENTS
Keeping the principles of Zen in focus, ensure that you place plants around the house, and achieve a tranquil experience through water. The four elements of nature- water, fire (heat), air and earth should be ventilated around the house naturally- achieved by keeping your interiors open and free.
To go clutter-free and throw out everything but the basics is pretty hard if you're not a monk, so reach out to the Atom Team of interior designers to discuss discreet storage unit solutions and minimalistic furniture and get a free quote on doing your interiors!