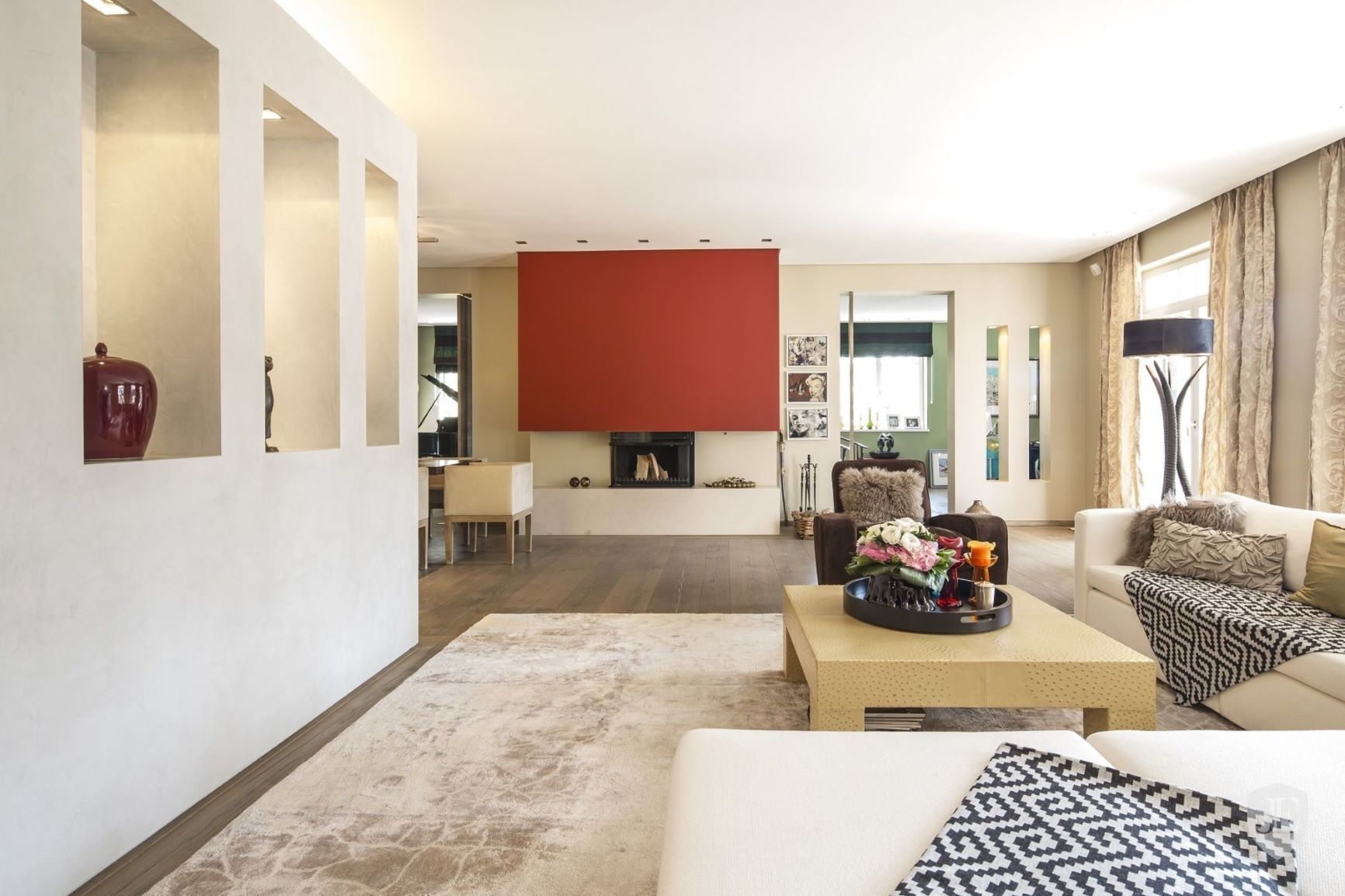 Spacious is the new big
Interiors are always created from inspiration and going clutter free always creates space for new ideas. As the temperature dips, let's define 7 tips for interiors that are airy during the best times of the day, and cozy as you tuck in.
Draw the eye outdoors–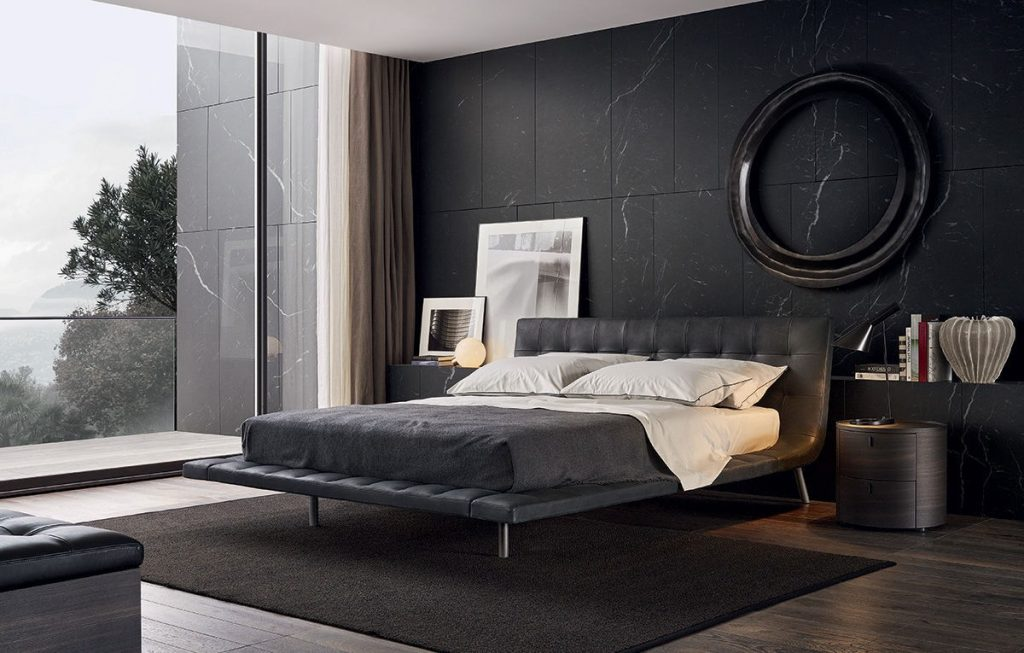 If you have large French windows or doors that lead to an attractive patio or balcony, paint the frame in a dark color so that it automatically leads the eye outward. Decorate your balcony with soft lights and potted plants and steer clear of heavy curtains. Choose ceiling to floor curtains in light material like linen or cotton for curtains that feel and look breezy! Keep the windows wide open, a sun lit room always looks cleaner and brighter than a dark, dingy apartment.
Unpredictable seating–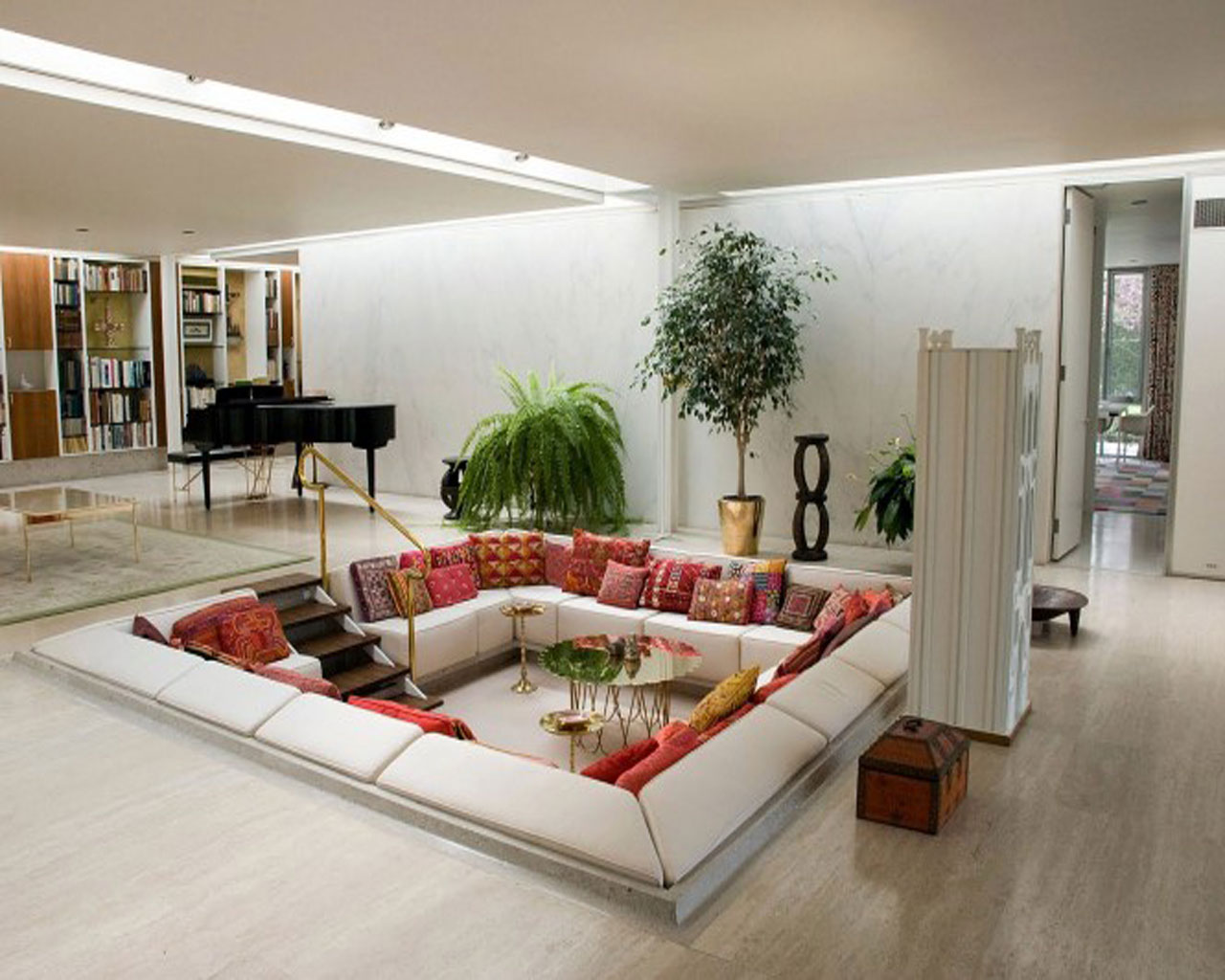 Why stick to the repetitive seating that faces a television and has a coffee table in between? Play with your furniture. You do not have to stick with a dull arrangement and predictable, safe color schemes. Experiment with non-matching seating, go easy on too much furniture crowding and keep spaces between your chairs.
Hidden storage and built in furniture–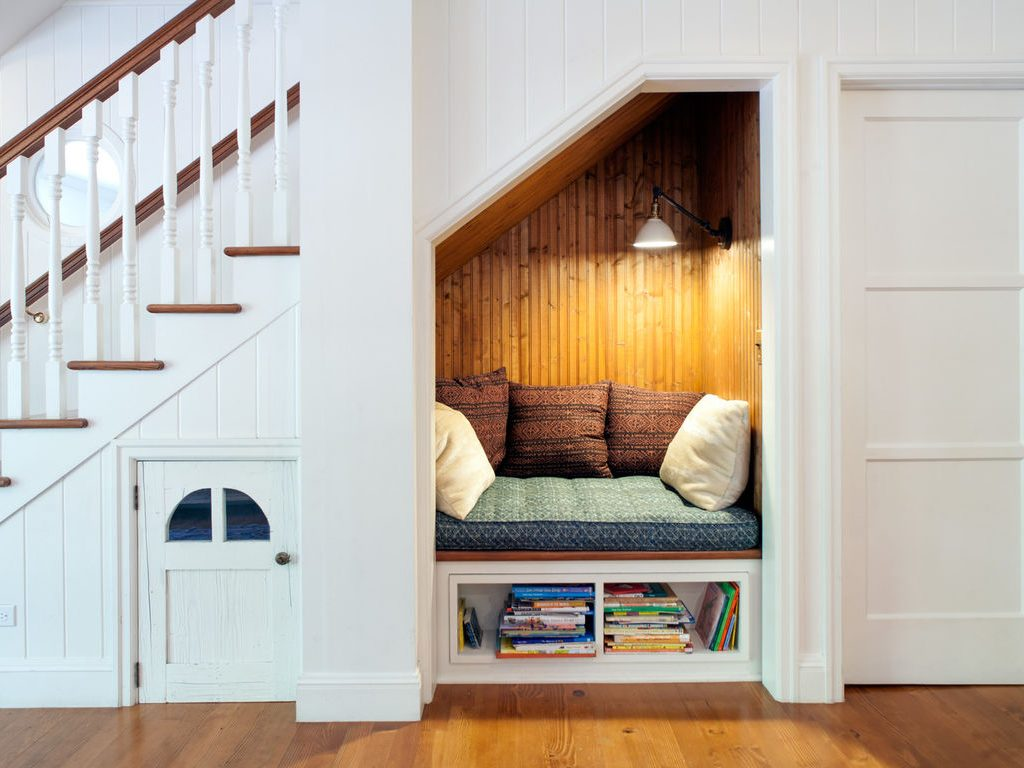 Hidden storages are god sent and they provide a fool proof way to declutter your home. If space is a constant woe, upgrade to built- in closets and shelves that take no extra space in your room. Evaluate spaces in your home that could be utilized better. You could fit a custom storage area under your staircase or fit removable shelves on the wall- and viola! You created space out of nowhere and got the mess out of the way! You can even look for furniture with hidden storage or if you have time- modify your old furniture. Give yourself a pat on the back and become storage-smart.
Don't stop the flow-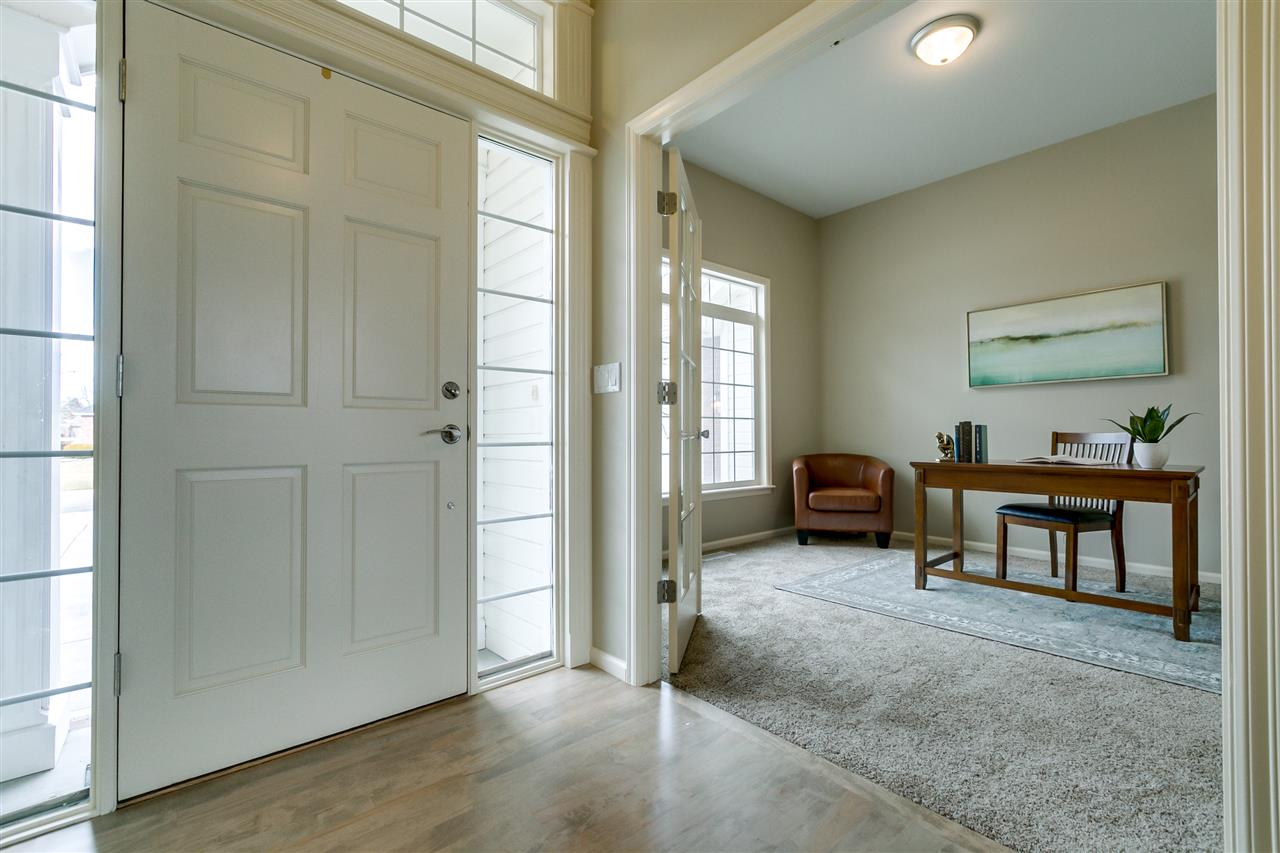 One secret trick that always works when space is at premium is to remove or alter your home's doorways. Removing solid doors between rooms and /or extending the door ways higher makes the home appear a whole entity instead of a group of closed, tiny rooms. Let light and air ventilate your home and you'll feel a palpable energy shift around the house.
Open floor-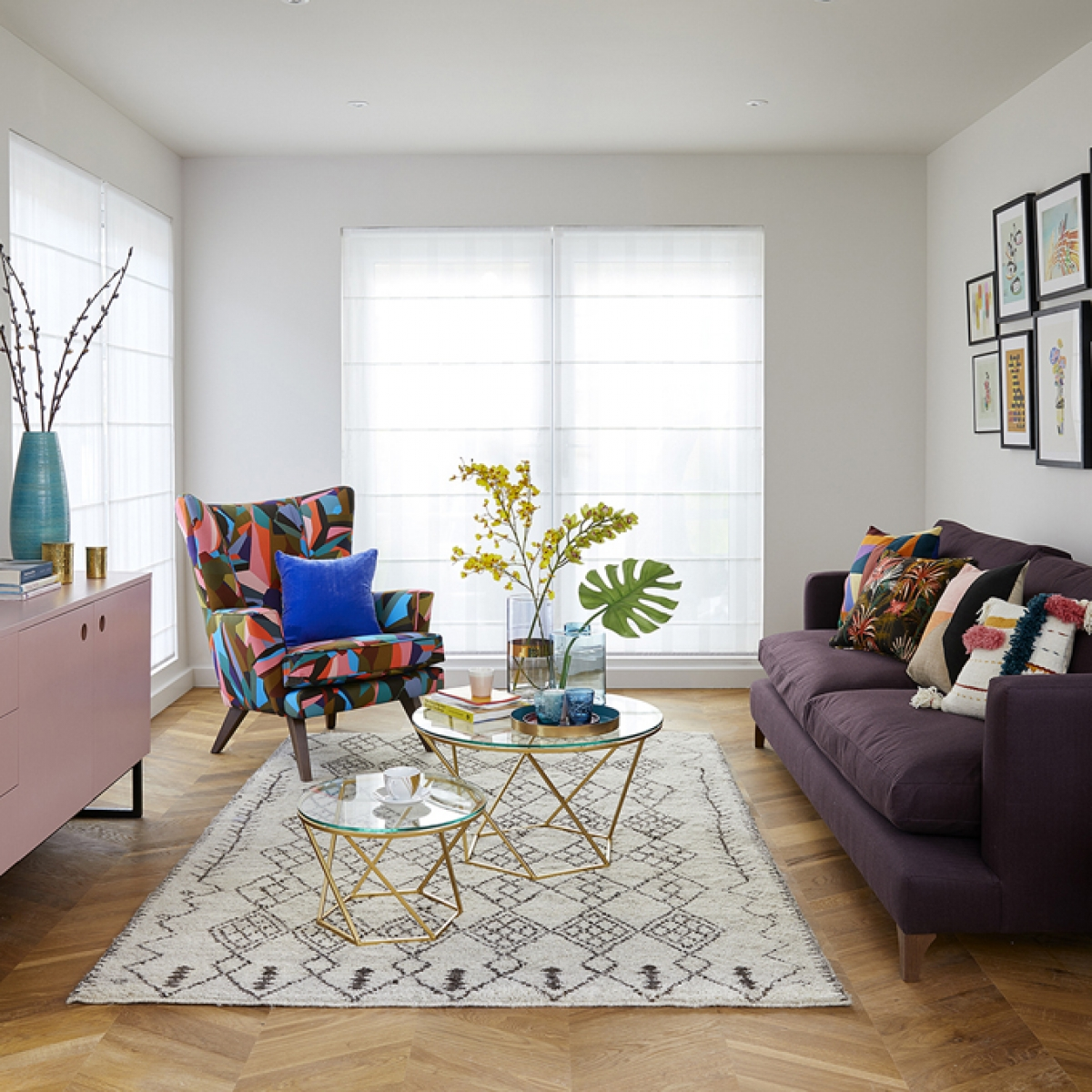 The more you can see your floor, the bigger will your room look. Choose furniture and stands with legs instead of skirts, replace your old coffee table with something minimalistic and simple, either small in size or with a glass top. Refrain from spreading out massive rugs- you don't want heavy material to absorb all your light! If you absolutely must have a carpet, go for cooler colors with repetitive patterns and not stony, warm tones.
Don't cut corners-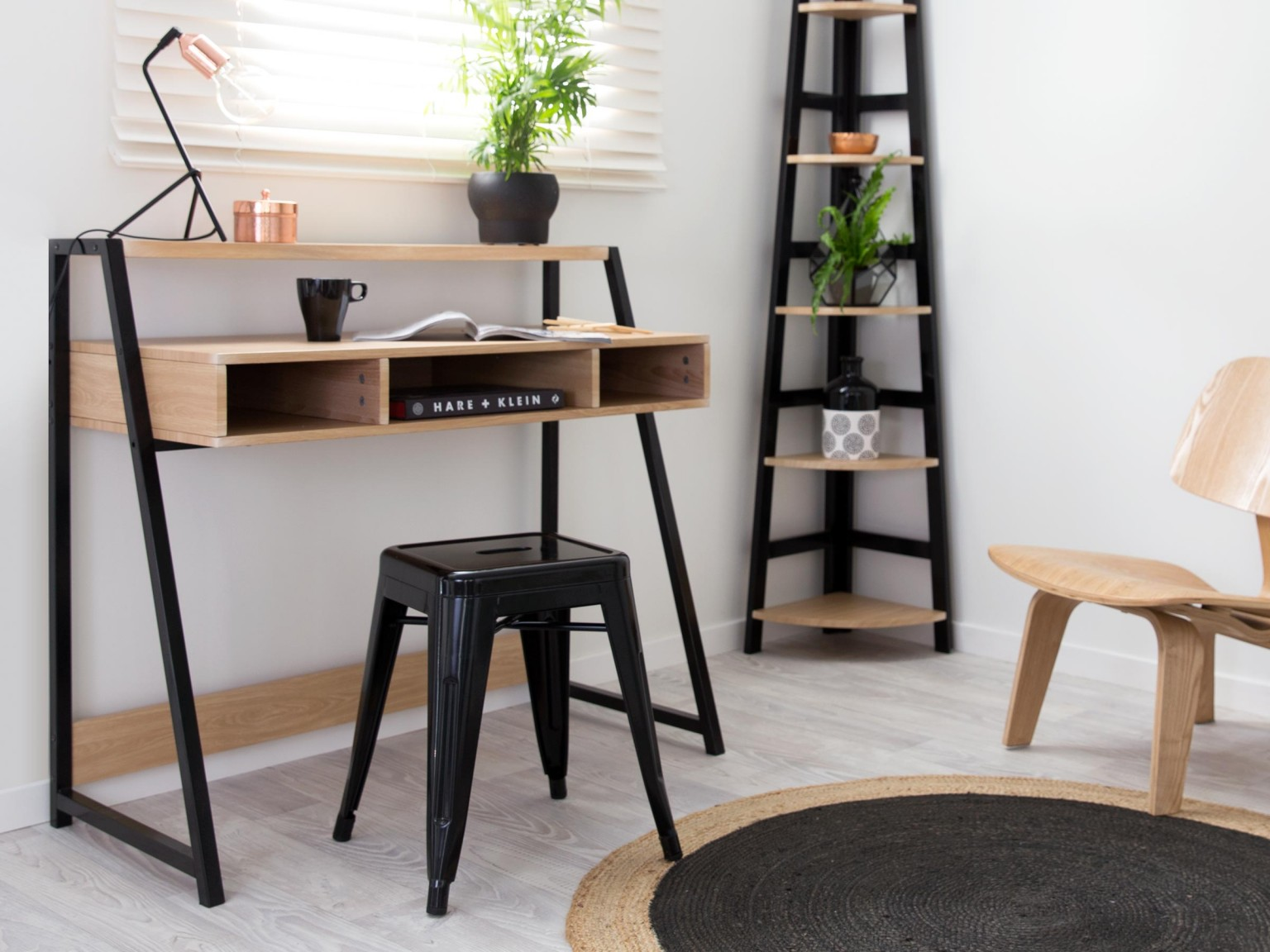 Place tall lamps, vertical bookshelves and tiny décor pieces near the corners of the room instead of congesting the centre with too many elements. This will lead the eye to the corners, giving an illusion that there is more volume to the room than there actually is. Neglecting your corners would further reduce how much space there appears to be.
Mirror Mirror-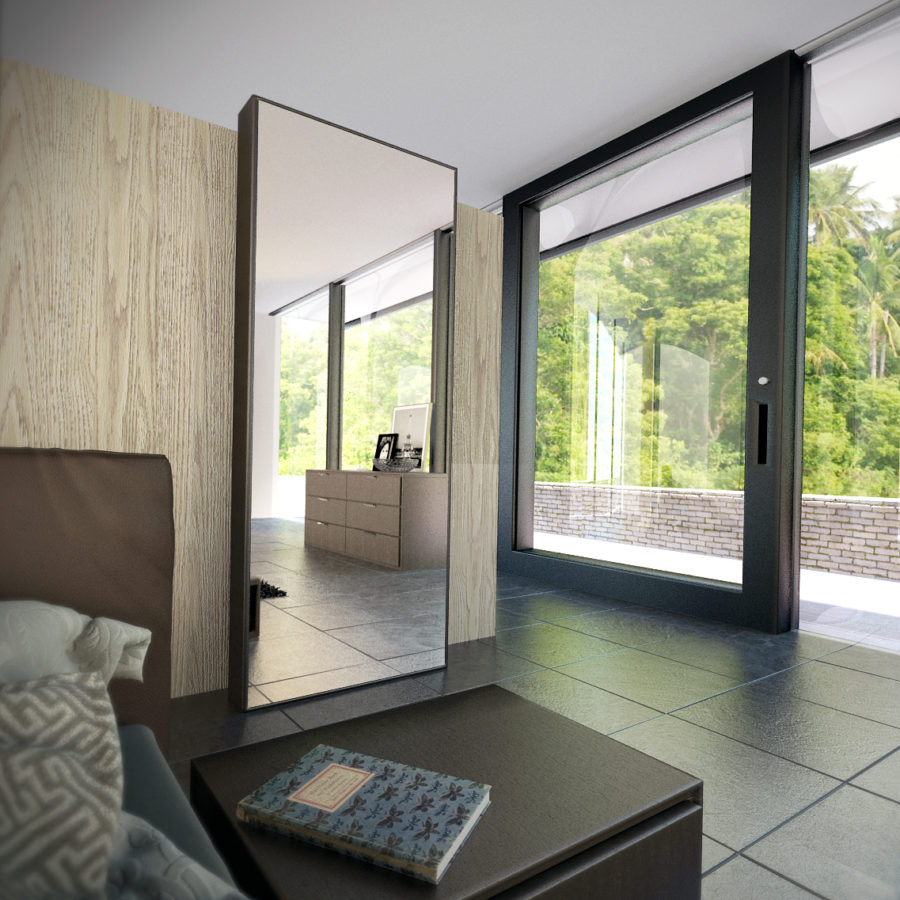 Medium to large sized mirrors really do a wonderful trick of light around tiny living spaces. They create an illusion of space. The best idea would be to hang mirrors with metallic or tiny wooden frames that you can paint. Group smaller mirrors together or hang a gorgeous mirror as a wall centerpiece- both do the trick! Turn around those mirrors for an astounding play of light through the day!