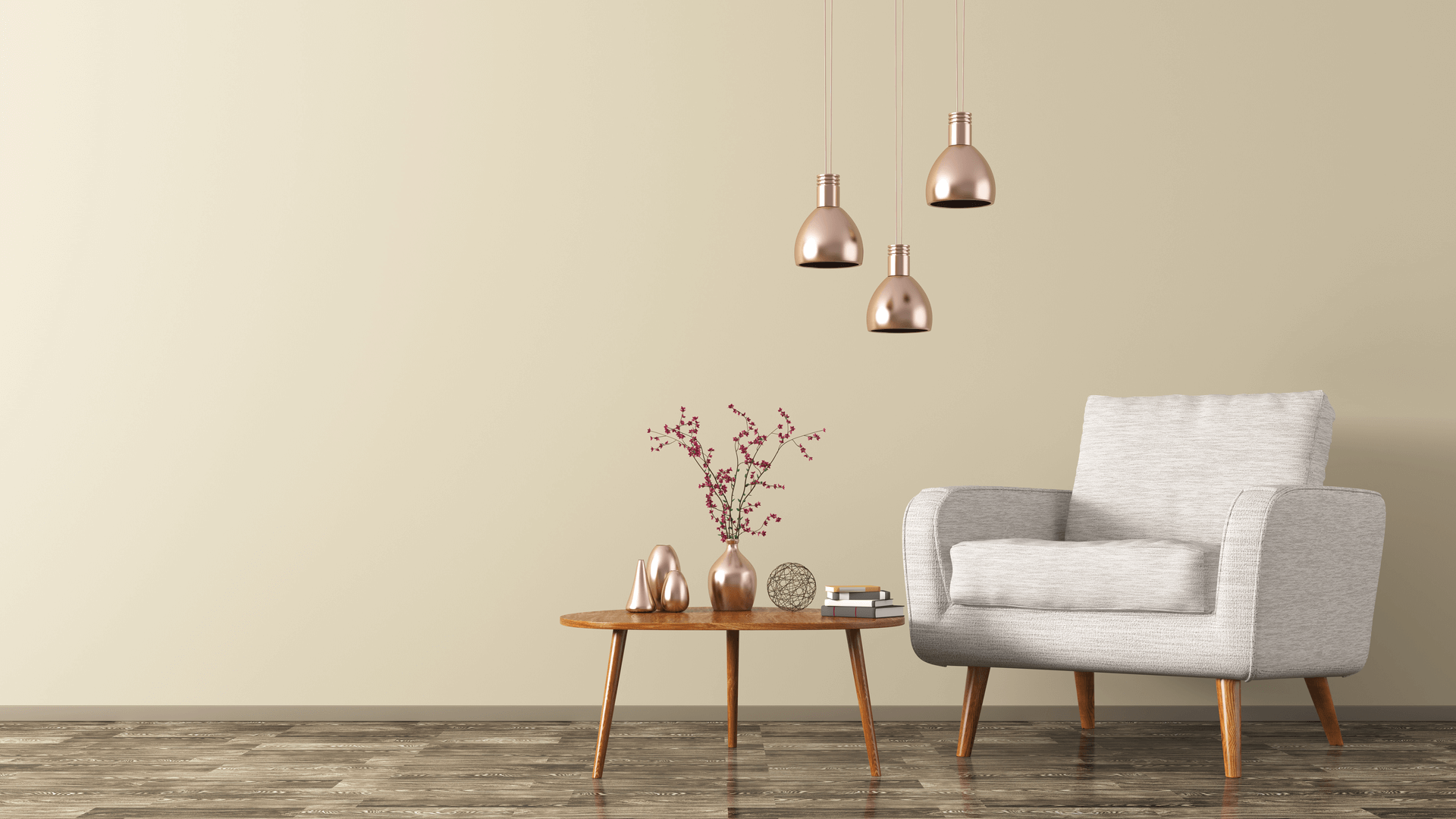 For some, coffee is a stress believer. For some, it is an idea generator. And for some, it is a medium for being social. Whatever the reason is, coffee satisfies everyone's caffeine rush. However it isn't always the coffee that adds to taste, the ambiance also does. And in this article, we are going to talk about one such ambiance factor- the coffee table. So what are we waiting for? Let's talk about coffee table over a mug of coffee.
1. How about giving you double caffeine- from books, and coffee. Just Kidding! If you love reading books while sipping your daily dose of coffee, this table is the best choice. This is the best way to take you to the author's world while physically being in the same world. In addition, this table will be a beneficial addition just like a cheery to the cake. The wooden structure will definitely give the ambiance a natural taste and feeling.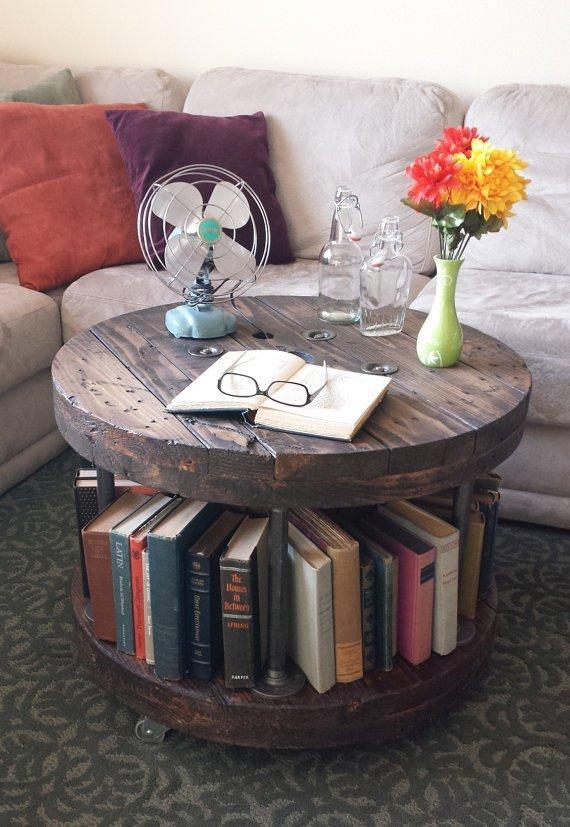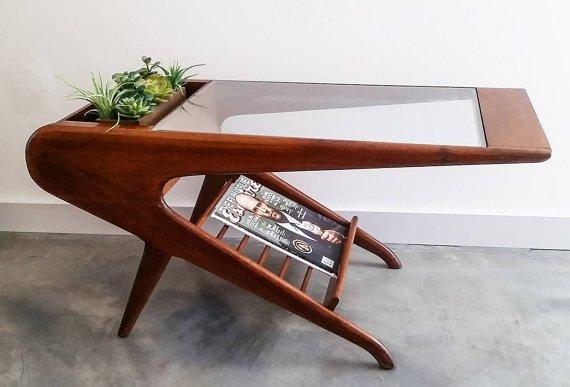 2. For all those introverts out there who like to spend time with their own company, this table is for you. Feel attached to nature with the space for plants provided in the table. It will also add to the decoration of your house due to its classy look and small size. The support below provides you space to put readable stuff which can be used while sipping your coffee.
3. How about giving a transparent and simple look to your home through this table, especially when guests come. Though small in height, it will surely increase your relationship depth with your loved ones.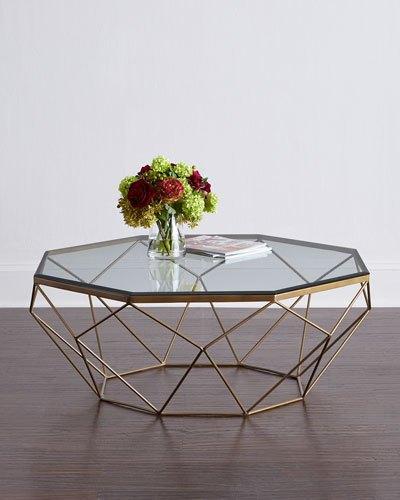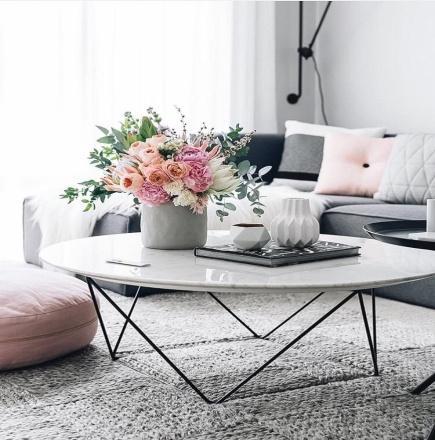 4. How about this one. Classy and with smooth colors that will lighten up your mood whenever you sit here. The best place to locate this can be near the window where you can see the outside world while being lost in your world.
5. How about more than one in one table? Giving you an extra space to utilize and extra texture to your home. You can put it wherever you want, whatever you want on it, it will be a useful addition to all the corners of the house.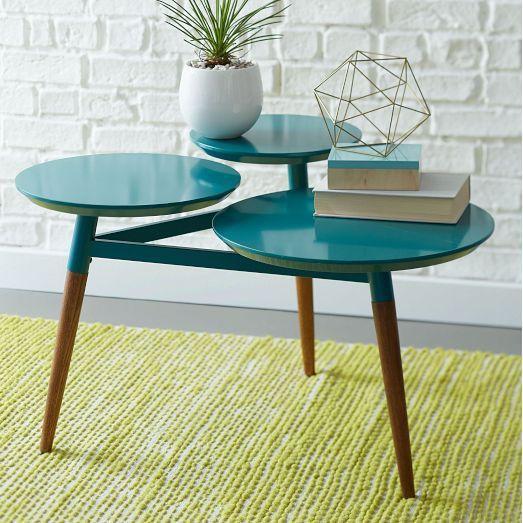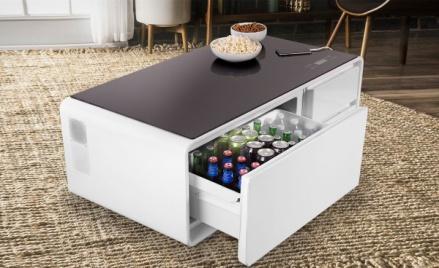 6. Why not both hot and cold drinks available at one place and you can grab anyone you want. Both refrigeration and table in one box.
7. Why not give your house an antique look through this table. This dark ambiance will give you a new experience while you dive into your own world.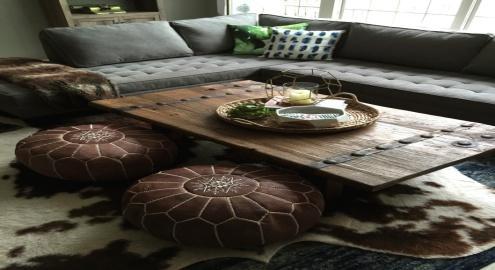 While choosing a coffee table, be sure what type of taste you want from your coffee or what coffee means to you. For me, coffee means refresh. It refreshes me after a hectic schedule or a lousy sleep. So let's end the article here. In addition, it should match your interiors, better consult an interior design company for this. I hope your coffee mug is finished by the time you read it fully. Let me know your choice and additions that can be incorporated in this article in the comments section below.
Image Source : Pinterest
Call us for a free consultation today at
94814 94815