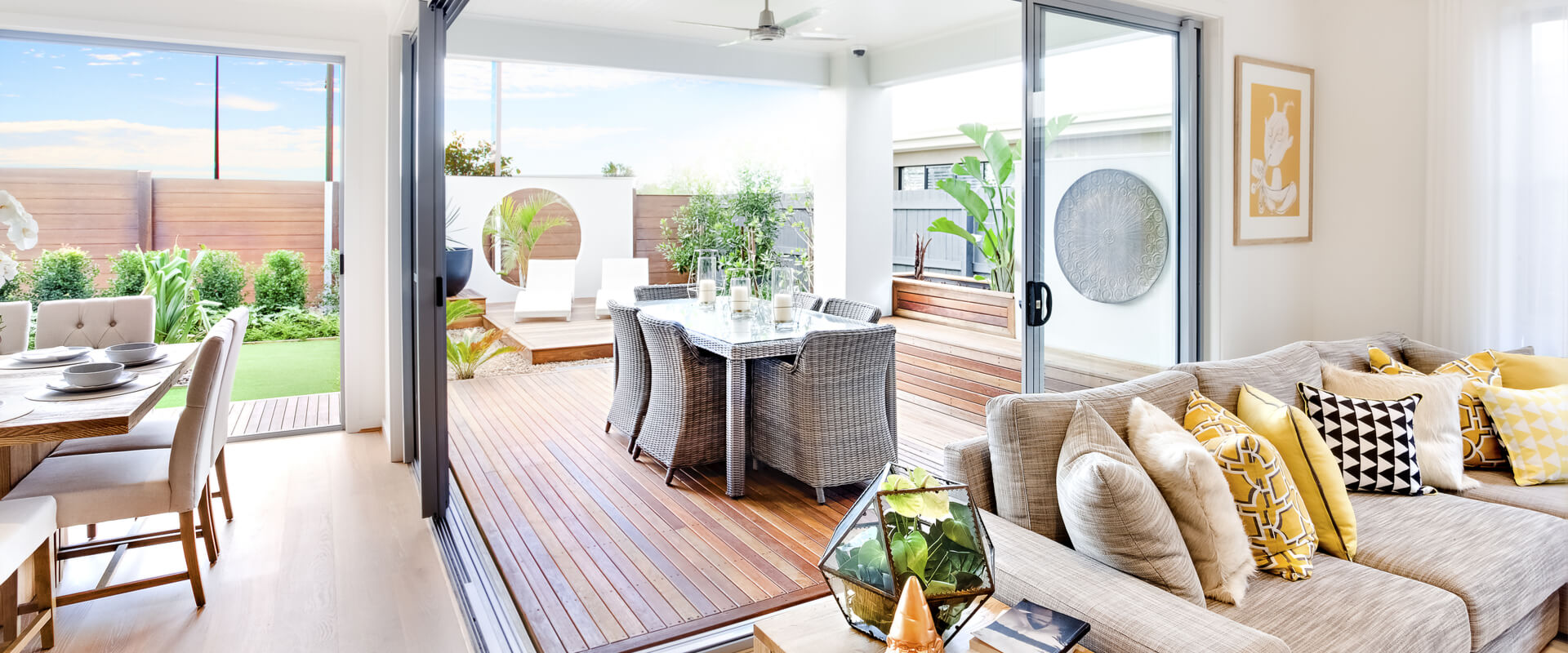 It looks like summer's here to stay! You best believe that sunny summer days open doors to outdoor entertainment. It's time to groom your patio and porch to celebrate summertime with flair and finesse. This 2017, new trends command a stop to the cold, rough concrete look and the age-old iron and plastic. While a comeback of retro-inspired patterns and natural materials hits decor charts. Let's take a glance at the latest outdoor trends so your patio doesn't miss out this summer:
INSIDE OUT:
The pristine new method of outdoor ornamentation is a smooth transition of indoor decor into outdoor space. By placing furniture and rugs made for indoors to your patios or backyards, layering blankets and patterned throw pillows at floor height, your outdoors can indeed become an extension of your living room. This style is well adapted for families with little kids that would like to relax as well as spend time in fresh air.
THE COLOURS:
Not straying far from natural colors would be key this season with a rise in calming coastal colours such a blues, sandy beiges and shell ivories. Raw colours like jute browns or greige linens made good solid tones for a neutral colour schemes. The idea is to stick to a light palette and breathe-easy dusk to dawn look.
RETRO FURNITURE:
As we've already mentioned, it is all about going back to the basics, being in tune with nature. Loosely woven, crochet styles are making a comeback on the retro interior texture scene. Items popular in the 70's like wicker inspired furniture and rattan not only look good outdoors but indoors as well. All in all, the retro feel are coming back to light this season.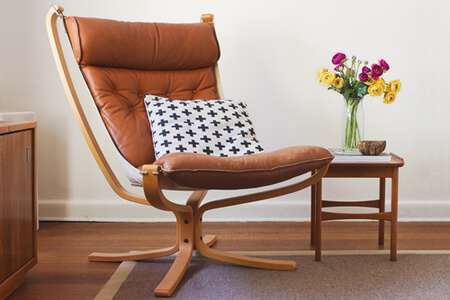 NATURAL MATERIALS:
With the Pantone Colour of the Year 2017 being Greenery (15-0343), the style direction moves towards natural material in every sense. Adding a contemporary twist to this take is using non-traditional colors in woven furniture. Woods like Teak and rattan bring in the rustic look in perfect proportion. They are furniture pieces to invest on as they last for a good measure of time.
FUN FLORAL:
Stepping away from the usual floral styles, look out for textured floral. It's about the touch and hand-feel of the floral embossment designs. With a mono-colored theme, light floral are a sure hit in summers. The ways to customize floral patterns into your own aesthetic is numerous. Hiring a professional would be an advisable to bring your ideas into representation.
MOSAIC TABLES:
An immediate success at patio decor is a classic mosaic table. As retro as it gets, it will always be welcomed back with grandeur. Mosaic tables are highly customizable as the material options are numerous to choose from natural stones, marble gems, ceramic, tiles to glass.
A good take on outdoor decor is Bohemian inspired patterns and swing styles along with highly patterned tea tables along with authentic hand made structures for props. Let the heavily ornate furniture go and come onto the new trends with Atom Interiors.
Call us for a free consultation today at
94814 94815