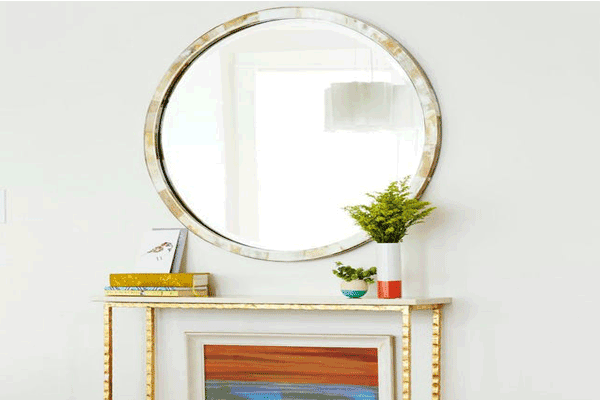 Every suburban home has an issue with the electric boards dotting its walls. This unsavory addition to the decor has to be tackled with so that the cohesive look of the house can be maintained. For interior decoration aficionados, this is the perfect opportunity to try their creative skills. In order to effectively hide the necessary eyesores of electric panels, it is important to lock down the kind of changes one wants to make- utilitarian or ornamental.
The most natural direction that one can take is to put up frames of varied kinds in order to cover up. These can range from family portraits to art pieces. There is ample opportunity to display one's likes and dislikes. Perhaps a vintage movie poster or a Madhubani painting atop the electric breaker can transform the look of a room. Another popular decorative piece is the faux window. Be it a small French window or one with slits, just painting them with light colors can brighten up the aura of a room. Mirrors too are a good investment.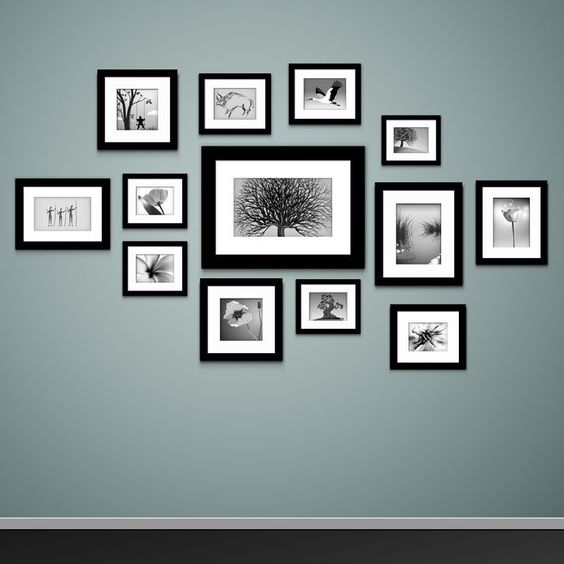 Multipurpose ornamentation is also a preferred option. Instead of plain decorative articles, ones that are useful can be a better choice. A fabric chalkboard that can be hung and used as daily reminders list or a magnetic frame to keep all family photographs and to-do lists in place is tried and tested. To try more unusual arenas, a bookshelf hinge is also an extremely viable and purposeful idea. New avenues in home lighting have opened up that allow a myriad of designs of relatively flat lamps that fit well onto raised surfaces. Also in case of the electric breaker being below eye level or even below waist height, furniture is a way out of the soup. Coffee tables and hollow stools with comfy cushions do the trick of hiding the walls.
For someone who cannot trust another person with their home's decoration can take the DIY route. Home decor is the most fruitful way to hone these skills. A popular DIY idea is that of embedding frames with nails and tying a single thread around them to form a mural. The rectangular shape of the electric board facilitates this endeavor. If stitching is your passion, then creating a hanging pouch out of embroidered cloth can cover up the panel. Woodwork such as quirky pegs to hang clothes and bags or a light weighed carving can be stuck onto the breaker.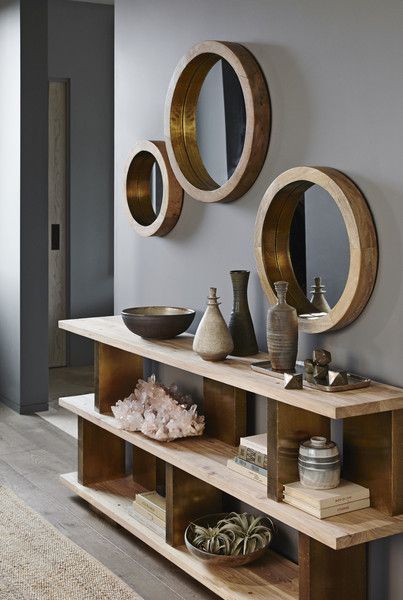 Costs are a recurrent thought in everyone's minds. Cheap articles can best be sought out in a flea or wholesale markets and the most mundane objects can be turned into works of art. Wooden mirror frames, fairy lights, or even a bit of bandhani cloth when draped over an electric panel makes it stand out as something extraordinary. A creative mind and a will are all that is needed to morph a breaker box into something spectacular.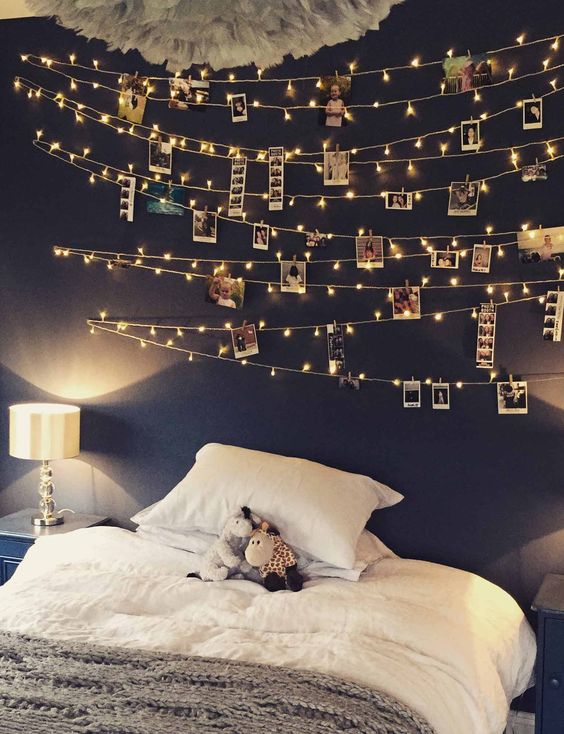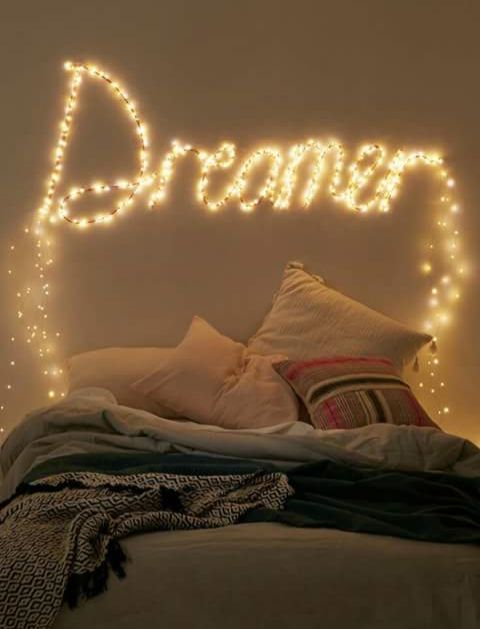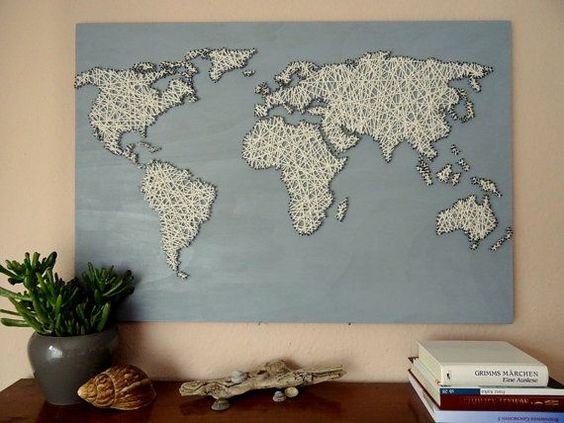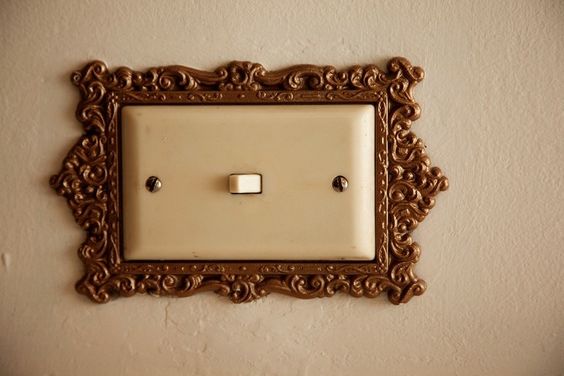 Call us for a free consultation today at
94814 94815