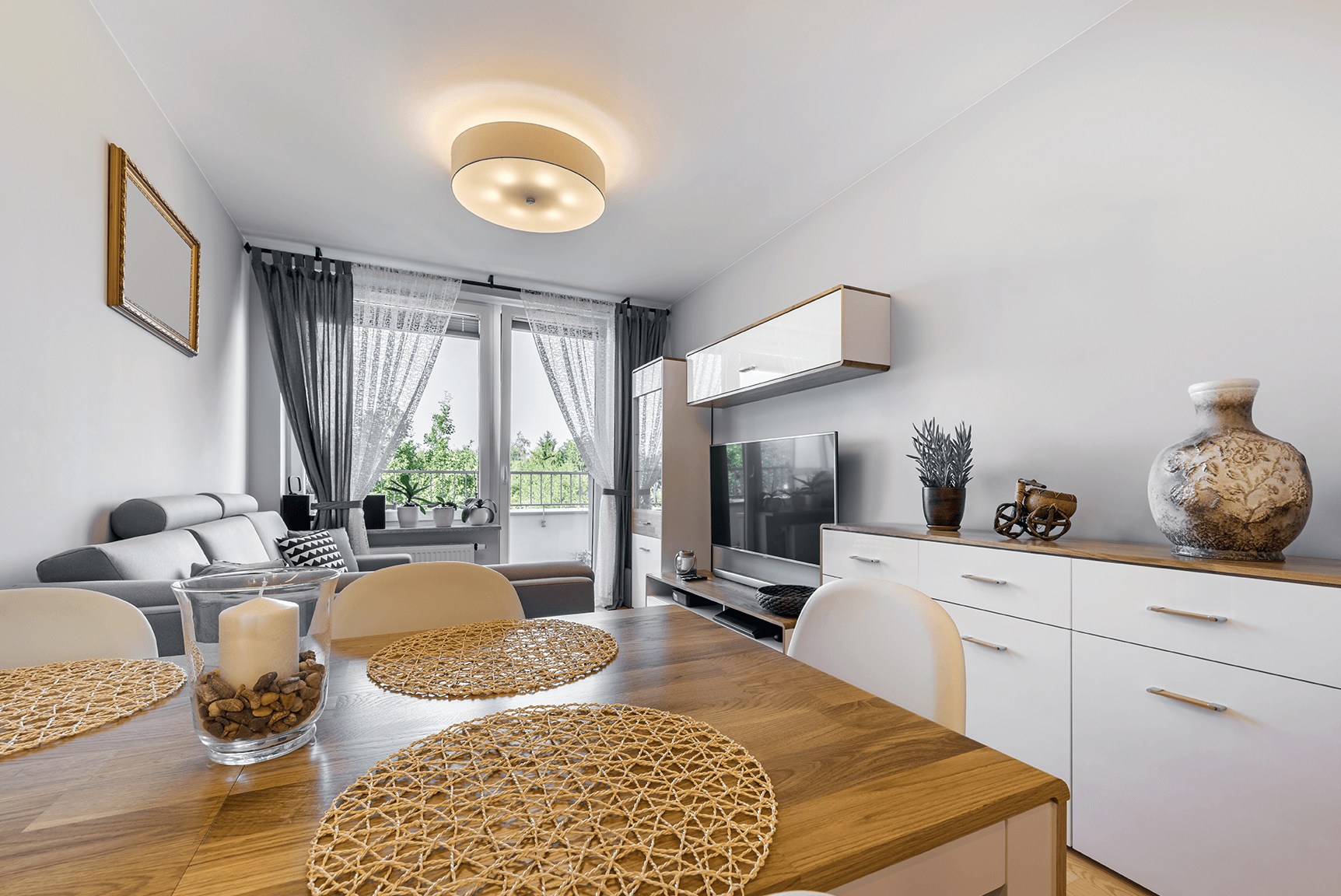 Whether you're a newlywed couple looking for a dynamic start to your life together or college friends who want to show off your newly rented apartment, a startup that desperately needs customers or anything in between, home interior designing is one thing that must be going through your minds, search histories and wallets. There are several ways by which you can spice up the aesthetic beauty of your home. Although various home interior themes exist one must keep in mind to choose the theme which reflects one's personal style the most.
Here are some themes from around the world:-
French Country Style: -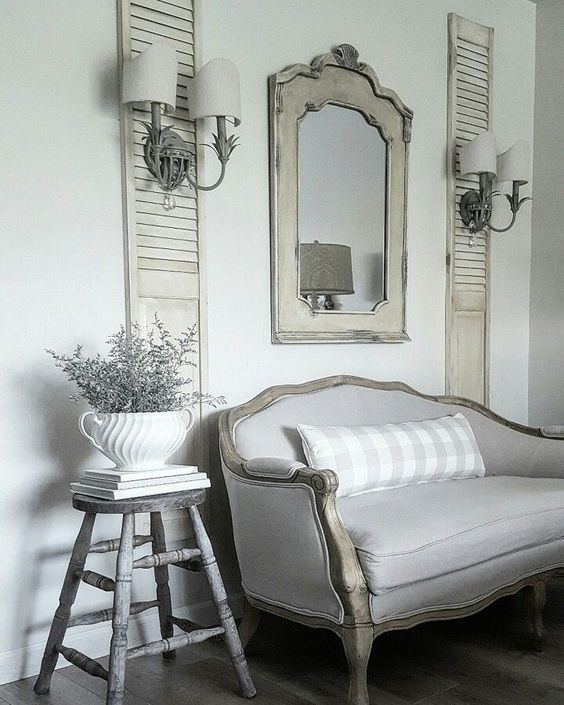 One of the most traditional styles in interior design is the French Country style which uses a plethora of colours on accessory pieces. Prominent colours, especially on furniture, remain white or dull grey which gives off a rustic vibe which is distinctive to the style. This style also uses mostly natural materials. Rough stained or painted plaster walls, hefty beamed ceilings and walls, delicately carved wood details, and chair seats are woven of rush give texture and simplicity to the look. The traditional French fabric of toile is used along with colourful ceramics and tiles and natural flowers with baskets to complete the style.
Tuscan Style: -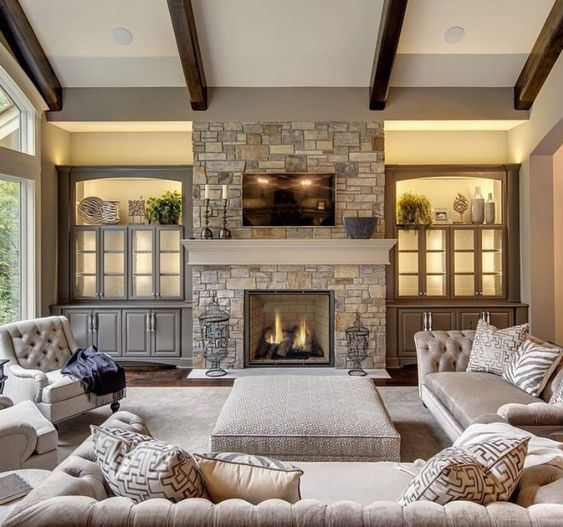 The key to the Tuscan style lies in the combination of Natural Stone, Wood, and Earthen Colors. This technique which was inspired by pure elements of nature utilises crumbling stone walls, intricate wrought iron accessories, sun-washed hillsides, rustic stone farmhouses, marble flooring and sturdy hardwood furniture. Terracotta, brick, ochre, greens, and golden yellow are colors seen everywhere in this style. Walls, however, use soft white or grey. The flooring adds to the whole setting by using wide wood planks, timber boards, rough stone, unevenly-coloured terracotta bricks, or clay tiles.
Swedish Style: -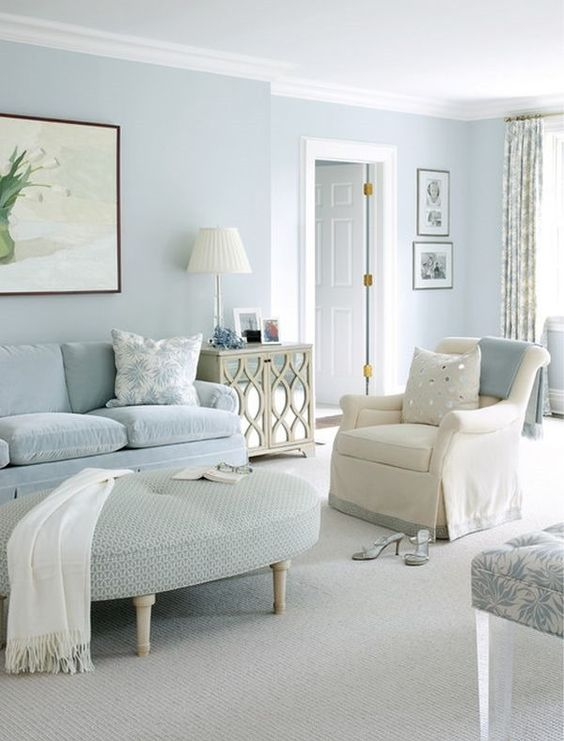 If class and elegance float your boat then Swedish style is the go-to theme for your home. Promulgated by Swedish artist Carl Larsson the Swedish style was born out of a need to bring lightness indoors due to harsh, long winters. Accessories used in this style are marked by pale, light, airy, and lustrous elements. Walls and floors use tones which include white, cream, soft yellow, pale pink, soft green, and dove grey. Mirrors are popularly used in most rooms in order to reflect natural lights. Accessories are otherwise kept to a minimum.
Paris Apartment Style: -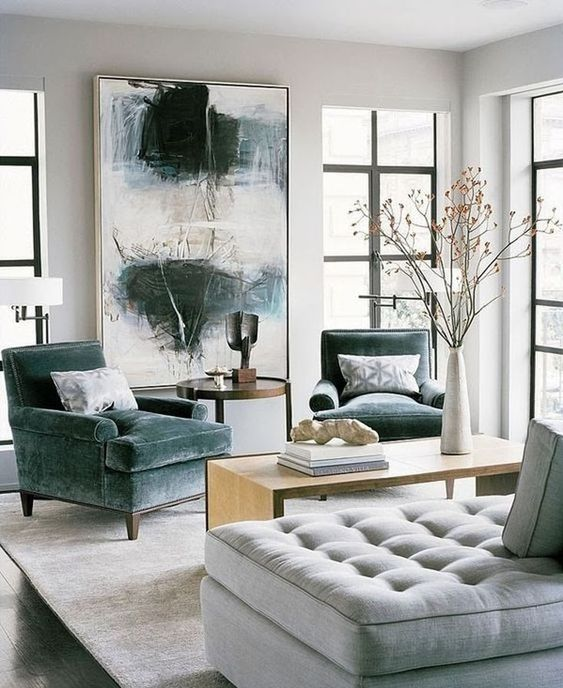 No other style reflects European beauty and romance more than this style. Littered with grand architectural details such as high ceiling and tall windows the Paris apartment style survived over decorating periods such as baroque, rococo, and neoclassical. Emerald green, crimson, and royal blues are used for accessories while accenting with black, white, and gold. The fabrics used are usually velvet, damask, brocade, lustrous silks, and traditional tiles. French Motifs such as roosters, fleurs de lis, chateaux, pastoral scenes, views of the Eiffel Tower, Monet impressionist paintings, and pictures of riverboats on the Seine are used alongside accessories. Finally, big sized clocks are also quite popular in Paris Apartment Style.
After reading these different themes you may also be inspired to have such elegance and style at your own place.
Call us for a free consultation today at
94814 94815