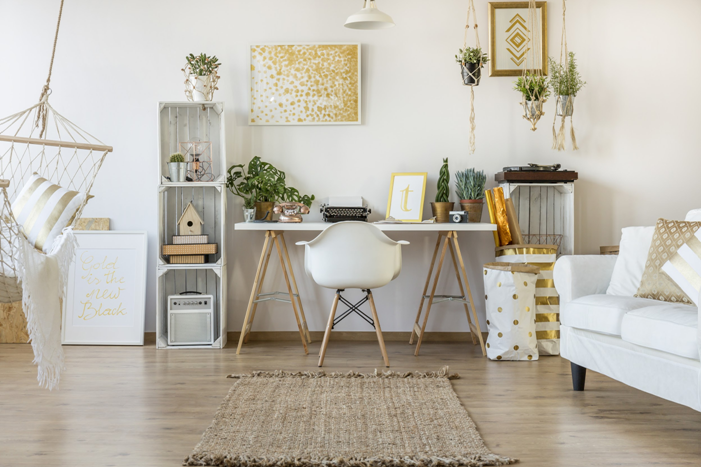 Home is where your heart is…
True that! For most of us home is much more than just a shelter. Those walls hide your secrets and cherish your moments. A home for me is a place that I can call mine, where I feel a sense of belonging. And it is the same for most. It's your stress buster, your cradle and moreover a part of you.
Your home speaks volumes to you and can influence you to a great extent. So it's crucial to give character to your home. You may be occupying a new apartment or want to change something about your old room, don't keep it for tomorrow. Take charge and own the space. It may not necessarily cost you a fortune if you find a bit of time and patience. Firstly, look around, and you can find enough inspirations and ideas hiding in the corners waiting to be discovered.
Declutter your space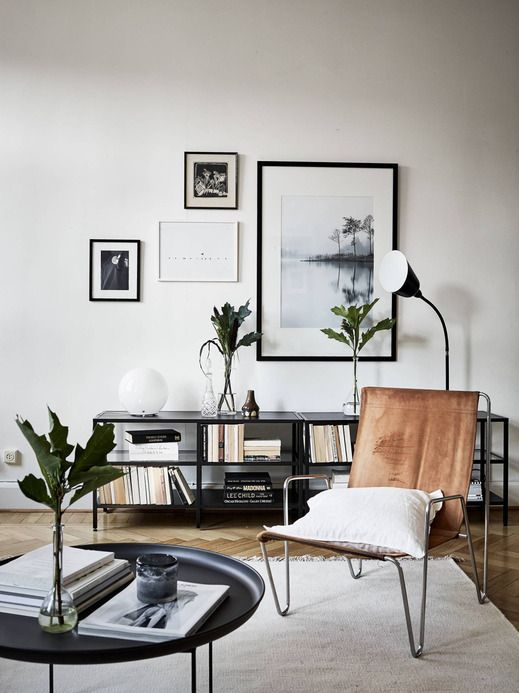 It's important that your space doesn't suffocate you. Less is always more. Just get rid of that clumsy furniture and unwantedly clutters. Keep it minimal and simple leaving enough room for fresh air.
Now head down to nearby thrift show, grab all that catch your attention. Unleash the creative beast in you. You can find enough DIY inspirations all over the web. Plus, it won't dig a big hole in your pocket.
Dress up the walls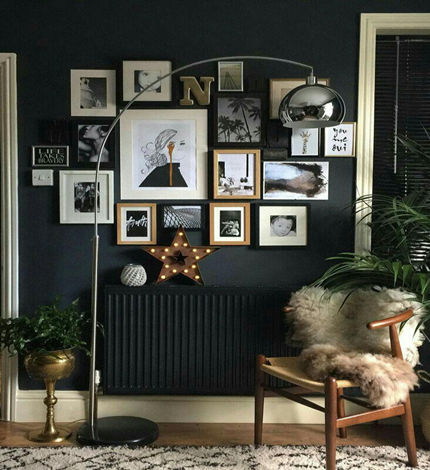 That one wall in the room, make it your canvas. Ideas are plenty to redo the wall. With some old frames bought from thrift shop frame your memorable moments and create a memory wall. You may even customize the frame with some spray paint. An easy alternative is buying some wallpapers or decals which are available in plenty online. Even newspapers can come handy in creating incredible wall art.
Experiment with Colors

Paint them white, paint them bold or paint half the wall. Trust me that it would look ridiculously fab.
Light up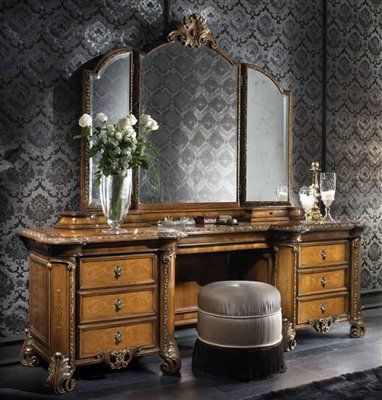 You don't always need those expensive Chandelierss to light up your rooms. Cheap led a and DIY candles would do the magic. Scented candles are easy to make with minimal ingredients and create a huge difference. Grab those wine bottles left after the last night party and turn them to stellar artpieces.just add a string of LED to it , viola! you are done!!
Beautiful curtains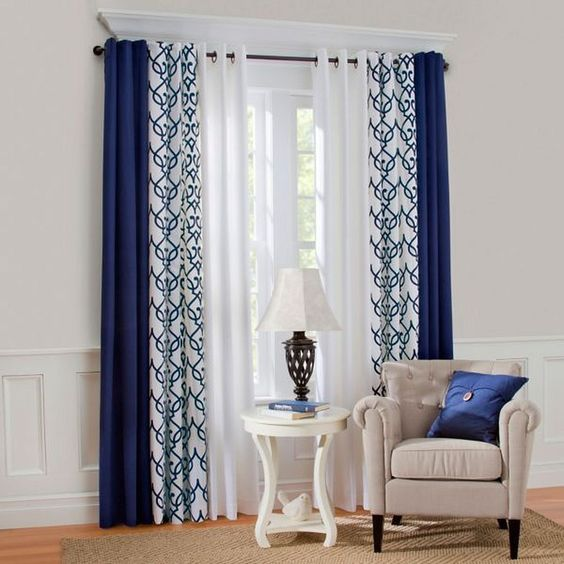 Let the Colors pop in your curtains. Lengthy curtains are a charm. Its Colors can spruce up any ordinary looking room into fancy.
Comfy pillows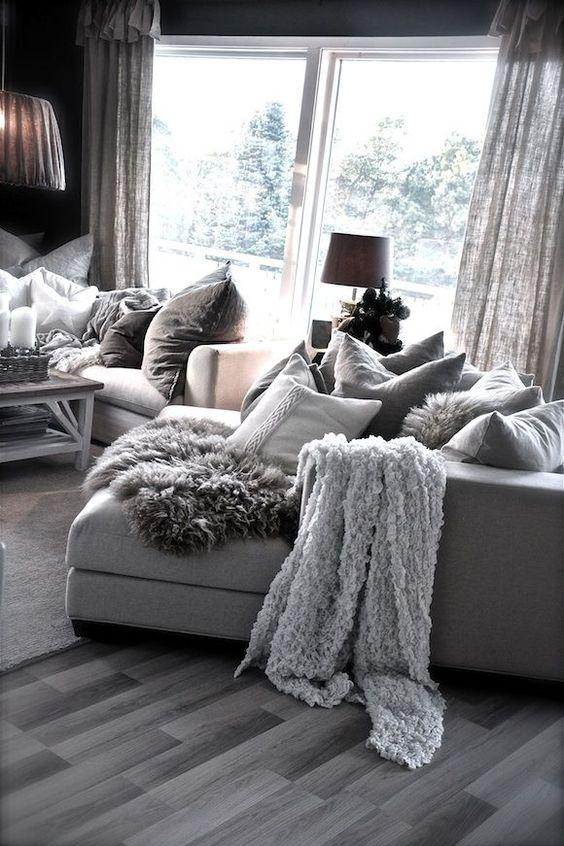 A Lot and lot more pillows. It's never enough. It can give a statement look to your living area. Repurpose your old sweaters to fashionable pillow covers. Change them often to get new looks.
DIY centerpieces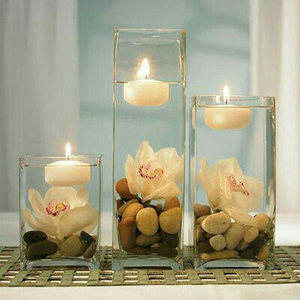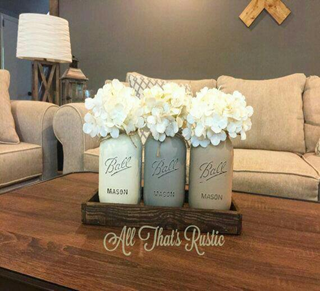 Ditch those expensive paintings and showpieces for your own creations. Mason Jars and old wine bottles with a bit effort can be upcycled into stellar art pieces that catch every eye.
Display your collection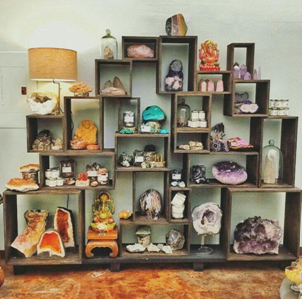 Be it the favorite books or the souvenirs that you collected show it to the world. Display them beautifully in shelves. You can create shelves by upcycling old wood.
You may get carried away with your life or may get lost in the reality of world. But there is always a place that beckons you back. Home! Own it.
Call us for a free consultation today at
94814 94815