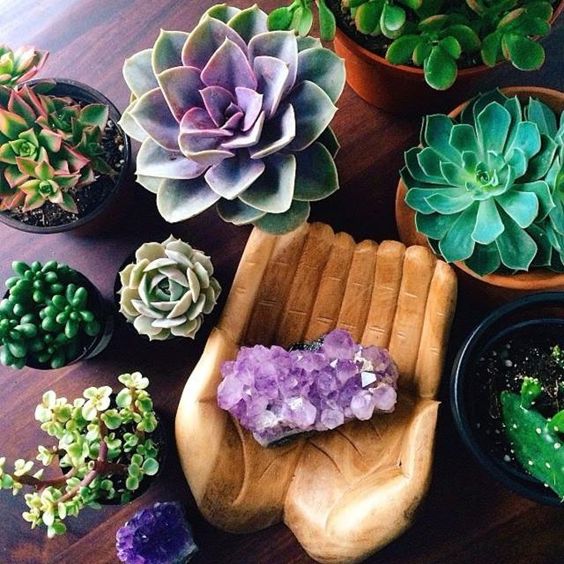 Interior designing has a lot of interesting facets that can be explored and construed in a hundred different ways. Designers at Atom Interiors, would tell you that it is all about the chemistry of colors and play between dimensions and space. And that if used correctly, one can make a place look spacious and cheerful, always. However, there are others who believe there is also the use of special cues and following of certain practices that make your house fill with good positive vibes. Here we talk about one such interior design concept, which if followed the correct way, can help you experience positive energy and happiness at your home.
Feng shui practices interior decor with a principle of directions. When followed in the purest sense, it is believed by many to put the space through its mission of uplifting the surrounding by its influential characteristic energy – A Vibe.
1. The Bedroom
The bedroom is supposed to be a safe haven for you, the place where you can relax or go into a sensual world of your own. And for this room to be exactly that safe and peaceful, the design must be done carefully so as to not disturb the peace that it is supposed to impart. It is advisable to go for pastel or light color schemes in the bedroom, instead of overly bold and bright ones. Clutter is usually advised against. Even storage under your bed will hinder the positive energy flow from one end of the room to the other. Use small plants on your windowsill- rather like a fresh herb garden- to keep your minds and rooms fresh. Avoid overstimulation- that could mean a computer, a television or even overly stimulating art. Pick art that will be calming and sensual- so no to jeweled skulls.
2. The Living Room
The Living room is a place where you can have cheerful conversations, be welcoming and at the same time relaxing and cozy. The design of a space like the living room should always be lively. Use of house plants, maybe a television set and spatial arrangements, clean and straight in lines will do wonders for your living room. Keep the color scheme neutral with pops of bright colors like red for liveliness and wealth. Clutter will make any space seem claustrophobic, so avoid that using well planned storage cabinets- maybe under the stairs or window seats. The art should again be picked very carefully for your living room walls- go for antique wall hangings or cheerful family photos- but always remember when it comes to art on walls- less is always more!
3. The Entryway
The entryway is one of the most important parts of your house- and possibly the space that will set the tone for your entire home. Keep it well-lit and spacious- making sure that the front door opens complete and wide instead of just halfway through. It should be a lively and welcoming place, so the color scheme can be bold with clear and clean lines that spell out "welcoming". If you do want a mirror in this space, make sure that you keep it out of direct line of sight of the door. And make sure that your front door is the grandest door of your home- and you should be all set to welcome positive energy through that door into your beautiful home.
These are of course, a couple of ideas and concepts that feng shui teaches us about. To make a house completely cheerful and filled to the brim with positive energy, we definitely advise you to maintain a clutter free space with a smile on your face.
Call us for a free consultation today at
94814 94815