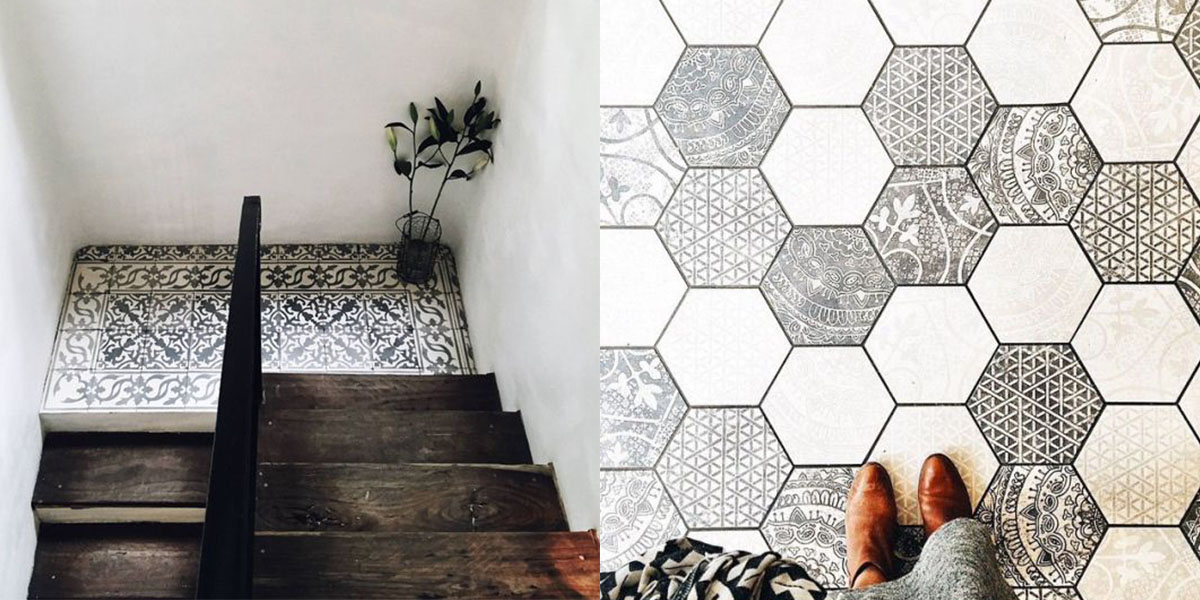 It always seems tricky and somewhat tedious to redesign the interiors of your house or to use the dreaded term- "renovate" your house. The reason for this dread is the fear that each and everything will have to be rearranged or pulled up in order to make the revamping of your place work out- not only the construction and design part but also the one where all the parts of the room sync up with each other.
Do not worry, though! There are a number of things you can do to revamp your house using the latest interior design trends in the industry. One such wildly popular way to renovate your house while avoiding all the tedious maneuvers is to change up your floors! Come on, aren't you getting a little tired of seeing the same old tiles under your feet, day in and day out? Well then, read on and find out new ways in which you can make your floors interesting.
Transition Floors
A very popular trend in the interior design market is the transition floor trend. The idea is based on diffusion of one style into another, making your floors a collage of various tiles and patterns. For instance, hexagonal or circular white tiles gradually give way to polished wood floors from the kitchen to the living room. Not only do this kind of floors look stylish but also, evergreen!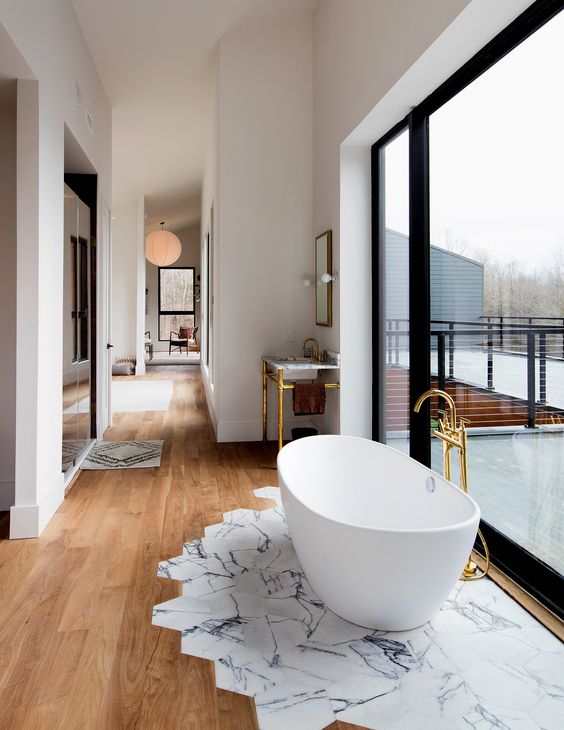 Patterned Tile styles
Patterns, in any form, are one of the most favored tools in the creativity box of interior designers- always have been and always will be. Well, why would floor and tiling trends be any different then? Much like the transition floor style, patterned tiles used in the flooring of houses is a wildly popular choice. The only difference being, the patterns merge into one another or remain significantly similar in color as well as shapes throughout the house. However, that does not mean they are any less of an interesting flooring choice!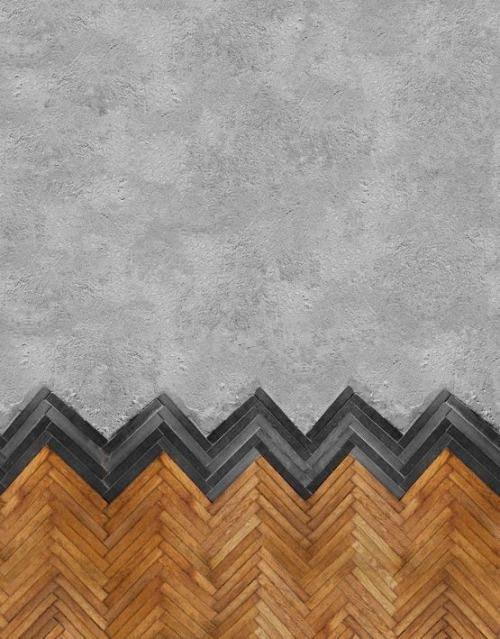 Asymmetrical tiles
Asymmetry has been yet another very close friend of the interior design industry for more than a decade now. Asymmetrical shapes adorning your floors and maybe even forming the floor for your rooftop gardens do make a beautiful sight. Not only has using interestingly shaped asymmetrically shaped tiles- rhombi, ovals, and other such shapes included- for floors become familiar, but now, tiles for the walls have also started coming in these patterns, and they look amazing!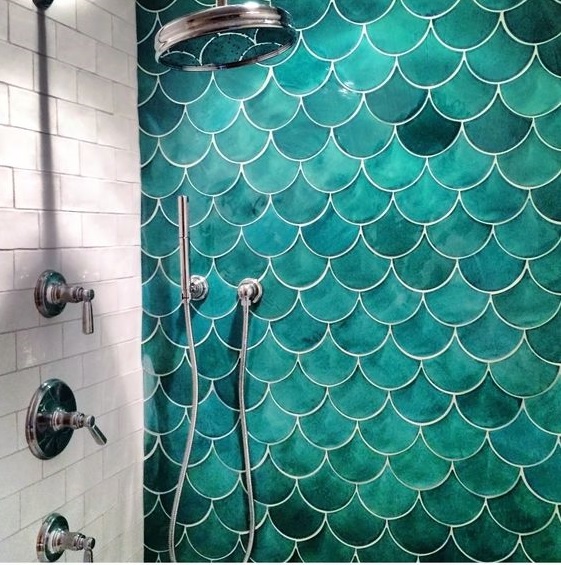 Art on your floor tiles
Yet another very popular style statement that many people have started taking up is the art tiles. These can be simple rectangular or square shaped tiles with black and white shaded Warli art on them, or a bold beige or purple colored tile in the shape of an obtuse triangle with beautiful shaded abstract art on them. Both of them look beautiful and add charm and sophisticated oomph to your house- whether you go the traditional way or the modern art way, be it on the floors or on the walls!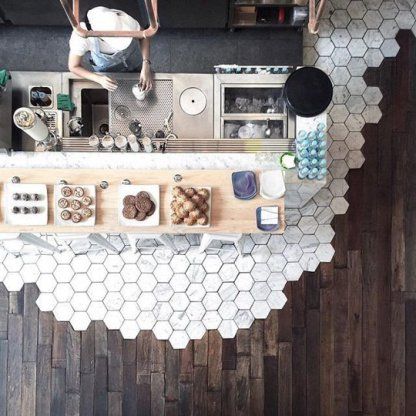 Although it may seem like you are only changing one small insignificant thing in your house instead of the upheaval that dances in the forefront of your mind when someone mentions 'renovation', changing up tiles on your floors as well as walls can give your place a completely new look. Not only can you lay with new themes for your interior design, but also be freely creative without over thinking about all the rooms not syncing up! Go on then, we suggest you floor your guests with all those interesting tile ideas waiting for you out there!
Call us for a free consultation today at
94814 94815