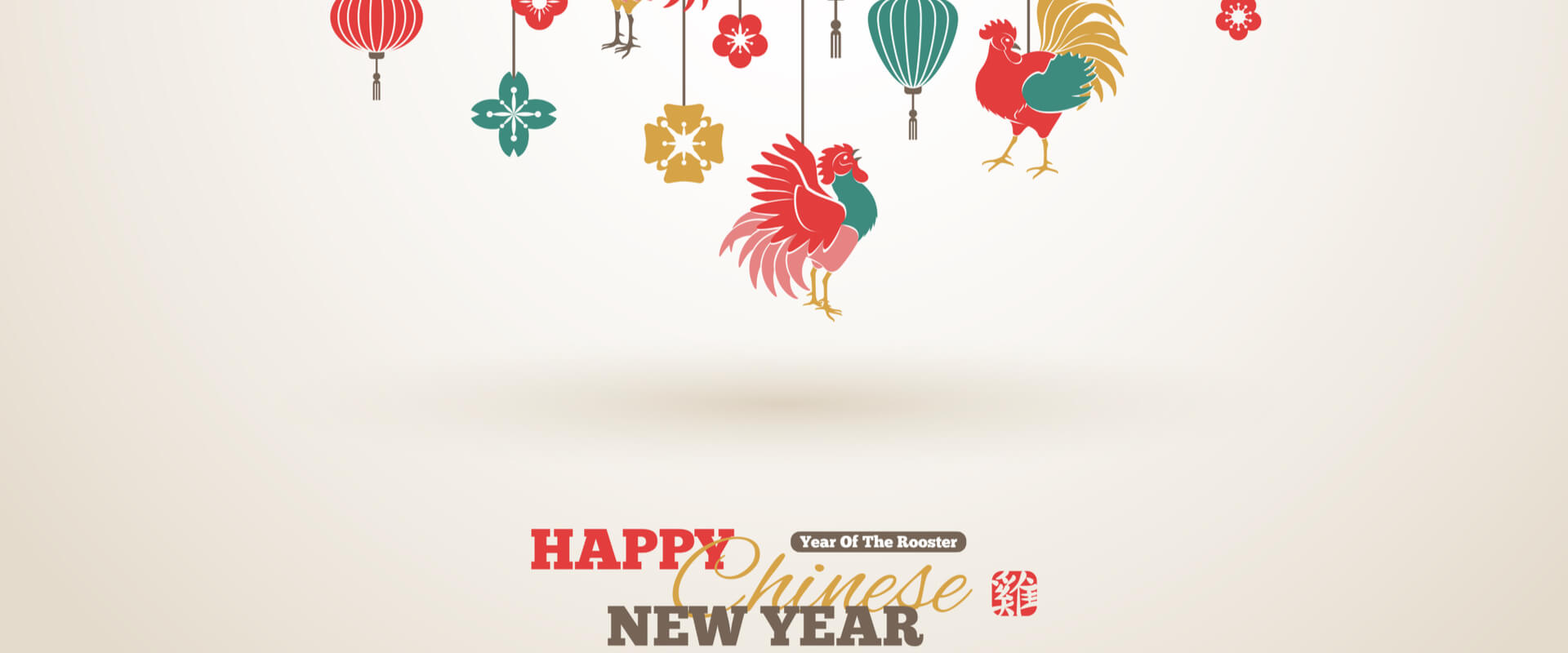 As you may have heard by now, according to the Chinese calendar 2017 is the year of the Fire Rooster. The universe synchronizes the planetary positions this year to bring in flexibility, creativity and excitement to us this year. As catalysts, we can encourage this process by bringing into our lives, more textures, natural materials and bright colours. Particularly colors and textures inspired from the fire elements and designs derived from the Rooster sign will help usher in good luck. We may be half year into the Rooster year but it's never too late to attract harmony and comfort into our homes.
Chinese Rooster Year:
Rooster years fall on 1933, 1945, 1969, 1981, 1993, 2005, 2017, 2029, 2041, 2053 following the Monkey years. The Fire Rooster is believed to bring in luck and joy to people who are hardworking, responsible,trustworthy,punctual and multitasking. Therefore, practical designs and time-saving ideas for interiors of homes and office spaces, along with good Feng Shui are essentials required to put together a modern ideal interior.
Feng Shui 2017:
Feng Shui colours for this year are warm shades of yellow, brown, oranges, brown-ish red hues, reddish pink, burgundy and purple hues. Light fixtures, accessories, books, candles, pillow arrangements, flowers, houseplants etc. can be considered in counts/ repeats/combinations of 2017's lucky numbers which are 5, 6, 7 and 8. Bright full-bloom flowers or even just pictures of them placed significantly inside the living space can bring in positive vibes. Paintings or wall hangings of roosters and chickens, along with wood craft and handmade hay are equally good ideas for interiors.
Rooster elemental Decor:
The idea is bringing in pro-Rooster décor to create bold and beautiful homes. Most of us have rest and rejuvenation as house ambience ideals therefore cozy seating arrangements, warm kitchens and welcoming bedrooms are quintessential. All these are still along the lines of the Rooster's characteristics with an addition of pompous focal points. For those who prefer lighter shades in their interiors, natural materials like linen and organic cotton in neutral tones with bright details or embellishments are a good alternative. The goal is to usher in combinations of Rooster elements in multiple form of shape or colour to turn ordinary rooms into balanced, well-thought out living spaces.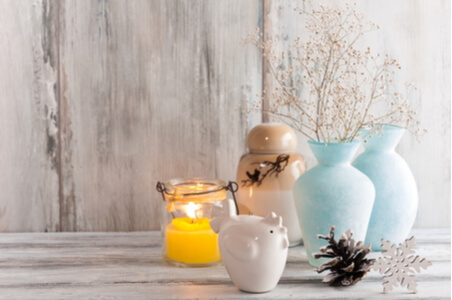 Multipurpose & Dual functional items:
Roosters are pompous creatures that enjoy attention and enjoy being the focal attention point in a crowd. Also, more often than not, they are the only Rooster in the coop. Translating this into interior décor- we come to a conclusion that you needn't have multiple attractive items in the room but one statement piece that has multifunctional features. Practical and smart decorating in warm colors appear welcoming to guests and keep you at ease always, ushering in positive vibes and help improve the Feng Shui of your space.
The Rooster emphasizes great potential for evolution and improvement, both inside and out of your home. 2017 is a good time to experiment with interior décor to show off your personality whilst also attracting good luck with the right Feng Shui. We, at Atom Interiors, wish you great wealth and happiness this year and the years to come. Contact us for more Feng Shui related queries.
Call us for a free consultation today at
94814 94815