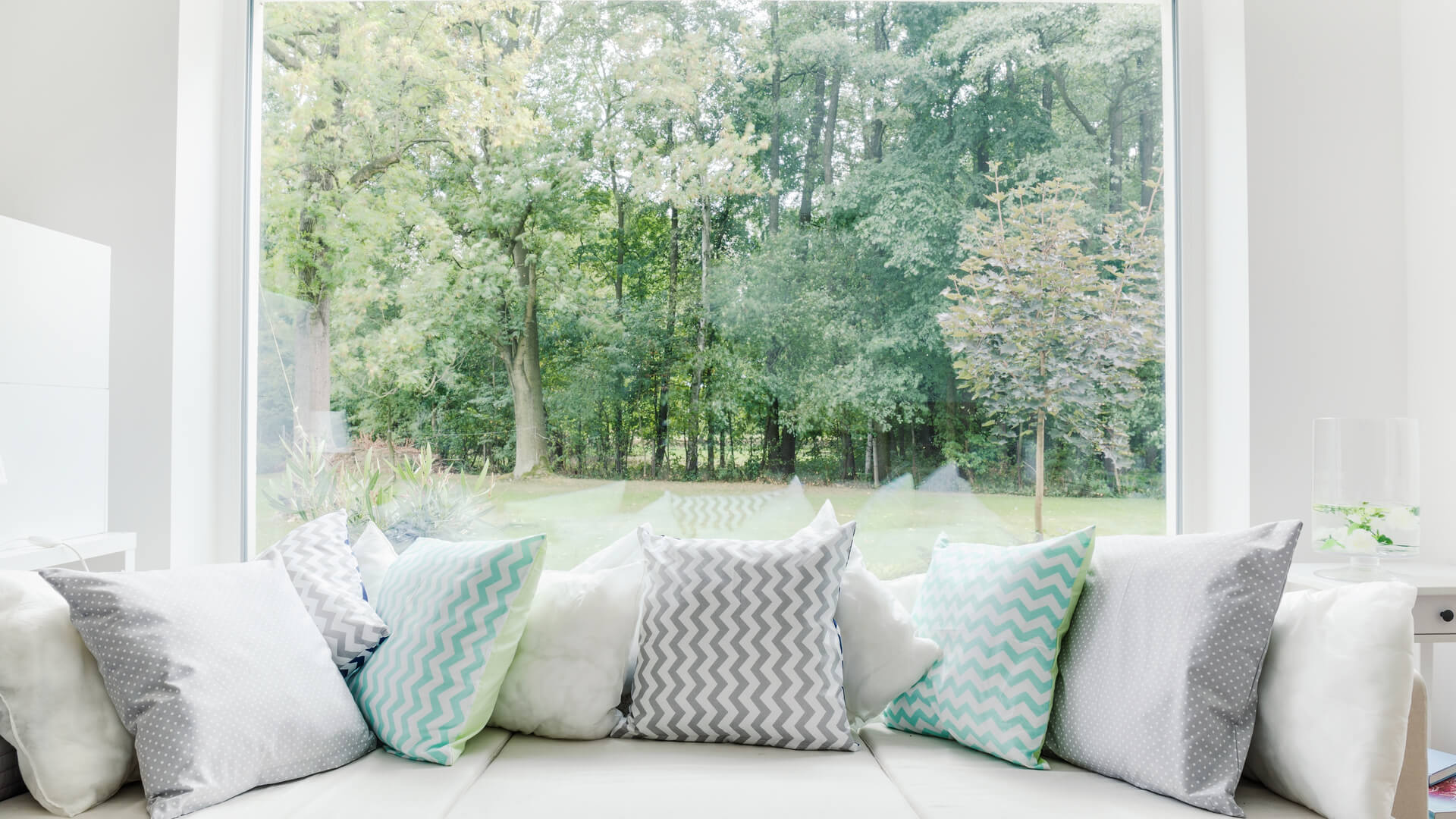 Gone are the days when windows were just a mere way of making sure the rooms are ventilated. There are far better-set ups when it comes to windows which not only make them look aesthetic, but also prove to increase utility manifold and increase storage space for all your stuff. You can do much more with them that will ensure that you love the view even more. So take a brief pause, look at our windows and let your imagination run wild to convert a plain and simple square to an artistic utility.
Why groove up the good old square

Windows are the first aspect of any room that one notices when they enter it. Primarily because the windows stand responsible for ventilation, which in turn decides how comfortable the person will be in the room. Turning your windows chic by turning their frames into a book cabinet or simply a sitting area immediately increases that comfort level and makes the room all the more inviting. Apart from making your room look prettier, these ideas will also help provide for more storage space. So the next time you want to add a book shelf or a dining table, just hold on for a minute and go through this blog to know better!
A Mini Library by the Window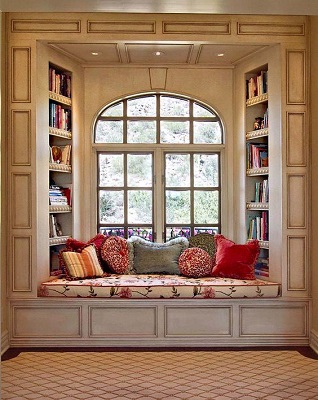 There are always moments when you are reading a book and a line particularly catches your attention. You pause to savor it, probably go through it twice or thrice in your mind. What better way to enjoy it then to think about that part of the book with an the entire sprawling city as a view or breathing in a long whiff of fresh air. Add a mattress on the ground or on an extended ledge and finish off  with some pillows to have a very cozy and near therapeutic reading corner!
Dining by the Window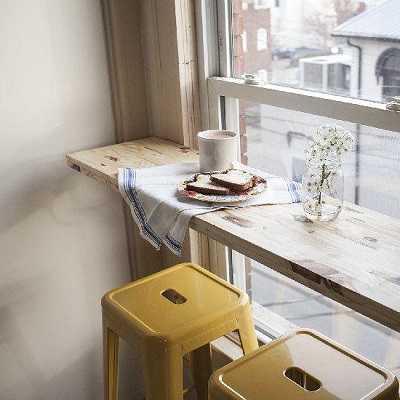 You must have seen restaurants that boast of roof top dining and how it can be a very riveting experience. Turning your window into a dining table can do the same trick for you. All you have to do is add an extension according to the height that pleases you, get bar stools or chairs facilitating fine dining voila! You have your own 'roof top' restaurant! Pro tip: Light up some aromatic candles and arrange beautiful flowers of your choice to set the mood just right!
Seating at the attic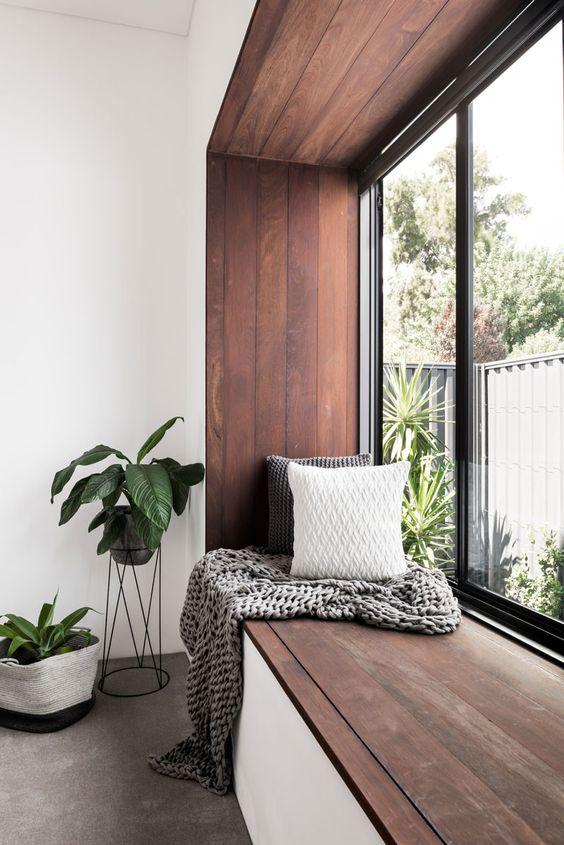 Attics are seriously misunderstood as a haunt of ghosts and all things creepy when with a little effort, that little circle on the top of the house could be converted into a sweet spot for rainy days, hot coffees and conversations. Add a small couch or just a mattress on the floor and add some huge comfy cushions to get the look right. You can also add drapes or lamps to go along with your mattress and cushions and your attic will look cosier than ever. Organizing lots of random things forgotten in the attic could take some elbow grease but in the end, it's all worth the effort!
So...

If you look around to find a lone window looking at you expectantly, you know it's time to ramp up the plain pane and get chic with it!
Call us for a free consultation today at
94814 94815