Interior designing forms a crucial part of our homes. Home décor is something that comes naturally to most of us Indians. We love to pick up curios during our travels and adorn them in our homes. Our Indian culture and its heritage is the best inspiration for our home décor. Our arts, crafts, embroidery have all found their way to our homes, in one way or the other. This is reflected in our cushion covers, dining table covers, furniture and even wallpapers. Indian décor is always known for its rich color and texture that are the two key elements of Indian design.
Home decorating ideas do not always burn a hole in your pocket. If you are looking for some great tips to beautify and freshen up your rooms, we have some amazing ideas to make your 3 BHK houses in Bangalore look wow!
1) Give a palatial look to your living room
Lend a palatial look to your living room by coating your walls with shades of red Venetian plaster. Use of an arch on the wall as a backdrop adds elegance to the room. Paint the columns with copper paint and the walls a soft gold finish. Throw in some embroidered pillows and a leather ottoman for a lavish setting.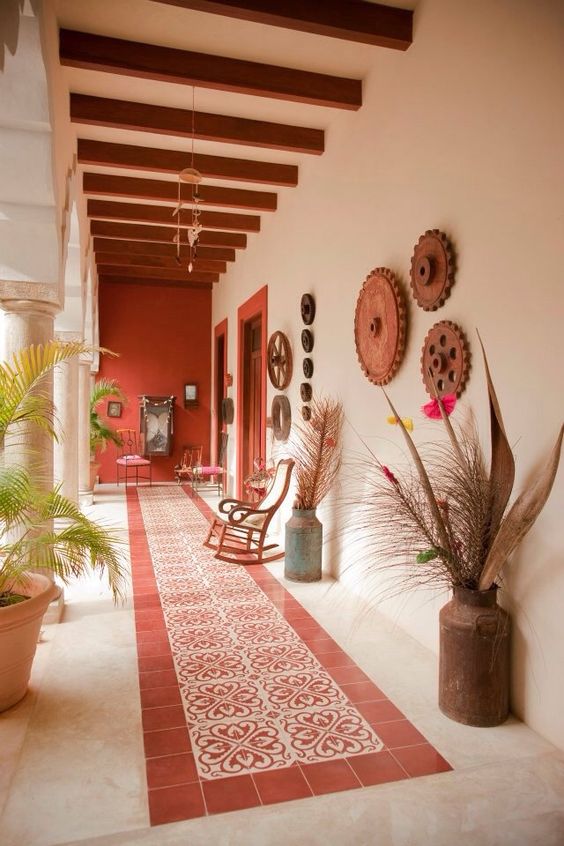 2) Use wooden swings to make a fashion statement
Use rich wooden swings inside your home as a fashion statement. Use a dark wood polish like coffee brown or dark mahogany for your swing-set and throw in some cushions in some attractive fabrics like faux silk. If your living room has metal work in it, then experiment with colors like maroons or oranges for a bright look.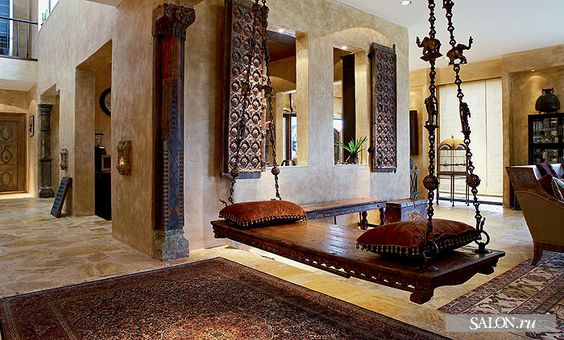 3) Accentuate your bedroom with antique accents
Accentuate your bedroom by placing a few accents in the room strategically. An antique hand-stitched Indian bedspread with beading and gold thread work will transform your bedroom into a vibrant space. Lend a burst of color to your bedroom by throwing in some patchwork pillows made from rich silk. Ensure that the colors of the pillows complement the color of your walls.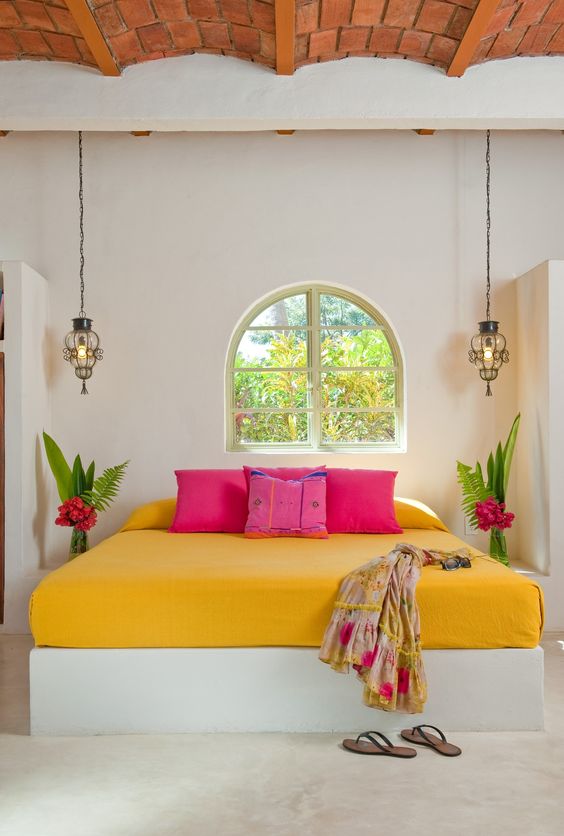 4) Deck up your dining room
Lend a contemporary touch to your dining room by playing with colors and patterns. Place some exotic-looking artwork on your dining room walls. A patterned window shade enhances the look and feel of your dining room.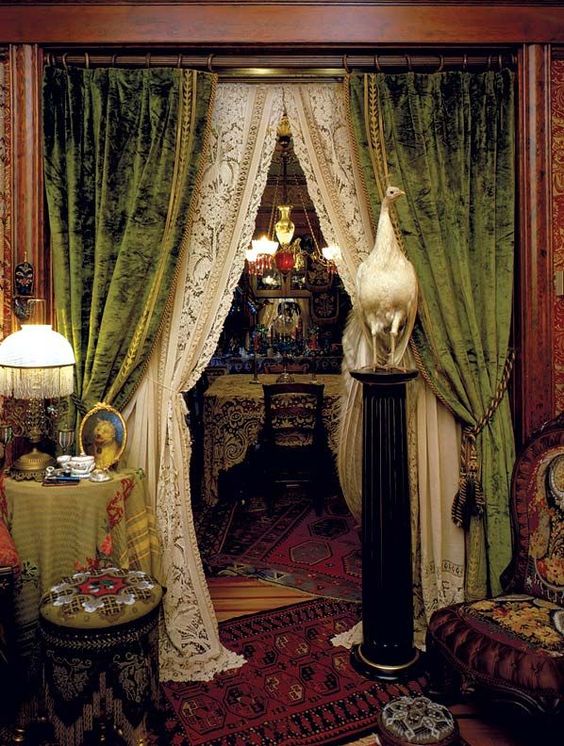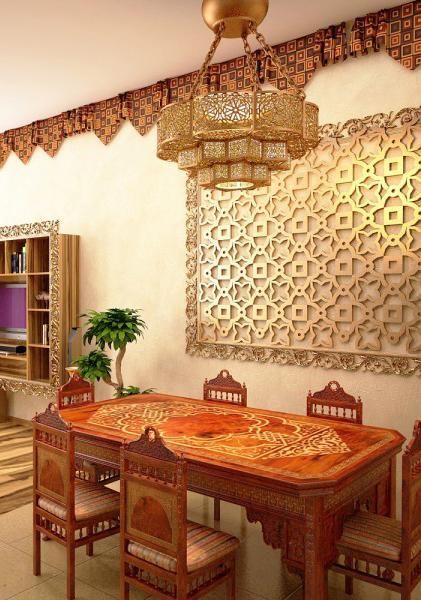 5) Decorate your balcony
A Rajasthani Dewan set with ornate chairs can be placed in a balcony. Place a carpet under the Dewan set for a royal look. The Dewan can be upholstered with velvet or silk fabrics in colors like red or orange. To create a cozy nook, position two chairs with a small center table; and this can be your reading corner. For a summery look, hang a hammock in your balcony or a wooden swing. Lay out some artificial grass for a backyard feel.
Add some more Indian touches to your homes by placing traditional Indian floor lamps, terracotta vases or pendulum lights in gold or bronze for a picturesque finish. Your 3BHK house is incomplete without Indian paintings. Place some good paintings on your most visible walls.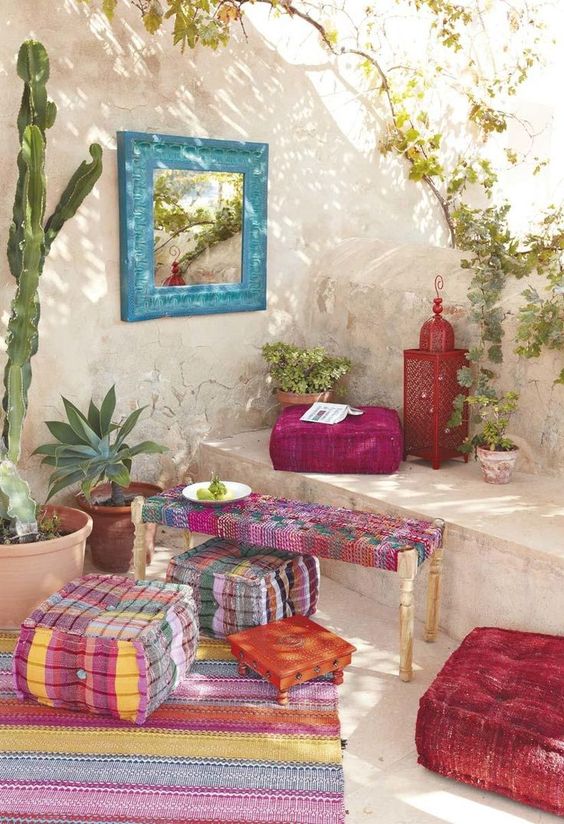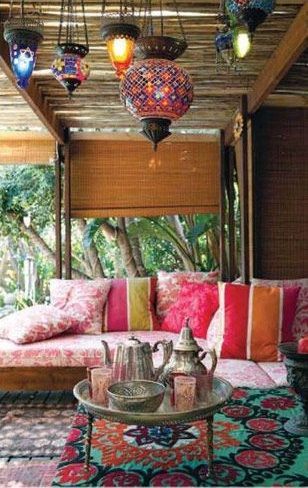 Call us for a free consultation today at
94814 94815