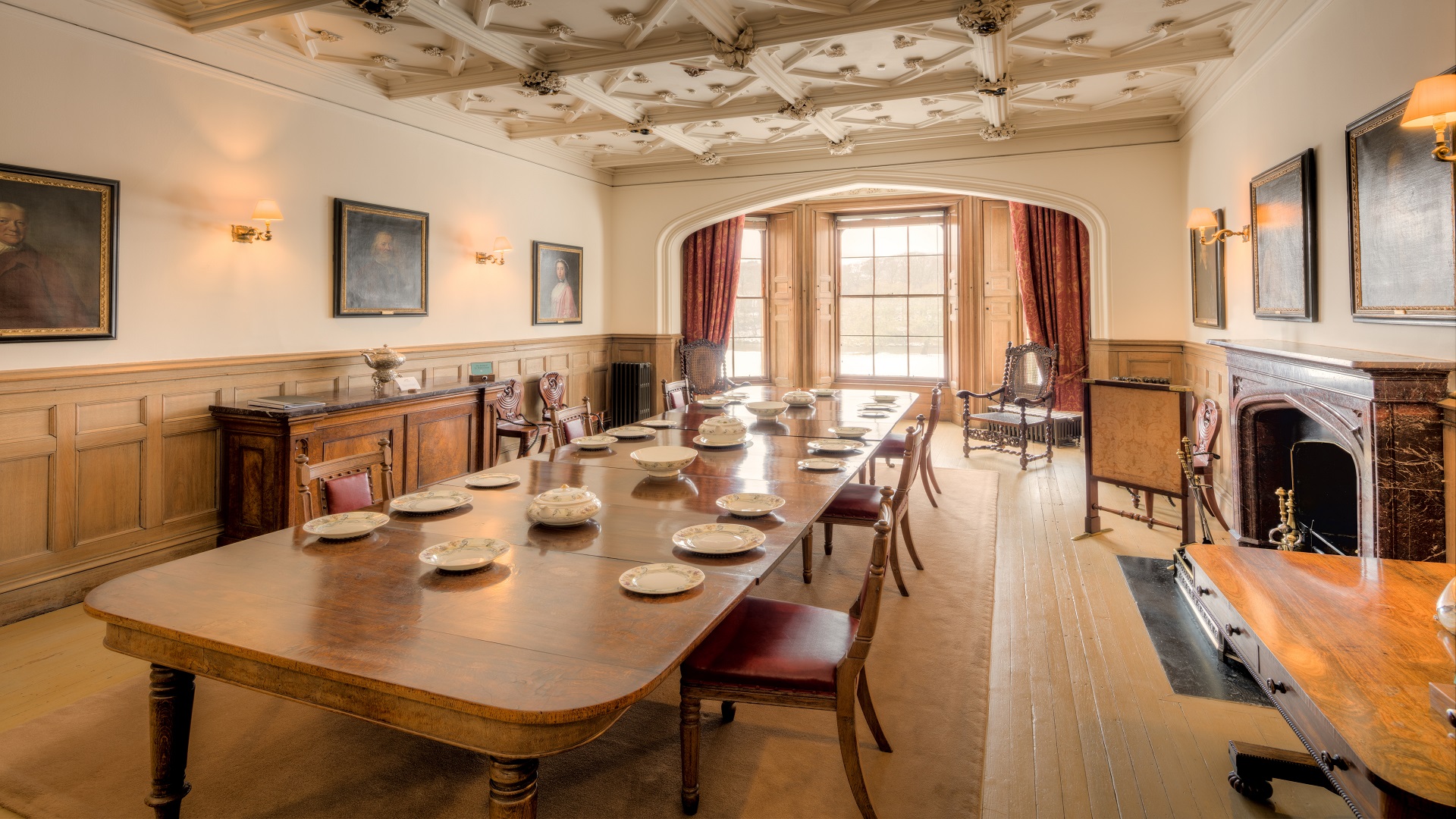 Vintage interior designs are considered to be complicated ones. On one hand it gives your room an elegant touch that resembles some history of the past and on the other hand, it gives your room a ravishing and out of the ordinary look. All you need is to strike a balance between both the worlds to give your room an excellent design. Now, you need professional help to guide you through the arduous task of finding "the balance". Read the following mentioned tips to incorporate your ideas and thought into your own and personalized design and reach the perfect equipoise by balancing modern society with traditional ones.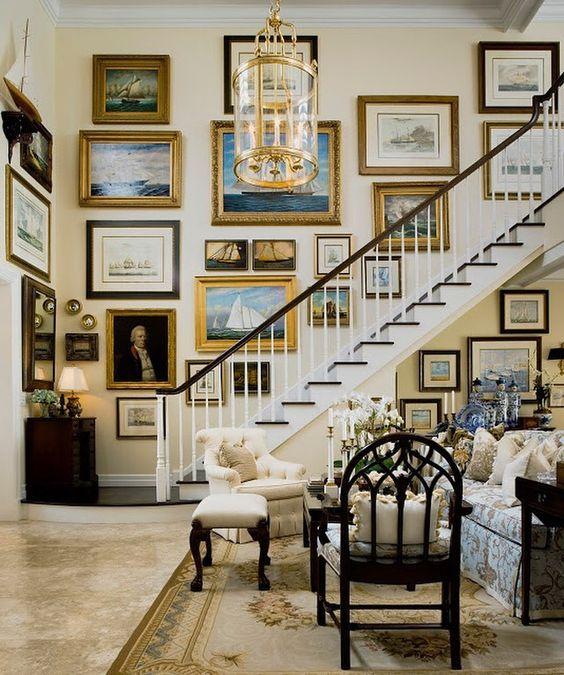 1. Go for the antiques
Antiques are supposedly the pillar of any vintage room décor. It doesn't matter which one is your favorite décor as there are certain key elements which can bring about the vintage feeling in your designs. Vintage designs transport a person to the days of the past and give birth to new and unique senses which are irreplaceable by new and modern designs.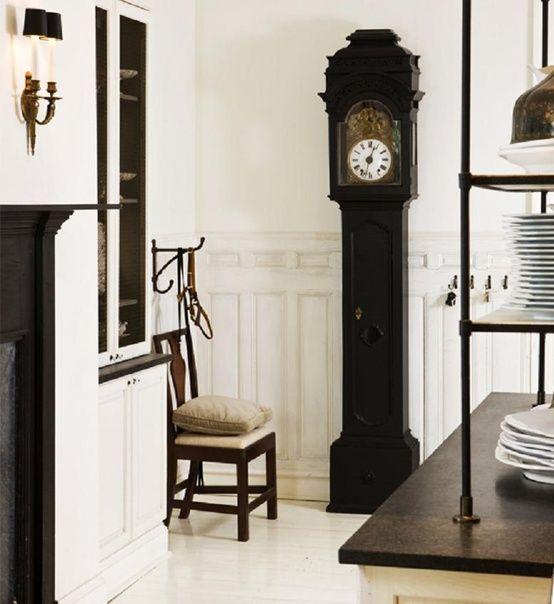 2. Know what you want
Whenever you find any vintage article that fills your criteria, always make that particular thing your pivotal point. When you are decorating your room, make sure you want to drag all the attention of your visitors to that particular thing which is supposedly the main attraction of your room. It can be anything starting from an old vintage clock to furniture or a vintage wall painting or even a large mirror. Anything and everything that creates reminiscence is your strong point.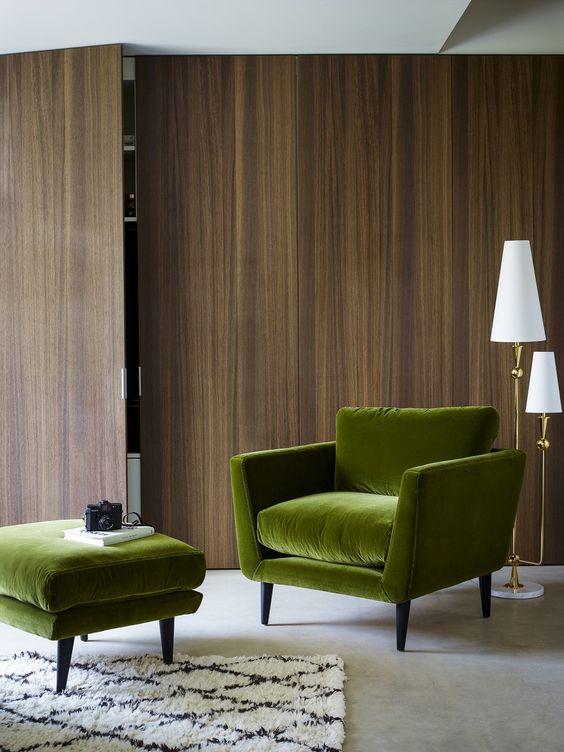 3. Add the details
Vintage interior designs are surely excellent, but if you decorate the whole room using antique items, that will make your room a bit odd. So always add in a few details which would establish extensive styles. The best vintage interior designs are the ones which take inspiration from the past and tradition but definitely match with the up to date trends. Some of the vintage interior designs that still work today are old round tables, chandeliers, Vintage wall decors like guns and other masks. These have a class of their own and change the entire look of your room.
Are you thinking about changing the décor of your room? Do you want to give it a touch of the past yet keeping a resemblance to the present days? Are you searching for the perfect company to do that? Go for ATOM INTERIORS. Their minds are filled with unique and extraordinary designs which would change the entire look of your house. They know that a home is not yet a home if it doesn't associate with your feelings. So why wait for more? Choose ATOM INTERIORS today!
Call us for a free consultation today at
94814 94815