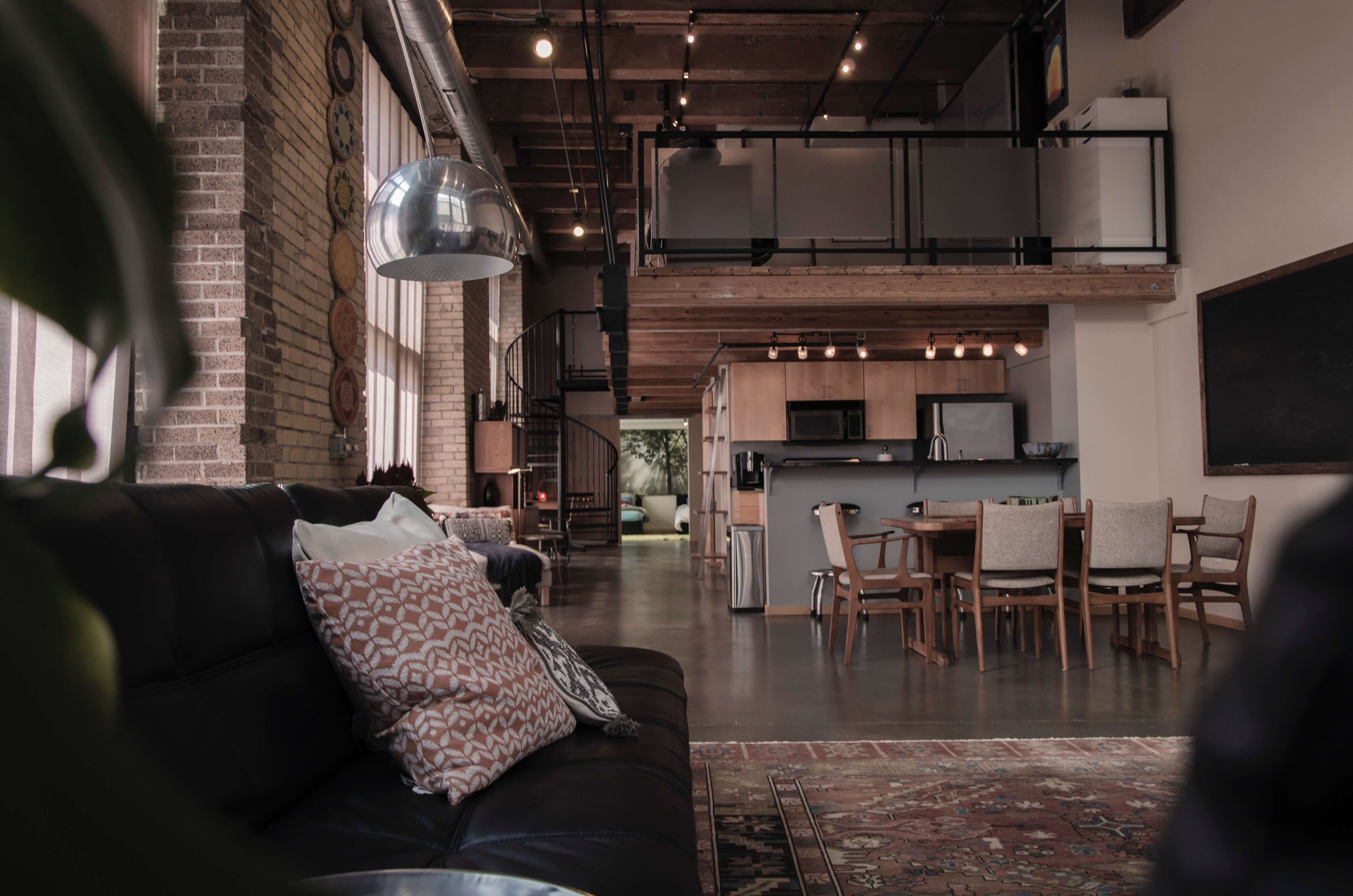 Over the couple of years, the trend of having brick walls in home is in vogue and has gained utmost popularity. The modern interior designing has numerous tremendous transmutes in home decorations from which brick wall is also one of the new styles of decorating the plain wall. Brick walls and modern interiors are designed in such a way that one cannot imagine. From the last few years architects gravitate towards the decoration of walls and come out with this wonderful effect.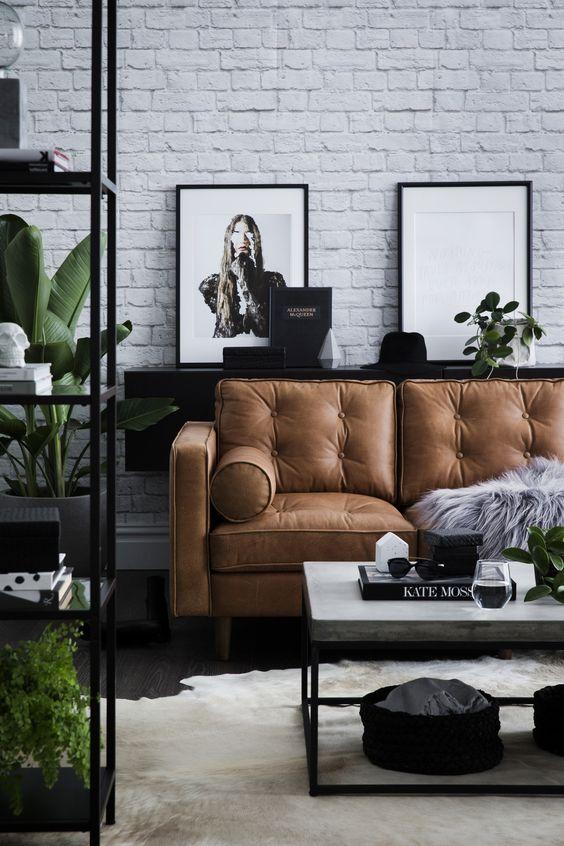 Interior designers create the best, fine, creative and beautiful walls that gives pleasant and mesmerising look. Exposed brick wall is an expression of rich and holistic appearance of and it is a way to add elegance. Now a days, modern living rooms possess accented brick walls which is a sign of aristocracy and is a hot trend actually.
Brick walls can be used to create contrast colour scheme also. Dark, moody grey elements can also give the contrasts and can give a better look. There are many ways to use brick walls.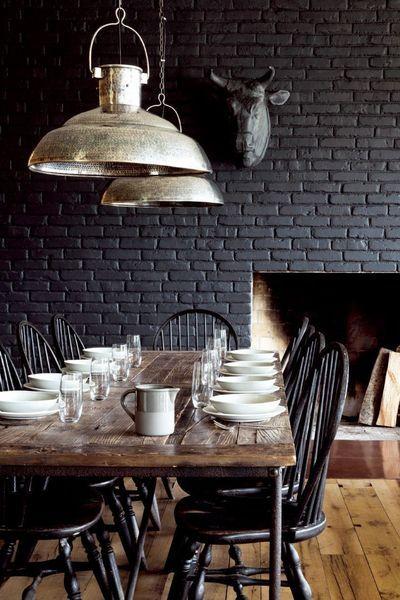 In the living room also, it can be used to decorate the walls and give a colour contrast. The vibrantly coloured home works very well like red brick wall. These coloured designs can be used in a cohesive manner and gives a royal and classy look. Brick walls can be used throughout the home also to decorate the plain smooth walls.
Clean lines and geometrical figures and shapes play significant role in the designing of home. To fill the empty spaces of wall with brick walls space is useful idea that adds to the beauty of the home. So, the brick walls can be used anywhere in the home.
Now a days, even in the kitchens and bathrooms, we can see the brick walls covering the walls and giving a captivating effect. Therefore, there can be various areas where brick walls can be used. These brick walls need careful maintenance also.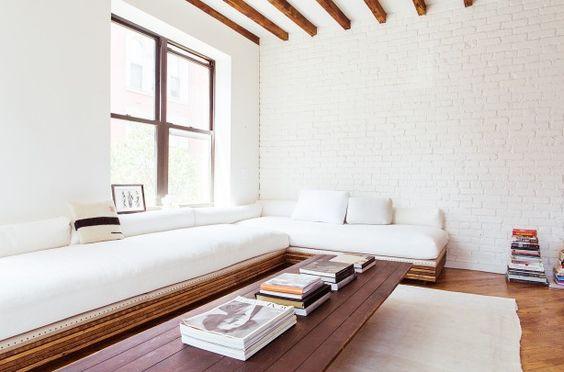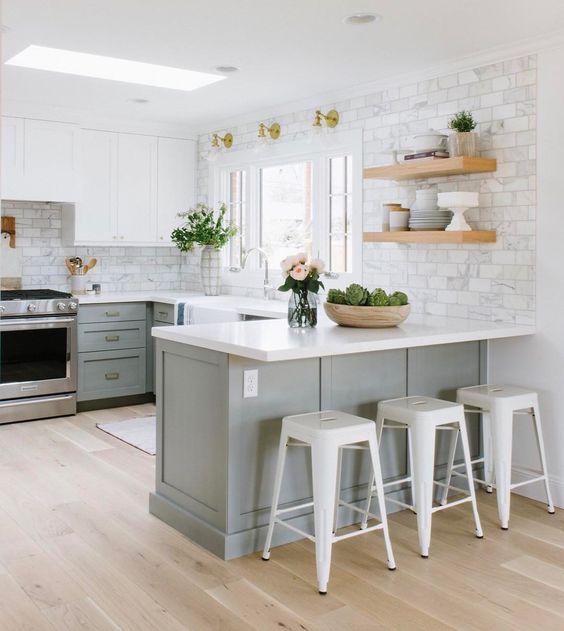 One has to take care of some things else the thing which is going to beautify the home will create mess in the home. These should be protected from water dumps and water splashes. Water splashes can harm the fixture of the walls. Repointing is also necessary in the place where mortar joints have become softer or the mortar itself is cracked or damaged. It will benefit the wall later on.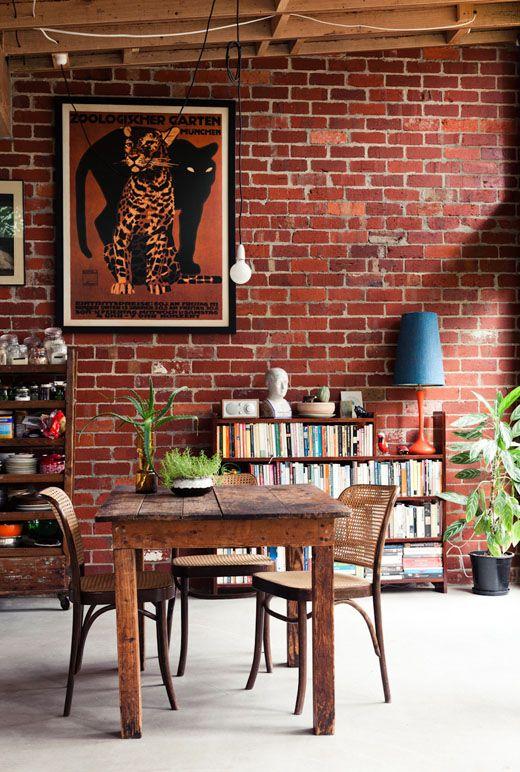 Before putting brick walls it is necessary to apply something on the base like sealant or acrylic based paint to paint the interior of the brick wall that will help the wall to protect against humidity. One has to be precautious enough for these brick walls. These need care and maintenance also. So after putting it in the home., one need to maintain it. Brick wall is a way which provides authentic and fabulous look to your home by accenting modernism. Brickwalls enhances the charm and appearance of the home.
Call us for a free consultation today at
94814 94815