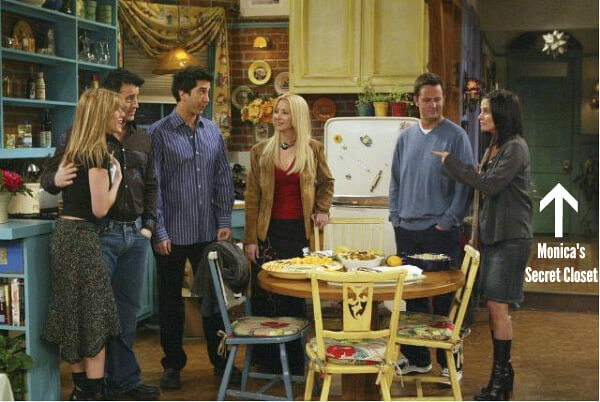 Interior designing is not just about color schemes, wall art, and room layout. In fact, it is so much more than just that. Interior design is giving your home personality, making it a living thing that is loved by all the family members residing in it. There are numerous facets to interior designing, and all of them are equally important for the design and positive energy of your home!
Here we will be discussing one such important facet of interior design. The arrangement of furniture. You have probably bought all the fabrics and furniture for each and every room of your house, and you have also made very sure that the furniture and the fabrics you are using compliments as well as adds to the color scheme and layout of each room. At this point, most people assume that they have done everything in their control to make their house look as beautiful as possible. However, that is not true. There is still one very important thing left- and this one can actually make or break the design of the room. And so, we are here with tips for an arrangement of furniture in your house so as to enhance the space as well as the beauty you are about to inhabit!
Cut the Clutter!
People tend to think that grouping a high number of couches or bean bags or even sofas together in the middle of a room gives a cozy feel. However, that is not true. All this does is give a highly claustrophobic and cluttered look to space which tends to make space seem small and closed up. Instead, it is advisable to arrange furniture in a widespread group with armchairs and sofas near but not touching each other, organized around a small table or rug in the middle. This is a classic design that will give your space a cozier as well as spacious look.
Focal Points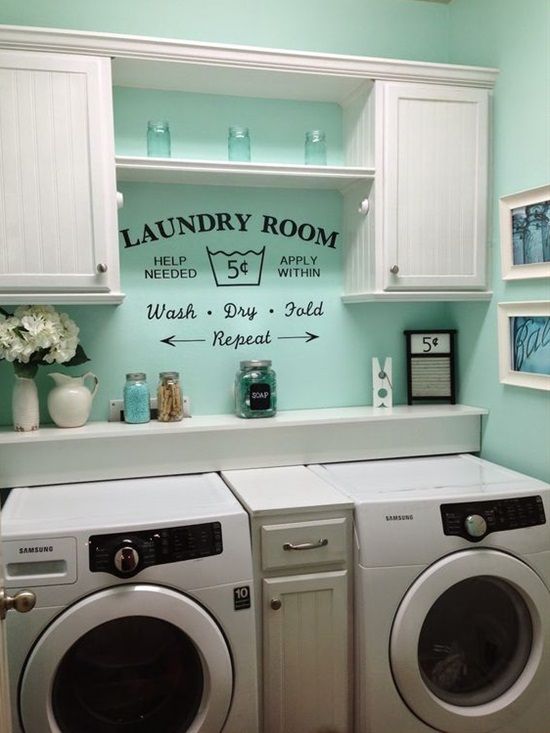 Each and every room that you design and add furniture to should have a focal point around which the theme of the room revolves. Some designers also advise the choosing of a focal point for the design of terrace gardens! This availability of focal point will not only provide a topic of conversation to your guests but also help in easing the aura of the room and not give it a look of chaos or disorder, which tends to happen when too many things are stealing focus throughout the room. Some designs for larger rooms, like the living room or the family room, have more than one focal points. With a sitting area around the fireplace, as well as a television with armchairs pointed at it. Or a living cum dining room and so on. These work very well too. Giving the larger rooms a feeling of connecting instead of a lonesome feel.
Clean cut lines
Remember Monica, in the sitcom Friends? One of the most important things Monica taught us, apart from how to clean everything, is how critical neat alignment and clean cut lines are when you are arranging furniture in your living room! Yes, the back of the sofa should align exactly with the rug, while keeping the coffee table equidistant from all the couches in the circle. While we do not advise being as particular about it as Monica, we do tout the horn in favor of these clean cut alignments. They will not only make your room look neat, but also give the illusion of more space.
Now that you know these simple tips and hacks for the arrangement and décor of furniture in you home, we guarantee you are ready to wow all your guests (and honestly, even yourself) with what you can do with the space you have got. Add this charm to the beauty of your house, and make it the amazing space it has the potential to be!
Call us for a free consultation today at
94814 94815