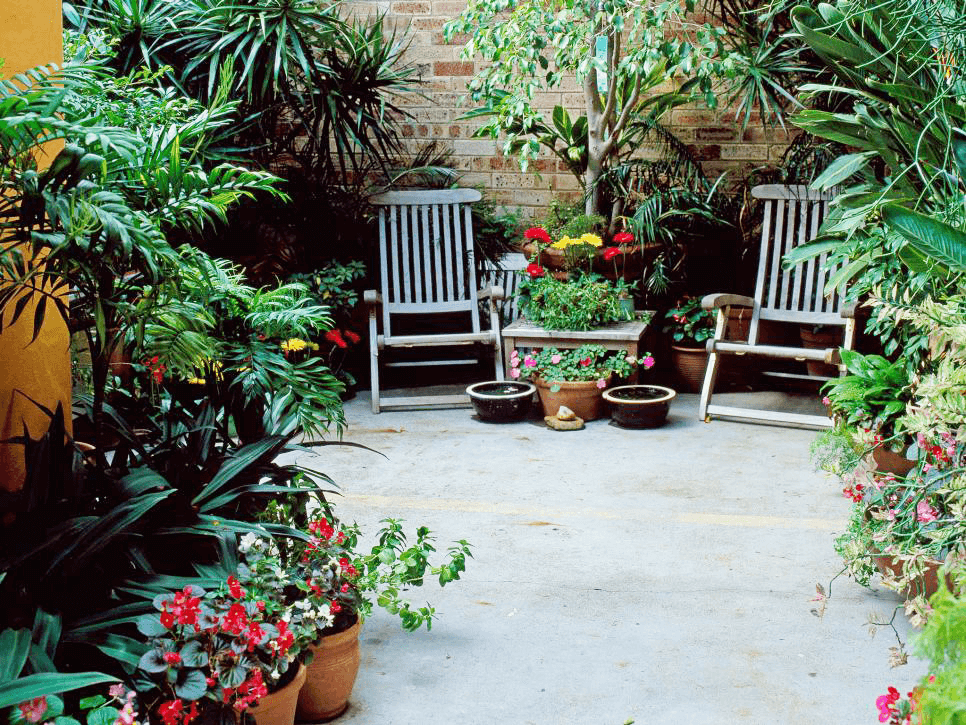 A lot of adults and young adults from cities have no idea what it feels like to be surrounded by lush green areas around us and we would never have an idea about it because of the concrete jungle around us, which is slowly depleting our green lands and its leaving us with no forests, gardens which is ruining the beauty of our towns and cities everywhere. Gardens are a part of what makes the environment a better place. It helps to refresh ourselves and enjoy a bit of green and fresh air. A recent trend has come up which has changed the way roofs of buildings and houses look with roof top gardens.
What are rooftop gardens?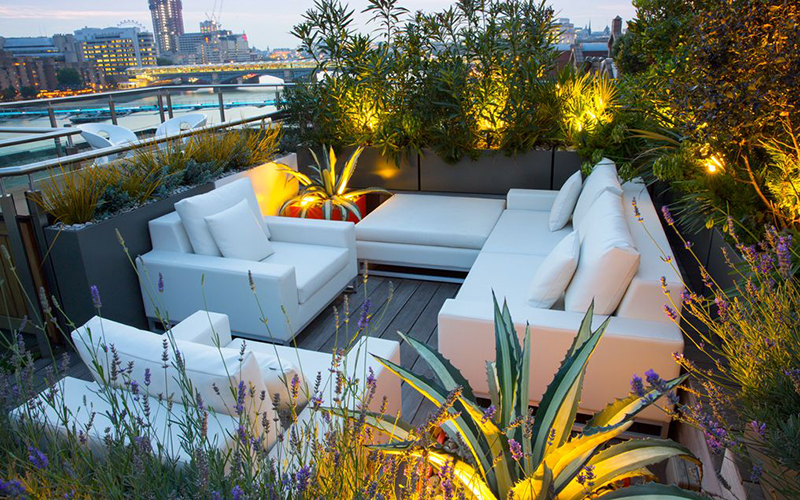 Rooftop gardens are a well designed and a well-organised method of planting trees and plants to improve the landscape of the building and focuses on the aesthetic of making a dull space look better than before. It can help budding gardeners to live through their hobbies and also design the perfect space which would allow seating and various other activities side by side. It would also give the trees and plants space to grow and nurture themselves and it would just change the entire face of the place.
Things to remember while starting a rooftop garden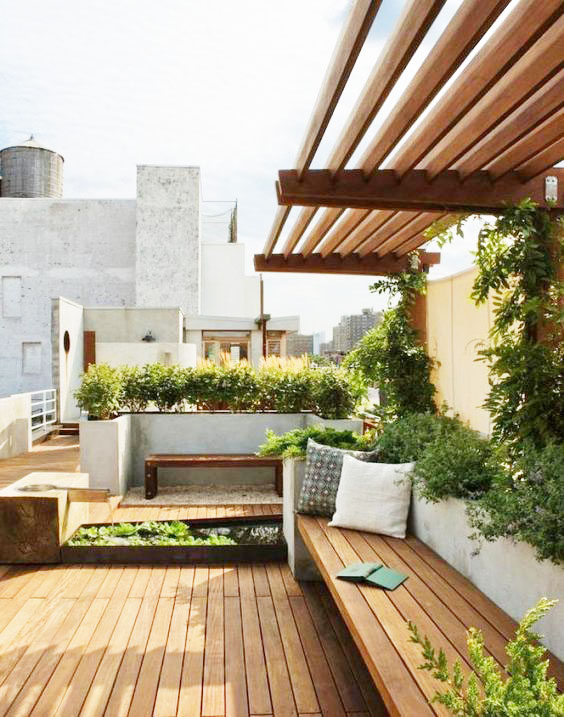 Rooftop gardens require regular care, trimming and watering. They are not easy to maintain, so if you are a passionate gardener. Here are a few tips to help you start off:
Prepare the environment: It is important to prep the rooftop to bring in the plants and set it up.
Take permission of your landlord if it isn't your own property: Don't go ahead and set up a garden without permission.
Good sunlight and wind exposure: For the plants to remain healthy, there should be sufficient wind and sunlight.
Drainage: There should be good drainage system on the rooftop, to let out all the leftover water after planting.
Plant correctly: Set up a particular pattern on how to plant it. It shouldn't take up too much space.
Furniture: Choose ideal furniture which would go with the theme and aesthetics of the garden.
Play with colours and various plant types: Don't use the same kind of green plants. Use flower plants, some easy to grow fruit plant and mix it up.
Use more than three colours on the furniture: Go for peppy and bright coloured seating arrangement which will blend with the garden and make it brighter.
Tiles: If you want to improvise the roof space, you could always tile the floor.
Rooftop gardens are not only aesthetic, but it makes your house more sustainable and greener which helps to make the air quality around you better. Rooftop gardens help people to stay happier and also aids with mental happiness. Rooftop gardens provide energy efficiency because it helps to keep the temperature cooler in the summer and traps heat in the winters.
It helps to provide a cover for noise as well because of all the insulation because plants and soil reflect the sound waves, which helps in reducing sounds. It helps to attract insects as well, which can help fertilise the plants and it helps them with nutrients. For a healthy, green home rooftop gardens are effective to make your homes better.
Call us for a free consultation today at
94814 94815