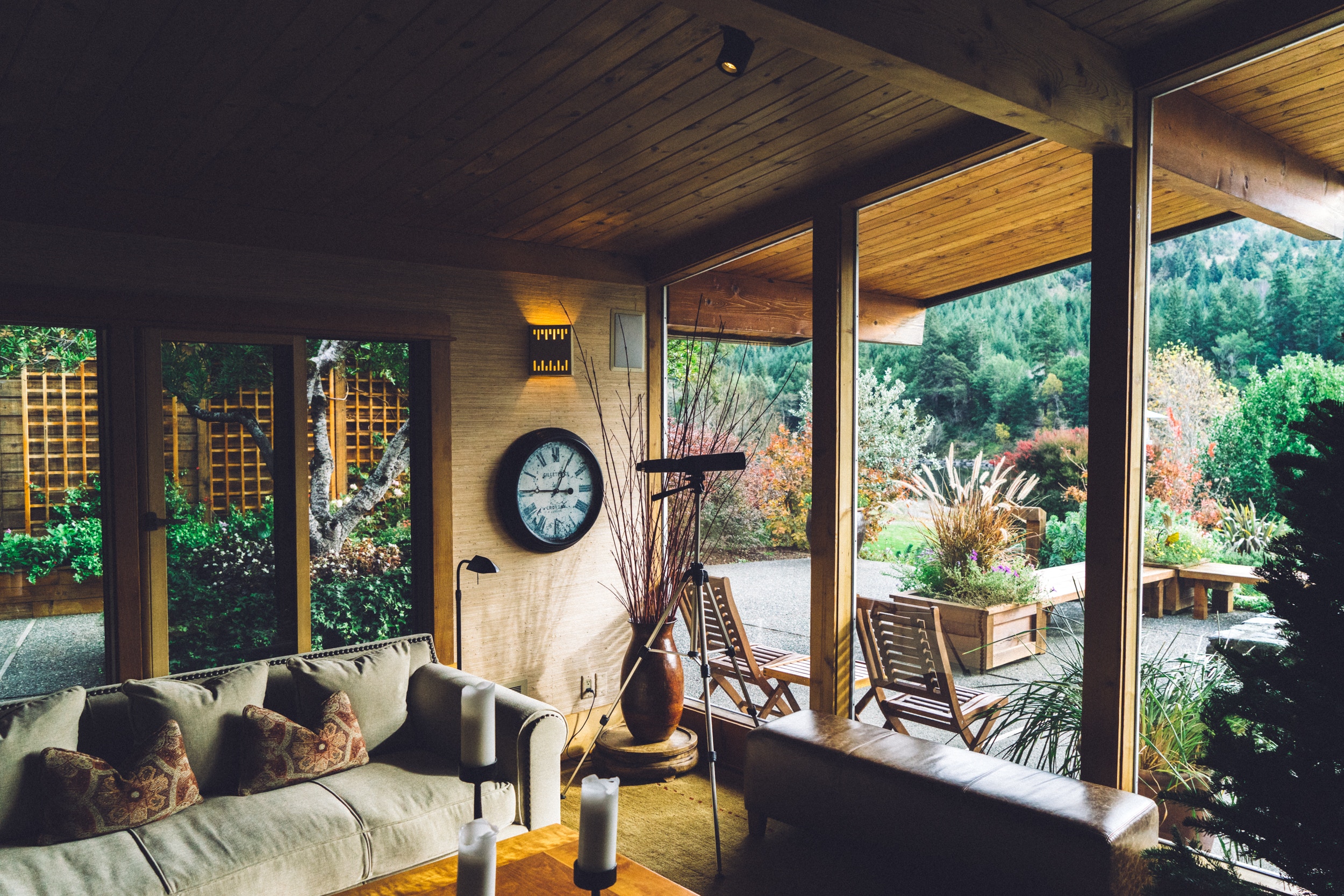 Rustic style essentially is a definition of ruggedness and natural beauty embracing naturally inspiring texture, simple and colours related to earth, careless elegance and organic warmth. The style and element might seem to go along the lines of the older rural houses, giving a vibe of strength and durability and spaciousness.
Elements of this genre of Design include
Use of natural materials, and texture
The essence of simplicity, naturalness, solidity and naivety.
The blandness of the superficial decorations
Use of natural colours such as brown, green, gray and more.
Handmade furniture.
The feeling it gives of being in harmony with nature.
The feeling of being surrounded by something solid and humongous.
Some of the ways that can be used to make the rustic style interiors are:
1.Use wide wooden planks
Using wide wooden planks would essentially provide that rustic look to the flooring. If wood cannot be used, there is always a provision of using wooden textures for the flooring. They should be wide enough and show the natural age rings.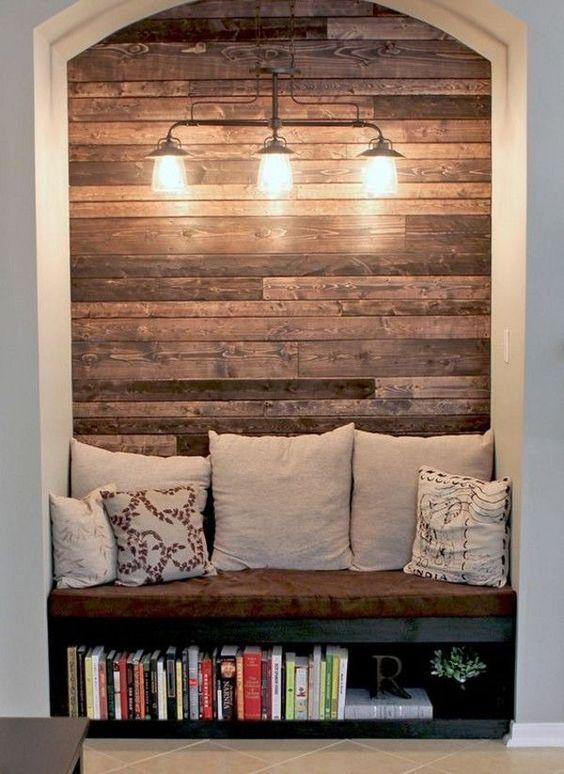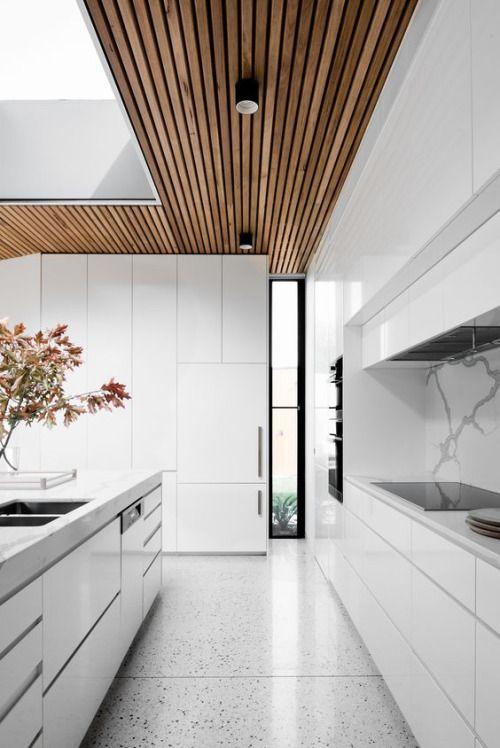 2.Use wooden beamed ceiling panels
They can be used as a structural element. These beams are the great reminder of the beauty of the outdoors. And adds to the beautiful rustic interiors of the indoor volume.
3.Use stone stucco work on walls
Building the actual house out of stone is the best to add to the style. But if stones are not the natural element available in the vicinity, it would be expensive and not worth the travel. One can always use the stone stuccos available to inspire that rustic feeling in the house.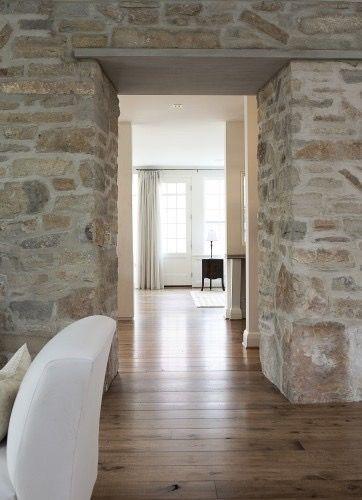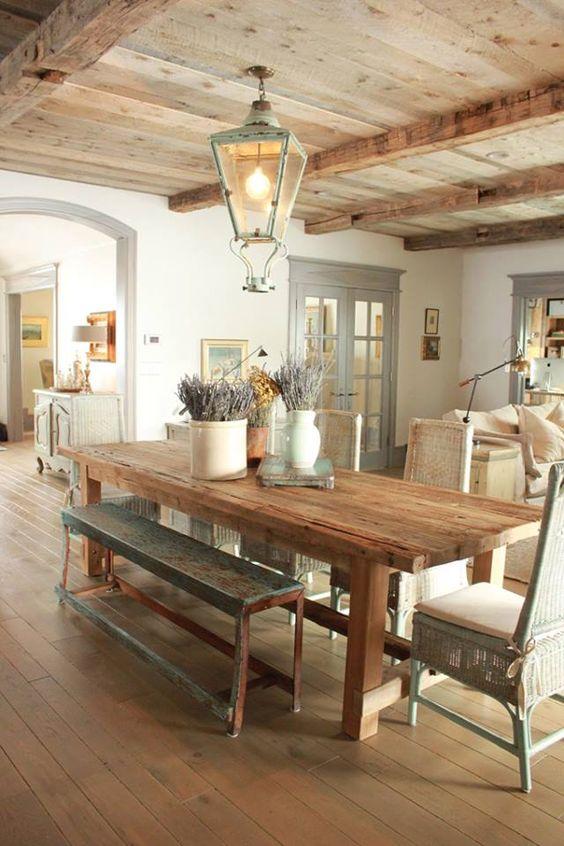 4. Use natural shades and neutral hues
Though mother-nature has a lot of bright shades in her bag. The rustic look of any space is defined with natural shades of brown or the neutral hues such as dark shades of brown for the ceiling, light brown or dark shades for the floor and lighter tone of grey for the walls.
5.Using large and chunky pieces
Nature has always created large voluminous things for itself. Using the same kind of concept in the space being created would provide with that special rustic style that one so desperately want.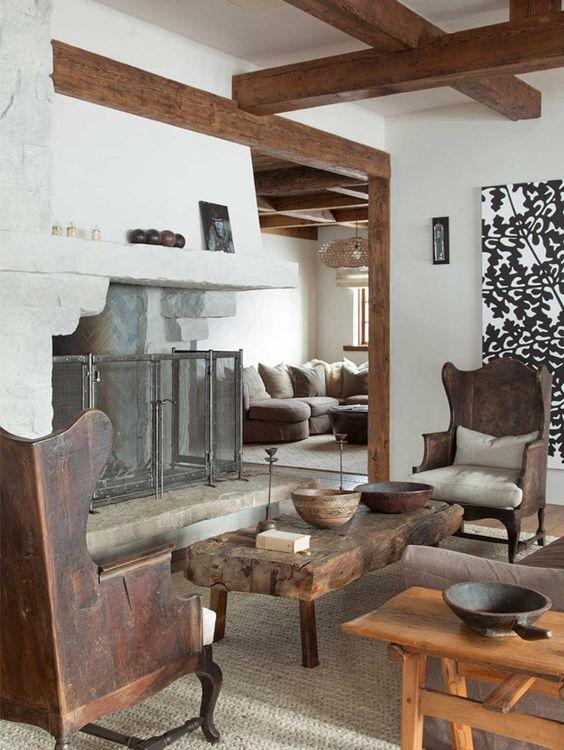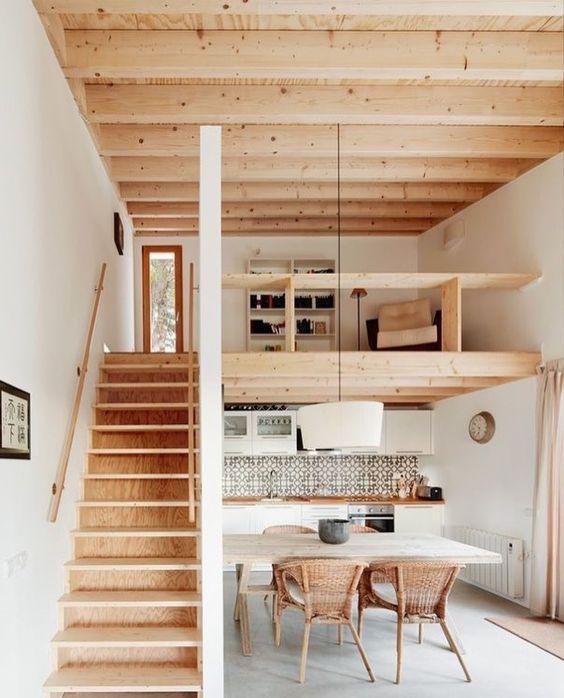 6.Use natural and solid fibre
The fabric gives the best foundation for the rustic style work. The materials such as Burlap, Jute, Canvas, and more are textural and unprinted. The texture becomes the greatest asset for the rustic style that one wants to create.
7.Lighter and Woven texture
The space created will be supplemented by the baskets with the woven texture, the wood used should be unpolished, and the metal used should be non-shiny. Imagine the rustic interiors which consist of these tender things, supporting the style and complimenting it taking it all the way to the end.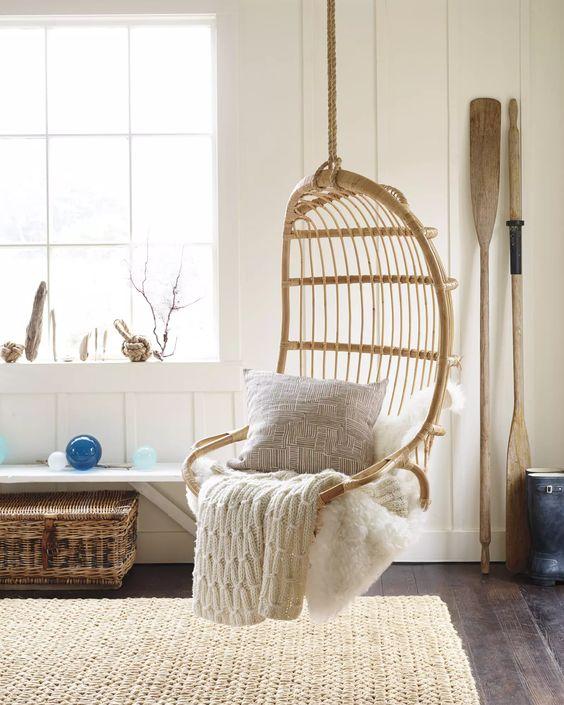 Call us for a free consultation today at
94814 94815