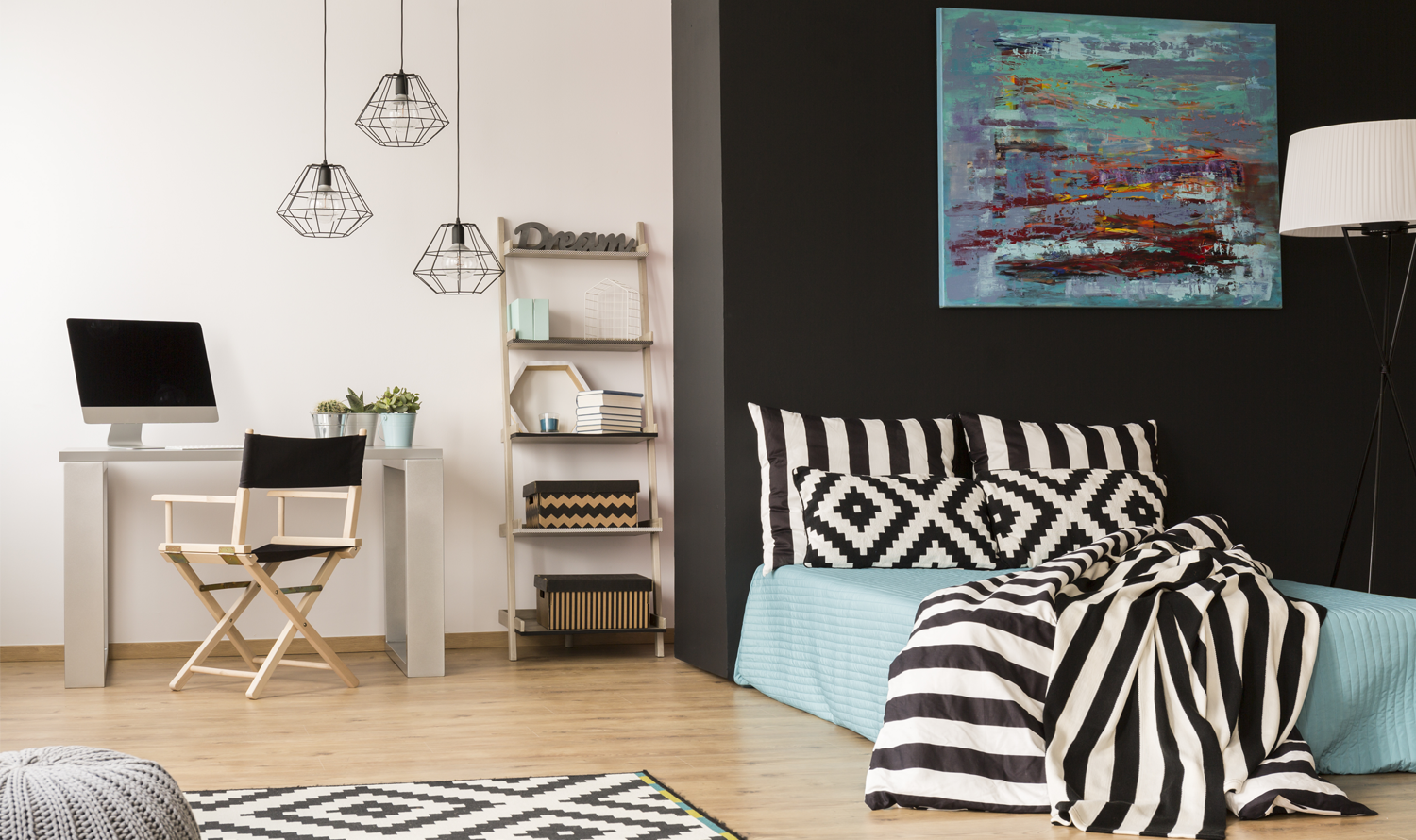 City dwelling comes with shops on our doorsteps, ample travel connections and work connectivity but what we can also expect are smaller living places to live. Studio apartments are on constant rise and although it is not a first choice if one has a family with them but surely something to consider. Living in a studio apartment can be utter simple and budget friendly.
Here are 7 suggestions for a superb studio apartment :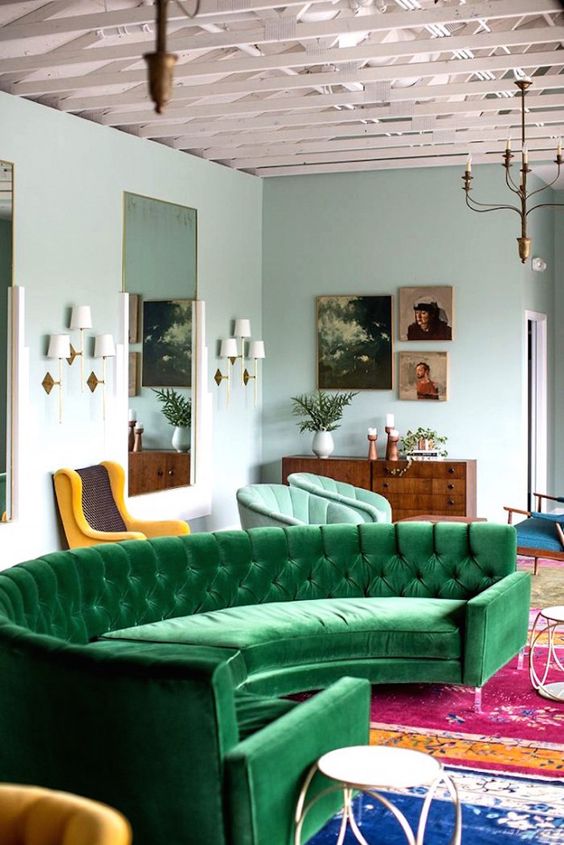 If the room has quite a small space, the addition of two huge mirrors leaning vertically against side walls of the room reflecting natural light from the window makes the room appear somewhat larger.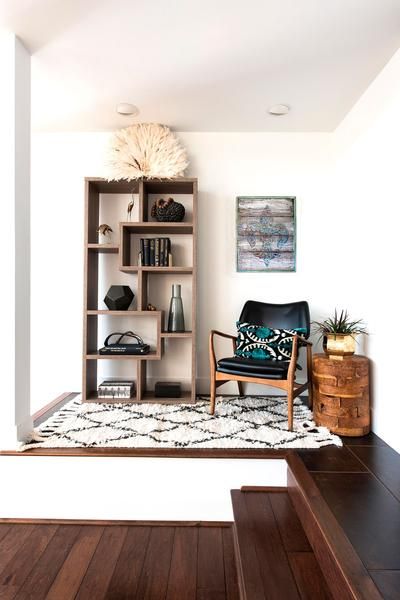 Shelving can give extra storage without needing to use essential floor space.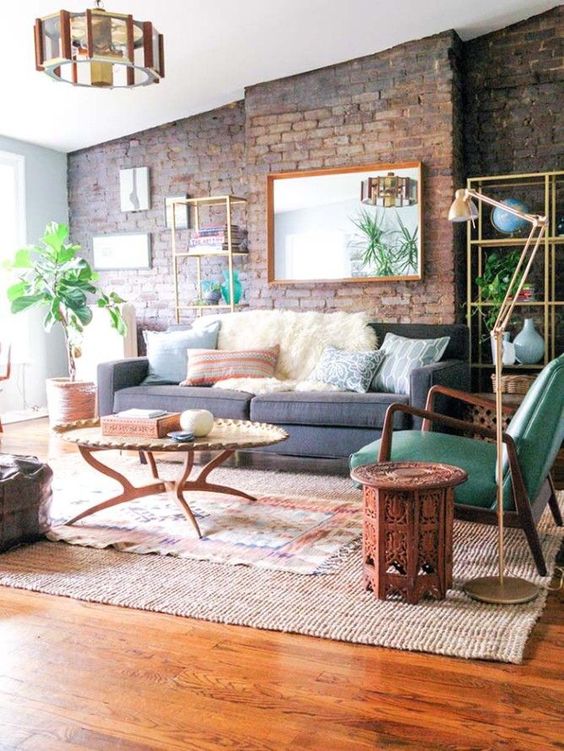 A room is complete in texture with exposed brickwork to wooden floors, velvet carpet and linen bedding. Texture can really add depth to a space and a studio is not an exception. Tea lights and hooks above the bed can create the effect of ambient lighting. One can add texture with a concrete table lamp or a just lava lamp would suffice.
One needs to dine on a solid surface and not be balancing the dinner plate on knees. Creating a dining space is essential be it an apartment studio or not. We can look for fold away furniture which comes in the form of a dining table, if one is really strapped for floor space.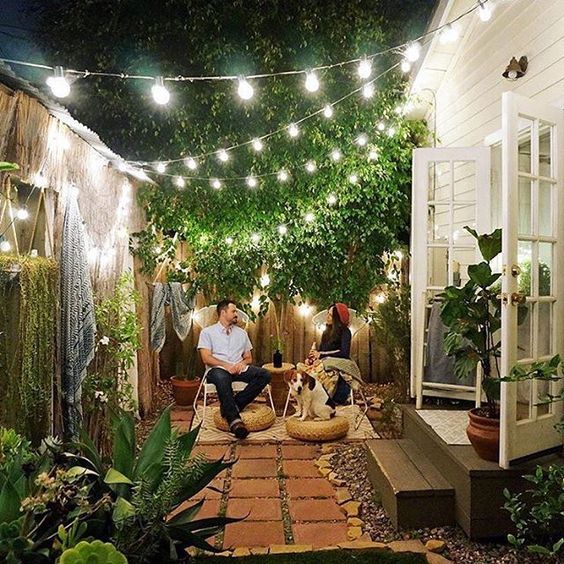 Seasonal plants can be purchased, growing one's own garden full of herbs and if there is space we can buy a small table and chair set that folds away easily in order to use when the sun comes out.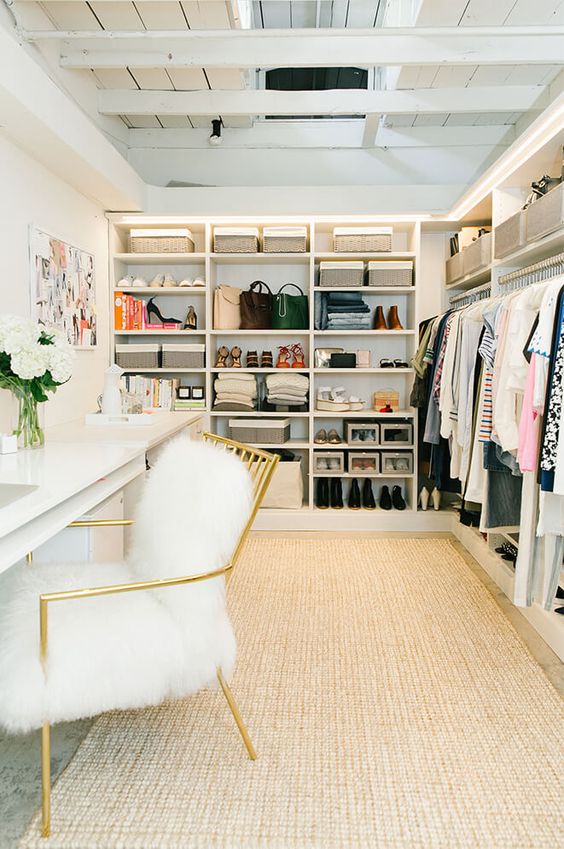 With storage and wardrobe space limited, how about an idea of showcasing our favorite piece of clothing like artwork? Our shoes, handbags or dresses that are too pretty to store away, perhaps we can apply our creativeness and add them to our decor to create vignettes on shelves or hang them like wall art. A superb idea!
From shelves to ledges and window sills, while in an apartment studio one must utilize every available surface in the apartment. Without over cluttering space in our room, decorative additions can adorn the walls like the ash coffee table can offer a place to store plants and books as well as somewhere someplace to eat.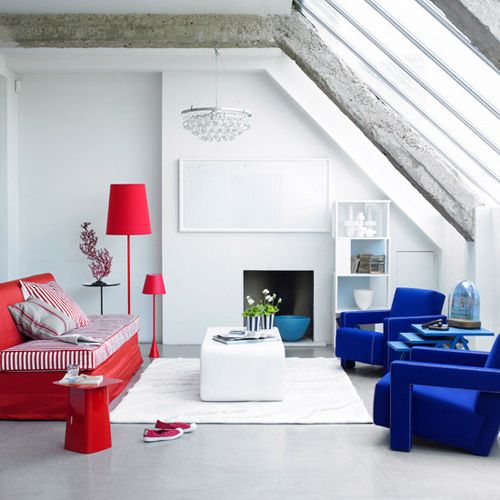 Dividers can be used to separate the sleeping zone from the rest of the studio using a partition. By using glass to separate the bedroom, we can still retain the natural light throughout the room and by using black or contrasting furniture such as the desk and coffee table ties the finish of the room together perfectly.
Luxurious finishes and unique decorative accessories can make a studio apartment feel like any other flat or apartment in a society – an eclectic mix of furniture and home decor that really gives the space personality.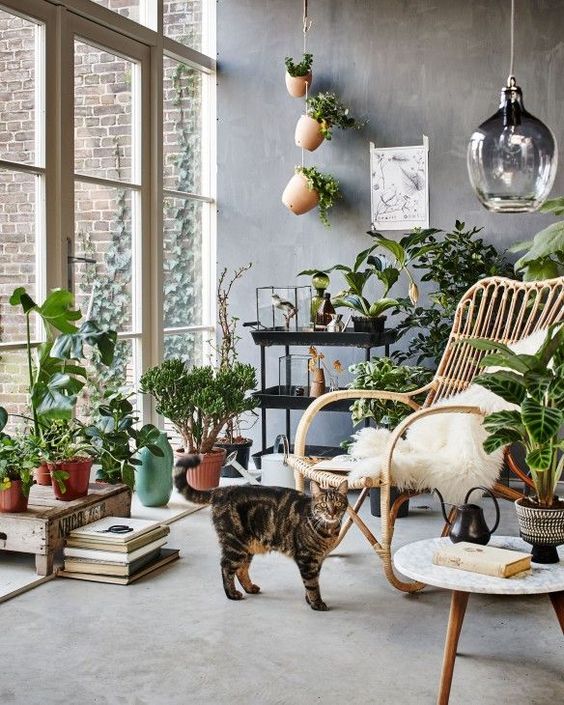 Faux botanicals are no longer a faux-pas in the interiors world, and pieces like this peony and thistle bouquet in a glass vase are perfect for adding life to a kitchen or living room. If you are desiring a less desirable place for greenery, we can add some money plants for instant lighting up of our face when entering the rooms.
Call us for a free consultation today at
94814 94815