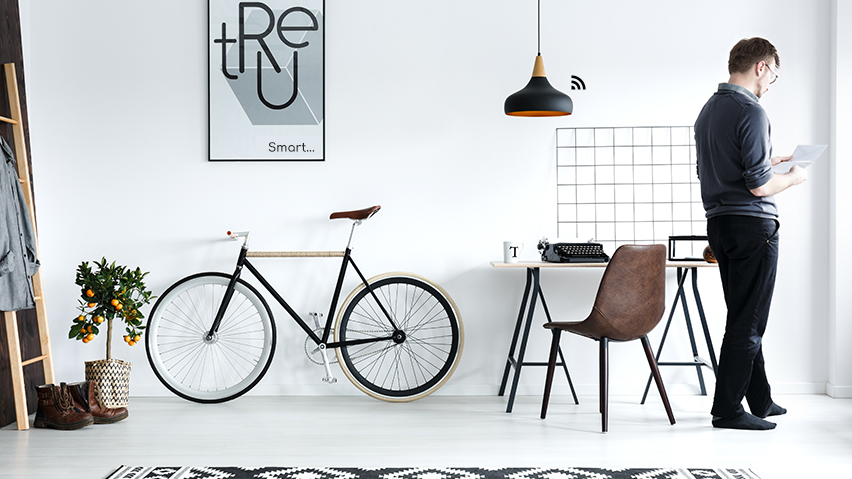 While home automation was unheard of a decade ago, in 2018, home automation is the best gift you can give your family. Home automation refers to creating a network of all appliances in your home in such a way that their functionality is controlled by a cellular device connected to the internet. While home automation is a part of the Internet of Things (IoT), it stitches seamlessly with interior design and architecture. Your smart home gives you safety, convenience, control and savings all through the command of an app. Still wondering if this is for you? Read on as we give you all the reasons to upgrade!
Here are 5 Reasons Why should you get a smart home?
Reason #1 :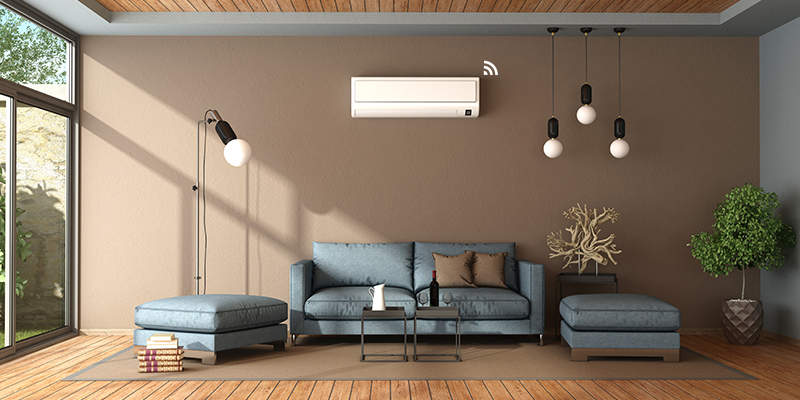 Smart homes seamlessly interface with the central management of your building to bring about an effortless user experience with every single device/ appliance in your house. A home automation system will control temperature, lights, security cameras, doors and windows among hundreds of other devices. It is an integrated home where everything is controlled from an app on a cellular device or through the groundbreaking voice assistants.
Reason #2 :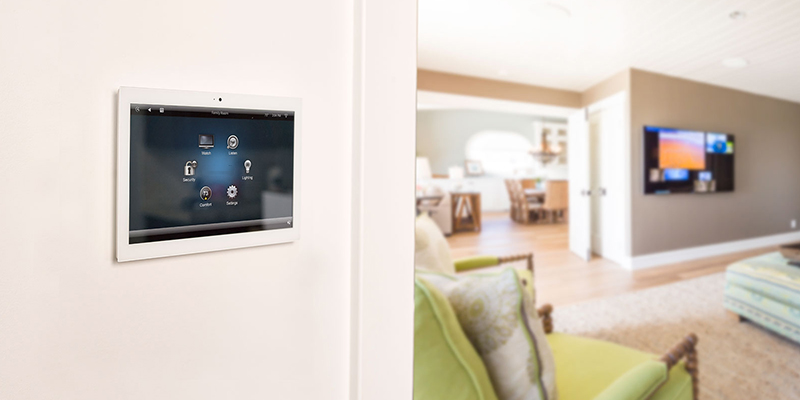 The plethora of its functions is really impressive and research proves that 70% of all smart home device customers made a second purchase! With a home automation system, there is really no limit to what your home can do with a remote command.
Reason #3 :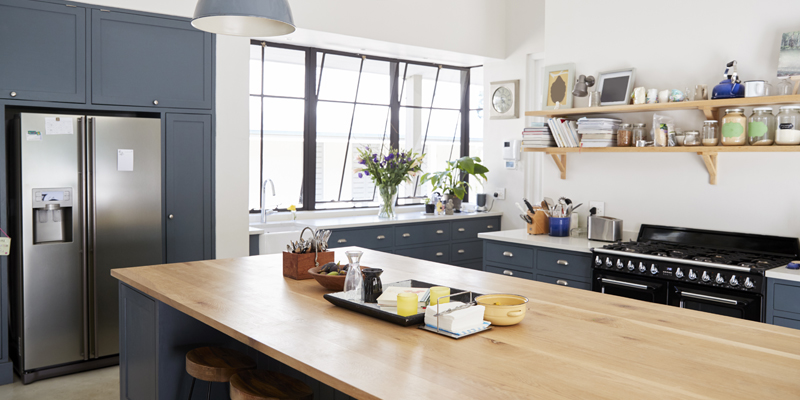 Security is a hassle of the past with the advent of  smart homes. You can install video doorbells and chat with a guest who's standing at your door, while you're at work or even hundreds of miles away. You can get a call when someone enters any corner of your property, get all your doors to lock automatically in case of a threat and even automatically call for safety if it detects a gas leak. A smart home detects faults and leaks, trespassers, and gives you the information well in advance.
Reason #4 :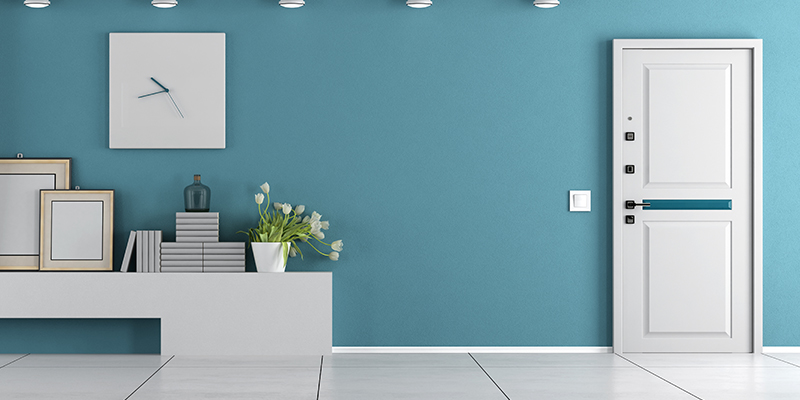 Living in an automated home has a bespoke luxury of its own. The comfort of controlling everything from geysers to your coffee machine makes life easier when you're working long hours. It is a life saver for senior citizens or people with physical disabilities. Anything with a power source and an internet connection can be automated, even things like water faucets and electric bulbs.
Reason #5 :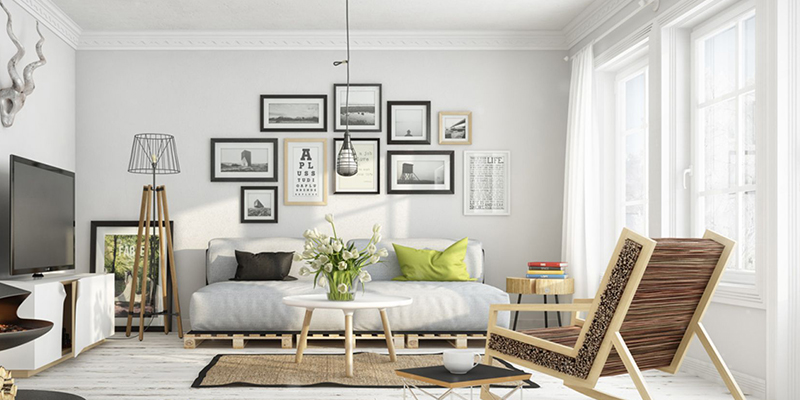 Upgrading to an automated home isn't as expensive as it seems- maybe that's why the Home Automation market in India is worth US$939m in 2018 and steadily growing!
Atom's automated homes are a combination of technology and neat design that are tasteful in both form and function. Our contemporary smart homes facilitate access and storage, with meticulous attention to detail for layout and furnishings. Get in touch with our experts and materialize your own artful and energy efficient smart home!