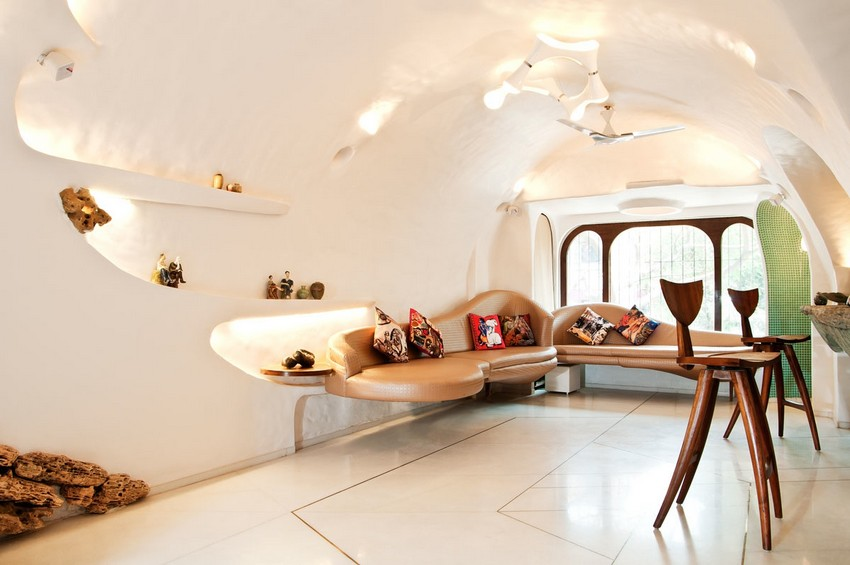 The damage done to the ecosystem as a result of mass processing of resources and rampant discarding is on the hands of the entire global community. While it is easier to point fingers at industries and corporations, colossal change is necessary to save thousands of species in the face of mass extinction. In an age where "change" is on everyone's lips, sustainability starts at home. Make your den a sustainable home from interiors to operations in these 7 simple steps-
Choose your materials wisely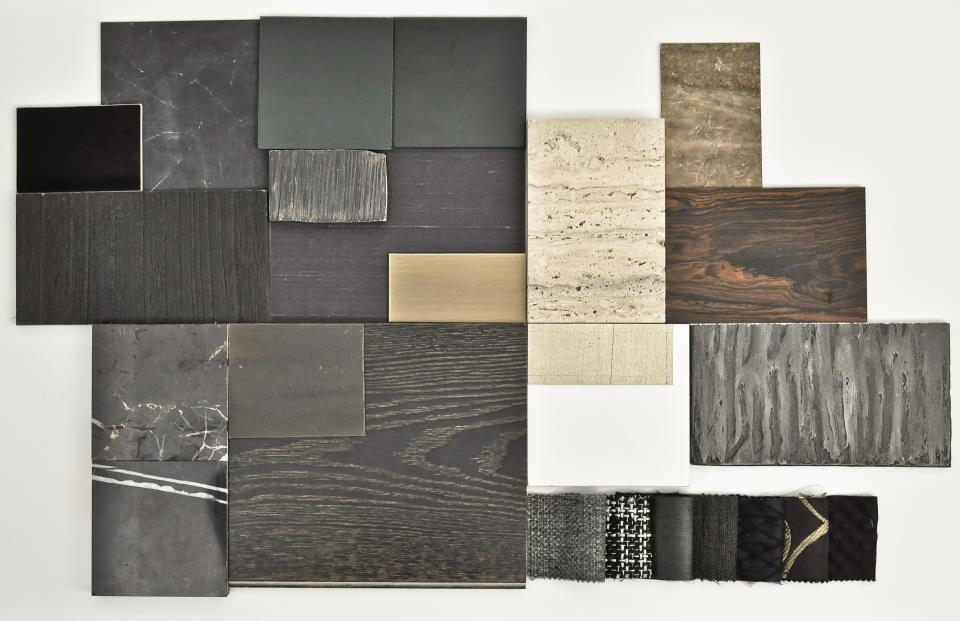 Using energy wise design and construction material is the first step towards ensuring that sustainability is a driving force behind your design. Make sure your paints are lead-free, choose renewable material like bamboo, avoid using wood and look for vinyl or stone alternatives instead. Consider the lifespan of all your materials so that discarding is out of question for years, hence reducing construction waste which is rarely recycled and saving you renovation expenses! Invest in materials with strength which are easy to clean so that replacement hassles do not arise.
Use space efficiently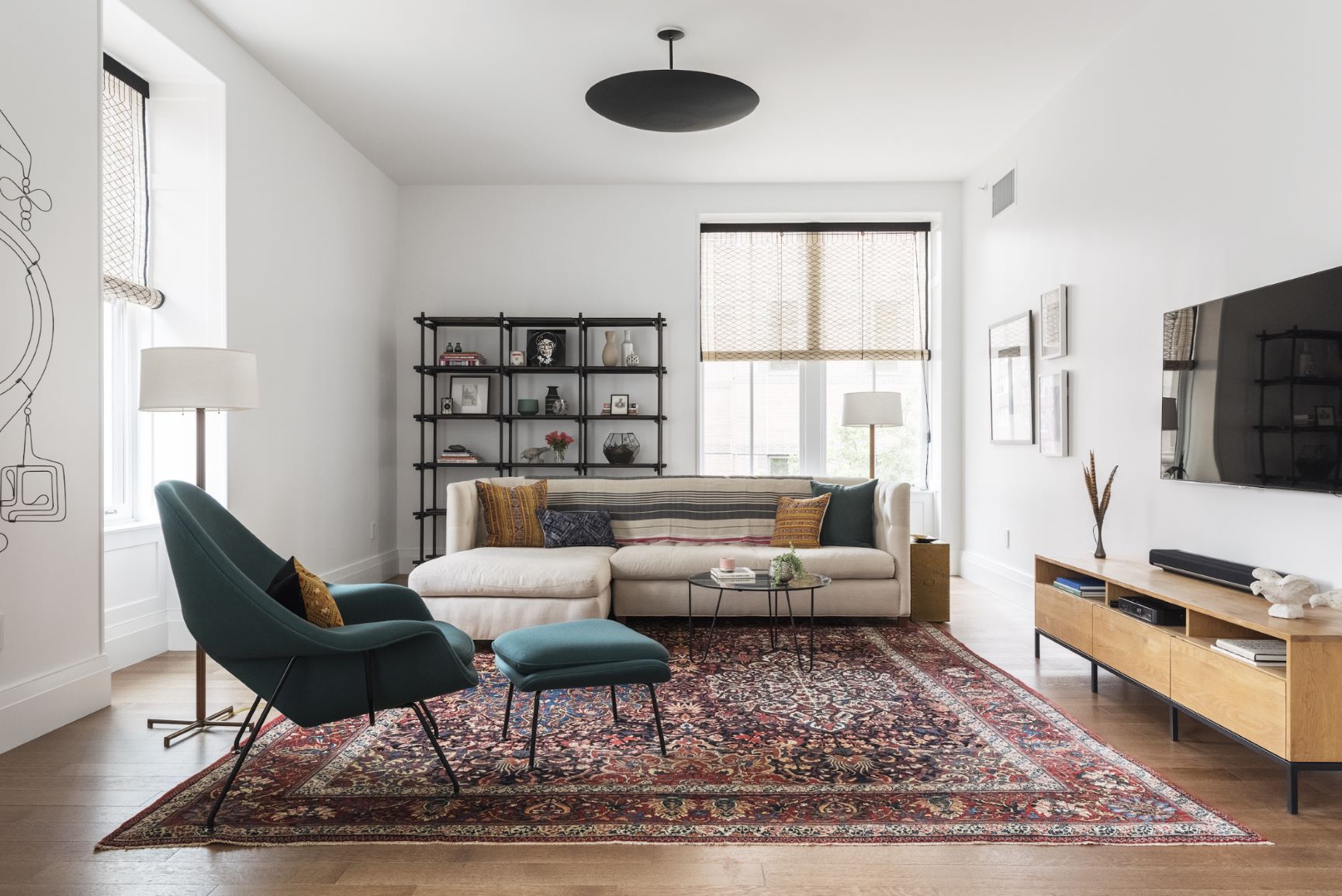 Smart use of space ensures that the material that goes into construction is kept to a minimum. Smart layouts also ensure natural ventilation and keep the house sunlit all day, thus decreasing electricity output. Some homes are designed with such brilliant space planning that it saves the resident a lot of energy which would have been spent on cooling and lighting up your interiors!
Design for low environmental impact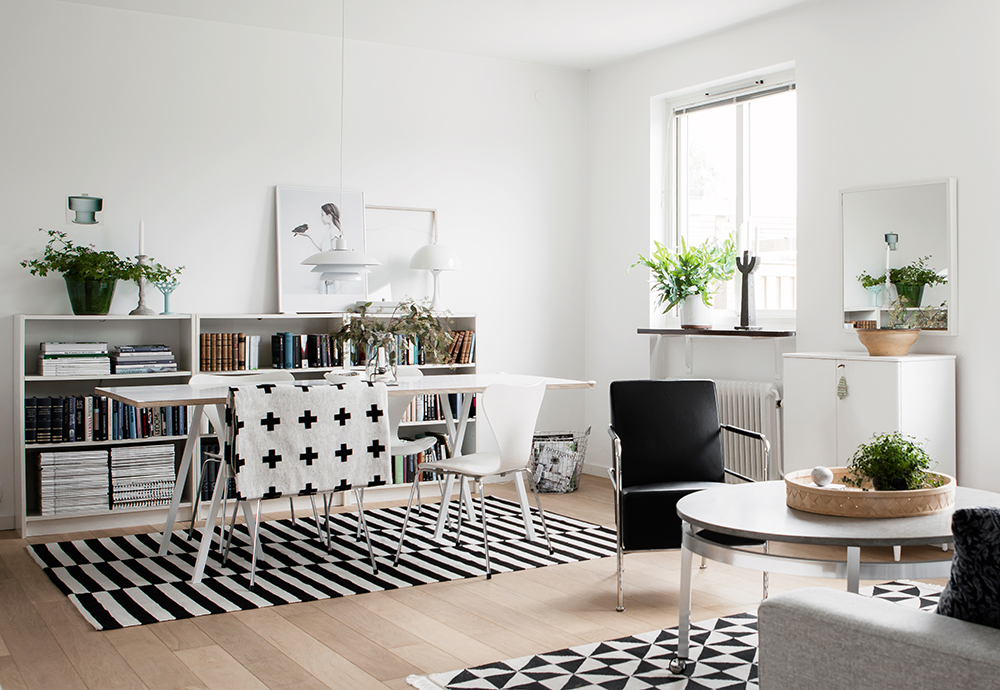 Choose quality over quantity, and establish some ground rules for what goes into your sustainable home and what does not. Focus on the functionality of every element, and slowly get deeper into the make-up of that element. That way, you'll find yourself chucking out a lot of plastic, choosing low VOC emission materials instead of toxic paints and varnishes. Ensure that your home is flexible to change, and renovations do not require hauling the whole floor up!
Make space for some recycled art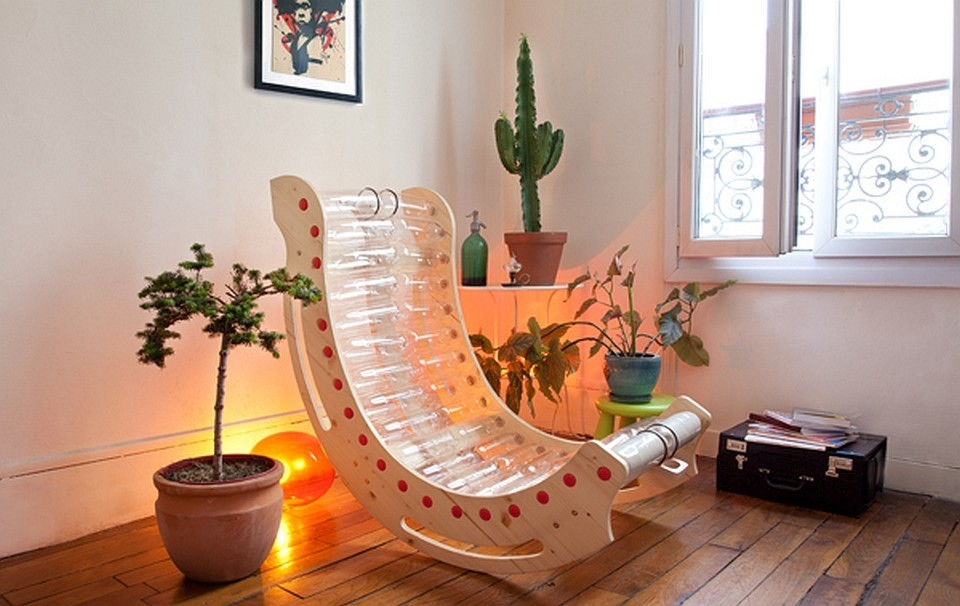 Next time you find yourself shelling out big bucks for a swanky dining table, go home and search for creative recycled furniture ideas instead! There is always an alternative to buying new stuff for your home- be it show pieces to carpets- everything can be recycled! Moreover, recycling trash will give you a creative catharsis, and if you're lucky, you will end up with a statement piece that won't harm the planet! Win-win!
Automate your home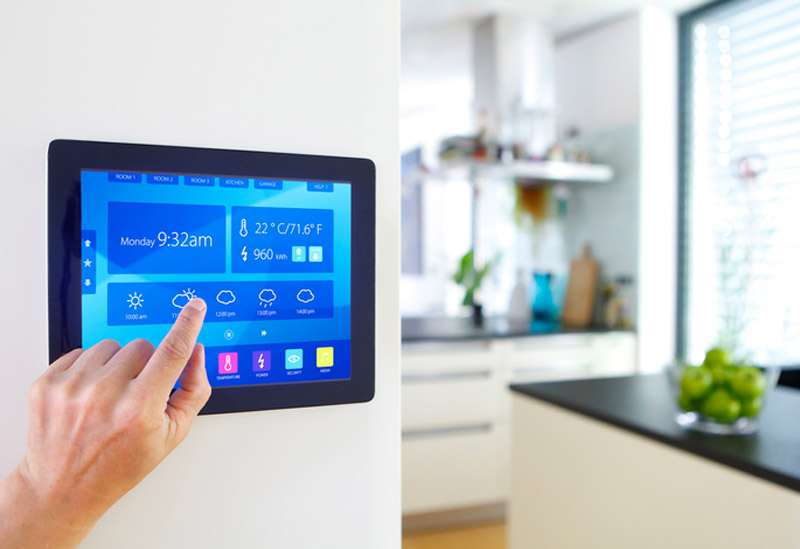 Make your home energy efficient by upgrading to a Smart Home! Home automation creates a seamless network of all the devices and appliances in your home and connects them to your phone- kind of like a control! After automation, everything from your lightbulbs and geysers to security alarms and cameras can be controlled even if you're not present at home. Sounds like an easy way to cut down the electricity bill right? Do it for the planet!
Talk to our Home Automation experts and get a free quote now!