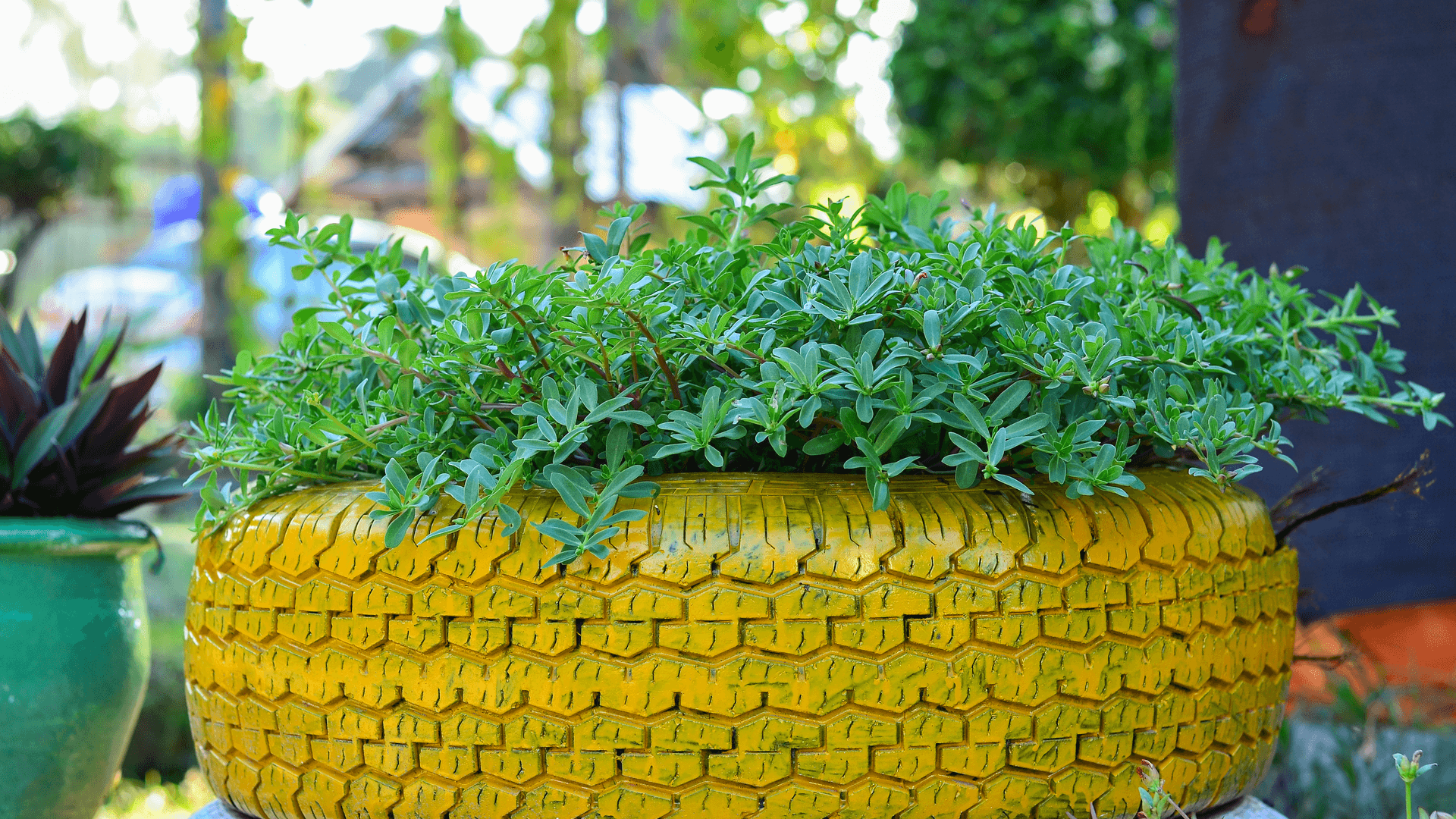 Every day, we throw stuff that seems a waste to us. But are they really of no use? My mother once made a peacock with broken bangles. Older generations might not have called it recycling, but still, it was done from ages. After reading this article, you are sure to think twice before throwing away anything.
We throw away the sticks after eating popsicles or bar ice-creams. We can just colour four sticks in four different colours and place them strategically and make a photo frame. Not only this easily made photo frame, we can make coasters, bird feeders, jewellery holder and other unlimited craft and decorative items. Hey, we can even make a pack of cards, or a bundle of sticks, just be labelling the sticks. Sounds like an innovative way of playing an old game of cards!!
What do we do after completing bottled water? Twist it and find the nearest dustbin. Pet bottles, a series of lights, little creativity can result in eye catching lights for your home. Beautiful decorative items like flower vases, gardening essentials like garden sprinklers, drip irrigation system or plant containers can be made from plastic bottles. Cold drink tins make for trendy pen holders, all they need is a bit of decoration. Bottle caps can be transformed into chimes or tealights.
Everyone knows the conventional use of shoe boxes or sweet boxes for storage. How about placing a spike buster in the shoe box and making holes for wires? This is a creative way to cover all those messy wires. Organizing cords is an excellent way to use all those toilet paper tubes. If you have ruined badminton rackets or tennis rackets, transform them into mirrors by removing the wires. And the ideas with the handle are just limitless.
Hold on throwing away all your old denim and trousers. Snip away the pockets and re-stitch them on a cloth. You have a cloth with just pockets that can be used as pen-holders or letter-holders. For that matter, comfortable sofas, mattresses can be made from old clothes. Buttons come next in the list. You wouldn't believe the creative ways to use these buttons. Jewellery like bracelets and earrings, decorative and art items are just some of them. Not just ear rings, you can use buttons to hang a pair of earrings and you need not waste your valuable time in searching for the pair.
Taking recycling to a higher level, tonnes of paper and cardboard are recycled in Norway to make wood. You heard it right!! Logs are made by rolling paper and using glue. This NewspaperWood can then be sealed to become waterproof and flame-retardant. It seems this wood can be used to make anything that can be done with normal wood. Something to think about, isn't it?
Start looking around and find things that might seem waste or just lying around useless. With a bit of time and interest, you have a wonderful hobby. This hobby is an absolute relief from saas-bahu daily soaps. Not just that, you can save money and get the pride and satisfaction of looking at things made be you. A wonderful opportunity to show off to your family and friends. Doing these activities with kids not only make up for quality and fun time but will also sharpen their creative mind.
Call us for a free consultation today at
94814 94815